12 July 2022 | 09:00 BST
America Square Conference Centre | London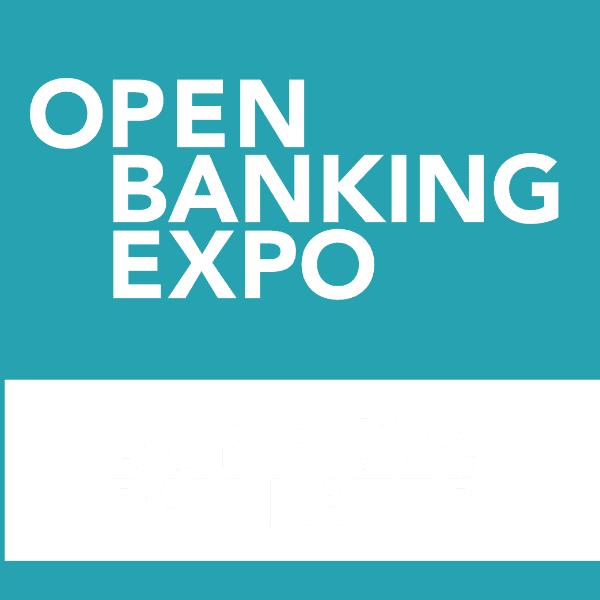 Buy Now, Pay Later Symposium
According to various reports the BNPL market is due to hit the dizzy heights of a $4 trillion valuation by 2030. This exclusive half-day event brings together a panel of experts to offer industry insight on the future of market consolidation, regulation, consumer protection and customer experience. Join us on 12 July for a valuable networking and knowledge sharing opportunity with the industry's finest to help you build your future BNPL strategy.
09:00
Welcome & networking
09:30
Pioneering change in the credit ecosystem
10:00
The $4 trillion big idea
Our panel of industry experts will reveal their thoughts on:
The future of regulation and consumer protection
The importance of consumer understanding to help the BNPL market achieve its objectives
Delivering carefully curated customer experience journeys
Will the market consolidate? Will this positively impact industry growth?
What the future holds for data, affordability and financial inclusion
Moderated by Ellie Duncan.
10:45
When Open Banking and BNPL collide