 June 24, 2021
From 15:00 EDT
Join in the Canadian meetup
2021 sees the launch of Open Banking Expo's free to attend quarterly meetups for the Canadian Open Banking community. Join in with fellow visionaries, disruptors and innovators working towards a future of consumer directed finance. Open Banking might not have made it onto the agenda of the recent Budget; but it's on ours! Join in for some networking, discussion and thought provoking content. Virtually… until we can do it in person at a later date.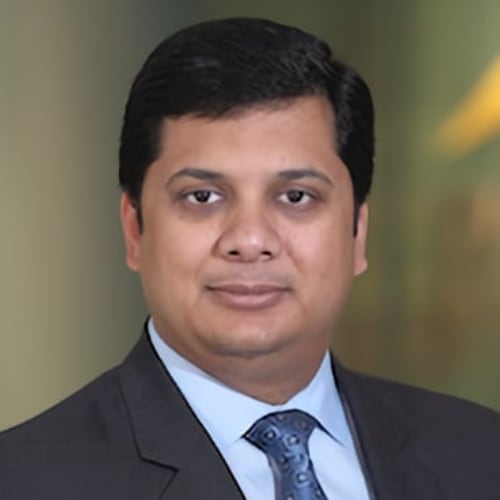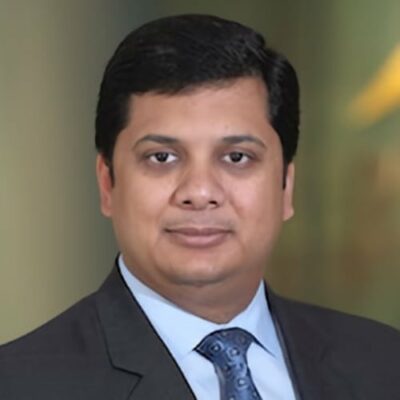 Abhishek Sinha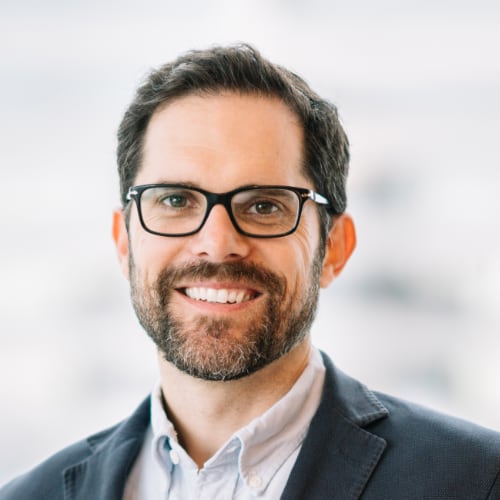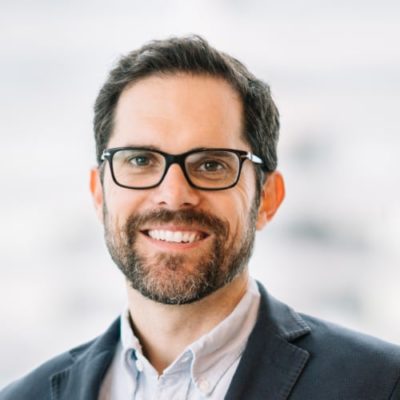 Ben Harrison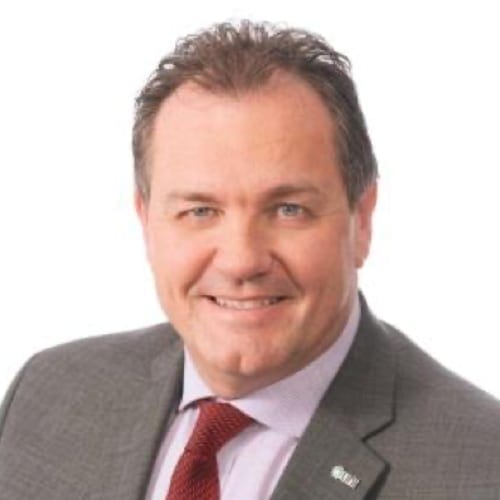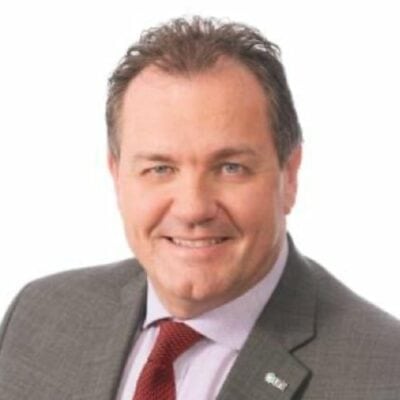 Derrick Smith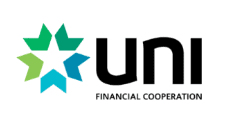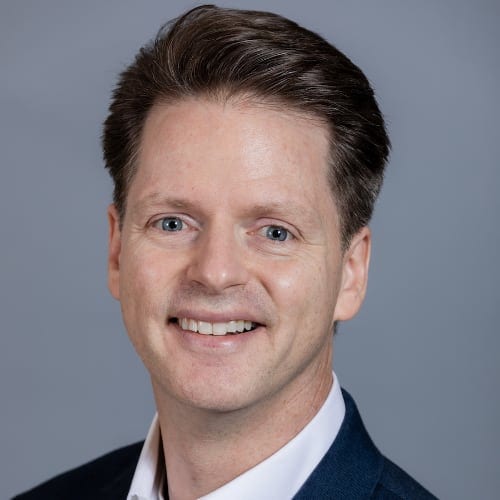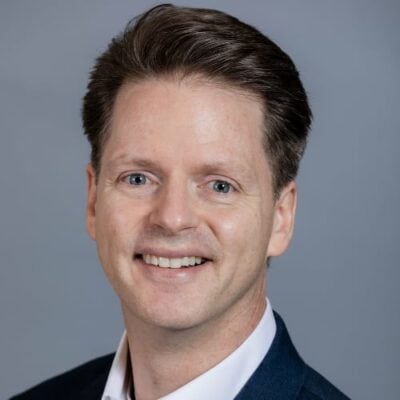 Don Cardinal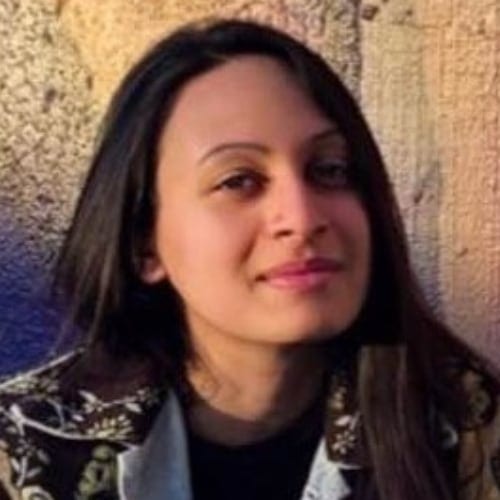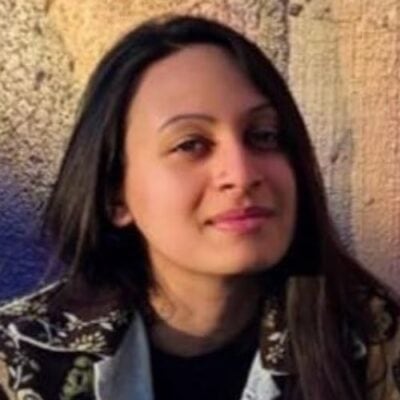 Hanna Zaidi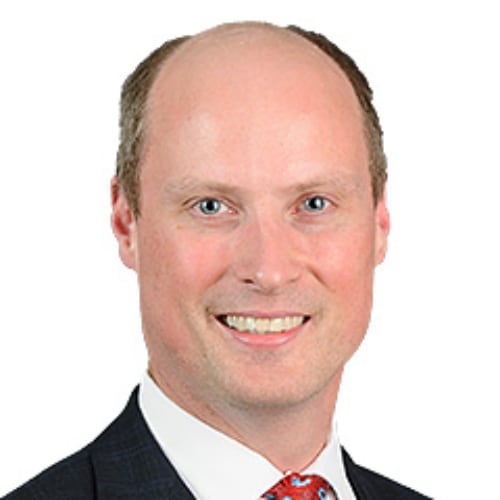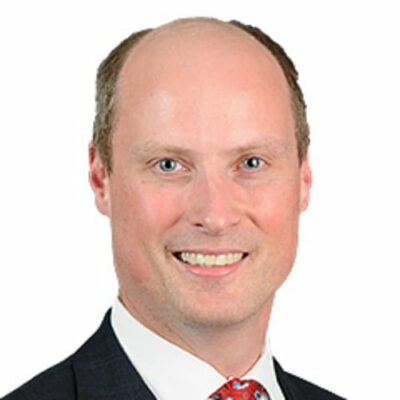 Hugh McKee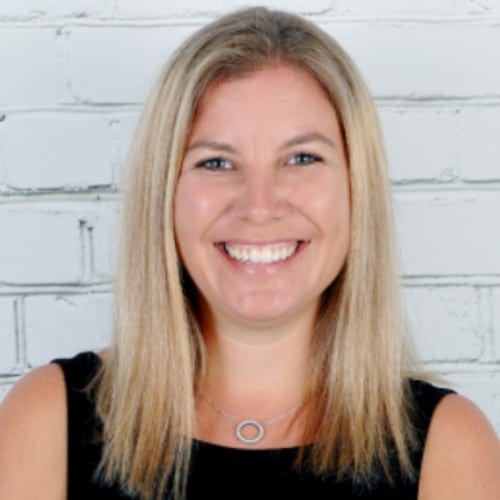 Michelle Beyo
15:05
Fireside chat with an Open Banking trailblazer
We dive into conversation with Don Cardinal who is leading the charge with his team at Financial Data Exchange.
Don and Ellie will open up the event to discuss all things;
What's on the horizon for Open Banking in Canada
A 'made in Canada' approach to Open Banking in the region could be on the cards- what might this look like?
FDX is at the beating heard of standards in Canada- we reveal its plans for the market over the next 24 months as it aims to pull together all corners of the ecosystem
Do we need to wait for regulation? Or can market-led innovation and regulation work hand in hand to deliver Open Banking in Canada? What can Canada learn from other regions globally in this sense?
15:30
Future proofing your own Open Banking strategy
How should the Canadian financial services ecosystem respond to recent developments surrounding Open Banking missing from the latest budget?
What does an industry-led roadmap look like and how can the Canadian marketplace future-proof its Open Banking legacy?
Our line-up of key industry players from across the banking and fintech ecosystem debate what an open future can look like in Canada, the role Bill C-11 has to play and the difference between this and the EU (GDPR), and Australia (CDR) for example.
If Bill C-11 is passed what is some if the additional work which will be required by different players in the industry?
The panel will also take a deep dive into recent fintech regulation developments and what this means for the broader fintech marketplace.
It's written in the stars… or is it?
Should we be waiting for the time and effort for the rules to be written? Or can industry lead the adoption and experimentation of facilitating Open Banking?
This is your chance to engage, inform and share ideas with your fellow attendees. Dive into live virtual conversation with your peers to help shape the future of market.