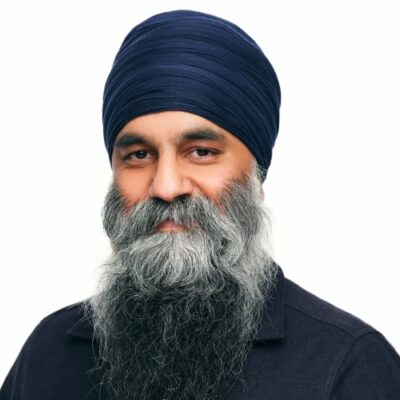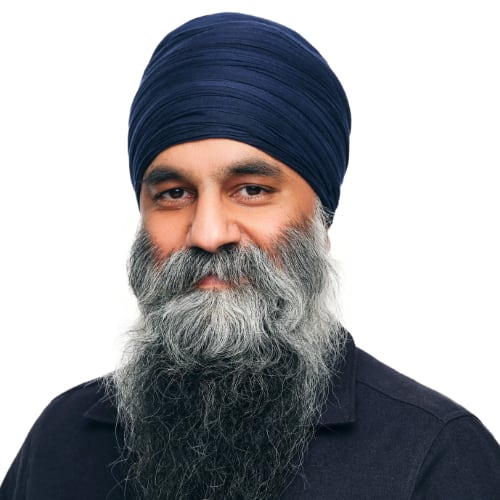 Aman Cheema
Senior Vice President & General Manager, Global Real Time Payments​
Aman Cheema
Senior Vice President & General Manager, Global Real Time Payments​
FIS
Aman serves as SVP for RealNet Central at FIS where he leads corporate strategy in advancing global real-time payments. In this role, Aman is responsible for developing and delivering the technology and services that will empower nations to enhance or develop account-to-account, cross-border real-time payment schemes for their central infrastructure. This includes CBDC and digital currencies.​
Previously, Aman ran the Enterprise Strategy & Innovation function for FIS International Banking & Payments business. ​
Prior to FIS, Aman worked at Accenture, Lloyds Banking Group and Capco. Aman held a variety of strategic leadership positions that intersected across various financial services segments (retail, wholesale, insurance), functional domains (banking, payments, risk, sales) and FinTech (legacy and disruptive tech). ​
Before joining FIS, Aman worked for a Venture Capital firm where he played the role of Venture Builder, creating and managing a portfolio of start-up and scale-up firms. ​
Aman holds an undergraduate degree in Civil Engineering from Birmingham University and a masters degree in Management Science & Operational Research from Warwick Business School. He recently received a diploma in Innovation & Design Thinking Executive Leadership from the Royal College of Arts.