Open Banking Expo Digifest
All content available on demand from the digital event on
24-26 November 2020


All content is now available on demand from the virtual event 24-26 November
Open Banking Expo Digifest took place virtually 24-26 November 2020. This was more than your usual webcast – it was a 100% fully immersive virtual event! As you would expect – all the innovators, disruptors and visionaries from the Open Banking and Open Finance communities gathered to hear all the latest foresight, knowledge and unique content from our expert speakers. Missed the event? Don't worry all the content is available on demand.
We'll see you again in 2021. Register your interest here.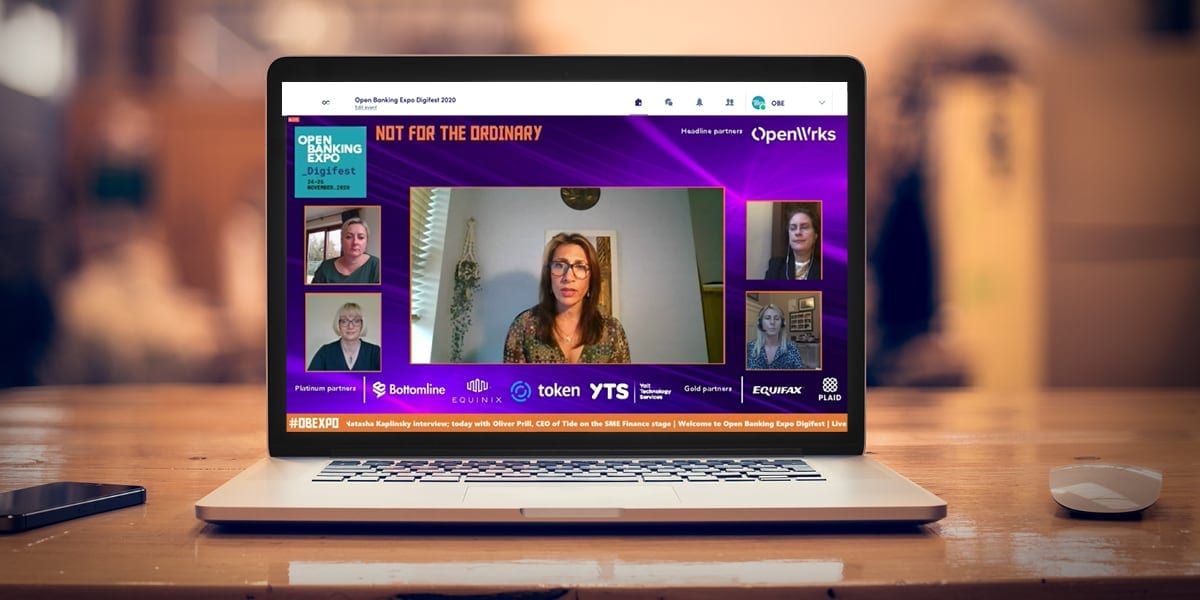 10 stages of content featuring 100+ speakers and 50+ sessions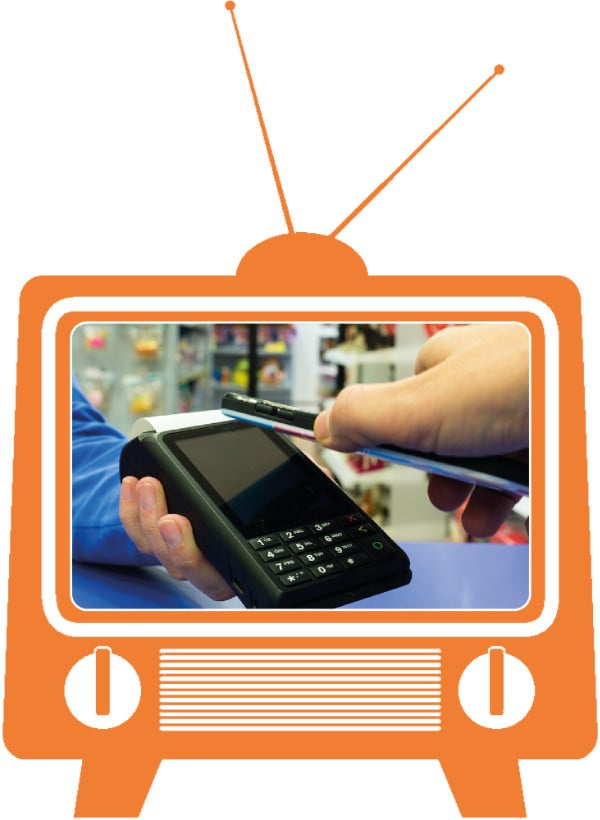 Payments Stage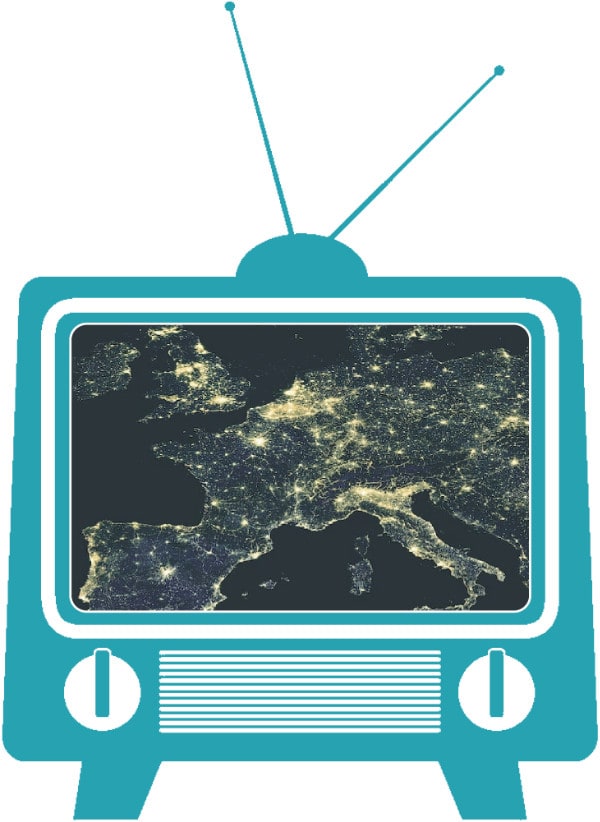 Europe Stage
Innovation Stage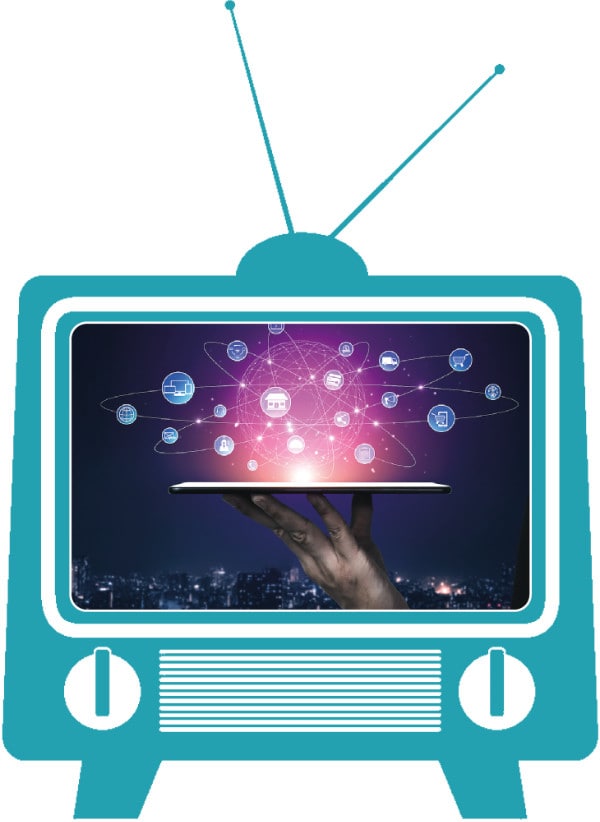 Open Data Stage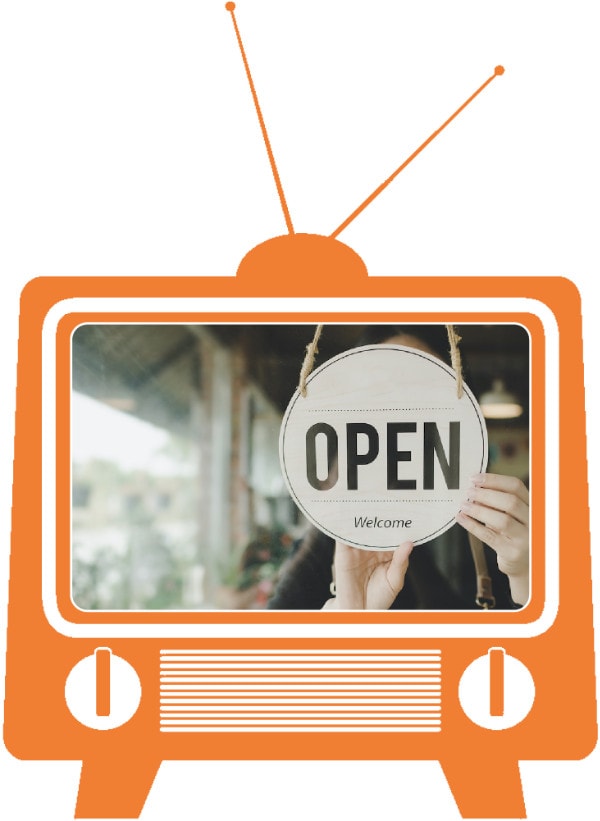 SME Stage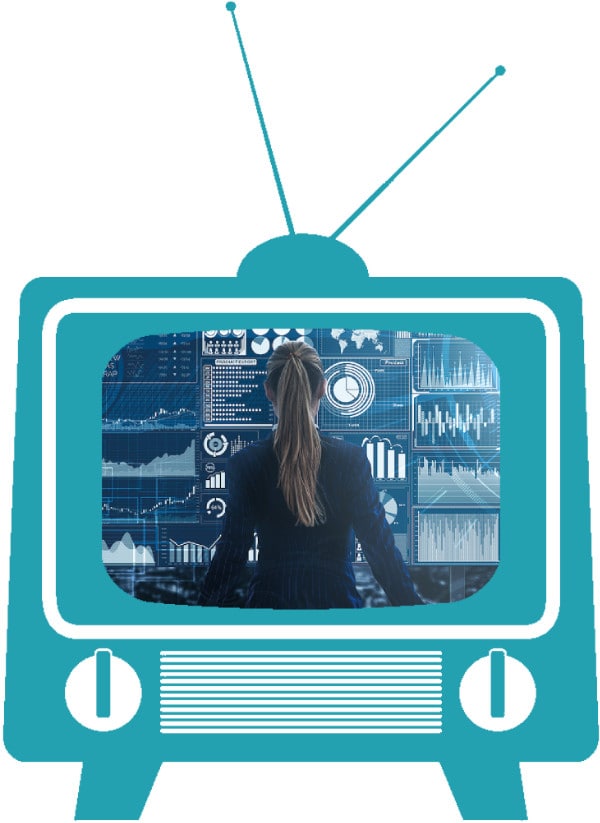 Open Finance Stage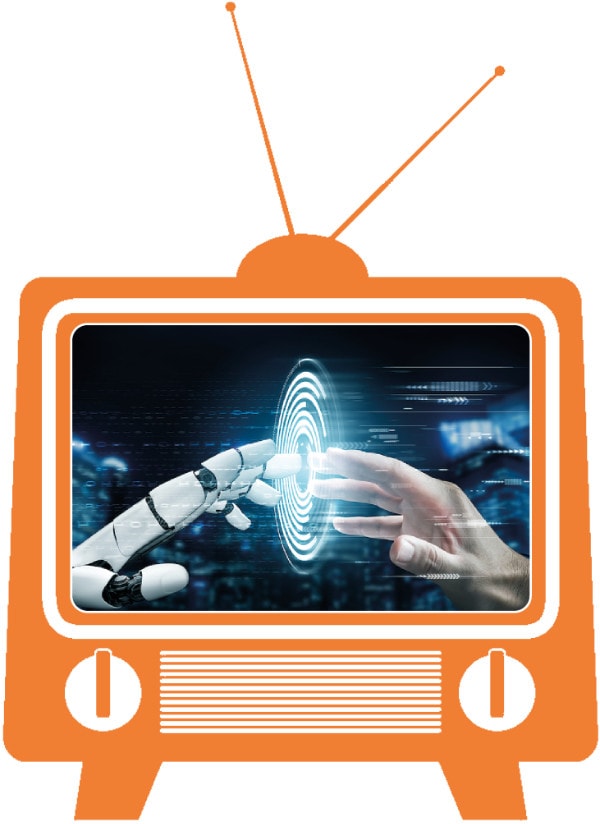 Future Stage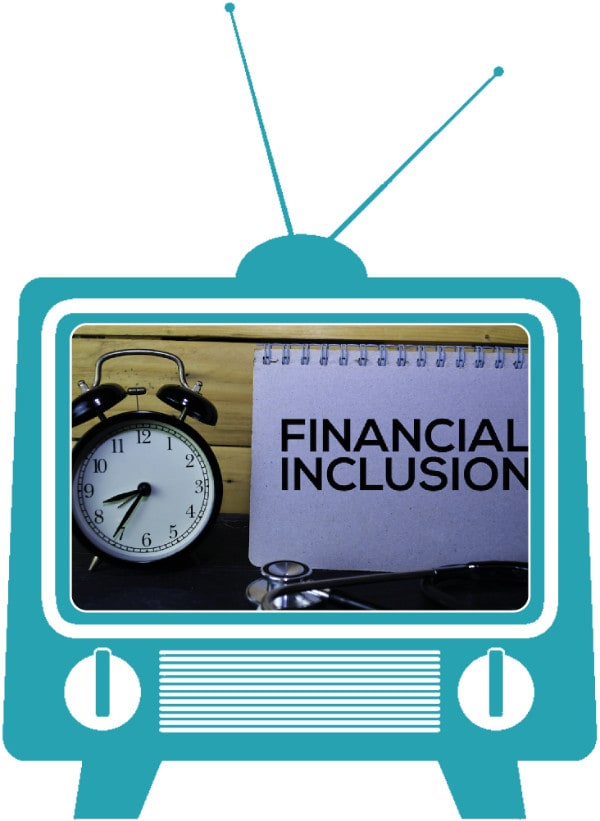 Open Banking for good stage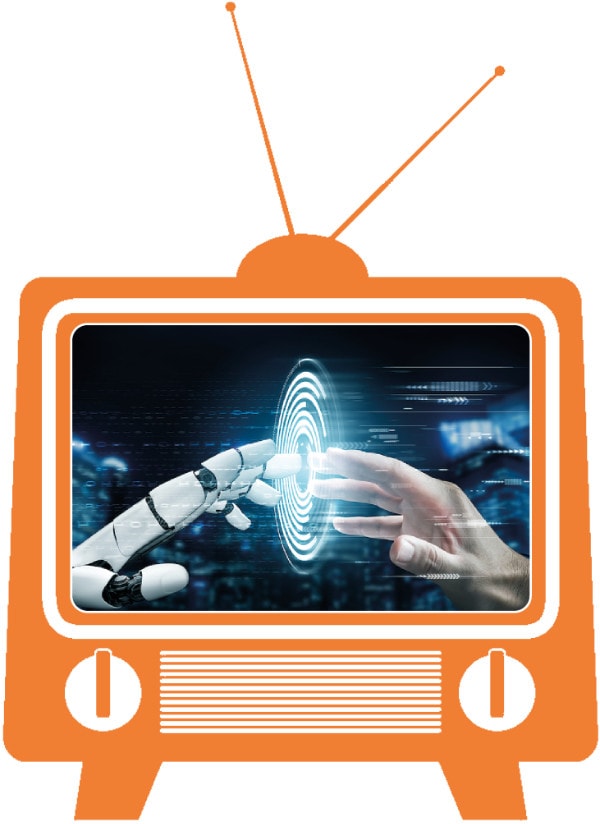 The Innovation Lab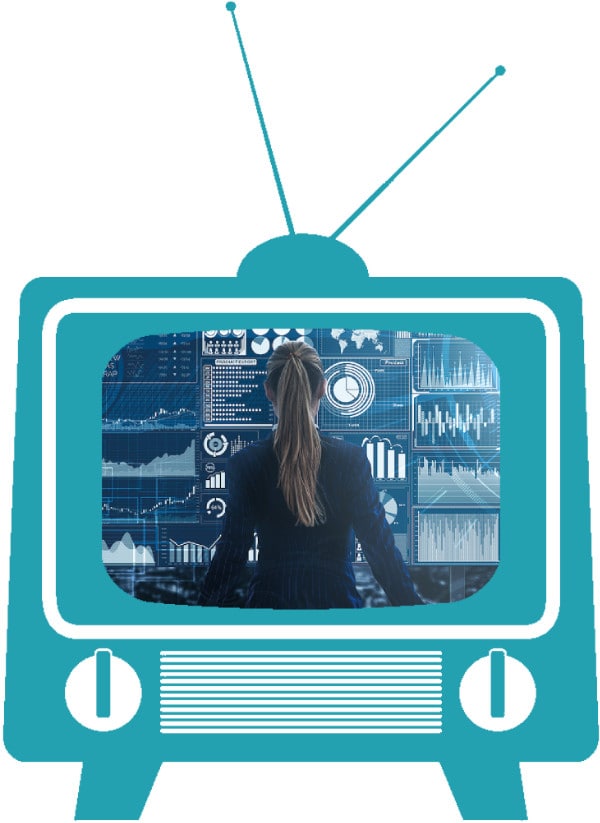 Main Stage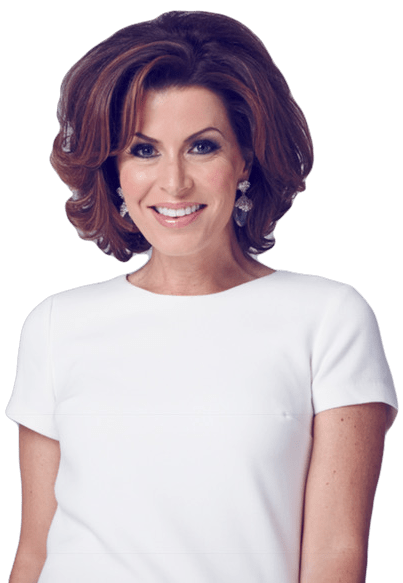 Renowned news anchor Natasha Kaplinsky OBE uncovered the latest predictions, opinions and insight from our industry visionaries.
Slide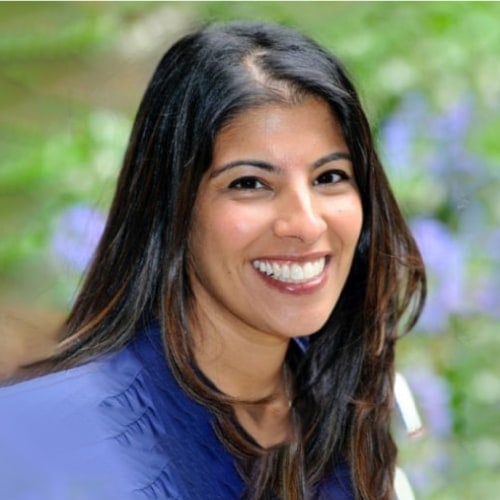 Slide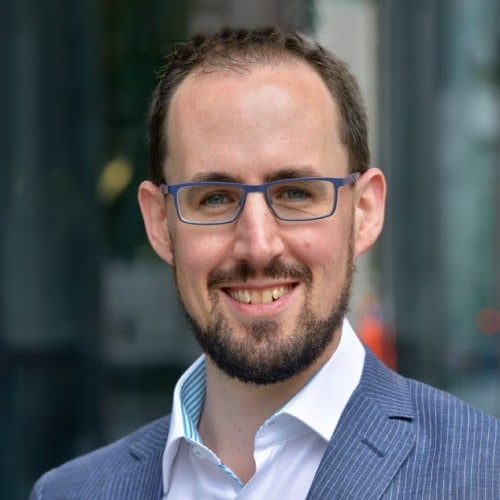 Slide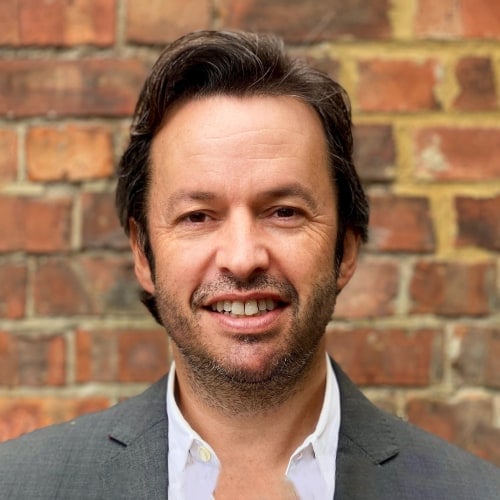 Slide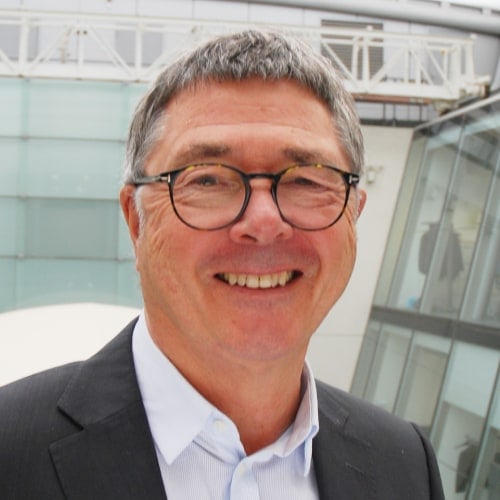 Slide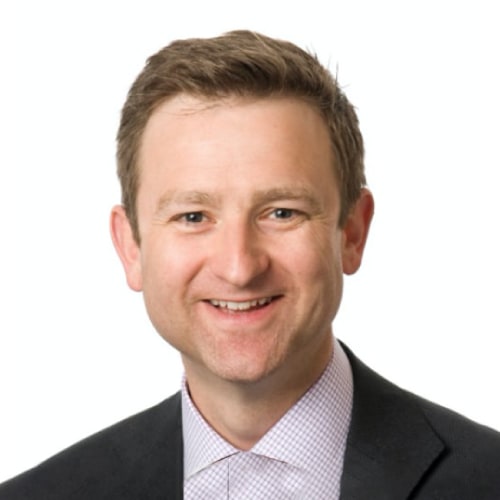 Head of Consumer Distribution Policy

Slide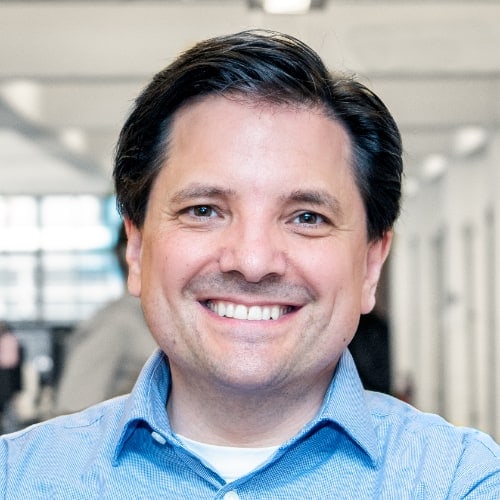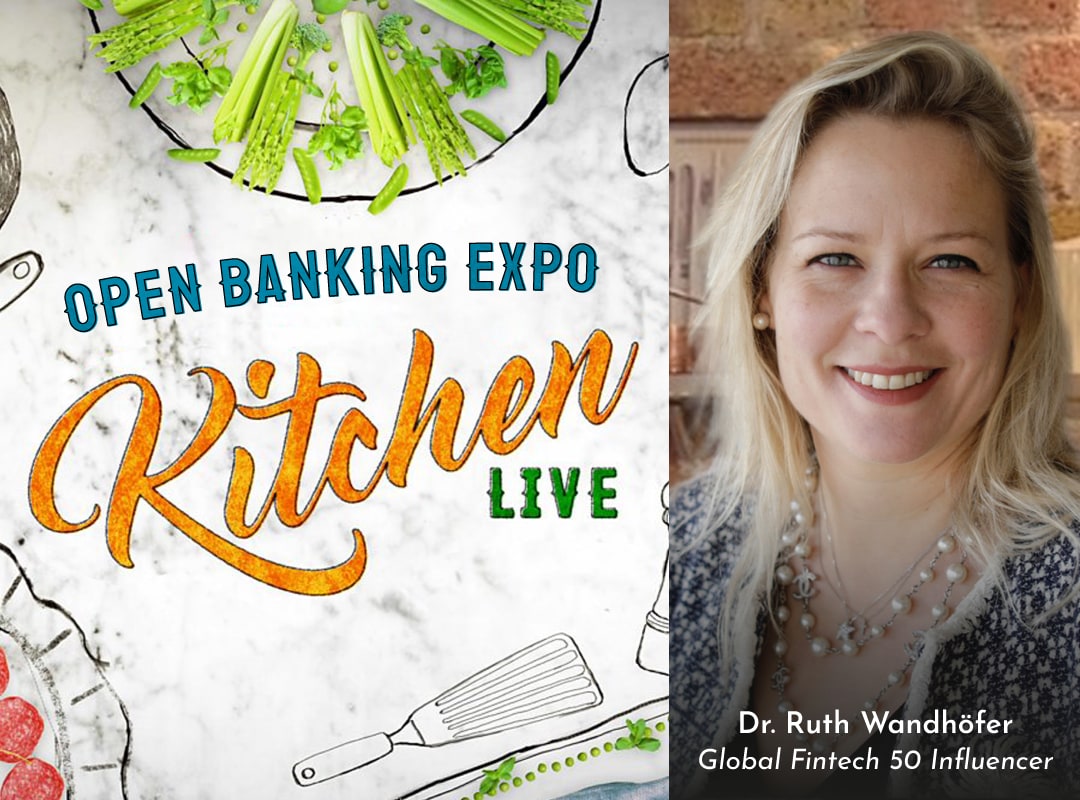 OPEN BANKING EXPO KITCHEN LIVE
An industry first as our Suited Chef cooked up a storm in the kitchen with global fintech luminary Dr Ruth Wandhöfer.
C-level innovators took their place on our not-to-be-missed panel debates. You can watch all of this content on demand.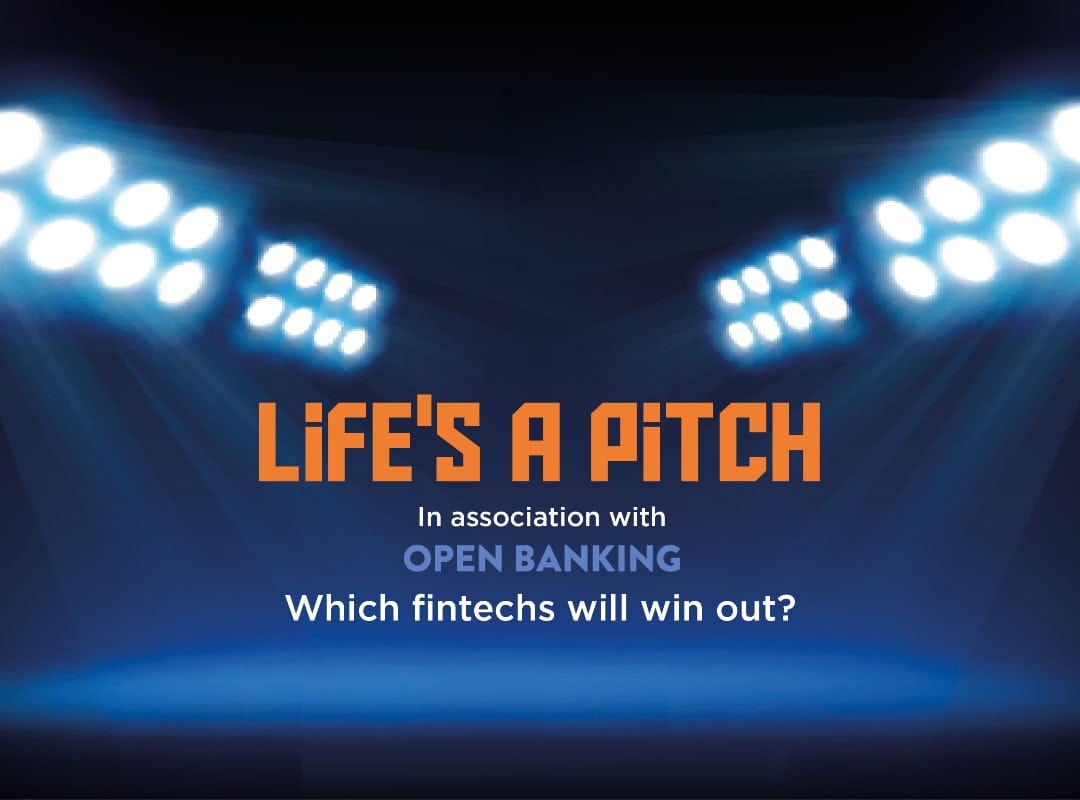 Our panel of industry experts grilled the next cohort of rising stars in the fintech space - who came out on top?