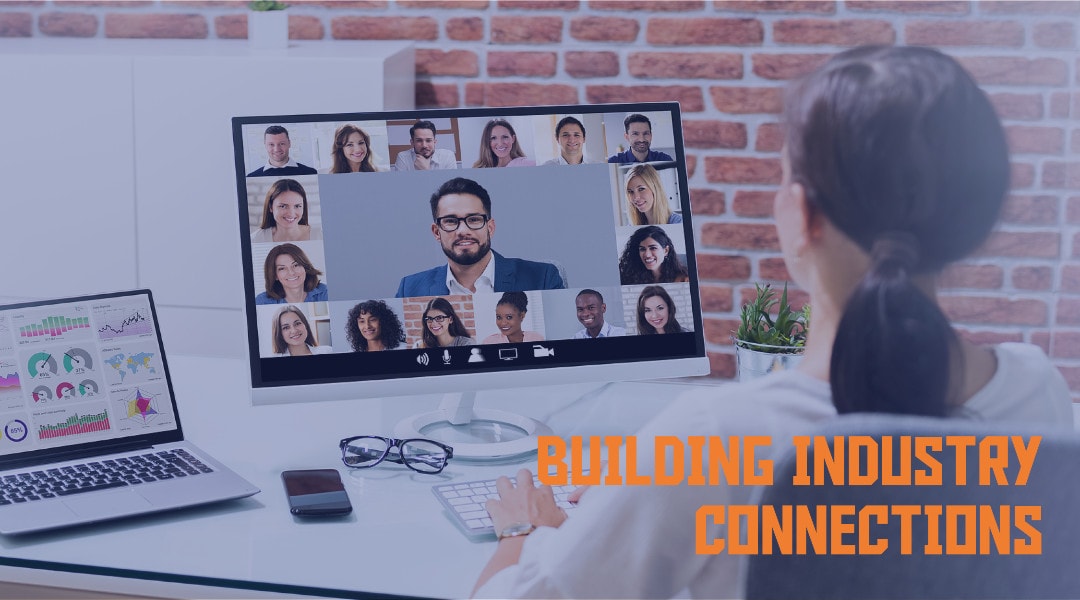 Virtual Premium Access passholders have carte blanche to network with anyone and everyone on the virtual event platform. Attendee to attendee, attendee to speaker and attendee to exhibitor; it is the perfect pass to build dynamite connections.
Once you access the virtual event platform you can build your profile, and you will be matched with similar attendees. Or, you can filter the attendee list to find fellow professionals to connect with.
Chat, email or set up a video call once you've made a connection. You can even arrange group video calls if there's a bunch of you who want to catch up and have a meeting!