Open Banking Expo Digifest – Watch On Demand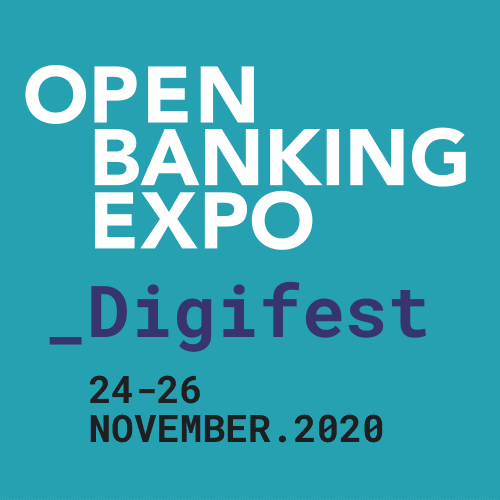 You can access all the content that was delivered at Open Banking Expo Digifest on demand.
Once your form has been submitted, you will be forwarded to the on demand content. You will shortly receive an email confirmation to confirm your purchase.
We will use your contact information to keep in touch with you about this and future events.