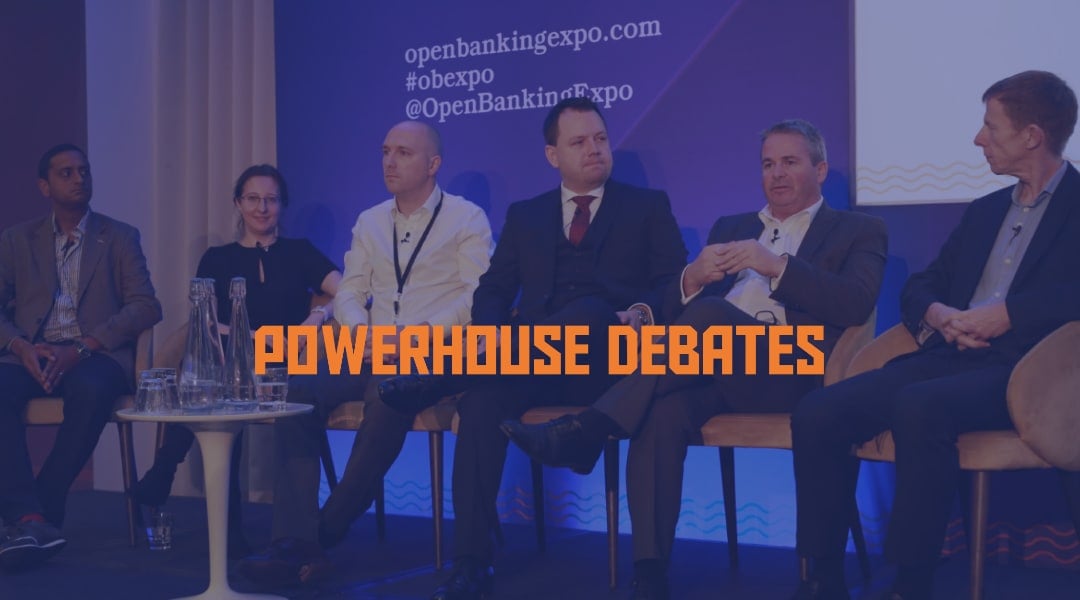 Available to Virtual Premium Access pass holders only
C-level innovators take their place on our not-to-be-missed panel debates. Get inside their minds whilst you sit back and relax. Want to ask a question? No problem; all panellists will be available for a live Q&A after the session.
Tuesday 25 November 11:00
The race to payments supremacy
This session is showered with expert views on the future of payments. With Open Banking payments more prevalent than ever we're asking; who are the runners and riders, but more importantly who will emerge victorious? Now more than ever consumers are craving more personalised products and they want them yesterday. How do we meet demand at scale without compromising data security and product superiority?
Fiona Bradshaw, Head of Innovation - Global Payments, HSB

Marion King, Director of Payments, Natwest
Luke Massie, Chief Executive Officer, Vibe
Nathalie Oestmann, Chief Operating Officer, Curve
Maha El Dimachki, Chief Payments Officer, Pay.UK
Moderated by: Anna Maj, Fintech Leader & Advisor, Senior Lecturer CFTE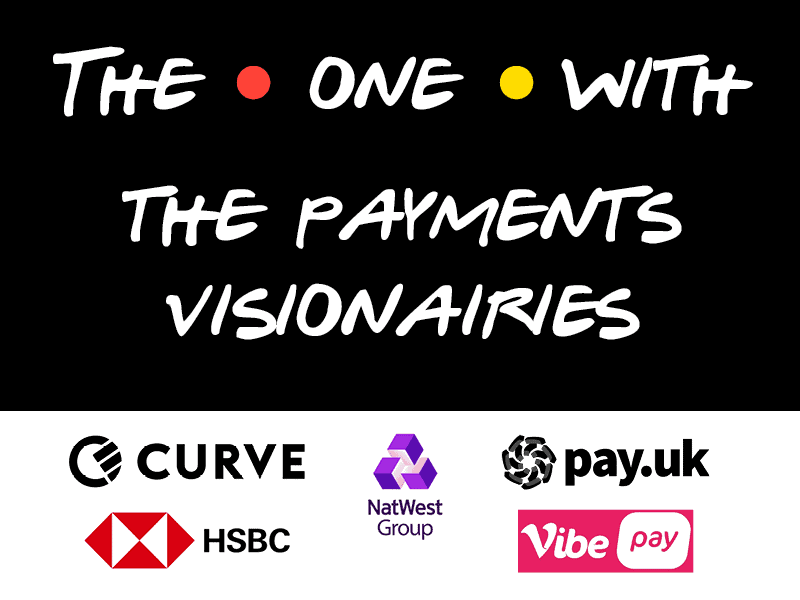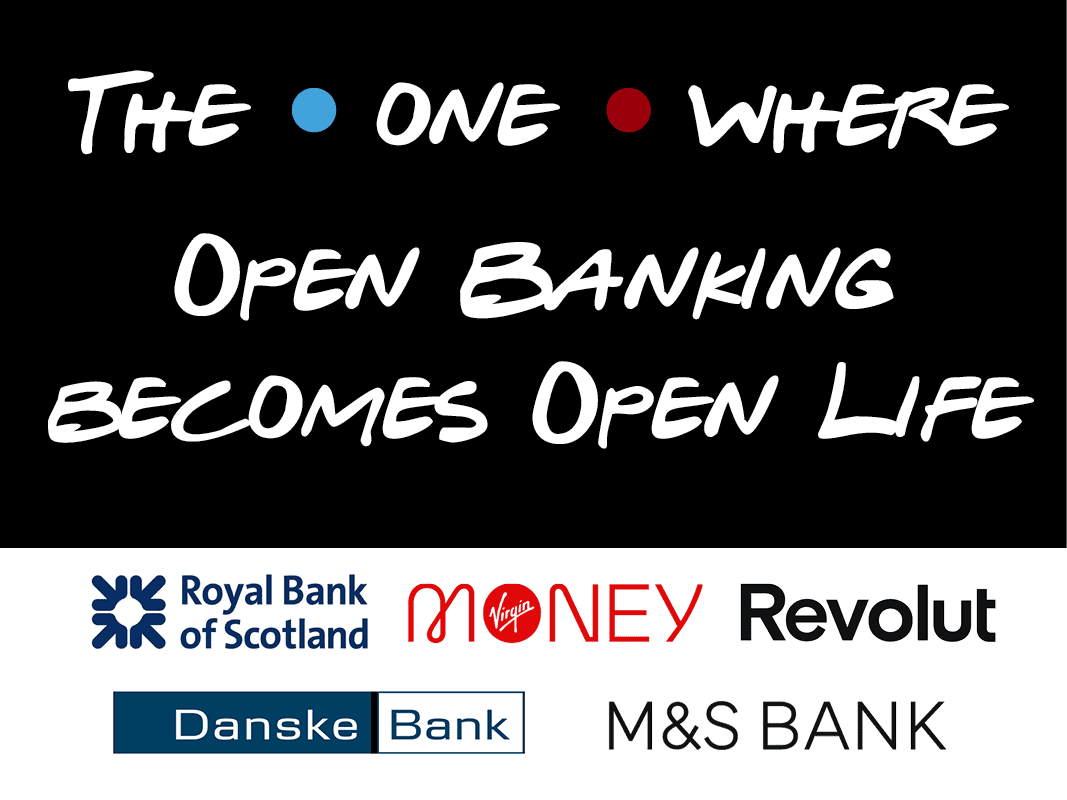 Tuesday 25 November 11:00
Open Banking to Open Finance to Open Life
Taking stock with first movers in in the UK and beyond. We get to grips with the last 12 months, nail down predictions for the future and then look even further afield to see how Open Banking principles might be applied to everyday living. Open Banking was delivered as part of the CMA order, but through innovation - and now necessity driven by a global pandemic - its true value is only just being realised.
Gregg Carnaffan, Head of Transformation, M&S Bank
Joshua Fernandes, Product Director, Revolut
Daniel Globerson, Head of Open Banking, RBS
Chris Higham, Head of Open Banking, Virgin Money
Soren Rode Andreasen, Chief Digital Officer, Danske Bank
Tuesday 25 November 11:00
A European marathon, not a sprint
Since PSD2 went live across Europe, the success of many firms working within the new framework has spiralled, but for some they were already ahead of the game. We catch up with some of Europe's digital trailblazers as they reveal their secrets for success and a future outlook on Open Finance and Open Banking payments in the European marketplace.
Maja Gostovic, Product Owner, George Labs (part of Ertse Group)
Angelos Kapsimanis, Director of Engineering, Klarna
Ruta Merkeviciute, Head of Division E-Money and Payment Institutions Supervision, Bank of Lithuania
Pedro Pinto Coelho, Chief Executive Officer & Chairman, BNI Banco Europe
Moderated by: Meital Raviv, EVP, Head of Digital Strategy and Fintech Innovation at Bank Hapoalim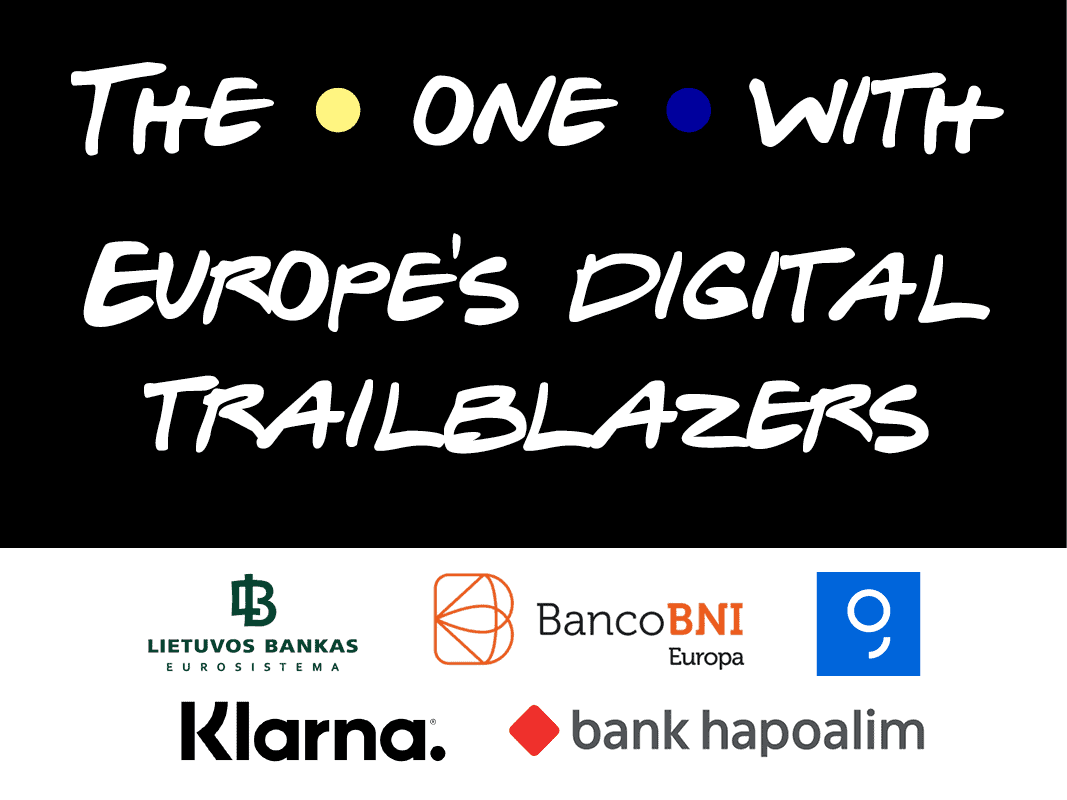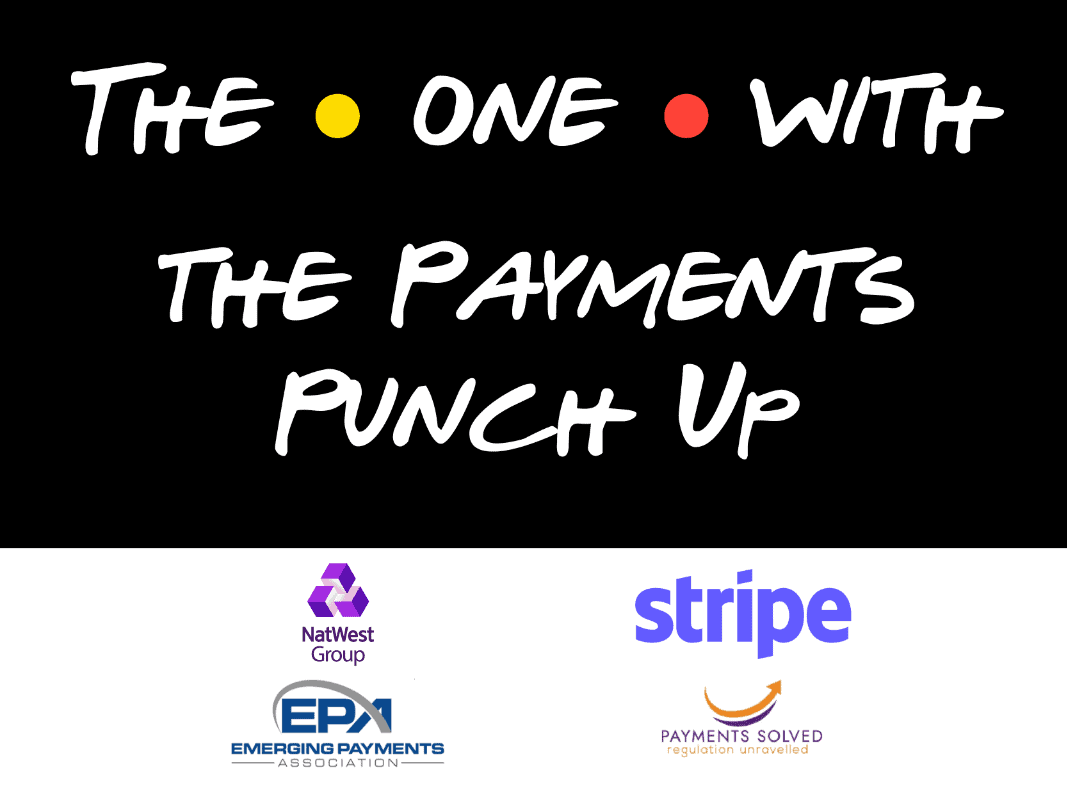 Tuesday 25 November 14:10
Payments Punch-up Part II - the road to recovery
A popular addition to the 2019 Expo, the punch-up returns! We check in with the innovators from the incumbents, the digital experts disrupting the payments ecosystem and those championing best practice and emerging innovations. A Covid world has seen payments innovation gather pace and Open Banking payments soar - what's next? The panel will also dive into what we can expect over the next 24 months with the ever changing payments landscape and their dynamite predictions to help you shape your future strategy.
Tony Craddock, Chief Executive Officer, Emerging Payments Association
Nilixia Devlukia, Chief Executive Officer, Payments Solved
Lee McNabb, Payments - Strategic Insights Lead, Natwest
Ellen Moeller, Head of EMEA Partnerships, Stripe
Tuesday 25 November 14:10
How to win customers and influence them
Building consumer trust and winning the consumer adoption battle has and continues to be the arch nemesis for all financial services when it comes to data sharing. However, is now the most critical time to explore turning up the heat on the value exchange? In the current climate consumers are crying out for new ways to engage with digital products to help them with everyday life - so we're asking; are there now less barriers to market? Is now the window of opportunity make Open Banking mainstream, and ensure it's more widely accepted?
Simon Jones, Chief Customer Officer, ClearBank
Becky Moffat, Global Head of Marketing, HSBC
Mark Loch, Group Pay and Money Services Director, Tesco Bank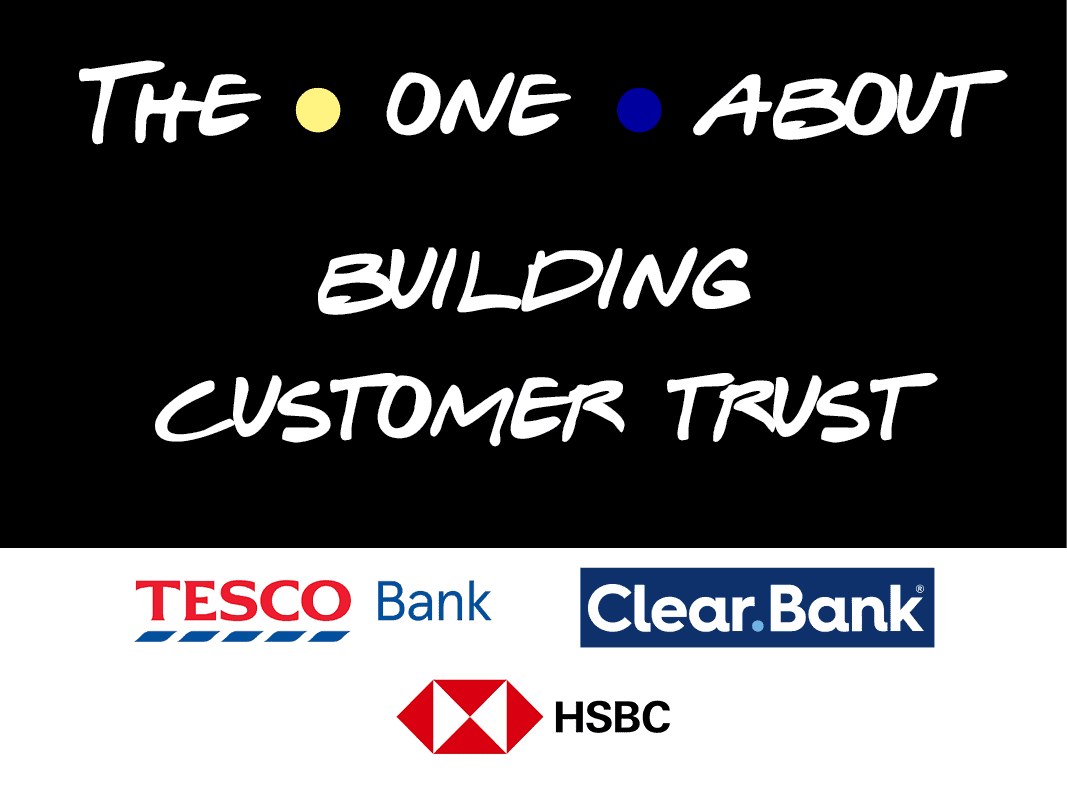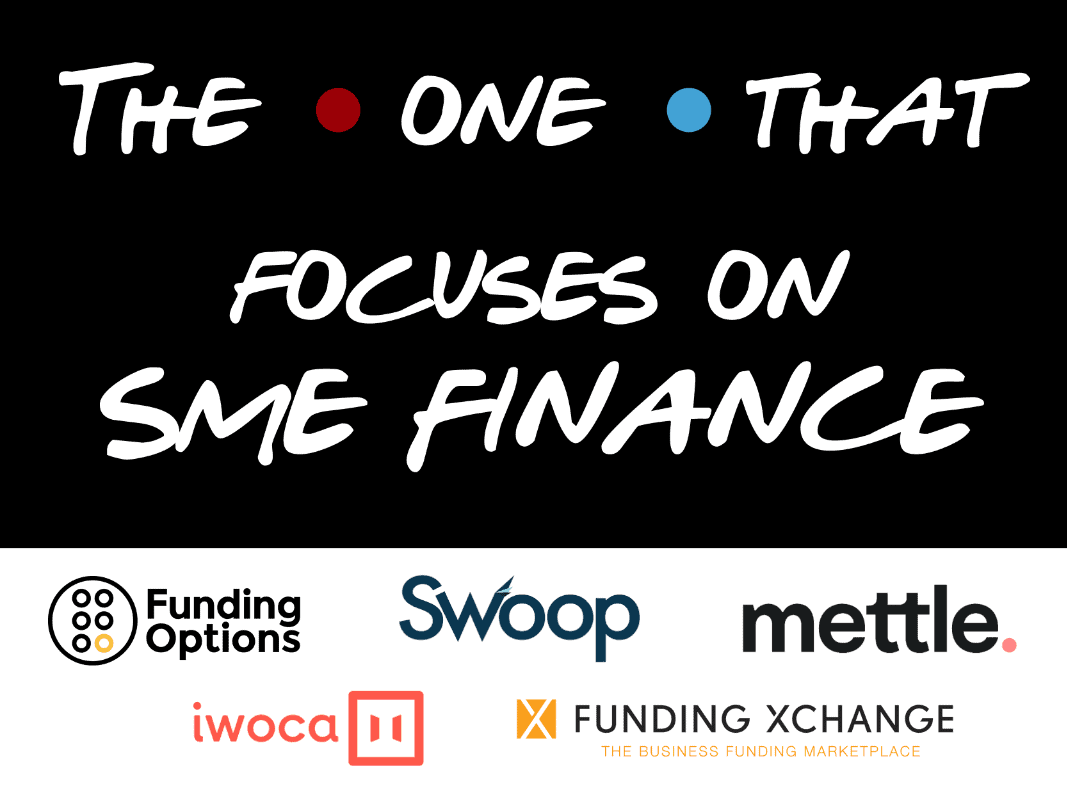 Wednesday 26 November 11:25
A shot in the arm for SME Lending
Even before a global health crisis, Open Banking was starting to creep into more and more business strategies here on UK shores. Now the time is mission critical for Open Banking to help haul the economy through the current recession. Here we have handpicked industry expertise to dissect the current landscape, lay bare their predictions for the market and answer the questions keeping you up at night.
Rachel Booth, Co-founder, Mettle
Simon Cureton, Chief Executive Officer, Funding Options
Katrin Herrling, Chief Executive Officer, Funding Exchange
Andrea Reynolds, Chief Executive Officer, Swoop Funding
Christoph Rieche, Chief Executive Officer, iwoca
Wednesday 26 November 11:25
Cometh the hour, cometh Open Banking
Since 2018 Open Banking has offered innovation on a scale never seen before, both in the UK and globally. Consumers are awash with products to make managing their money simpler, with benefits added almost daily. But what about sections of society that need it now more than most- how can Open Banking start to make a positive impact on consumer rehabilitation? We sit down with our panel of experts to put Open Banking on the agenda for ALL.
Merlyn Holkar, Policy Officer, Money & Mental Health
Chris Pond, Chair, Lending Standards Board
Gareth McNab, Money Advice Liaison Manager, Nationwide
Faith Reynolds, Independent Consultant (Invited)
Duncan Cockburn, Chief Executive Officer, OneBanks