Open Banking Engineering Lead Lloyds Banking Group
Irina is an Open Banking Engineering Lead at Lloyds Banking Group; driving technology and operational strategies of the Open Banking Programme.
Irina joined the financial industry from the world of ecommerce, where she built the technology platform of the world's largest luxury fashion retailer; and brings with her strong focus on utilising bleeding edge technologies to provide best in class customer experience.
Determined to enable Lloyds Banking Group to leverage opportunities brought by PSD2, Irina is focussed on building an extensible, efficient, scalable, and secure technology platform.
Irina is a published author, speaker and an active member of the wider technology community, advocating children and women in digital through teaching and mentorships. Irina coaches new academic authors in writing and publishing their work.
Currently, Irina is writing a children's book on leadership for young girls.
Shortlisted for Women in IT Awards: Rising Star of The Year, and one of the 'Ones To Watch' by CodeFirst: Girls, Irina is a passionate technologist and a proud mother of two.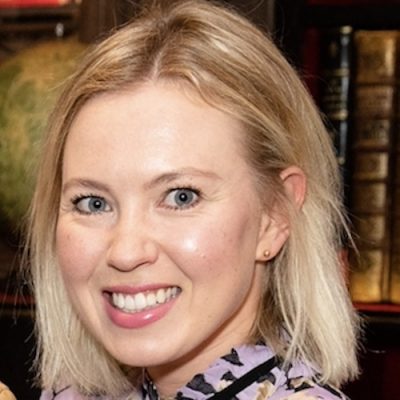 Open Banking: strategic considerations of Lloyds Banking Group