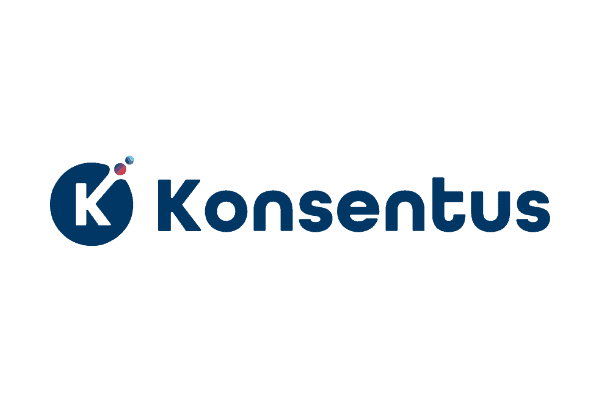 PSD2 compliance
Regulatory checking
TPP Identity checking
The Konsentus Group comprises Konsentus Limited and OBE S.A.S. Konsentus Limited provides open banking fraud and risk management services and OBE S.A.S., encompassing Open Banking Europe and Open Banking Exchange, brings market players together to turn regulatory requirements into operational reality in a collaborative environment. In partnership with the industry, OBE provides solutions that are standardised, transparent, scalable and useable.
Headquartered in the UK with a European base in France, Konsentus also has extensive operations across the rest of Europe.
Konsentus is ISO 27001 certified.

Latest news from Konsentus Ltd
Konsentus launches Open Banking Transparency Directory
UK, 21 October 2021: Konsentus today announced the launch of the Konsentus Transparency Directory, a single source of standardised data for the open banking ecosystem. This data enables organisations to easily connect with each other for queries and dispute management processing.
The Konsentus Transparency Directory provides visibility of open banking participants by bringing together disparate data into a single, searchable service, easily accessible to the open banking community.
Read more...