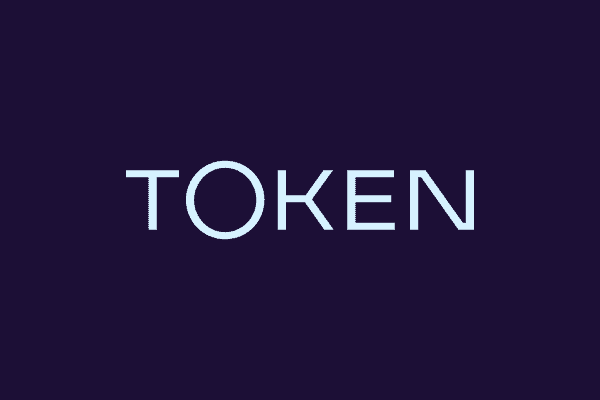 Data aggregation
Frictionless bank direct payments
Payment Initiation
Token is an open banking payments platform driving the shift from card to bank payments with best-in-class, Pan-European bank connectivity, data and compliance capabilities. With Token's toolkit, the best and brightest merchants, PSP's and banks create new capabilities and revenue streams through our broadest, Pan-European connectivity to banks. Token is both bank and developer-friendly, and multi-standard by design.
Latest news from Token Inc.
Case Study: Instant Account-to-Account (A2A) Payments for Retailers by BNPP and Token
Payments are a continuing and complex challenge for ecommerce merchants. BNP Paribas saw the opportunity for a new solution, combining PSD2 APIs with SEPA Instant payments to allow e-commerce merchants to accept instant A2A payments. The bank looked to Token – with their focus on payments, connections to almost 100 French banks representing about 80% of payments' accounts in France, understanding of the retail payment channel and technology stack – as their partner.
Read more...
Token - The defining moment of your startup