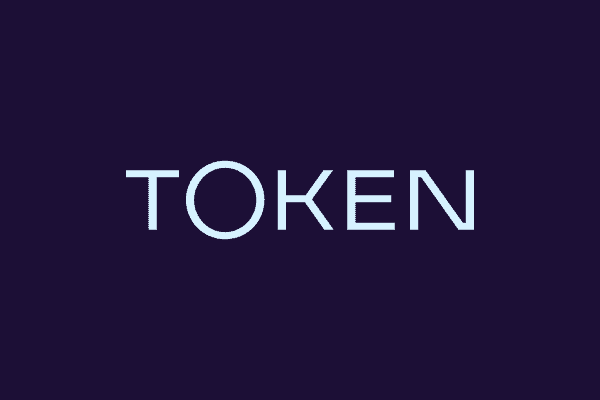 Account information service provider
Payment information service provider
Payments
Token is an open banking payments platform driving the shift from card to bank payments with best-in-class, Pan-European bank connectivity, data and compliance capabilities. With Token's toolkit, the best and brightest merchants, PSP's and banks create new capabilities and revenue streams through our broadest, Pan-European connectivity to banks. Token is both bank and developer-friendly, and multi-standard by design.