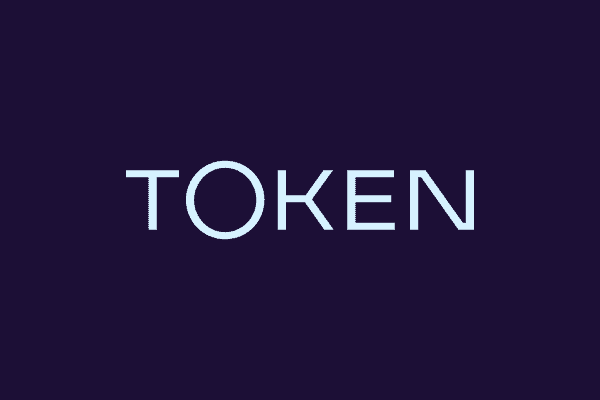 Account information service provider
Payment information service provider
Payments
Token is an open banking payments platform driving the shift from card to bank payments with best-in-class, Pan-European bank connectivity, data and compliance capabilities. With Token's toolkit, the best and brightest merchants, PSP's and banks create new capabilities and revenue streams through our broadest, Pan-European connectivity to banks. Token is both bank and developer-friendly, and multi-standard by design.

Latest news from Token Inc.
Case Study: Instant Account-to-Account (A2A) Payments for Retailers by BNPP and Token
Payments are a continuing and complex challenge for ecommerce merchants. BNP Paribas saw the opportunity for a new solution, combining PSD2 APIs with SEPA Instant payments to allow e-commerce merchants to accept instant A2A payments. The bank looked to Token – with their focus on payments, connections to almost 100 French banks representing about 80% of payments' accounts in France, understanding of the retail payment channel and technology stack – as their partner.
Read more...
Universo's Portuguese credit card product payments are streamlined through partnership with Token
Universo, one of Portugal's leading financial institutions, with more than 900K cards issued, announced a partnership with open banking platform Token to improve account top-ups for Universo's flagship credit card product. The deal is part of Universo's strategic plan to digitally transform its services and marks their first partnership with an open banking solution. Now, customers of its Cartão Universo will be able to easily load funds into their accounts to increase their monthly spending limits with a click of a button.
Read more...
Token - The defining moment of your startup