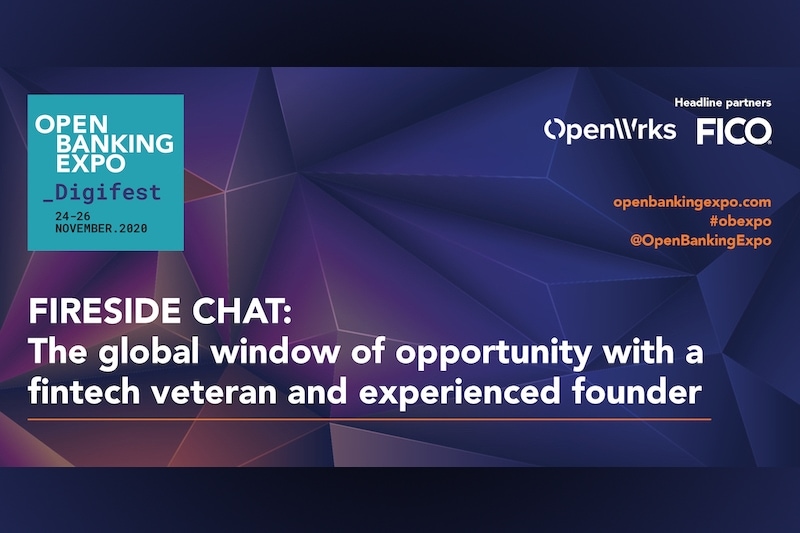 FIRESIDE CHAT – The global window of opportunity with a fintech veteran and experienced founder
Independent speaker and strategic advisor, Lana Abdullayeva and industry stalwart, Nigel Verdon of RailsBank sit down for a virtual coffee with Open Banking Expo.
Nigel is a serial entrepreneur and his views are far-reaching, he champions fintech innovation and believes Banking as a Service (BAAS) is the game-changer we've been looking for. Here we step inside his world as delegates are promised inspiration from his previous ventures in the fintech space, as well as a unique outlook into the future of banking.
Lana is a fintech visionary who has digital innovation wrapped up in her DNA. Here we tap inside her knowledge for cultural evolution to deliver success in Open Data, how she expects the make-up of the payments landscape to change over the next 24 months and the opportunities on the horizon in a post-covid world.
To watch the conference session, please signup for On Demand or login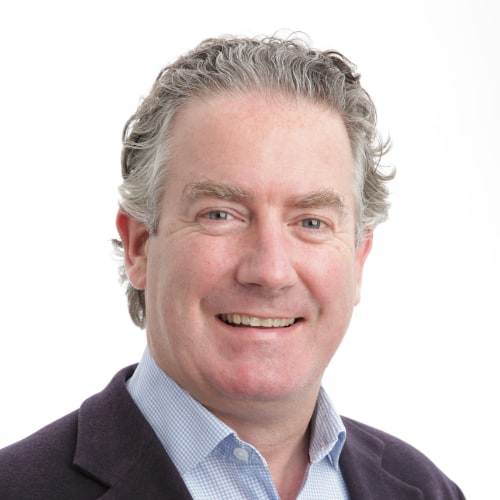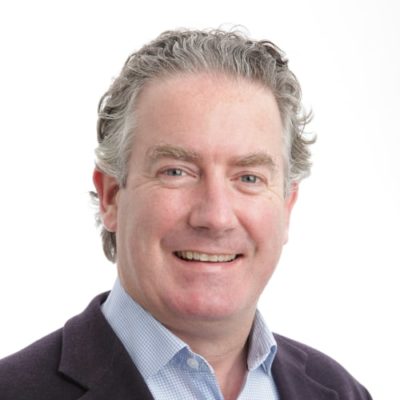 Nigel Verdon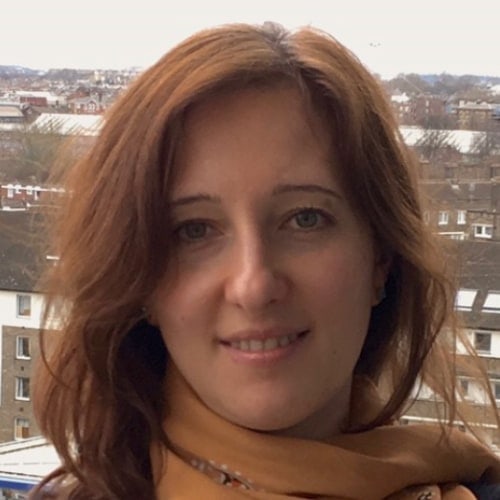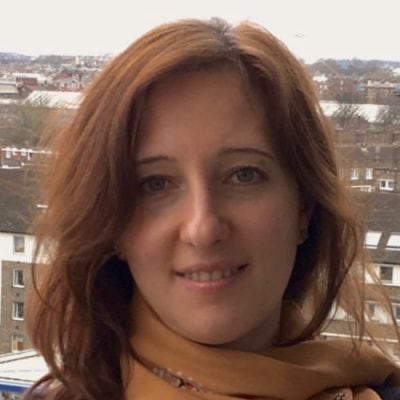 Lana Tahirly Abdullayeva