Chief Executive Officer Innovate Finance
Charlotte Crosswell is the CEO of Innovate Finance, the UK membership body representing the FinTech industry. She has spent most of her financial services career in market infrastructure roles. Prior to joining Innovate Finance, Charlotte was Founder and CEO at two Nasdaq owned London start up exchanges in equities and fixed income, and sat on the board of LCH Ltd. She has held a number of management positions at Nasdaq and London Stock Exchange across international capital markets, equities, fixed income, OTC derivatives trading and clearing.
In addition to her work with Innovate Finance, Charlotte advises and sits on the boards of Government FinTech advisory groups, technology companies and FinTech startups. and has been working with technology companies throughout her career. Charlotte holds a BA (Hons.) in French from the Southampton University. She has been included in the list of top 100 Women in Finance over many years.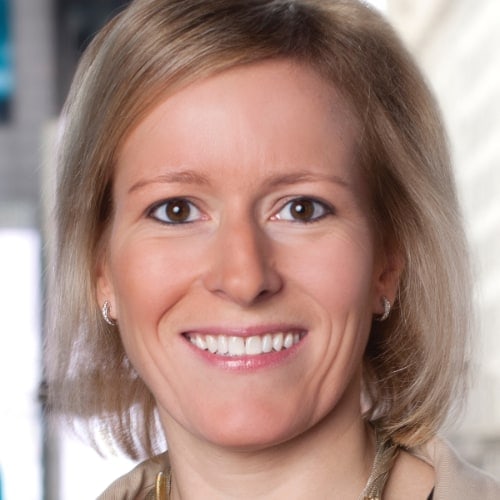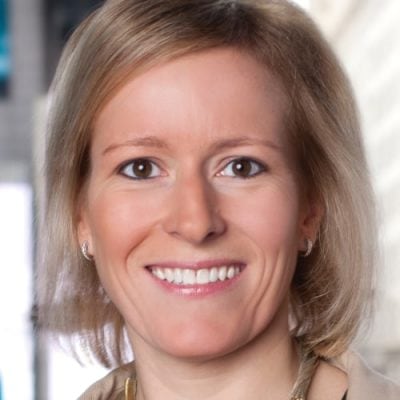 Panel: The women that helped launch the FinTech phenomenon, which continues to facilitate Open Banking today