Interim Chief Executive Officer The Money Charity
Erik joined The Money Charity in September 2017 and looks after workplace and community programmes.
Erik has experience working within operations, governance, and debt collections in global retail banks. Originally from the US, Erik has lived in Germany, UAE, Russia and now the UK; he has had the opportunity to work in over 40 countries during his career. He has also worked with charities including Citizen's Advice and Southwark Foodbank. In addition to his work, Erik is a trustee for Fair Money Advice, an East London debt advice charity.
Erik enjoys helping organisations understand how financial capability can improve their products and services while also supporting the wellbeing of their employees.
Outside of work Erik can be found running (slowly) around Burgess Park training for his next half-marathon which he uses as an excuse to travel and check out the food scene of other countries.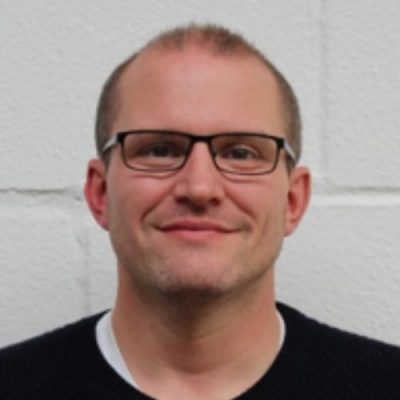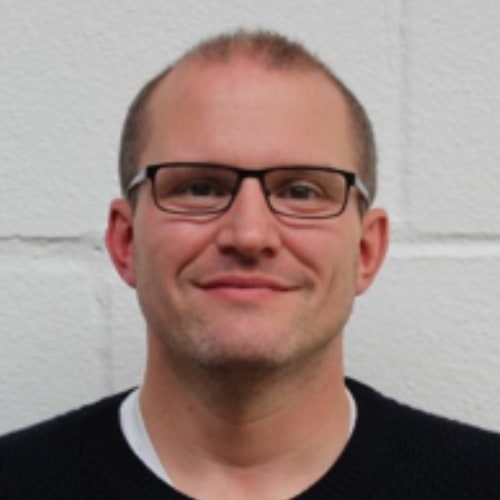 Open Banking for Good; helping the most vulnerable in society