Chief Executive Officer Modulr
Myles Stephenson, CEO and founder of Modulr, has 25 years of experience in the financial services industry. Myles launched Modulr to market in 2016, with the vision to build a new digital payment service to make money flow more efficiently through businesses and the economy.
Myles is an experienced entrepreneur with a reputation for innovation within the fintech sector. Prior to founding Modulr he was co-founder of CorporatePay, the business grew rapidly under his leadership to become a leading provider of commercial pre-paid solutions. Just five years later this successful growth resulted in CorporatePay being acquired by WEX Inc.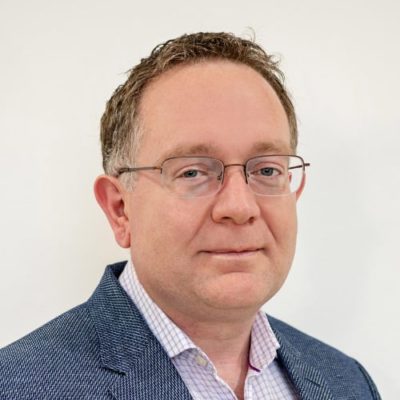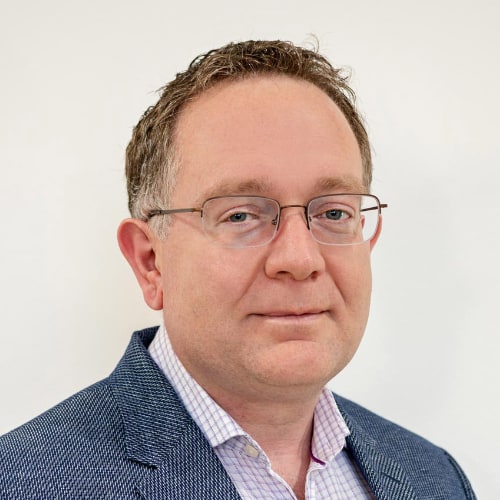 Panel: Open Banking and supercharging UK business through innovation