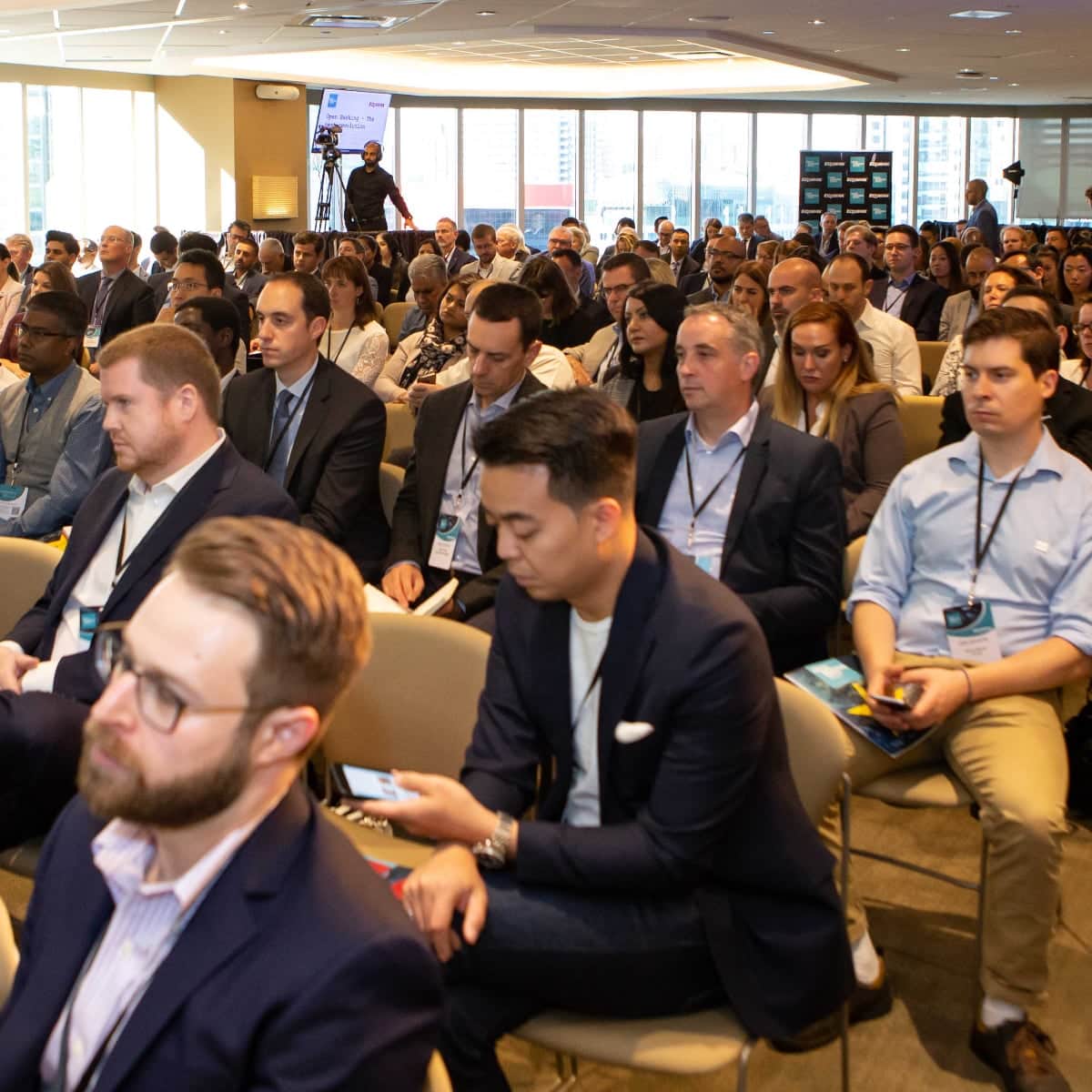 Incisive conference
Across three stages 50+ industry headliners from Canada and beyond will dive into the topics on everyone's lips. From building your own Open Banking strategy to the end of screen scraping, and from data security to embedded finance, we have you covered.
View agenda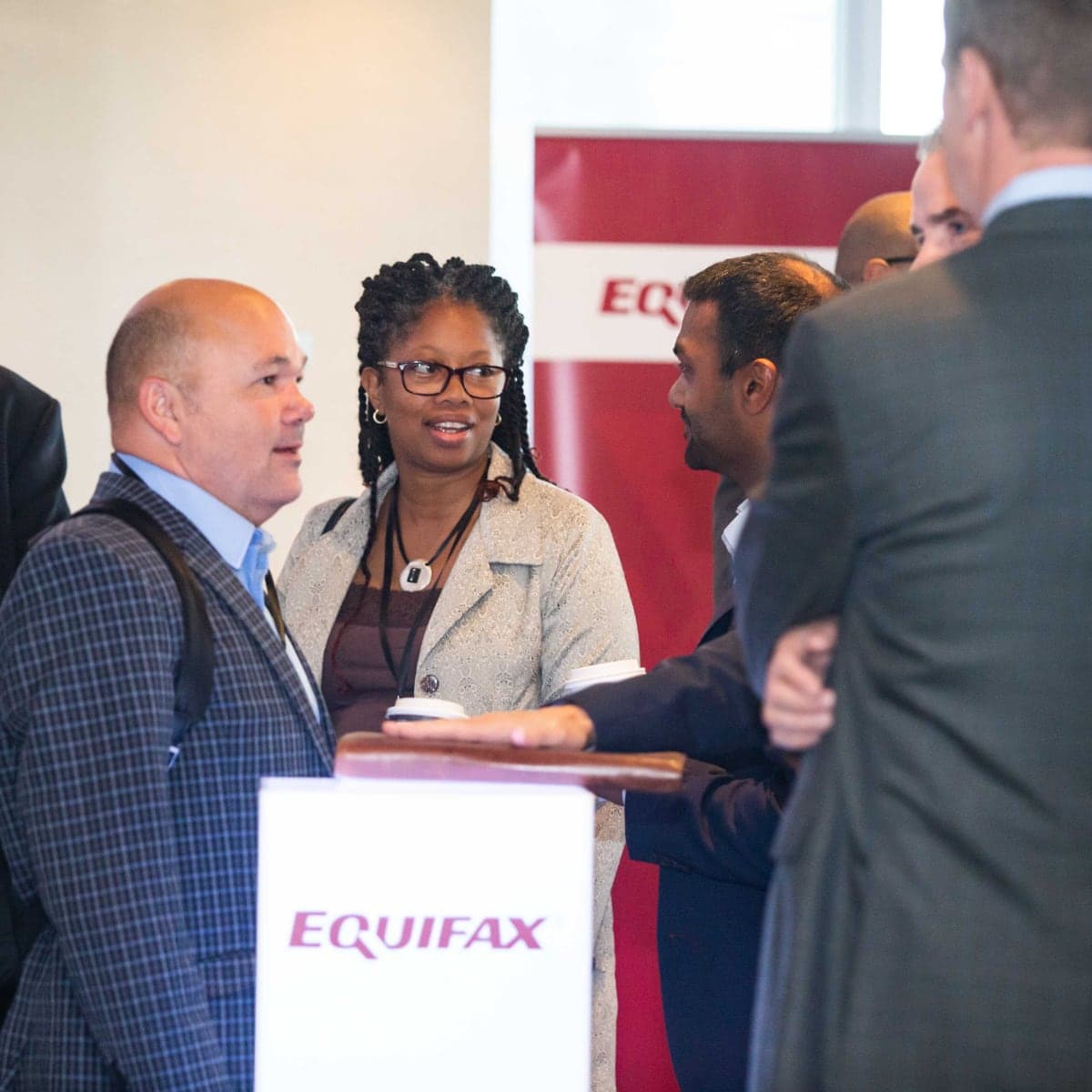 Endless networking
Open Banking Expo hosts multiple networking opportunities and tools to foster the creation of new partnerships and strong collaborations across the Open Banking, Open Finance and Open Payments ecosystem.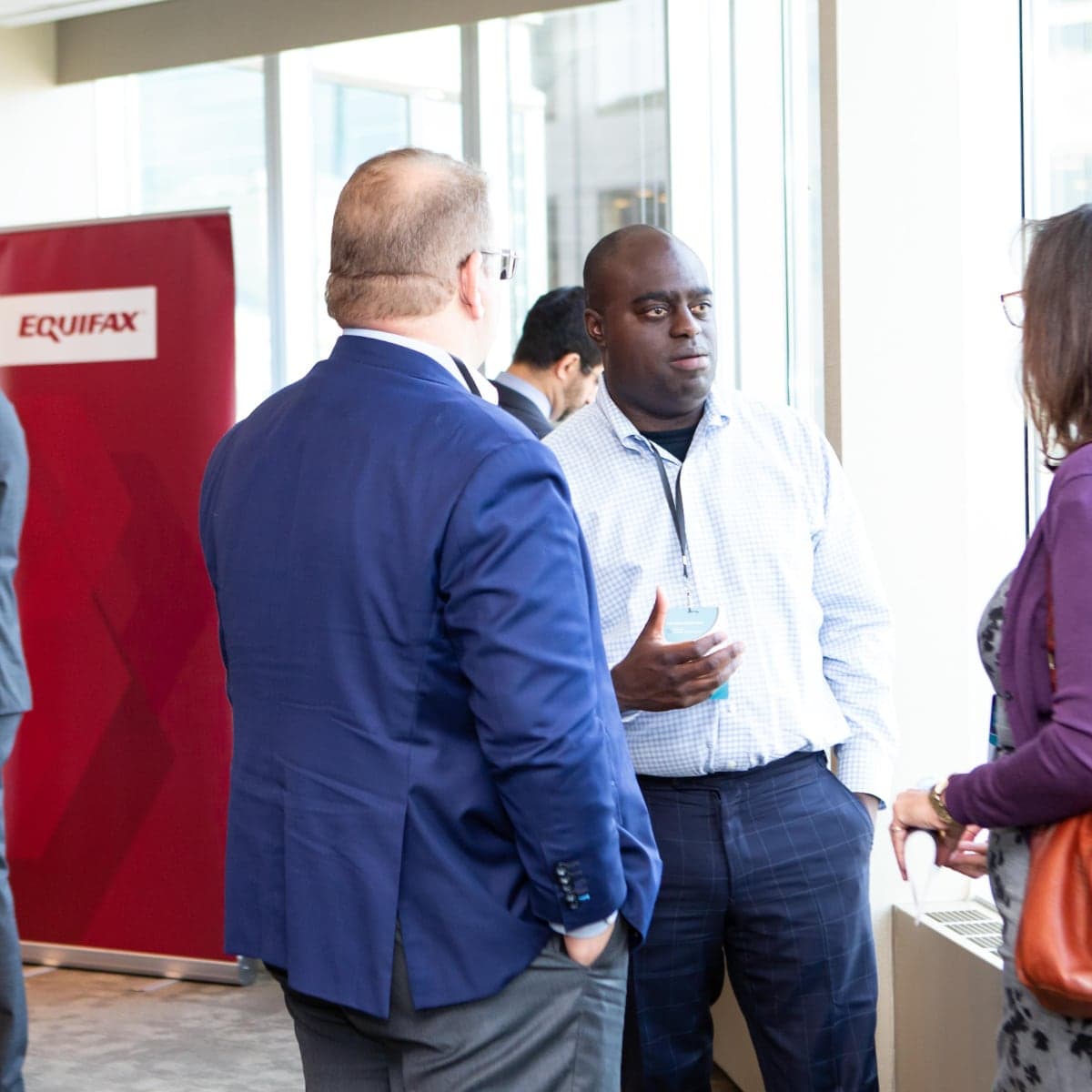 Partner exhibition
Looking for a partner to supercharge your Open Banking strategy? Find them on the Expo floor. We have a host of industry heavyweights showcasing the latest innovations and new products on the market.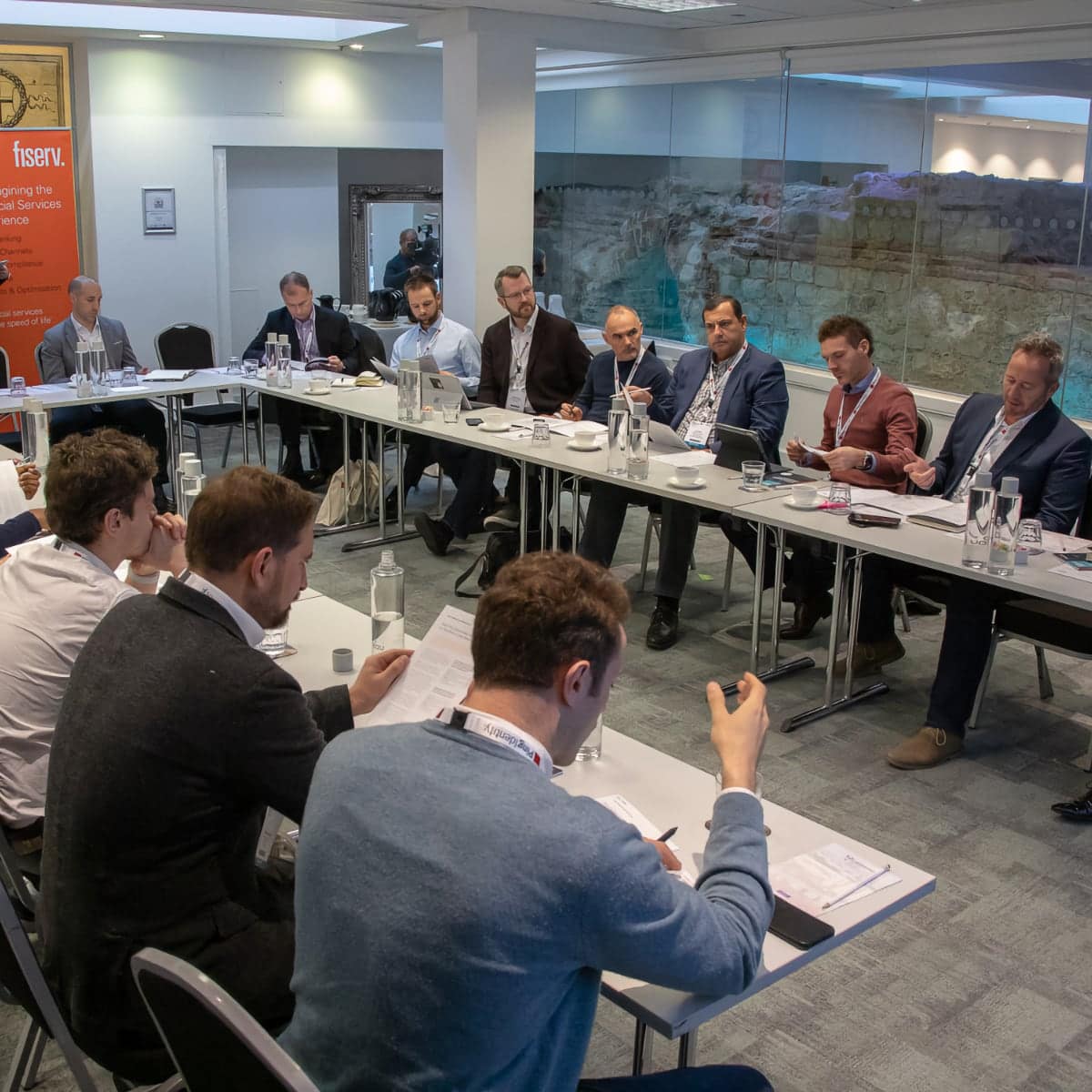 Deep dive sessions
Drill down into the questions on everybody's lips in an eclectic mix of smaller sessions. From the Open Banking Initiative Canada's seminars to our industry roundtable, there is every opportunity to get down to the granular detail.
"Thank you for bringing such an important topic to Canada!"
Michelle Winsor, Chief Executive, Root Evolution Inc.
"Huge movement forward in terms of speakers being willing to discuss/acknowledge the current challenges."
Michelle Cassidy, Trade Commissioner - Financial Services, High Commission of Canada
"A meeting of top leaders and pioneers to share their expertise in Open Banking to help Canadian businesses stay current and competitive by innovating while considering the risks."
Jenny Salazar, Product Manager, TD Bank Group
"An excellent primer, thought provoking and informative."
Andrew Obee, President & CEO, The Ficanex Group of Companies
"An interesting look at what how we have already started to embrace open banking in Canada, as well as insights into how to further embrace and promote the concept."
Teresa Murre, Service Support Administrator, PenFinancial Credit Union
"An excellent, focused Open Banking event with a strong cross-section of perspectives from the bank, regulator and fintech communities."
Eyal Sivan, Mr Open Banking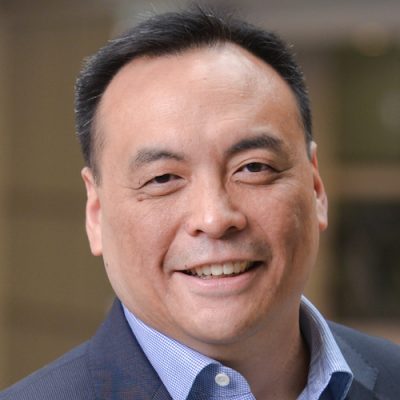 Roy Kao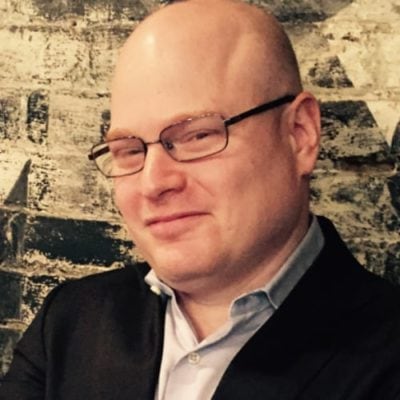 Eyal Sivan
Karen Budahazy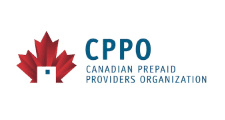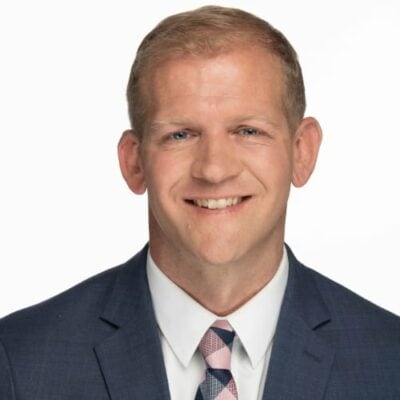 Chris Sweetland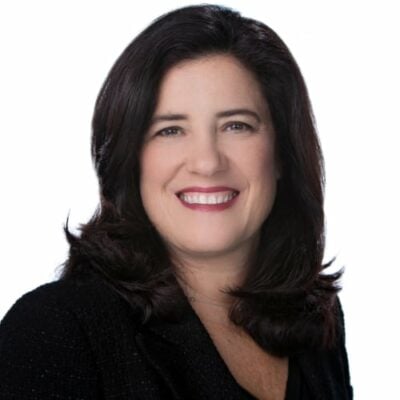 Gillian Riley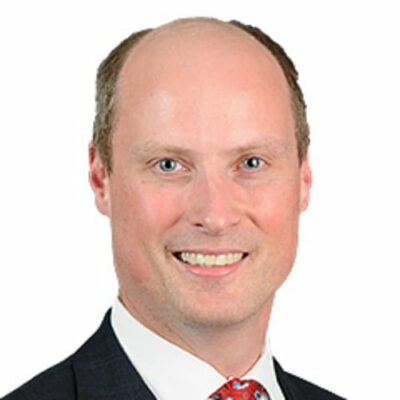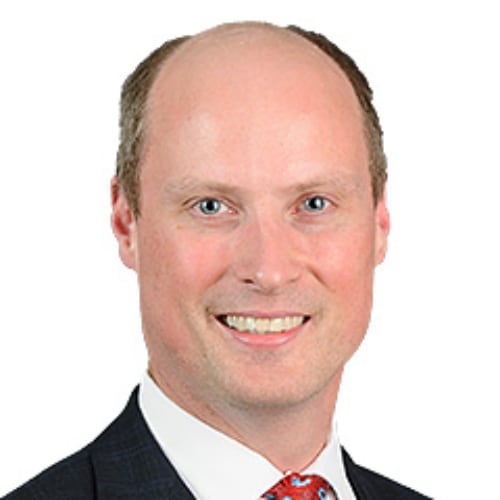 Hugh McKee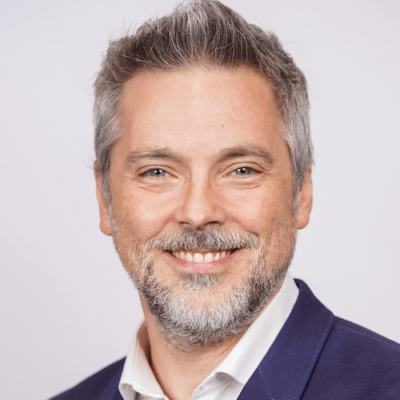 Stéphane Bousquet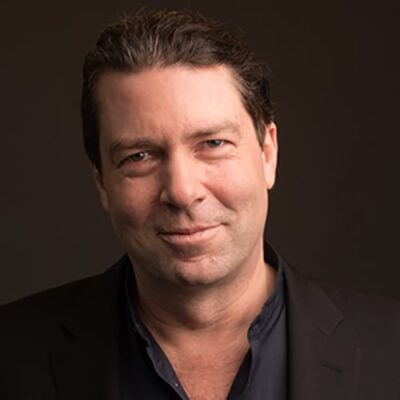 Darren Stevens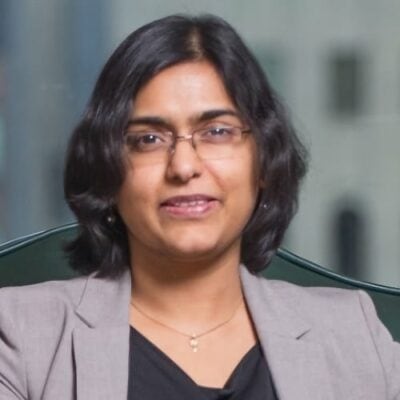 Sumee Seetharaman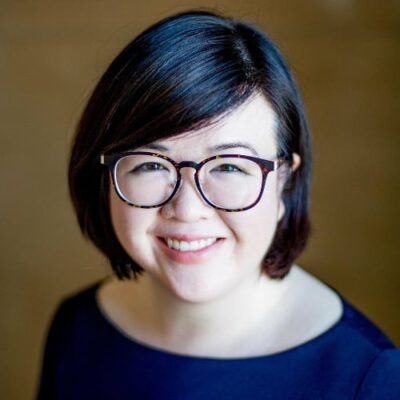 Cathy Ly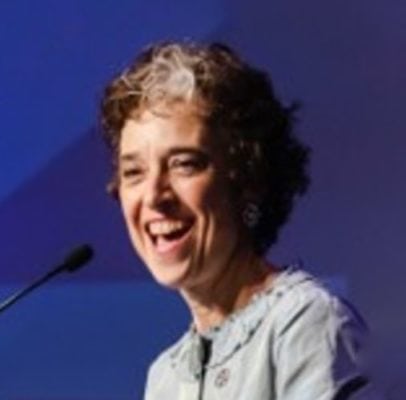 Kristy Duncan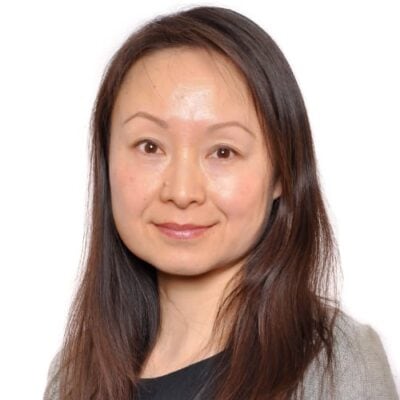 Judy Li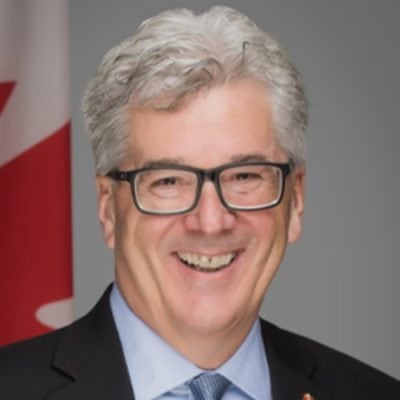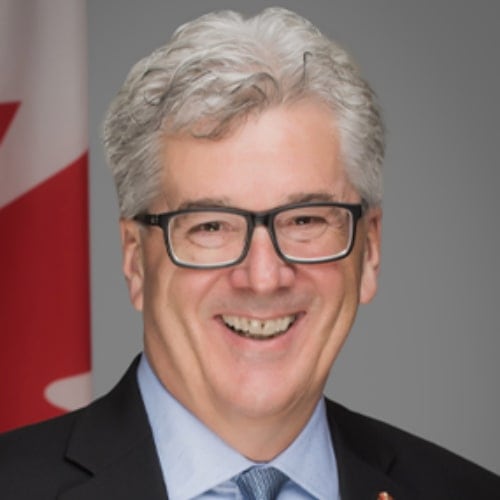 Senator Colin Deacon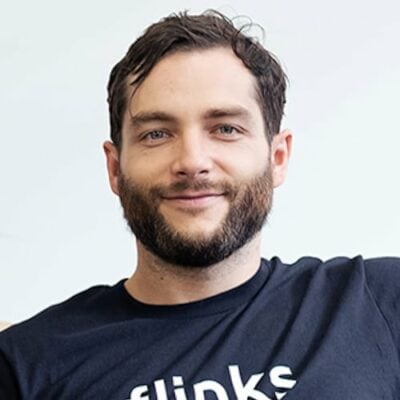 Frederick Lavoie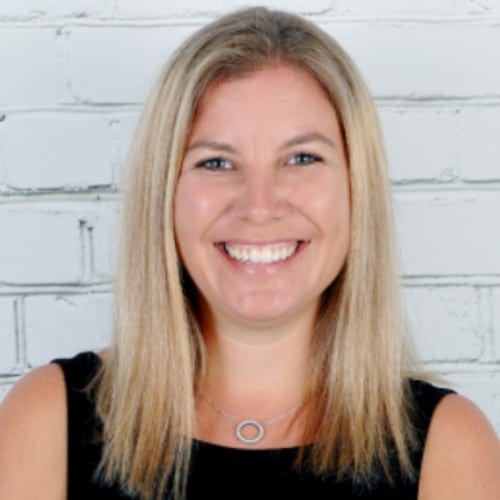 Michelle Beyo
Andrew Moor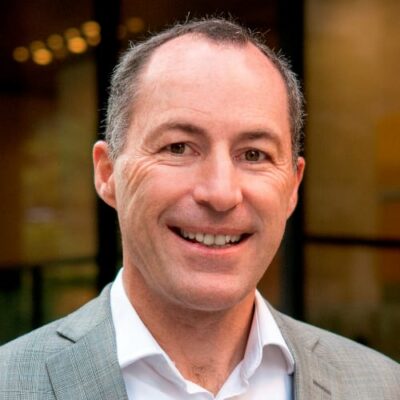 Franklin Garrigues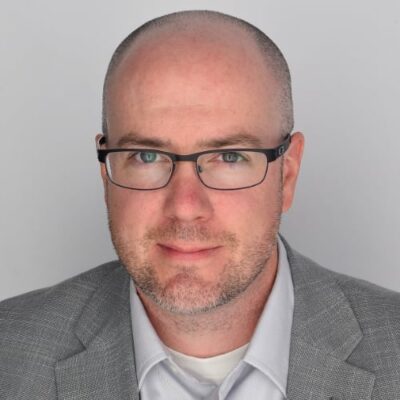 Matt MacNeil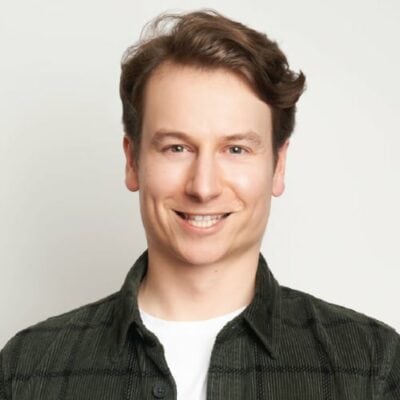 Charlie Renzoni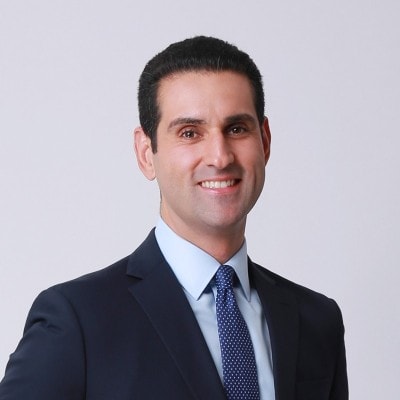 Abraham Tachjian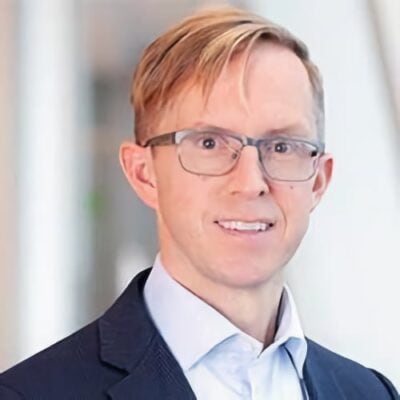 Glenn Parkinson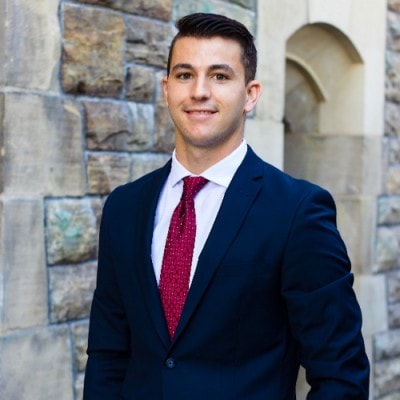 Patrick Barr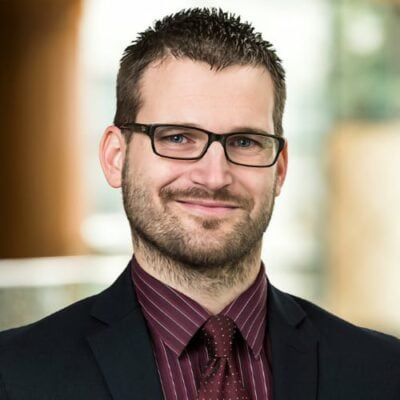 Keith Jansa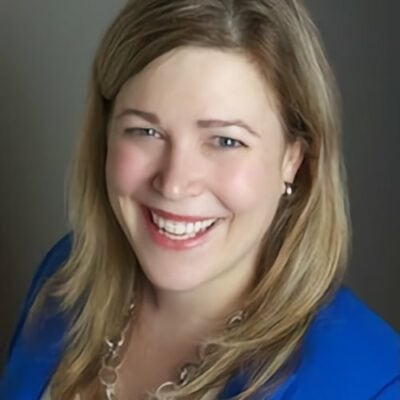 Sarah Gowdy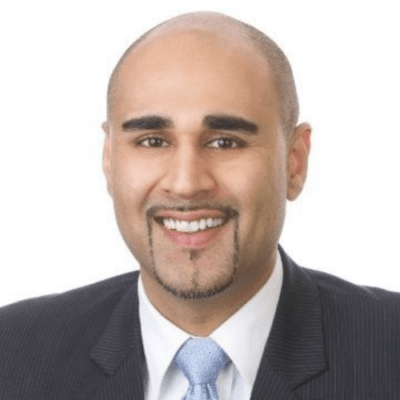 Shekher Puri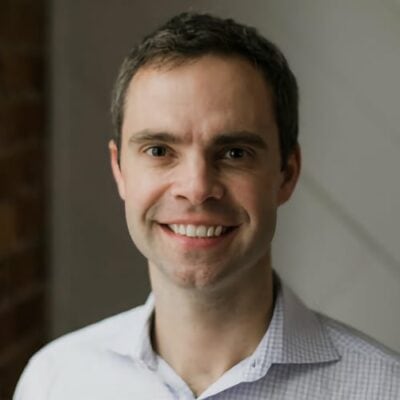 Andrew Graham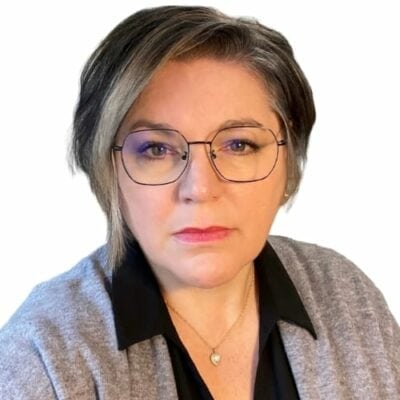 Dianne Cupples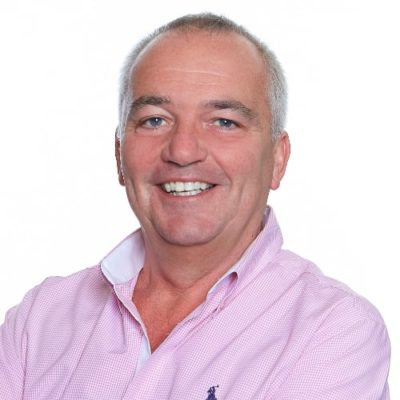 David Beardmore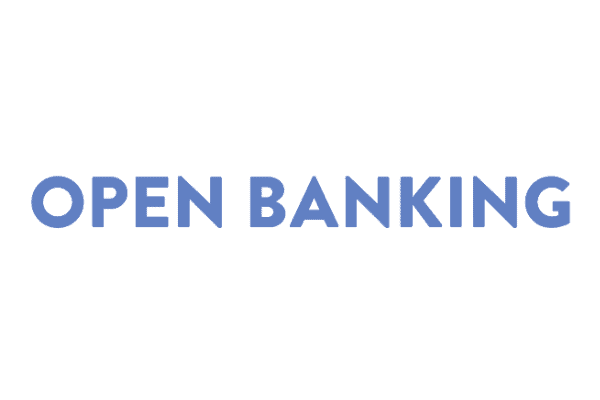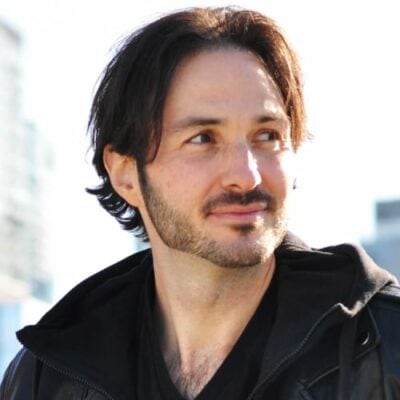 Eytan Bensoussan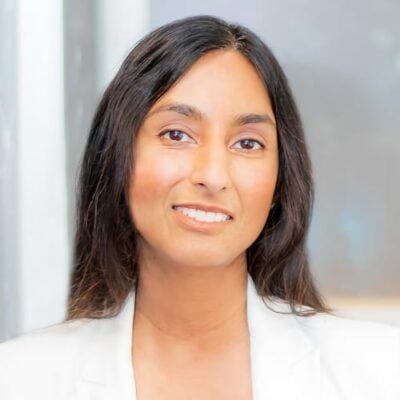 Saba Shariff
08:15 - 09:00
Registration & networking
09:10 - 09:30
OPENING KEYNOTE: Exclusive briefing from Finance Canada's Open Banking Lead
09:30 - 10:15
POWERHOUSE DEBATE: Unleashing Open Banking on the financial services industry
A long time in the making, but Open Banking continues to edge closer. Following Abraham Tachjian's exclusive opening keynote, our panel of industry experts will deep dive into the current state of play and what they think it will take to form a robust Open Banking strategy, with key considerations, opportunities and threats as we hurtle towards the 2023 deadline. What are the ways that private industry can work with government leaders to support Canada's consumer directed finance process including any future governance? First hand reactions from our panel members following Tachjians's Keynote will also offer delegates the opportunity to fire questions at the panel to get right to the heart of the matter.
10:15 - 10:40
Session delivered by Equifax Canada
Speaker(s) to be announced shortly
10:40 - 11:10
Refreshments & networking
15:35 - 16:00
Refreshments & networking
16:00 - 16:25
The credit union perspective
16:30 - 17:10
POWERHOUSE DEBATE: Open Banking for SMBs is a must?
Open Banking: What is the appetite from small and medium sized businesses (SMBs) and are the barriers too high for entry?
Smoothing the speed of innovation; how are regulations altering the way smaller companies do business?
What more can the sector do to drive SMB productivity and enhance competition?
Industry progress in building an Open Banking strategy around customer and service delivery expectations
Why is hyper-personalization crucial for SMBs to maximise open banking potential?
Fostering customer trust: Ensuring the third-party data sharing exchange is compliant and secure as digitalsurge encourages greater data sharing to deepen opportunities
Moderated by Glenn Parkinson
17:10 - 17:15
CLOSING REMARKS
17:15 - 18:30
AFTER PARTY
Say hello to the game-changers driving the Open Banking revolution in Canada and could be your next partner.