REGULATION
We're unpicking the next steps in the implementation roadmap and exploring the current state of the market, including when we can expect write access and how it will accelerate the time-to-value of existing products. We'll get the inside scoop on the working groups, including current progress and future roadblocks. Join us to break down international regulatory environments, benchmark Canada against the global Open Banking landscape, and dive into developments coming out of the USA.
ADOPTION
We'll uncover how to develop a commercial go-to-market strategy, deliver seamless user experiences, and launch innovative products that appeal to risk-averse Canadians. You'll get to grips with the practical steps that can be taken to embed privacy and security into customer-facing Open Banking products. Join us to examine how Open Banking can reach Interac levels of market penetration, speculate what the breakthrough use case could be, and debate whose role it is to educate the market.
MONETIZATION
The question of how to monetize Open Banking remains top-of-mind for business leaders. We'll explore how FIs and fintechs have implemented Open Banking into their business models to increase revenue, reduce costs, and improve customer engagement – and examine concrete strategies to convince line-of-business leaders to adopt API programs. Join us as we dive into successful commercial use cases from other regions and map the landscape for future Open Banking efforts.
ARCHITECTURE
As Canada wrestles with the complexity of developing a shared "language" for its Open Banking initiative, we explore how financial institutions and third-party providers can ensure that their APIs comply with the regulatory requirements of different jurisdictions and are secure enough to protect sensitive customer data. Join us as we make the case for why both incumbents and challengers will benefit from an open ecosystem.
OPEN FUTURE
Despite being in its infancy, industry insiders and technologists are bullish on Open Banking's transformative impact. From Australia's data portability approach, to the accelerating pace of innovation in Brazil, we'll explore how industry evolution to a more open environment will give customers better experiences and more control over their data. Join us to add your voice to the open future forecast.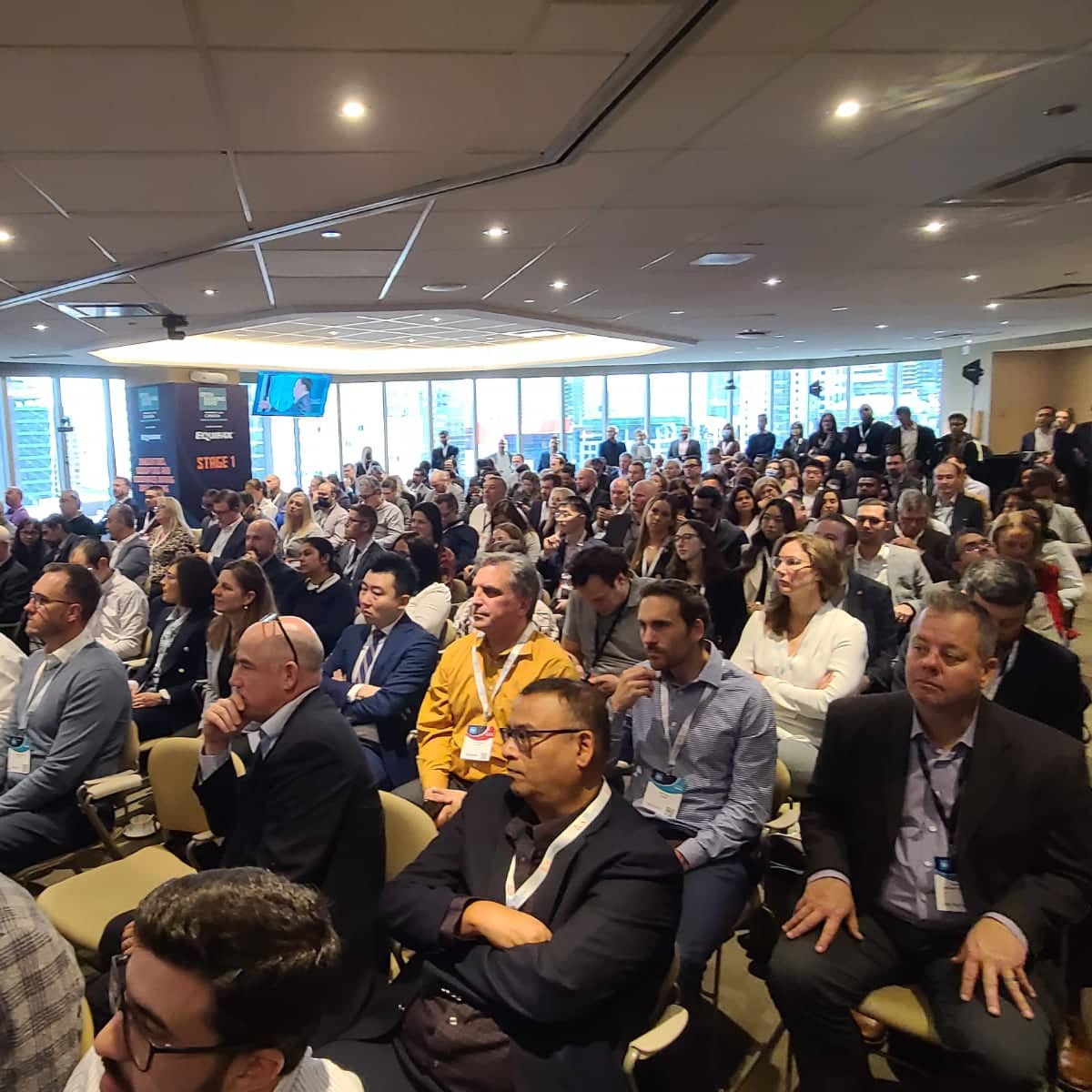 Incisive conference
Across two stages 60+ industry headliners from Canada and beyond will dive into the topics on everyone's lips. From building your own Open Banking strategy to the end of screen scraping, and from data security to embedded finance, we have you covered.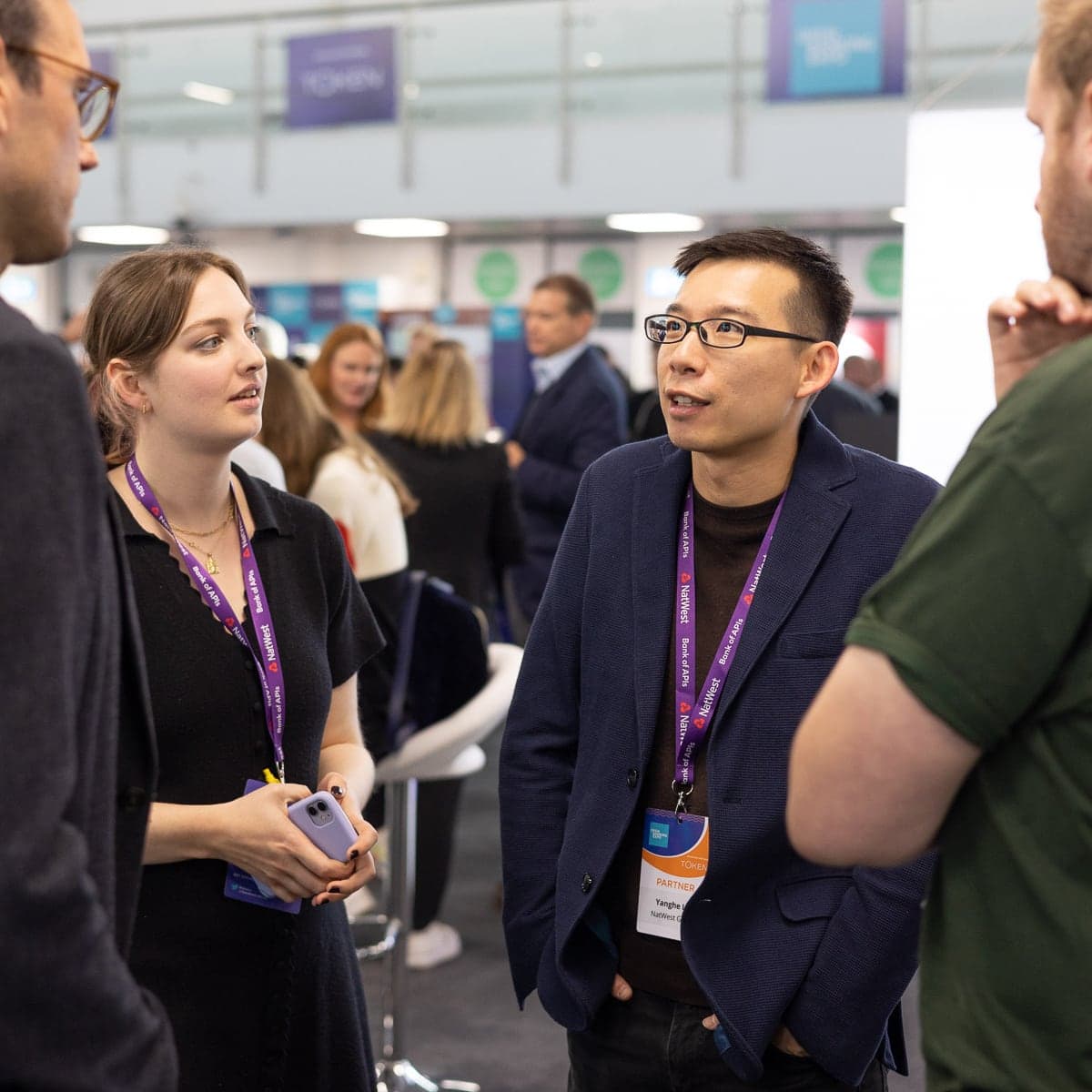 Networking
zone
Using the event app you can book a slot in our Networking Zone during the event to build out your connections, forge new partnerships or catch up with industry friends.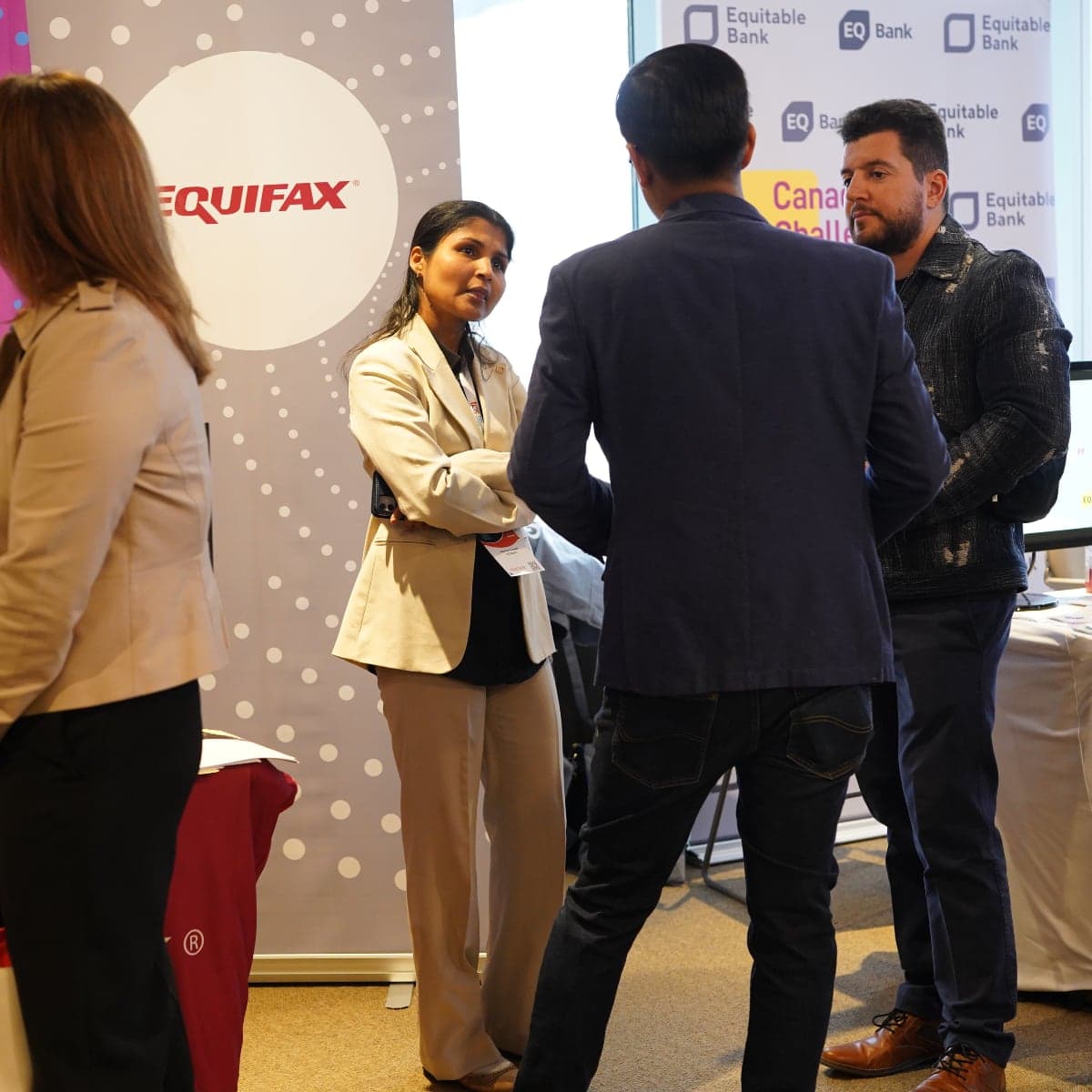 Partner exhibition
Looking for a partner to supercharge your Open Banking strategy? Find them on the Expo floor. We have a host of industry heavyweights showcasing the latest innovations and new products on the market.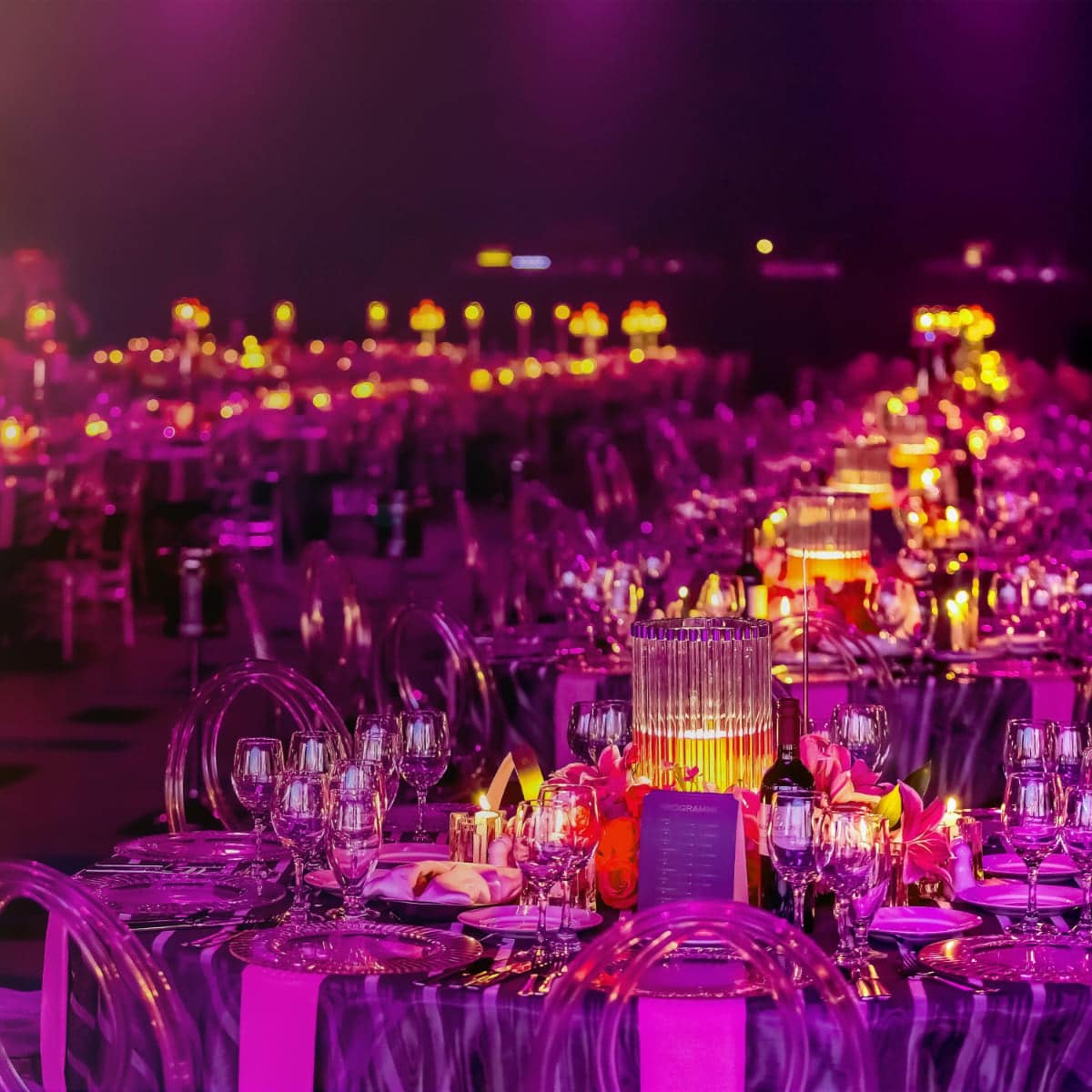 Gala
dinner
Join us after the conference for the gala dinner. The perfect opportunity to discuss the day's learnings whilst enjoying an appetizing three course dinner with industry colleagues and friends.
Say hello to the game-changers driving the Open Banking revolution in Canada and could be your next partner.
Would you like to partner with us? Check out our partnership opportunities here.