Open Banking Expo Canada Speakers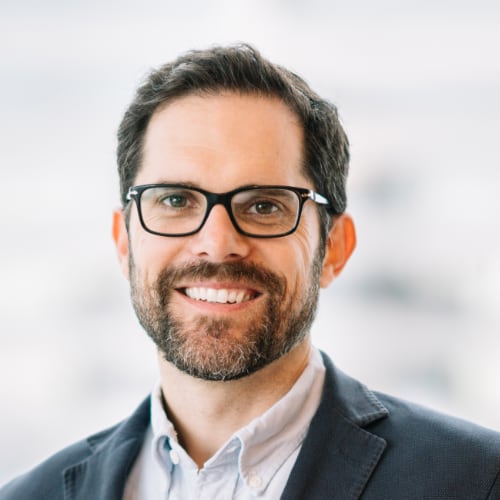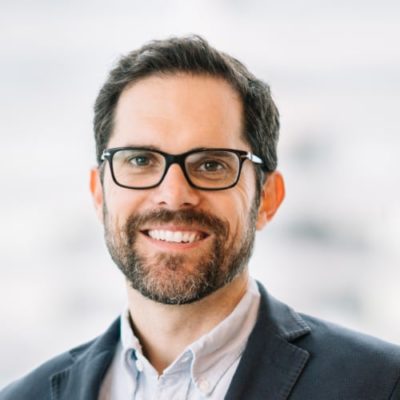 Ben Harrison
Partner, Head of Partnerships & Policy
Ben Harrison
Partner, Head of Partnerships & Policy
Portag3 Ventures
Ben is a Partner and the Head of Partnerships and Policy at Portage Ventures. Prior to joining Portage in 2018, he spent more than 15 years at Canada Life in senior level strategy, product development and marketing roles across the organization, including the Head of Innovation for Canada.
As Head of Partnerships, Ben's team works with those investors to help them execute on their strategic objectives through a combination of commercial partnerships with the fund's portfolio companies and relevant and differentiated insights into the trends shaping the fintech sector.
Ben also leads Portage's government affairs mandate and has helped to position the organization as a leading voice for pro competition and innovation policy developments. He sits on the board of the Paytechs of Canada and is a member of the Digital Identity Laboratories advisory panel.
Ben is a graduate of the Business Administration program (BBA) from Wilfrid Laurier University.