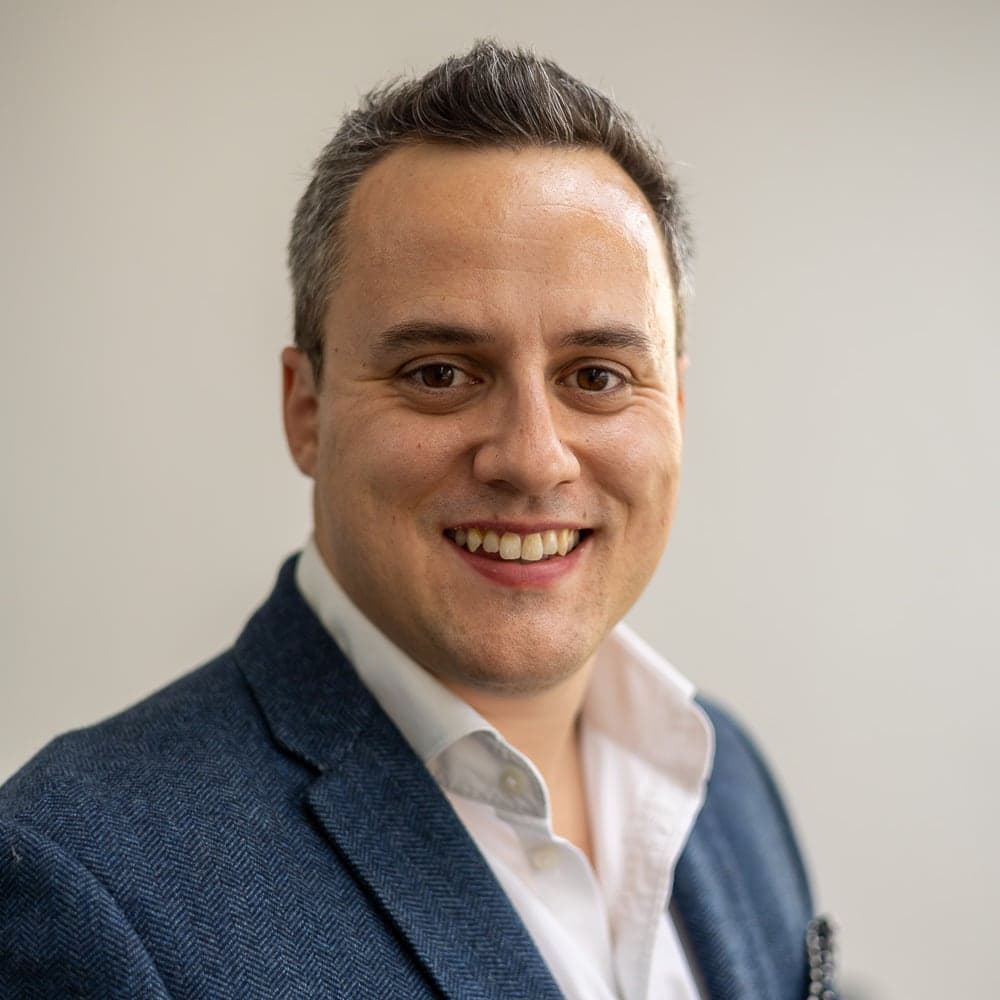 Adam Cox
Co-founder
A Man Utd fan from the South of England and former police officer, you'll find it hard to get hold of Adam as he's either on the phone, getting a proposal out or searching for the next best speaker.
+44 7825 295222
adam.cox@openbankingexpo.com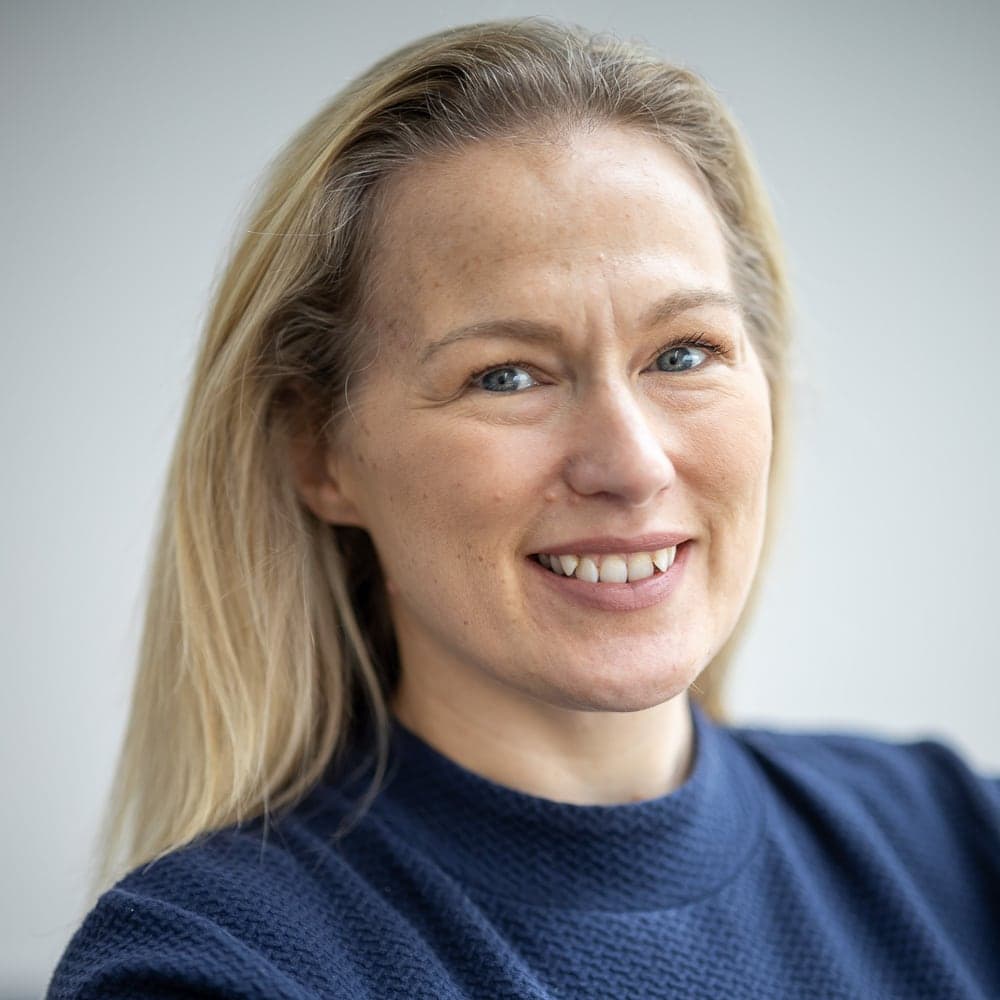 Kelly Stanley
Co-founder
Kelly goes to work for a break from her three lively children and is never happier than with a spreadsheet planning the next event launch, marketing campaign or holiday schedule.
+44 7970 641599
kelly.stanley@openbankingexpo.com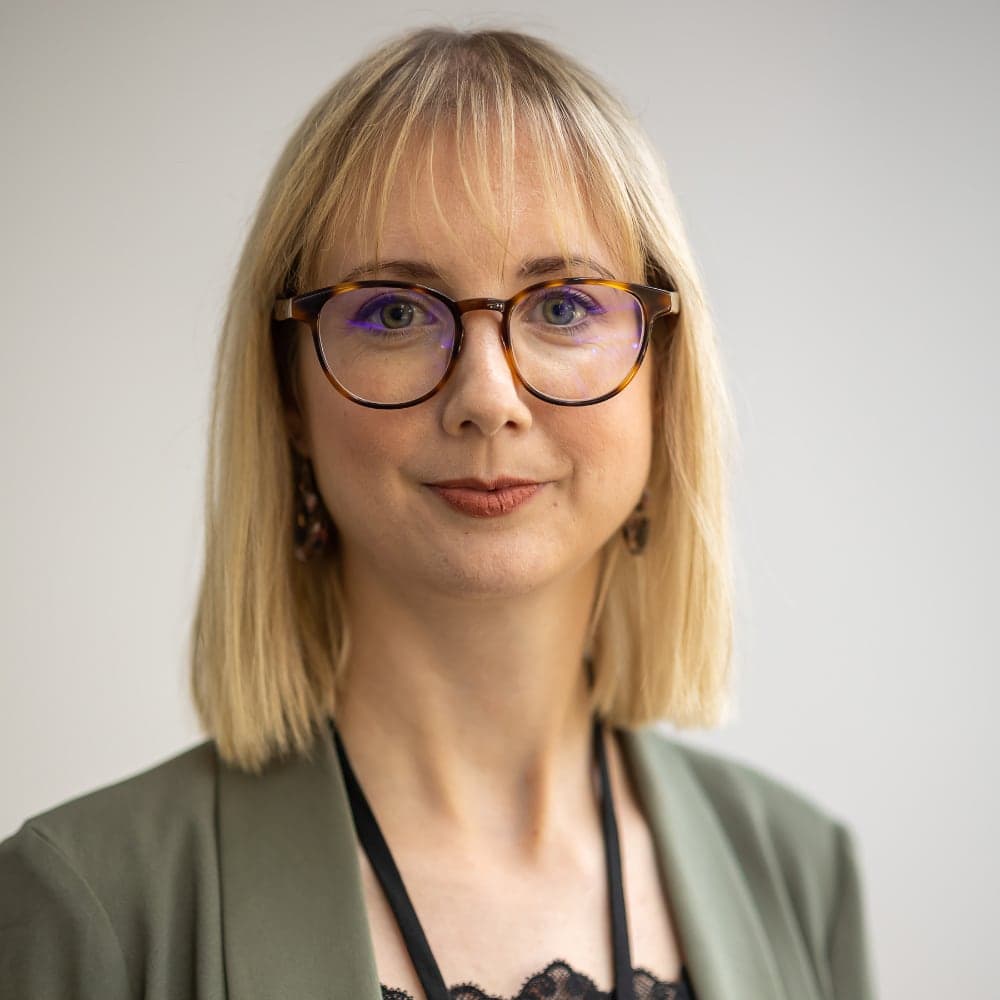 Ellie Duncan
Head of Content
When she's not busy being the 'face' of Open Banking Expo, Ellie likes to spend her time baking cakes, playing the piano, and being at the beck and call of her tabby cat Gary.
Available Wednesday – Friday
+44 20 7993 5159
ellie.duncan@openbankingexpo.com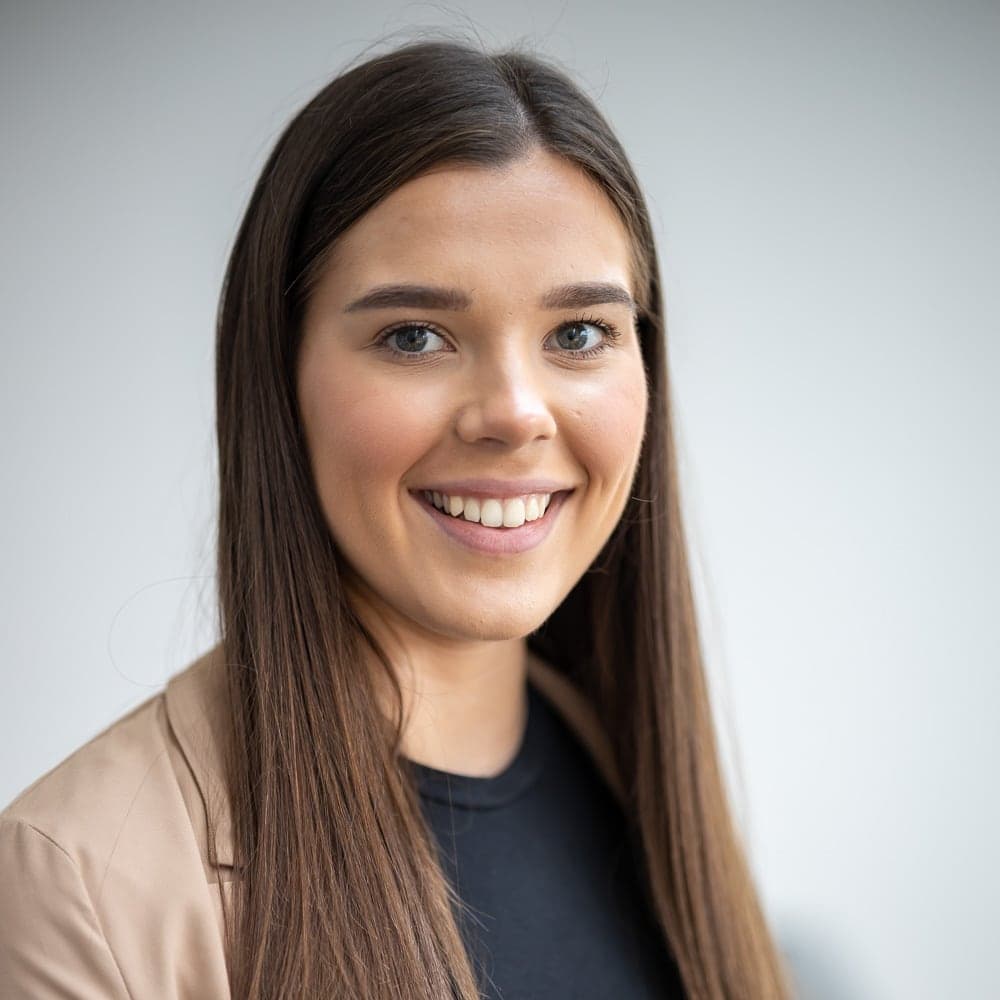 Lillie Cook
Events Co-ordinator
A professionally trained musical theatre artiste, Lillie keeps all the event operations and marketing plates spinning across the portfolio of Open Banking Expo events with a wide smile and an abundance of organised to do lists.
+44 7548 831519
lillie.cook@openbankingexpo.com
You?
We are always looking for talented individuals who can add sparkle to our team. Contact hello@openbankingexpo.com if you think that person could be you.