As Open Banking is fast expanding horizons to Open Payments and Open Finance, so is the need for a diverse talent pool that blends different backgrounds and experiences that are reflected in the products and services we create.
That's why Open Banking Expo has partnered with American Express to launch Women in Open Banking.
This first-in-its-kind, curated initiative aims to:
Lead the change in gender parity in Open Banking and Open Finance
Offer insights, skills and inspiration to supercharge women's careers in the sector
Accelerate professional development through impactful mentoring relationships
Build a more diverse pool of role models and leaders from diverse backgrounds
Showcase diversity of talent and thought and unlock creativity and innovative learning
Be the industry of choice for future female leaders and change makers
Let's beat the stats together.
Because only…
of women are in leadership roles within financial services
of women are in senior leadership roles and C-suite
of female fintech founders feel able to raise equity capital (vs 62% of male founders)
We want to see as many women as possible get inspired, supported, coached and invested in.
And become leaders and trend setters in our industry and beyond.
Through: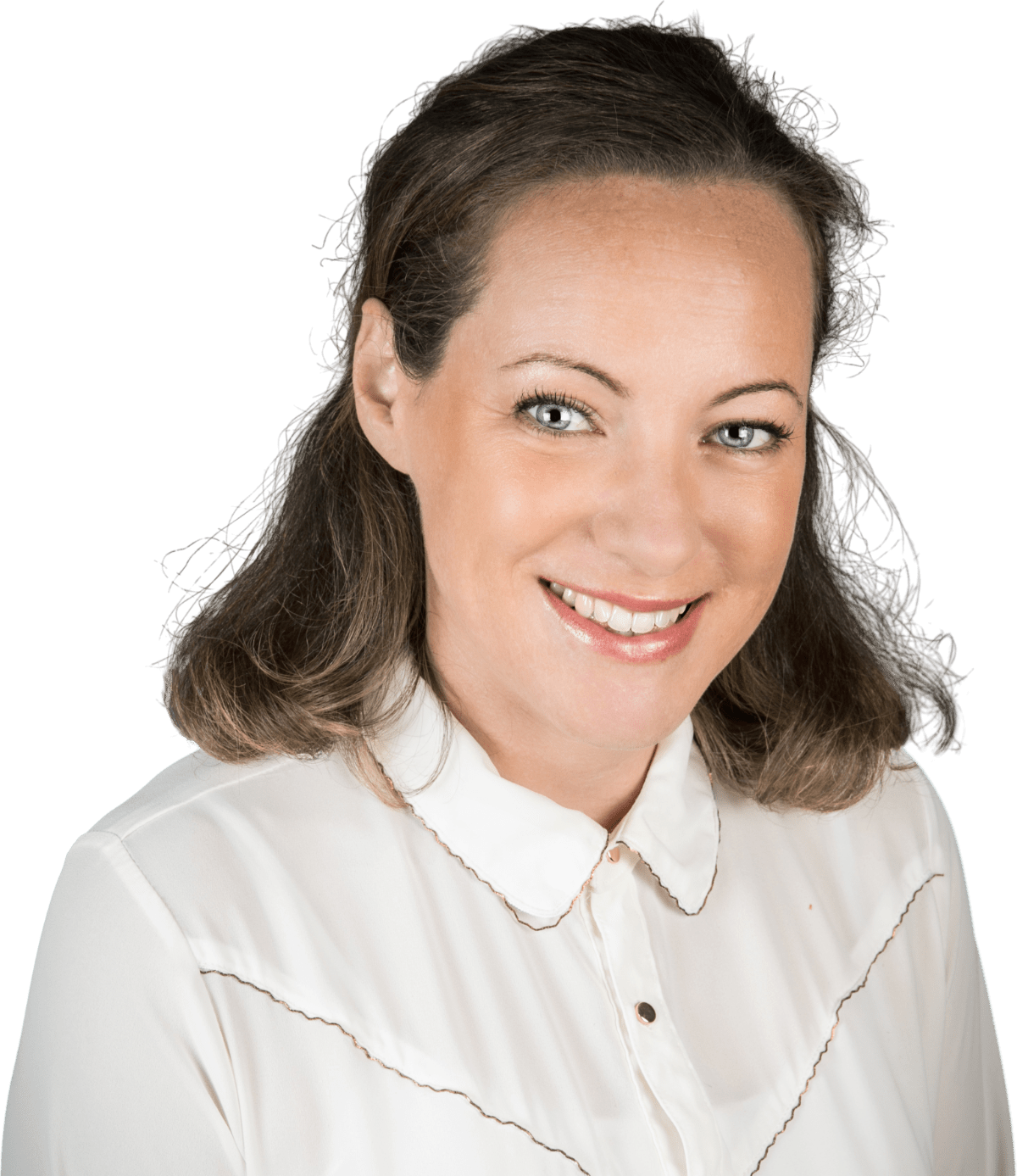 "American Express is thrilled to partner with Open Banking Expo on this vital initiative. Women in financial services have continuously faced challenges when it comes to being recognised or given opportunities to advance their careers. Gender equality at all levels across the business is at the core of American Express' culture and we have made huge progress in the number of women in senior management roles, and the range of different perspectives and experiences they offer."
Holly Coventry, Vice President, International Open Banking Payments at American Express
Help us inspire and raise the next generation of female leaders in Open Banking and beyond.
Make a difference
Create opportunities
Build connections
Share experiences
Drive progress
Help build trust in financial services
That change begins with you. Let's move the needle, together. Today. Are you looking to:
Jump start your career
Grow your knowledge
Gain industry expertise
Make meaningful connections
Get inspired by leaders in the industry
Explore new opportunities?
"Sadly, women still form the majority of the under-represented groups across financial services. With Women in Open Banking, we hope to change the odds by helping remove barriers to entry, accelerate growth and personal development through impactful mentoring opportunities, and to ultimately make Open Banking and Open Finance the industry of choice for future leaders and change makers."
Adam Cox, Managing Director, Open Banking Expo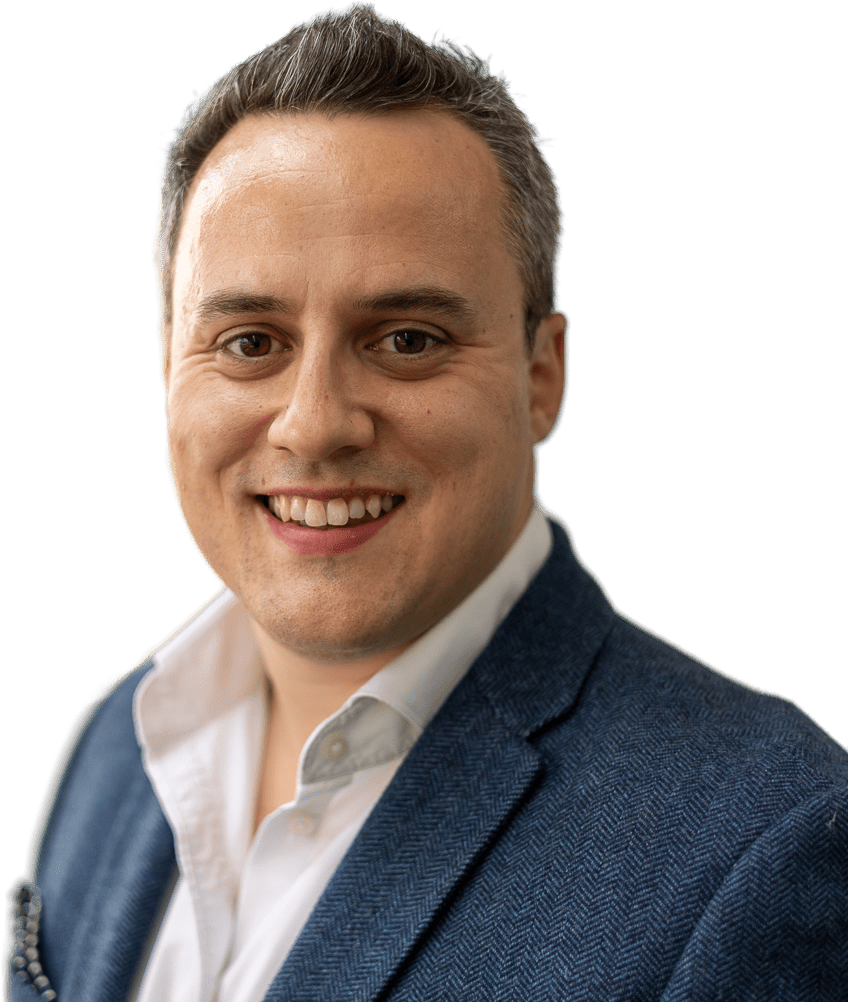 Connect with us for the very latest news about Women in Open Banking