Our advisory board includes industry innovators, disruptors and visionaries to ensure everything we bring to market is relevant, incisive and helps drive the adoption curve of Open Banking, Open Finance and beyond.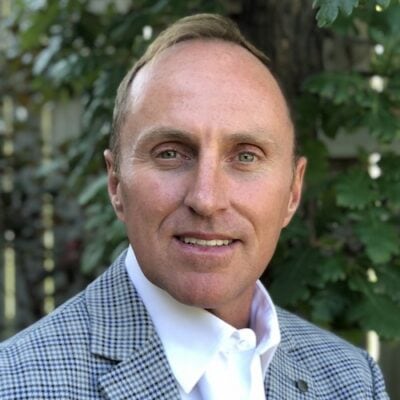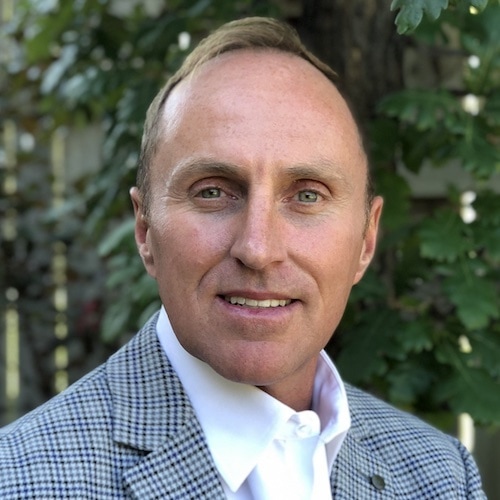 Christian Clapton
Chief Executive Officer
Christian Clapton
Chief Executive Officer
Open Banking Initiative Canada
Christian Clapton is a successful executive business strategist and entrepreneur who partners with companies, communities, organisations and individuals to provide them with the guidance, technologies and strategies they need to reach the next level. A true entrepreneur and business visionary, he has led fintechs, digital marketing, technology and consumer product companies from start-ups to national award-winning success.
Christian has always been inspired by two things in business. The first is building "people first" solutions that help companies reach unprecedented growth. The second is the people he works with. Guided by the principles of compassionate leadership, he makes it a priority to connect with each team member and genuinely values their individual input in the pursuit of excellence for the project, team and organisation. This approach has earned him the respect and loyalty of the teams he has worked with over his 20+-year career in executive leadership roles.
He now brings this business and leadership acumen to the forefront of the emerging open banking movement in Canada.
As Executive Director of Open Banking Initiative Canada (OBIC), Christian is spearheading the first truly comprehensive effort to develop a market-driven open banking framework in Canada. Under his direction, OBIC gathers thought leaders in finance, payments, technology and regulation, creating a groundswell that will offer Canadian consumers choice and control over their financial data and while strengthening their financial stewardship. Christian is guiding the development of Canada's first market-led open banking ecosystem. This ecosystem, set to launch in 2020, will prepare fintechs for the advent of open banking while accelerating the adoption of a made in Canada open banking trust framework between fintechs, banks and regulatory bodies in support of the Canadian consumer.