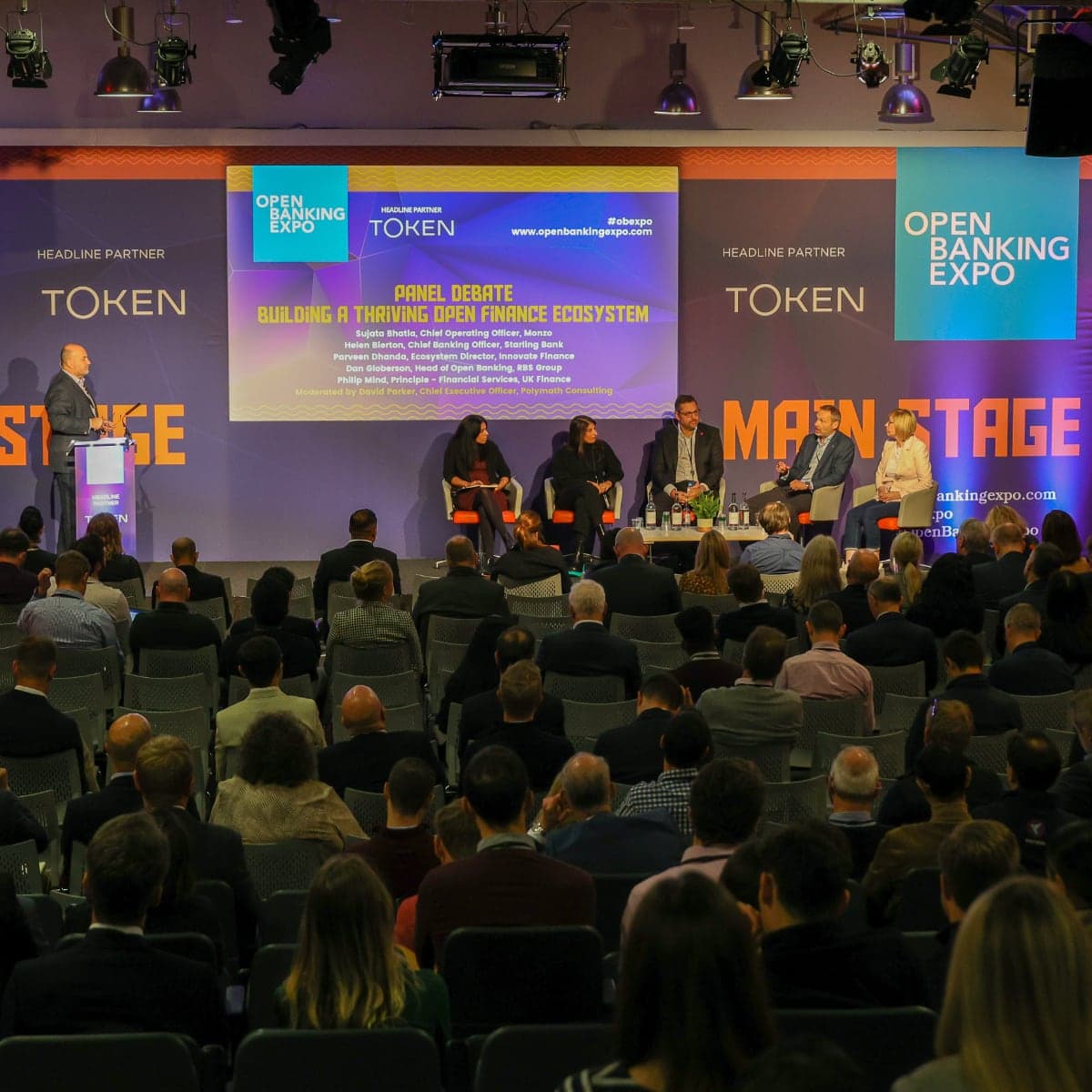 Razor-sharp conference
Across nine stages 90+ industry superstars will dive into eight searingly-hot themes and sweet spots including Open Banking for Good, The Future, Making an Impact, Global Focus, Open Data, Retail, SME Finance and Payments.
View agenda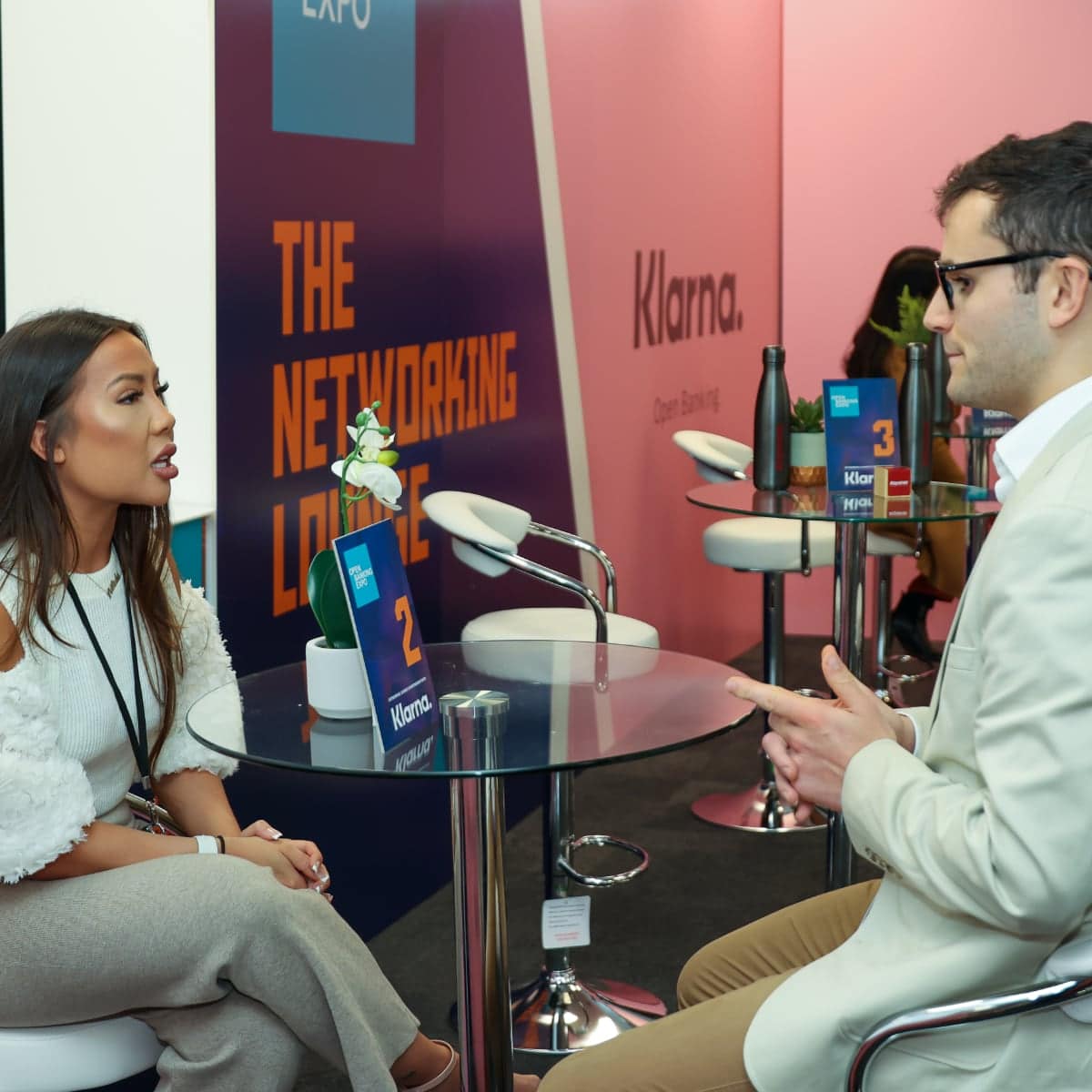 Expansive networking
Open Banking Expo hosts multiple networking opportunities and tools to foster the creation of new partnerships and strong collaborations across the Open Banking, Open Finance and Open Payments ecosystem.
Register now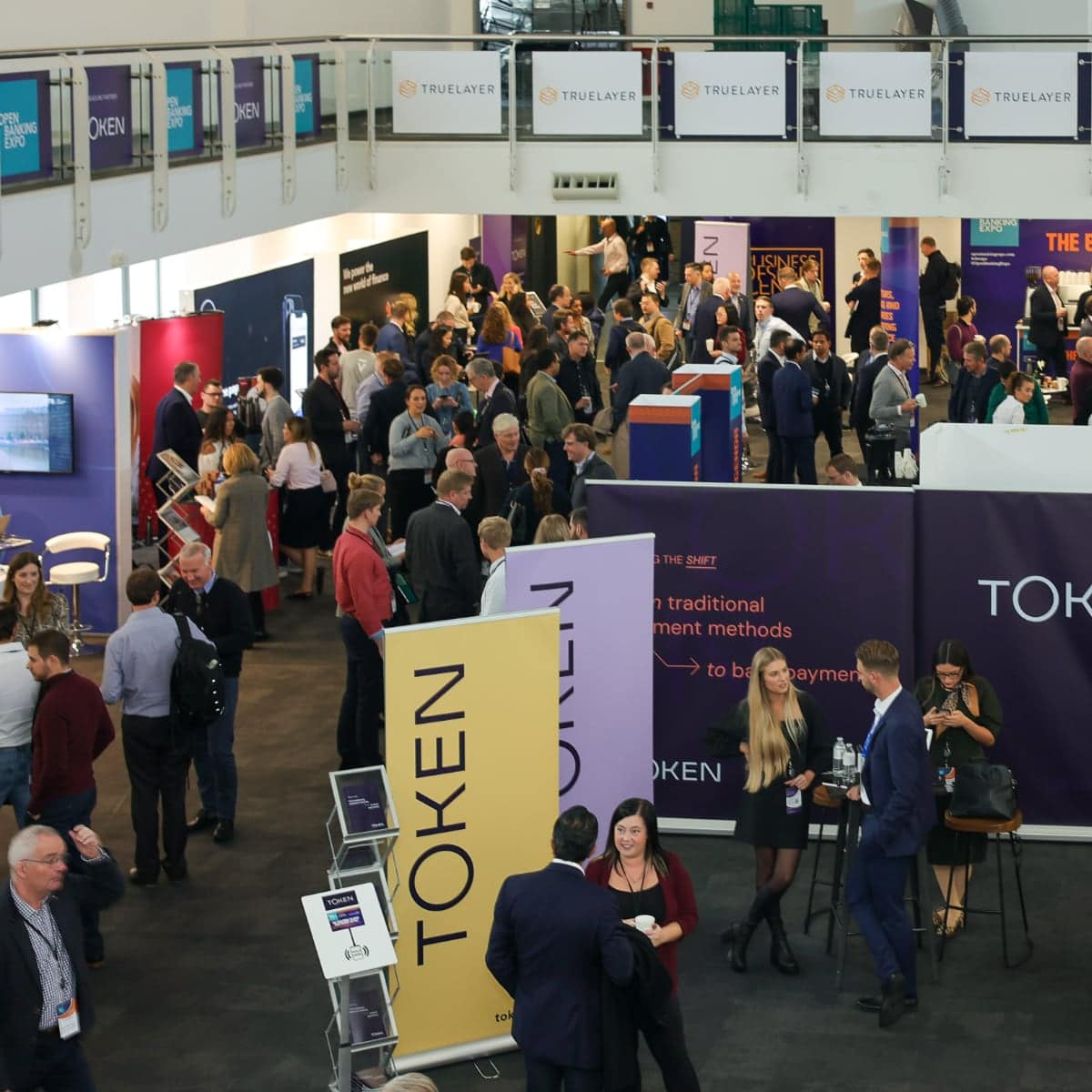 Partner exhibition
Find all the industry heavyweights exhibiting under one roof. If you're seeking the latest innovations and new products on the market or you are looking for a new partner, you'll find it on our Expo floor.
View floor plan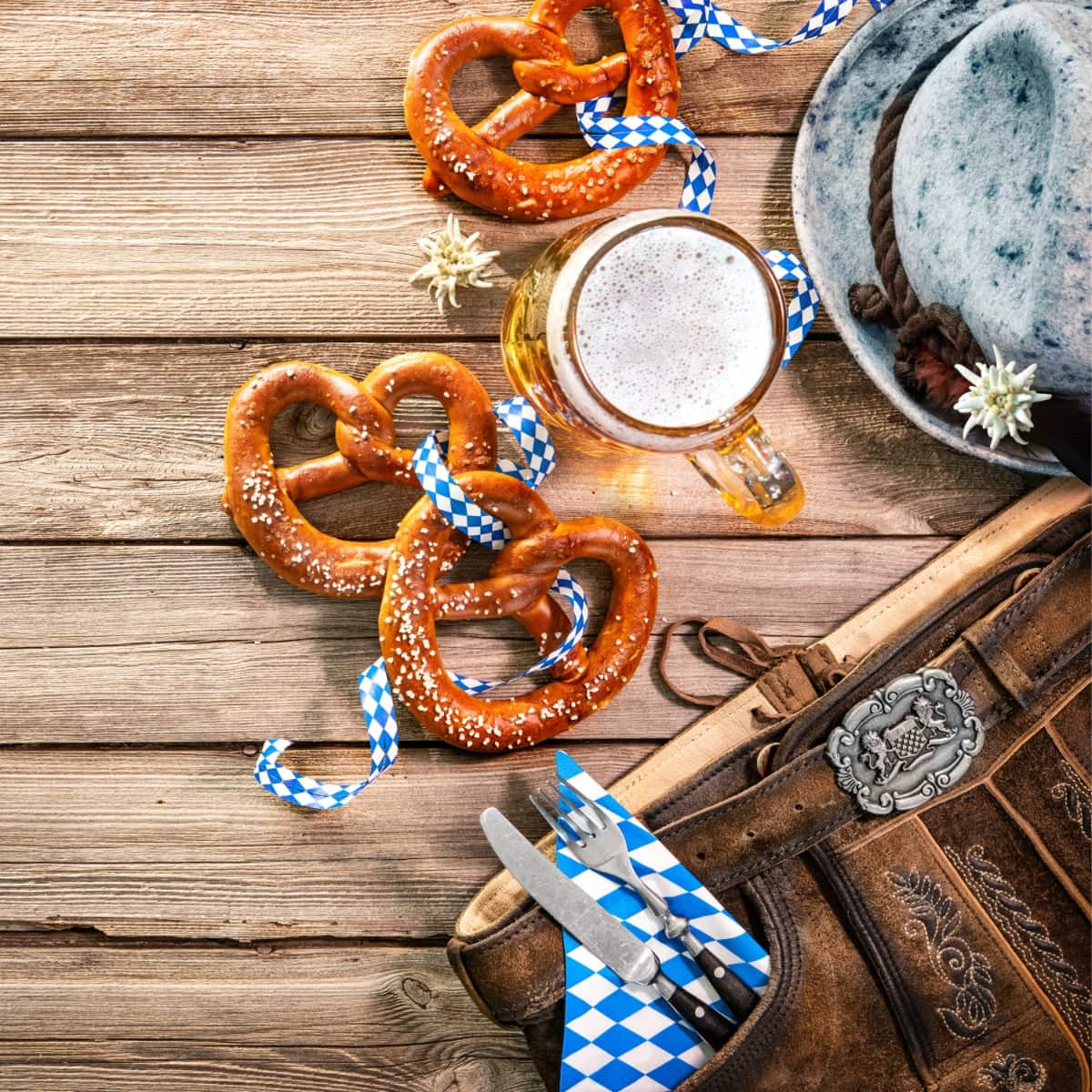 Bavarian Village
Networking area by day and Oktoberfest by night! Come and join us for fun and frolics in our Bavarian Village. It's October after all… let's have an Open Banking Oktoberfest! Enjoy authentic German beer, soft drinks, snacks and entertainment during our after party.
Register now
"Congratulations on a fantastic conference! The buzz in the room was palpable and great to see everyone back together again."
Charlotte Crosswell, Chair, Open Banking Implementation Entity
"Open Banking Expo breaks the acronyms and barriers down and gets to the heart of Open Banking, both the crowd and the content are breaking the echo bubble."
Simon Lyons, Standards Transformation Lead, Pay.UK
"Open Banking Expo brings to life the breadth of opportunity in our industry. It connects people, businesses and ideas. It showcases the best of open banking in action."
Marion King, Director of Payments, NatWest
"Congratulations to you and the team; I've heard and seen nothing but glowing commentary and rave reviews of the event last week."
Richard Prior, Chief Executive Officer, FDATA
"A really vibrant event, with excellent speakers covering valuable topics and a fantastic opportunity to meet others involved in Open Banking."
John Rabin, Financial Services & Technology Business Development Leader, allpay
"A very well run event, pulling together industry leaders and the wider open banking ecosystem to discuss innovation and the future of open banking."
Michael Green, GM, Partnerships – UK and EMEA, Xero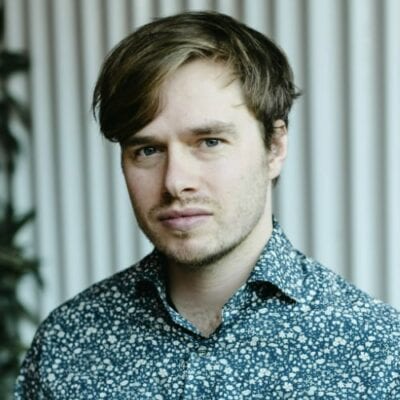 James Pursaill
Chief Technology Officer & Co-founder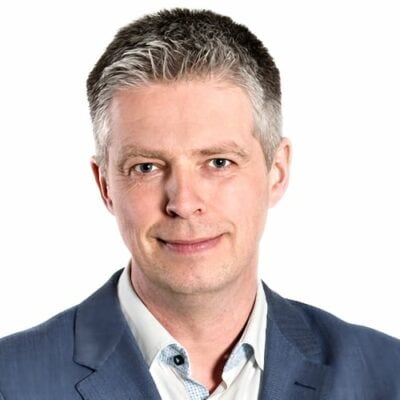 Charles Damen
Chief Product Officer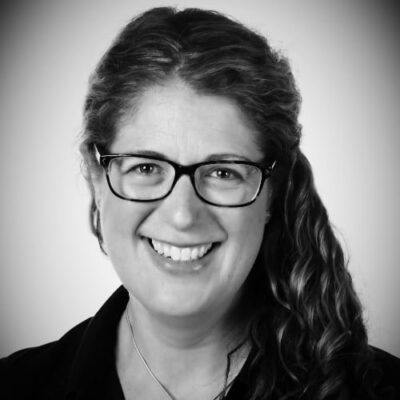 Leo Miles
Policy Manager, Financial Services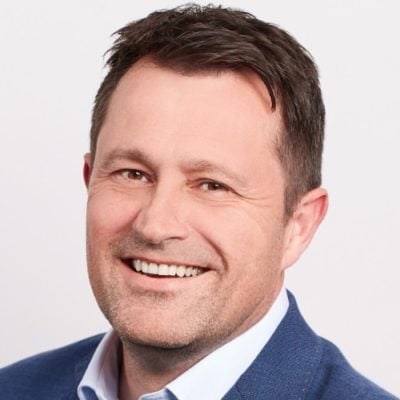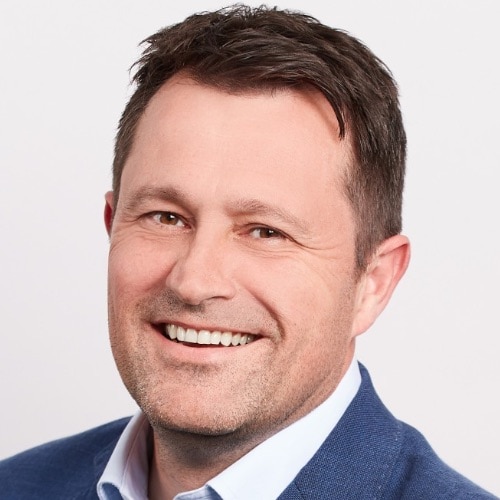 Simon Lyons
Standards Transformation Lead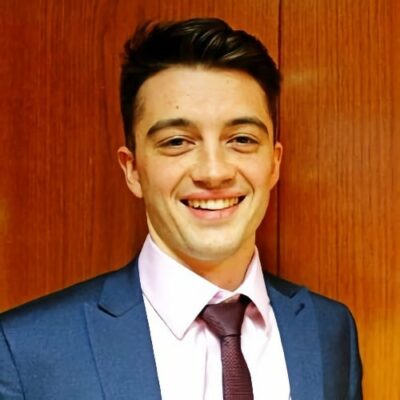 Ben James
Head of SME Products, SME Banking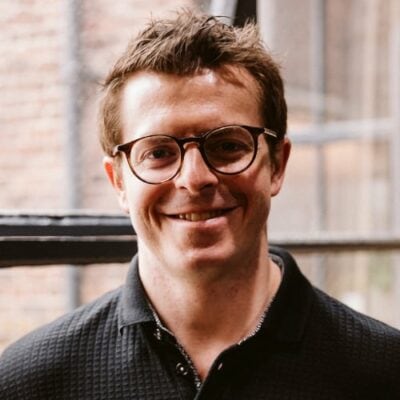 Nick Reid
Sales Executive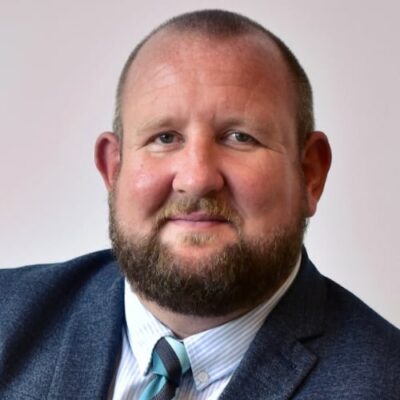 Mark Courtney
Chief Production Officer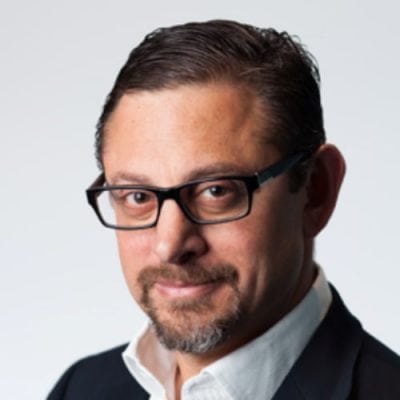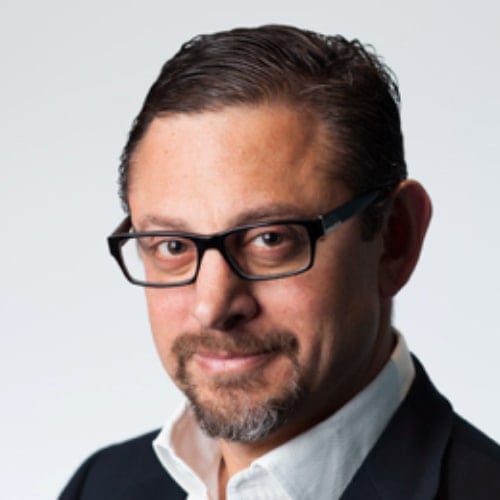 Daniel Globerson
Head of Bank of API's'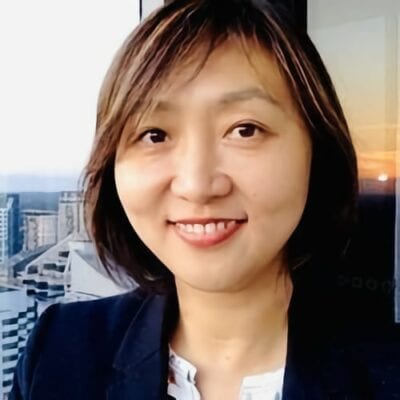 Heather Xiao
API and Open Banking Subject Matter Expert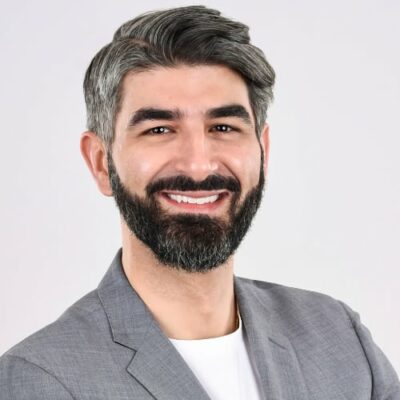 Hakan Eroglu
Global Open Banking & Open Data Practice Lead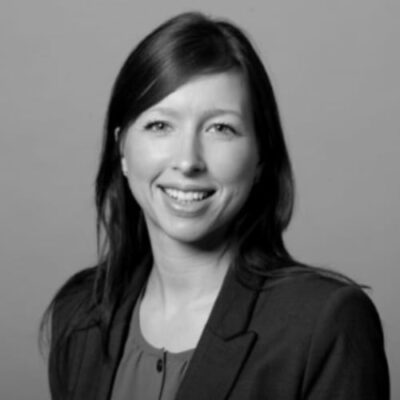 Anna Roughly
Head of Insight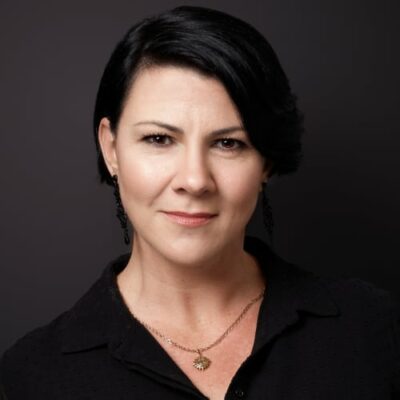 Jamie Leach
Domain Lead for Regulated Data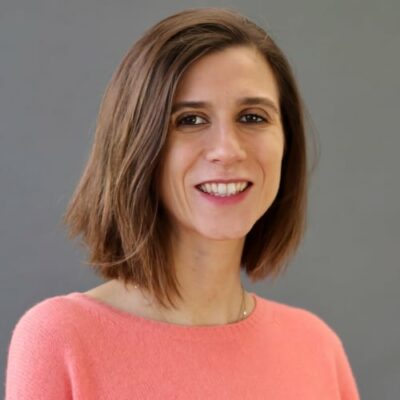 Maria Palmieri
Director of Policy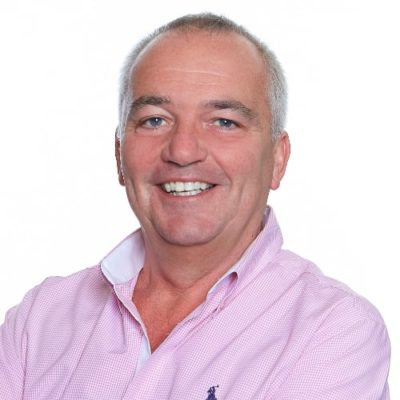 David Beardmore
Ecosystem Development Director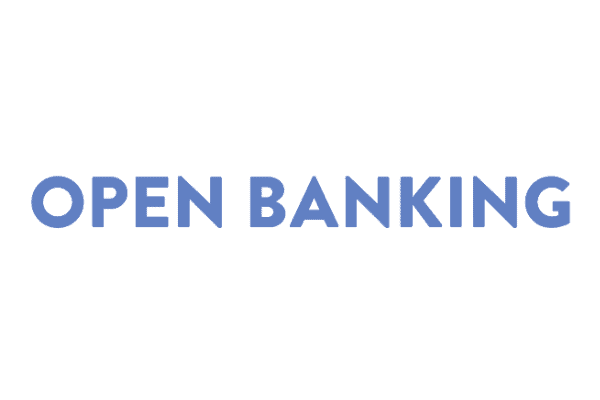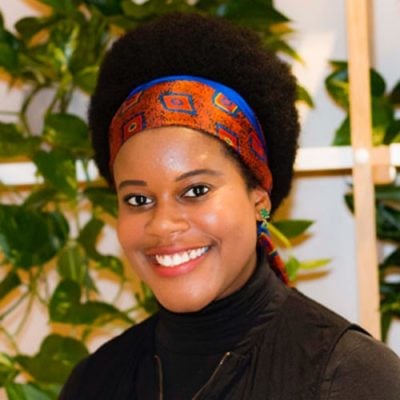 Iana Vidal
Director of Public Policy and Regulatory Affairs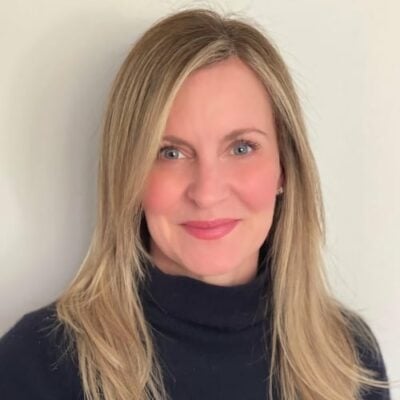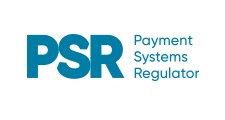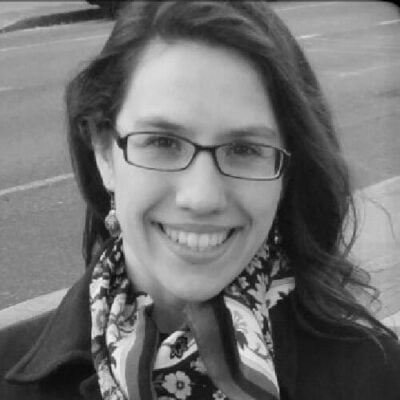 Tania Ziegler
Senior Partnerships Manager - Payments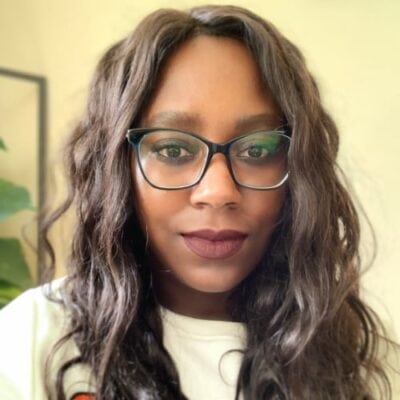 Louise Maynard-Atem
Board Trustee & Research Lead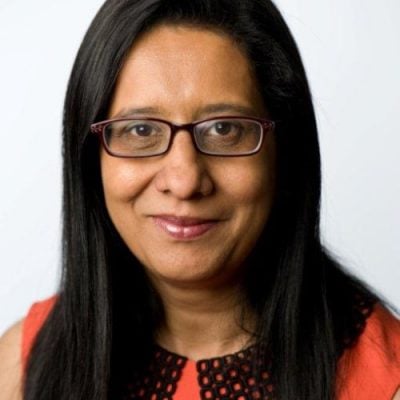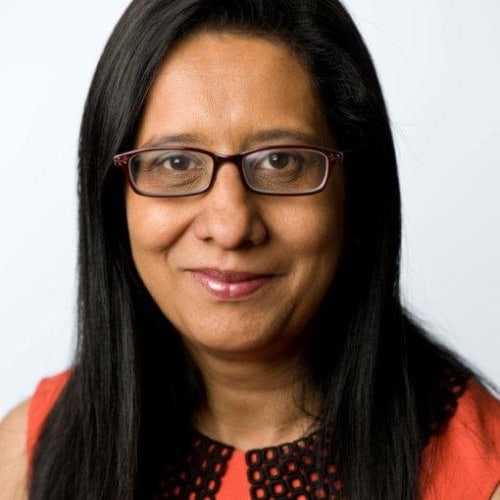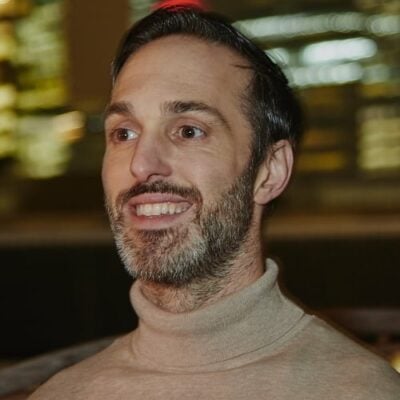 Olaf Hofmann
Director of FinCrime Prevention Products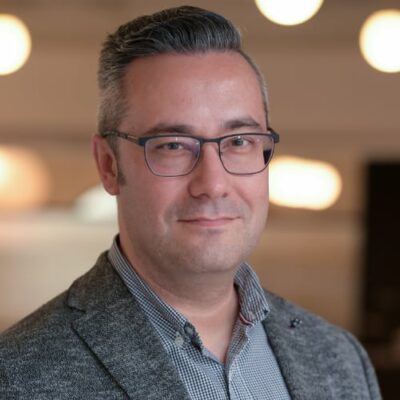 Mark Akerman
Chief Transformation & Technology Officer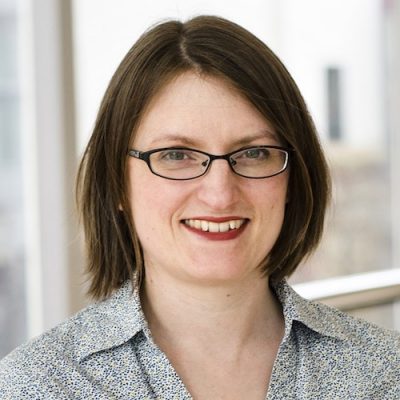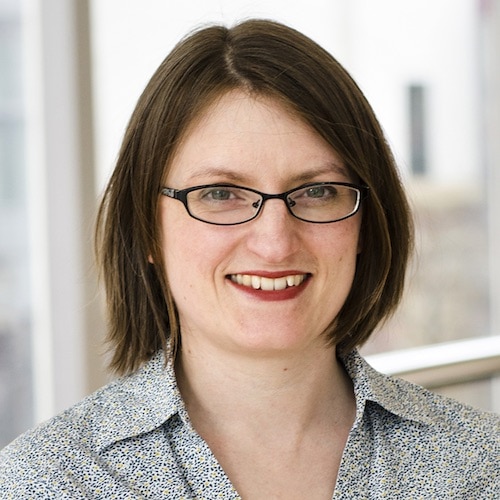 Faith Reynolds
Strategic Advisor
Paul Staples
Global Head of Banking as a Service and Embedded Finance Proposition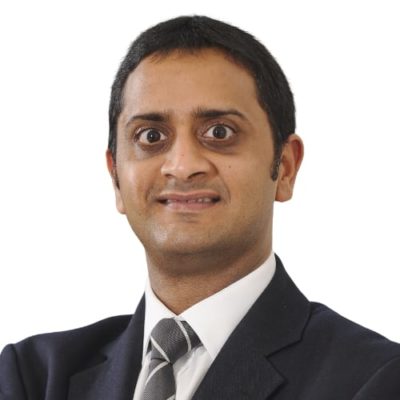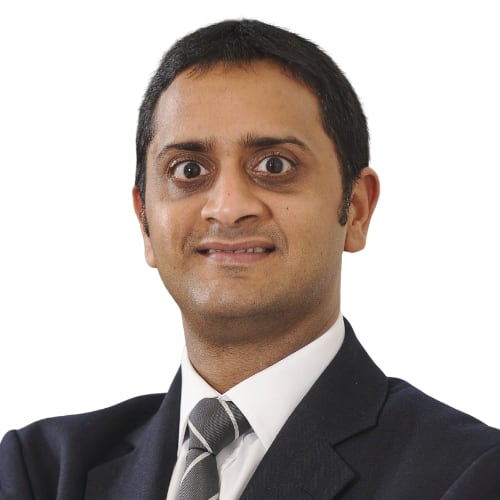 Hetal Popat
Global Open Banking Director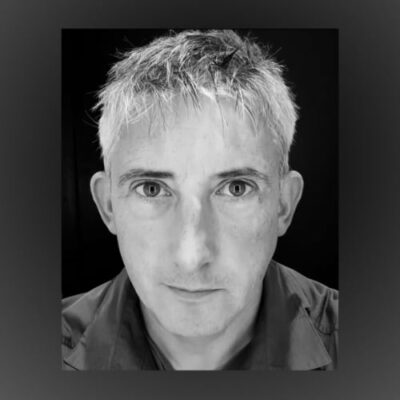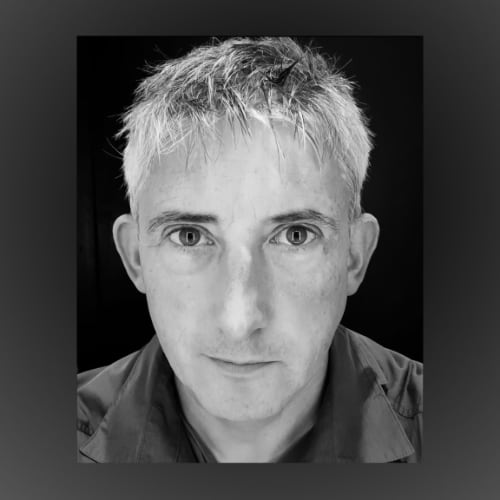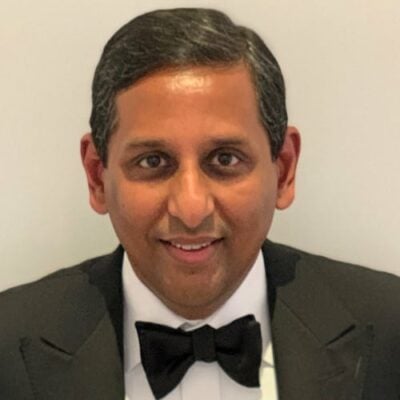 Antony Stephen
Chief Executive Officer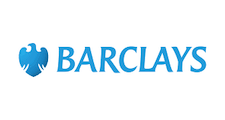 Mike Mann
Finance Director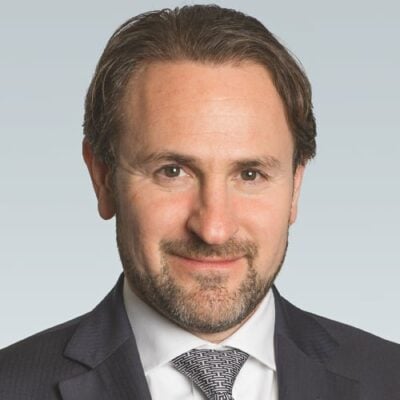 Daniel Szmukler
Director & Head of Innovation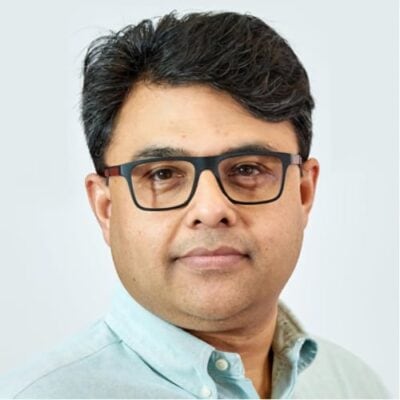 Jayadeep Nair
Chief Product & Marketing Officer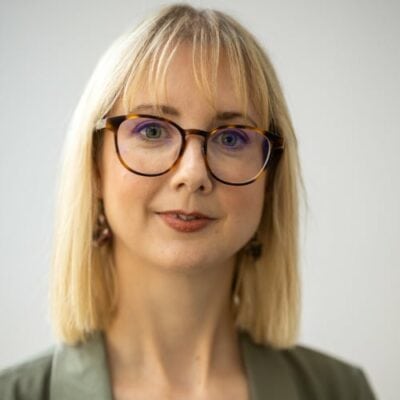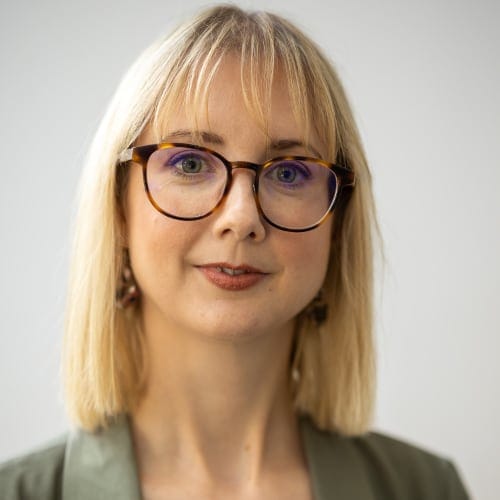 Ellie Duncan
Head of Editorial & Broadcast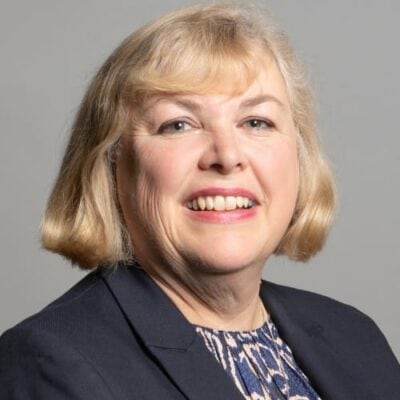 Jane Hunt MP
Minister for Small Business, Consumers & Labour Markets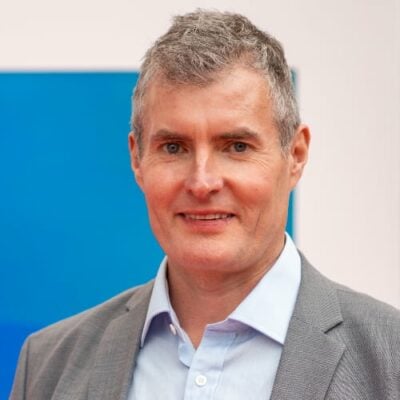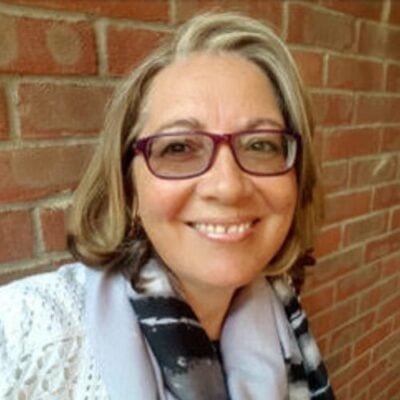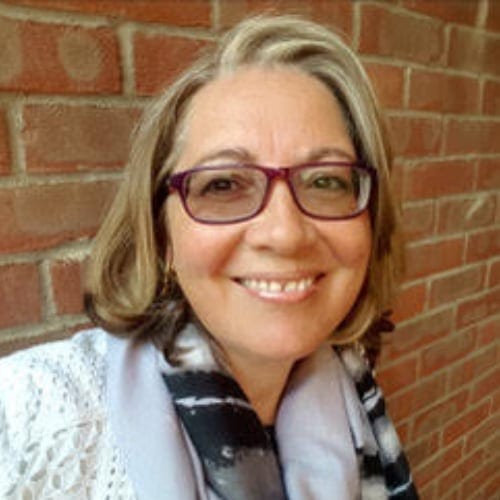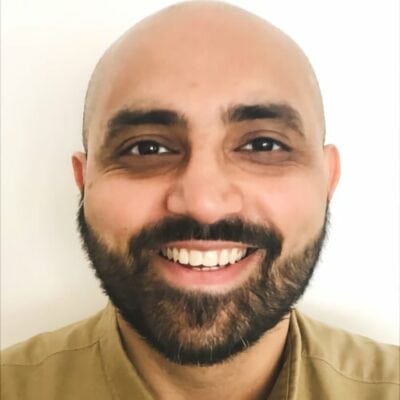 Wasim Mushtaq
Transformation Lead- Financial Markets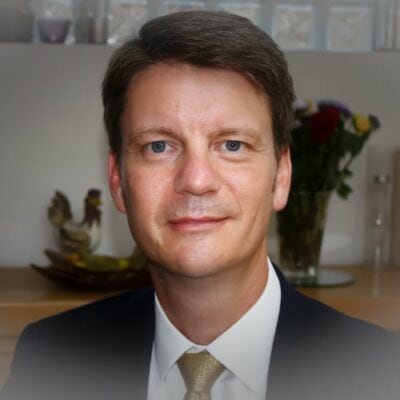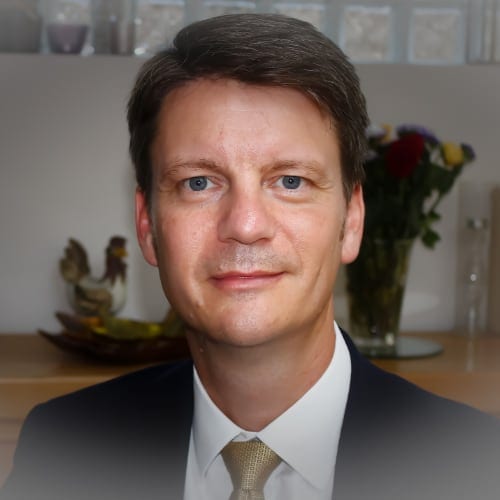 Harcus Copper
Head of Integration and Information Services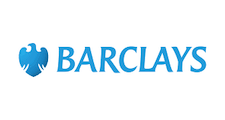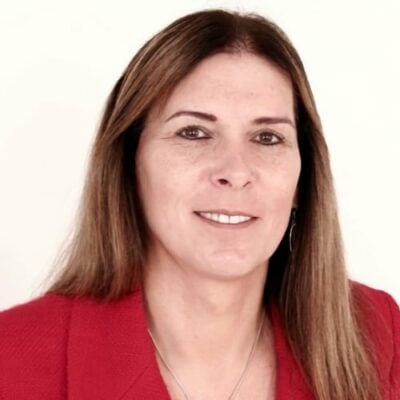 Fiona Hamilton
Head of Standards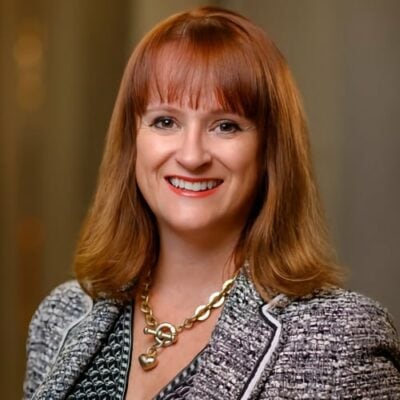 Louisa Murray
Chief Operating Officer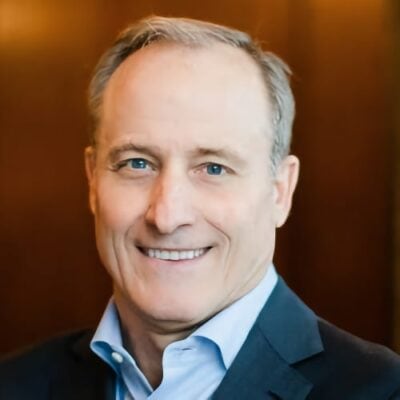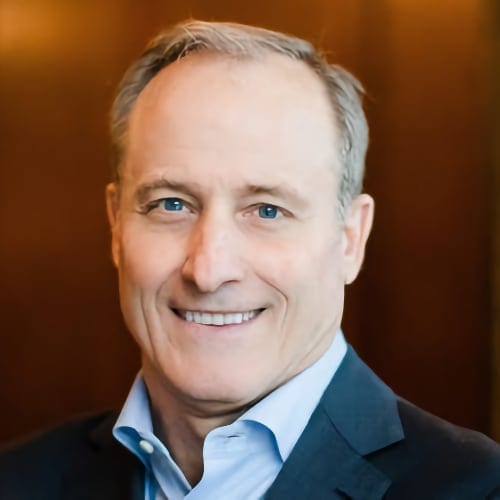 Todd Clyde
Chief Executive Officer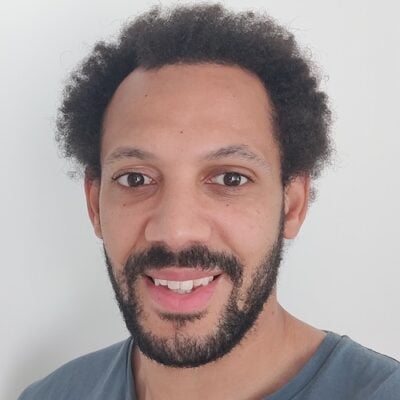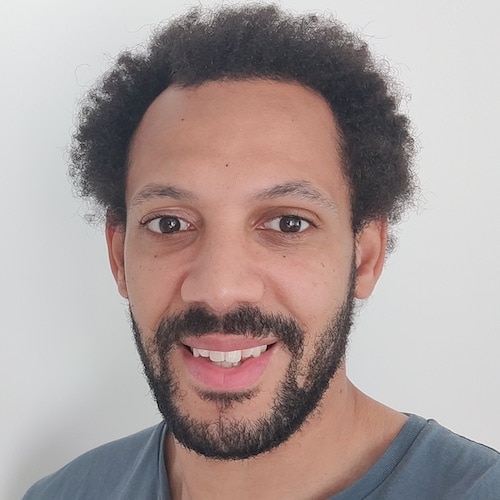 Winston Pearson
UK Open Banking Product Manager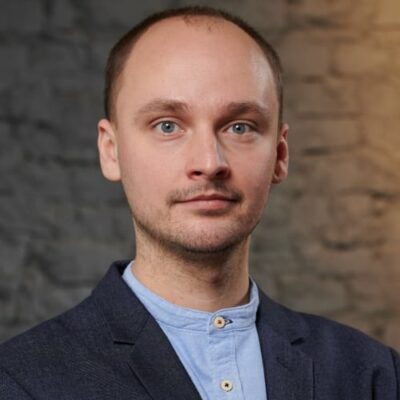 Rolands Mesters
Chief Executive Officer & Co-founder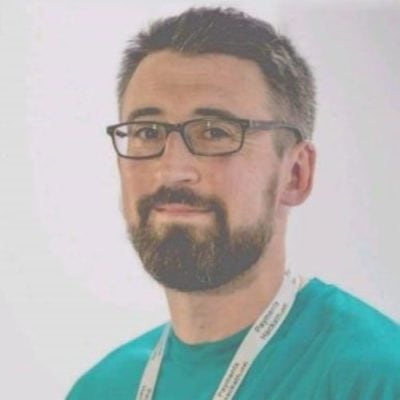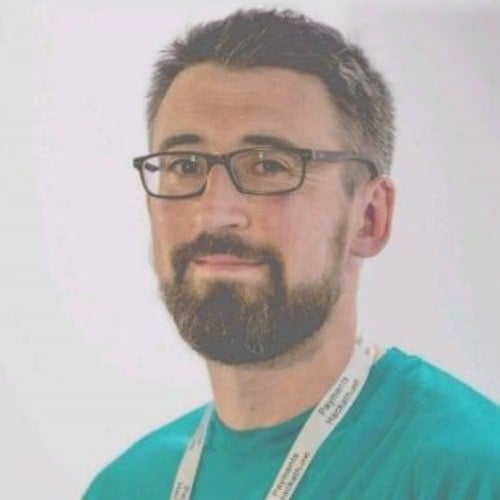 Lee McNabb
Payments Strategy Lead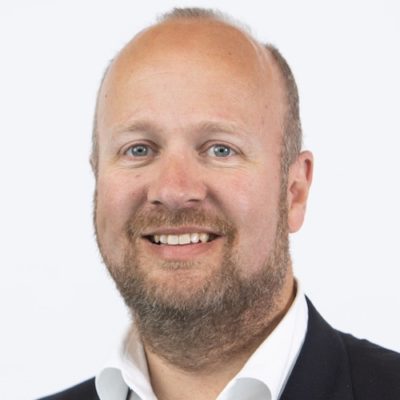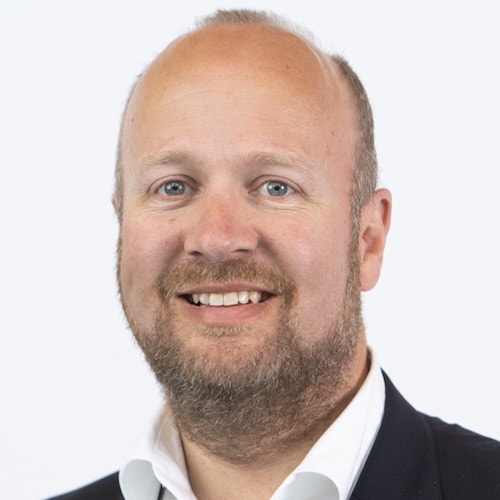 Ed Adshead-Grant
General Manager and Director of Payments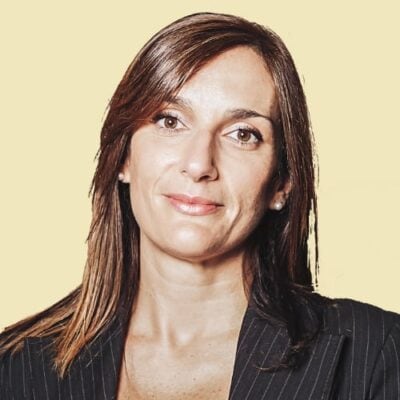 Sara Costantini
Managing Director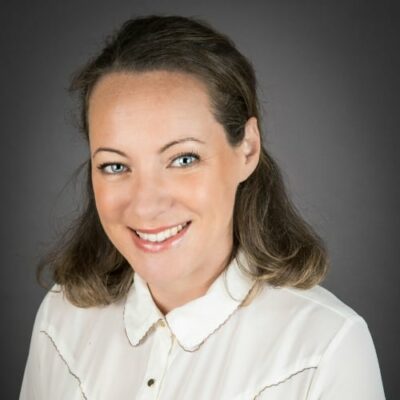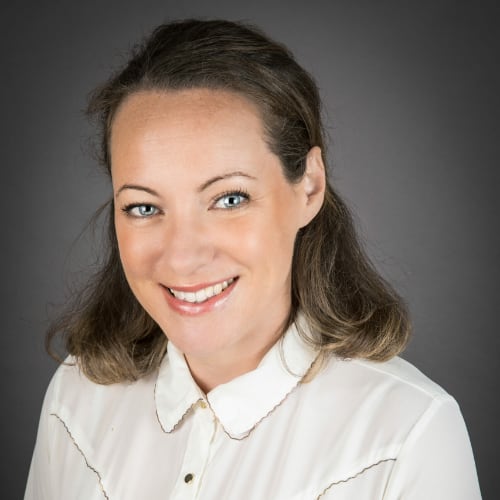 Holly Coventry
Vice President International Open Banking Payments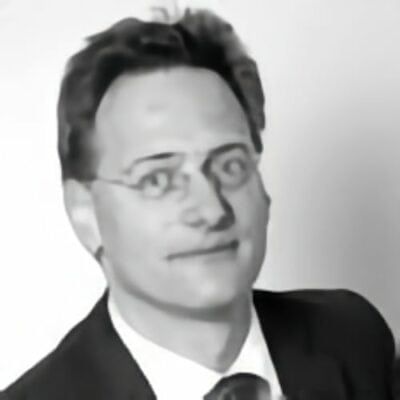 Thomas Egner
Secretary Generale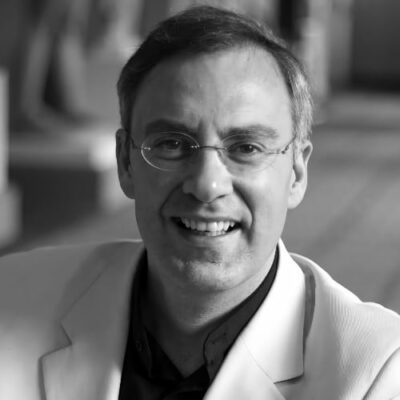 Richard Prior
Chief Executive Officer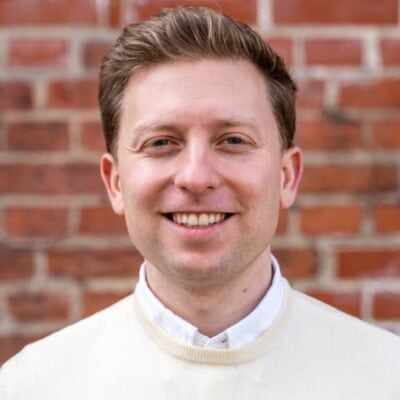 Max Czymoch
Chief Executive Officer and Co-founder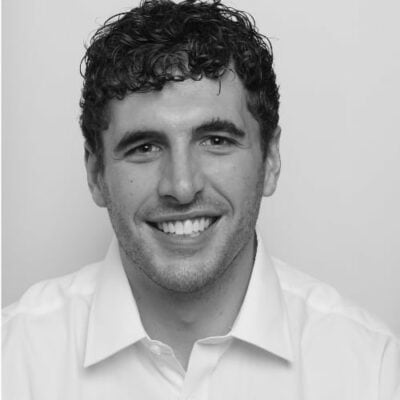 Lawrence Byers
Product Manager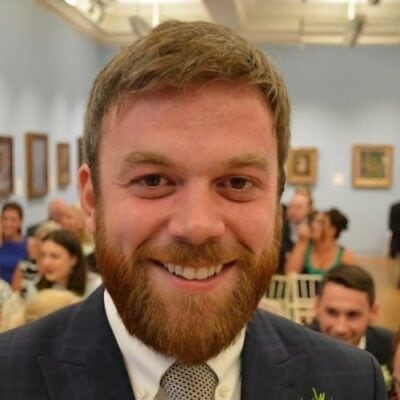 Matt Bland
Chief Executive Officer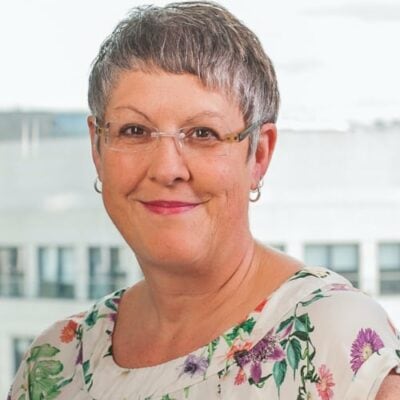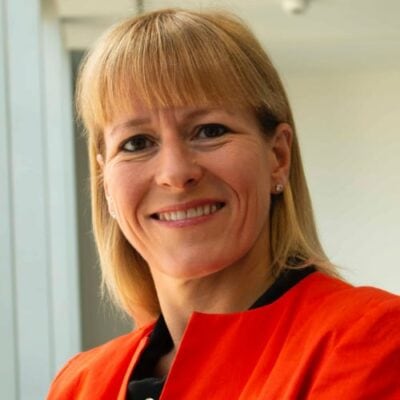 Charlotte Crosswell
Chair and Trustee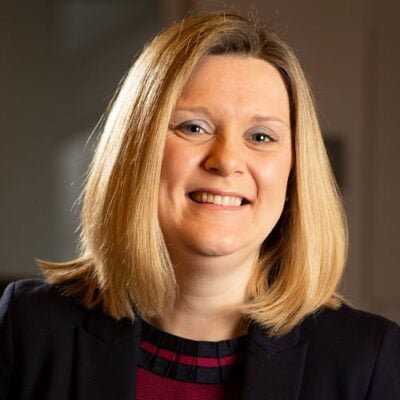 Michelle Atkinson
Head of Income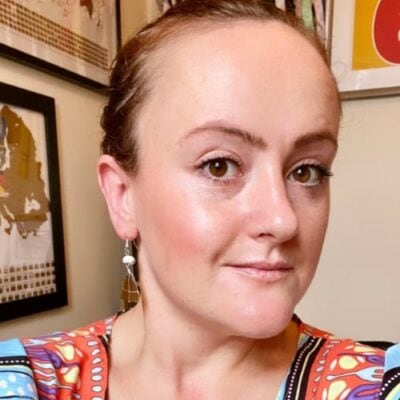 Alexandra Bloomfield
Payments Industry Specialist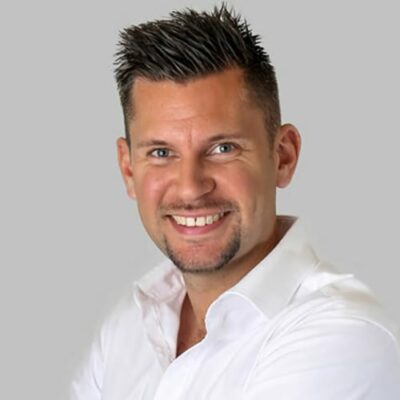 Nick Pederson
Managing Director, Global Head of Digital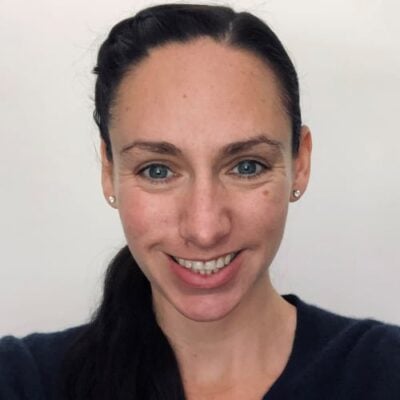 Emma Steeley
Chief Executive Officer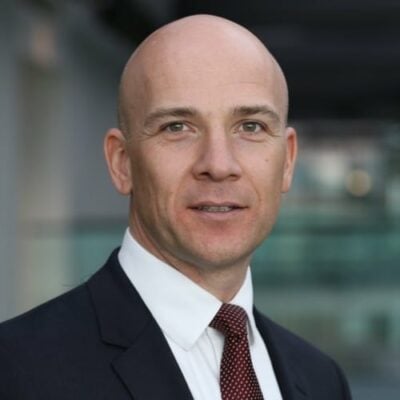 Wayne Brown
Senior Director- Financial Services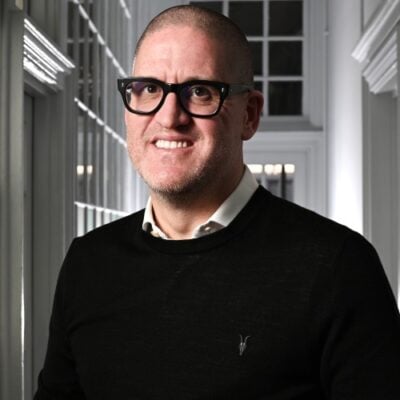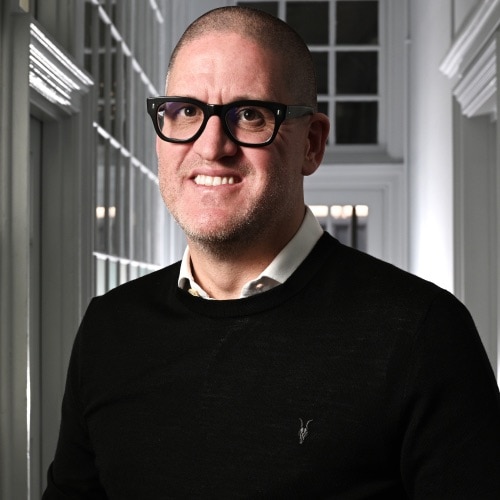 Tom Greenwood
Chief Executive Officer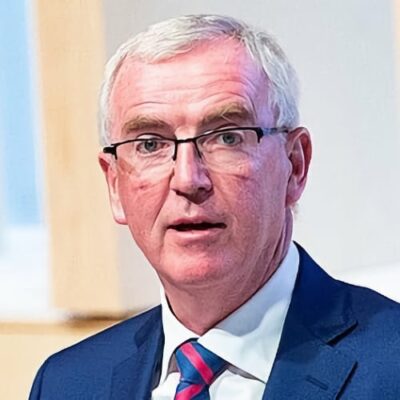 Vincent Brennan
Leading Expert in the Future of Payments & Banking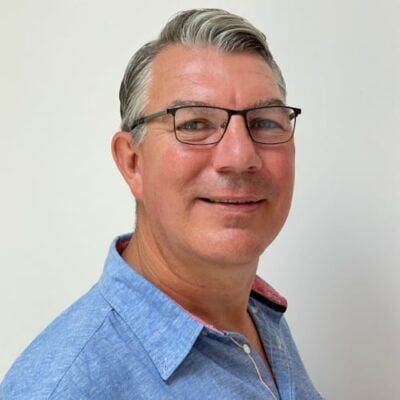 Karl-Magnus Wadsack
Strategic Growth Director (Open Banking)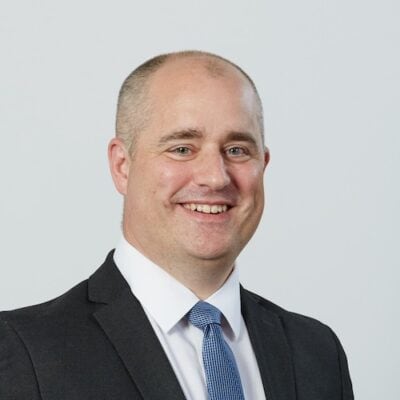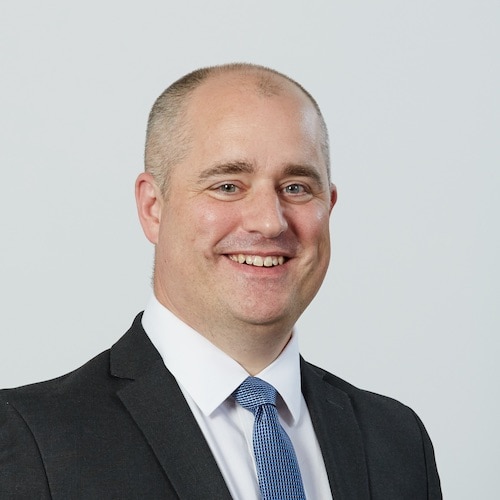 Chris Hemsley
Managing Director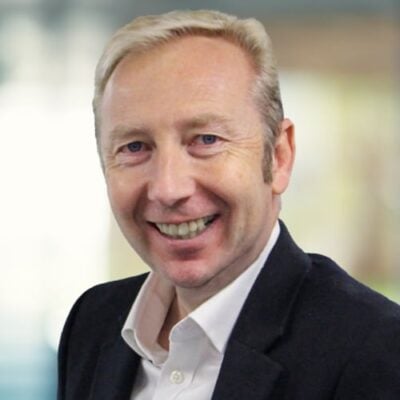 Chris Curry
Director of Pensions Policy Institute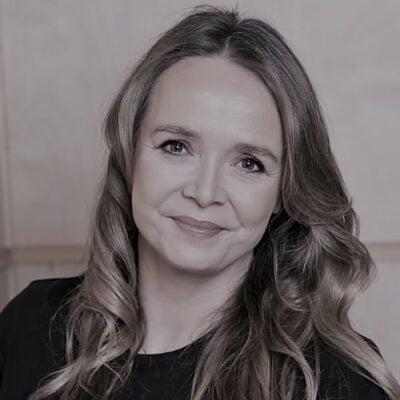 Ruth Spratt
UK Country Manager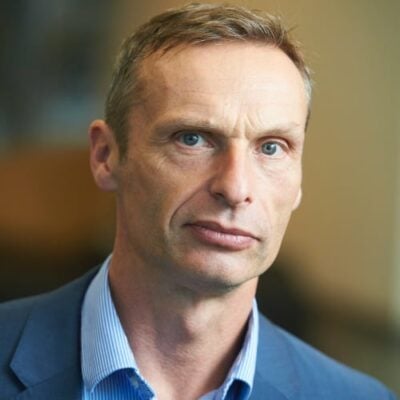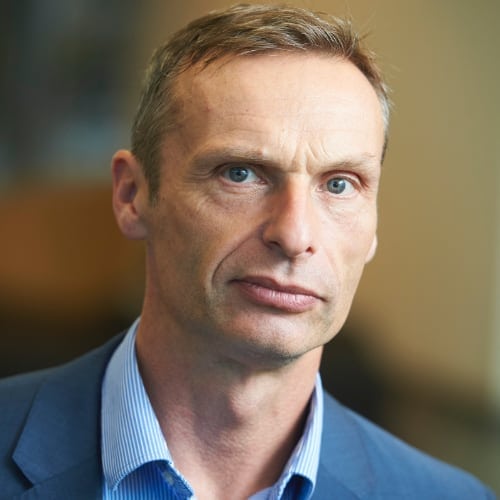 Phillip Mind
Director, Digital Technology and Innovation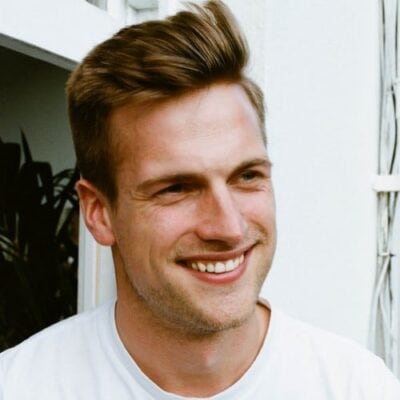 Erik Stadigh
Co-founder and Chief Executive Officer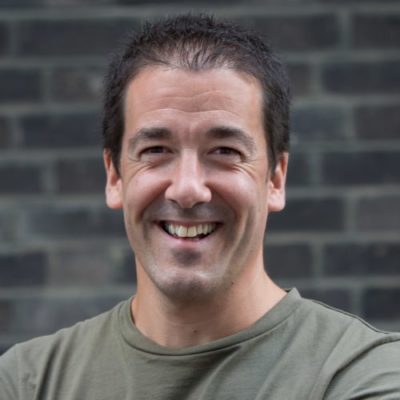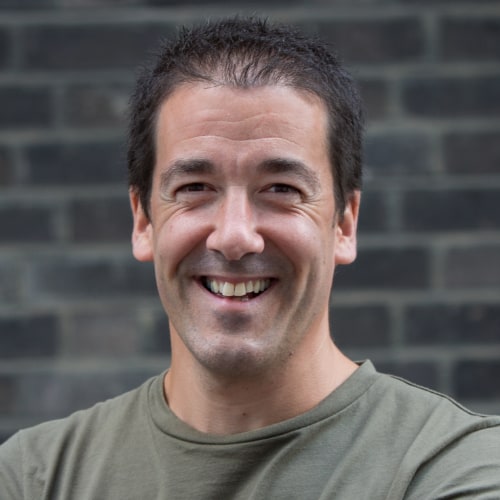 Simon Cureton
Chief Executive Officer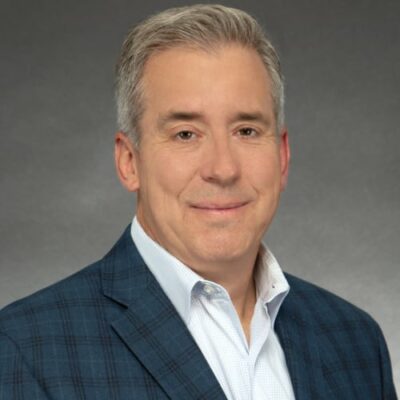 Brian Costello
Compliance & Open Banking Strategy
Duncan Barrigan
Chief Product Officer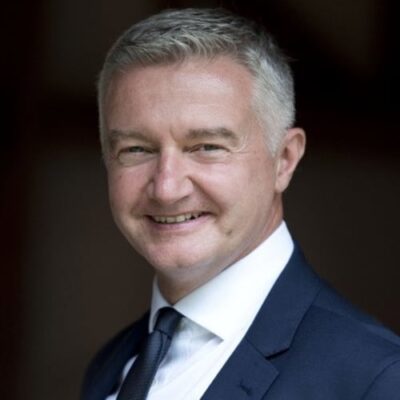 David Pitt
Chief Executive Officer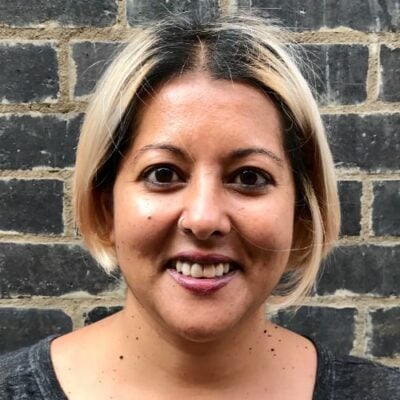 Jannah Patchay
Policy Lead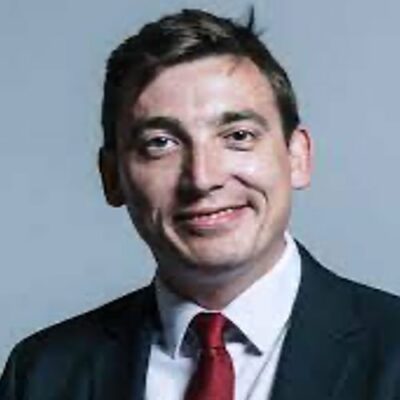 Gavin Shuker
Chief Executive Officer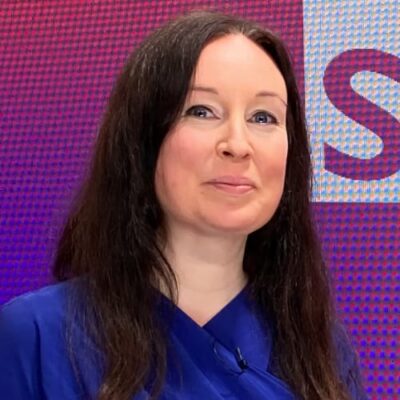 Virginie O'Shea
Chief Executive Officer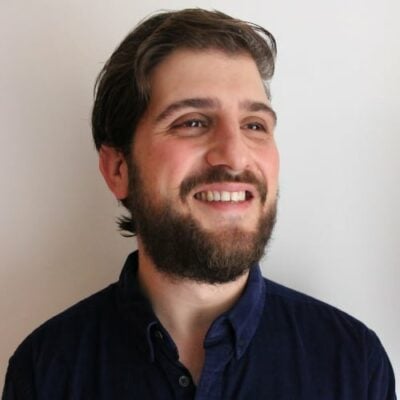 David Fagleman
Advocacy Associate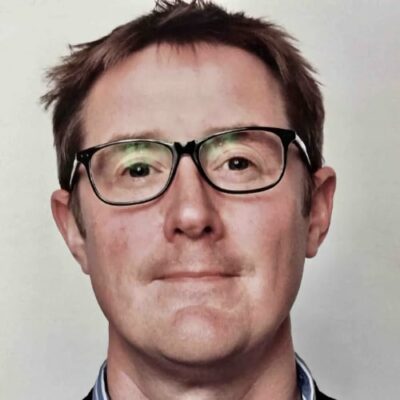 Robert White
Head of Payments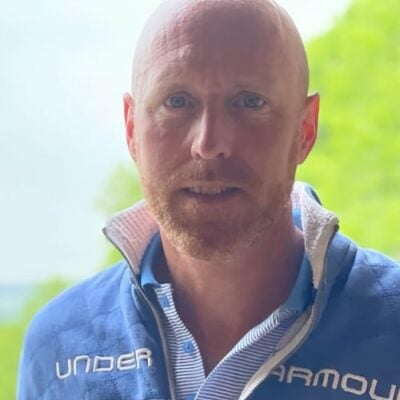 Paul Roe
Head of Department, Payments Supervision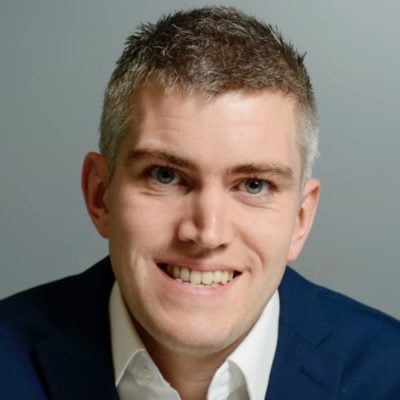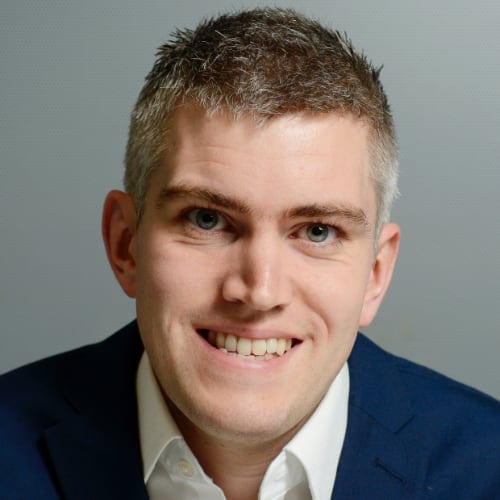 James Pomeroy
Global Economist
Across nine stages we have 90+ speakers offering killer content, their secrets of success, use cases, regulatory updates (or what might be coming), and visionary insight.
Say hello to the game-changers building the next generation of Open Banking, Open Finance and Open Payments innovation. Here you will find our partners who can help enhance your tech stack and supercharge your strategy.