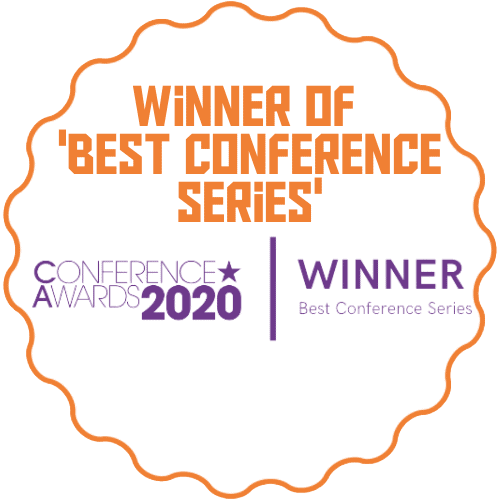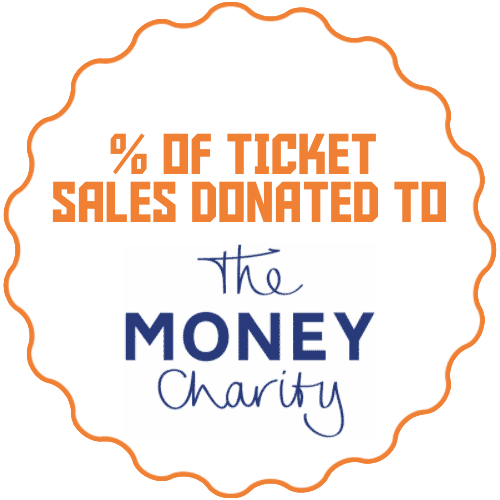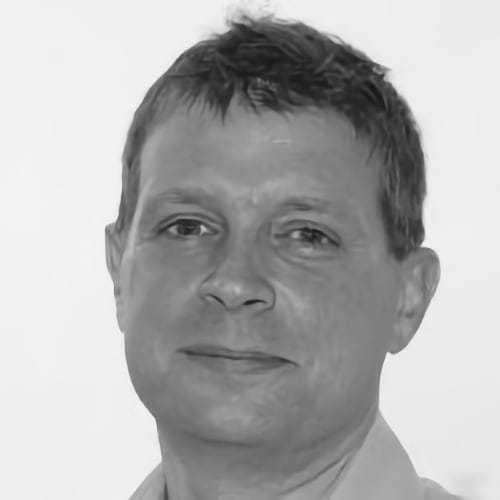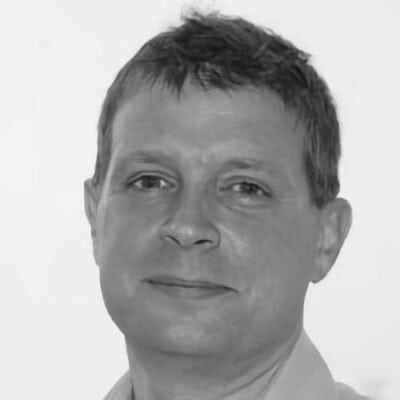 James Hickman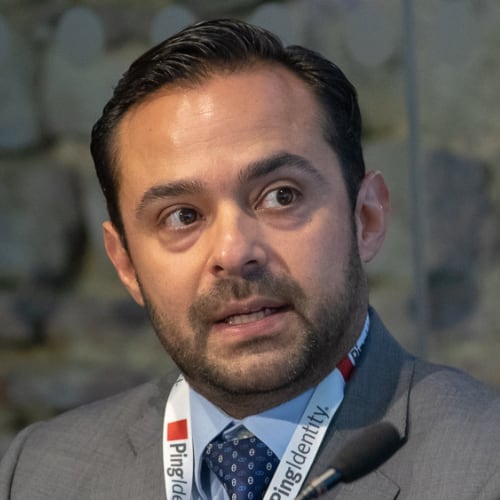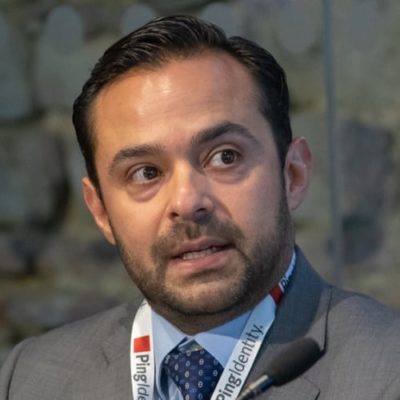 Carlos Figueredo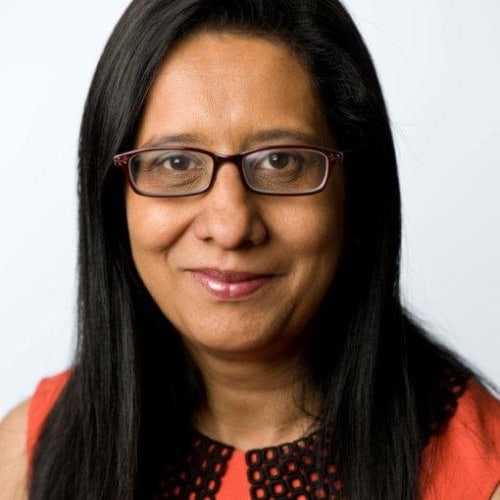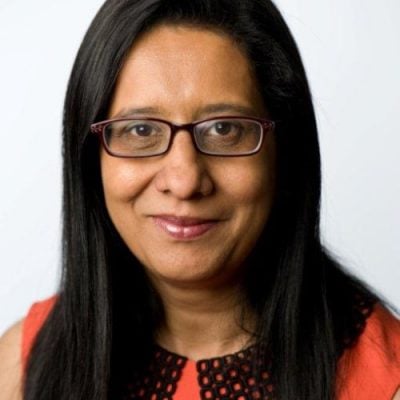 Nilixa Devlukia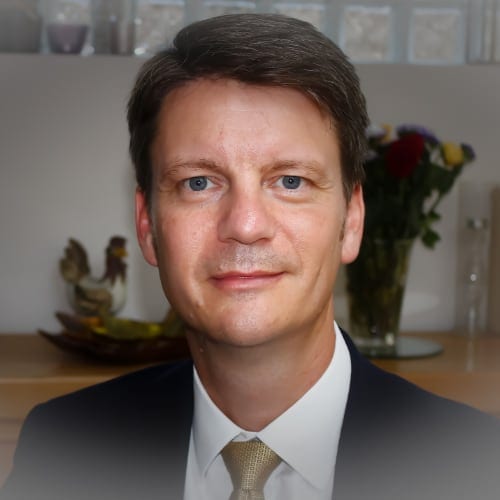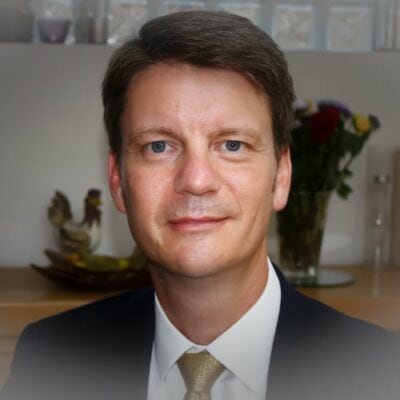 Harcus Copper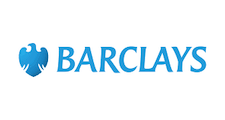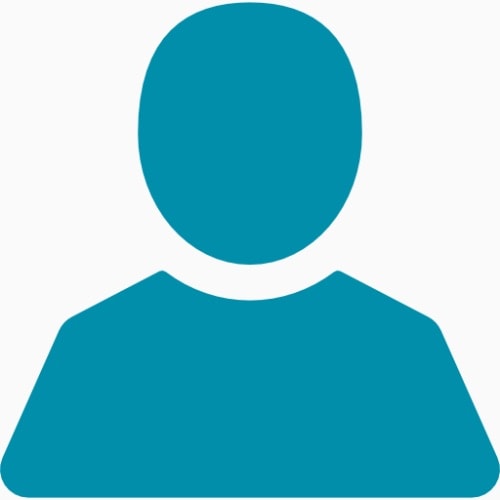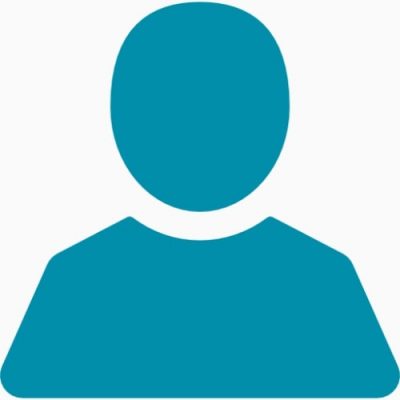 Holly Coventry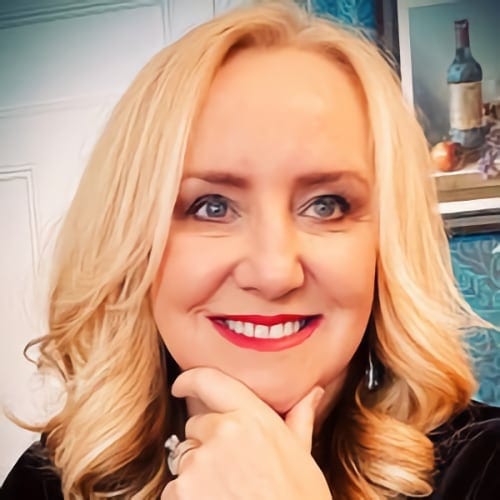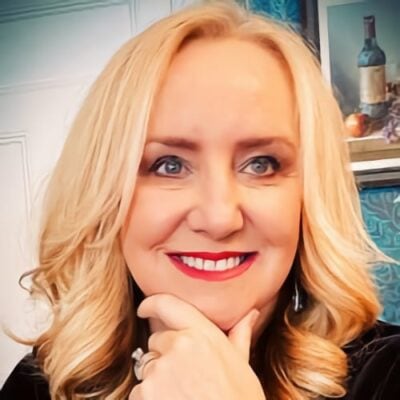 Marion King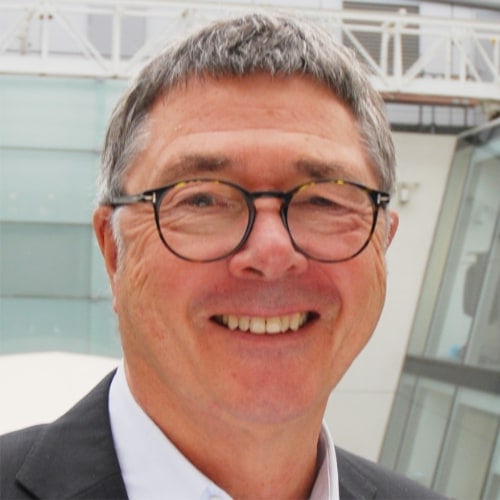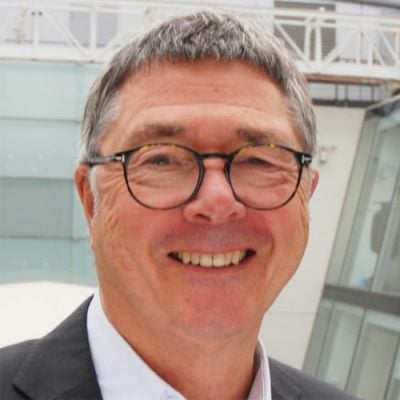 Dr Bill Roberts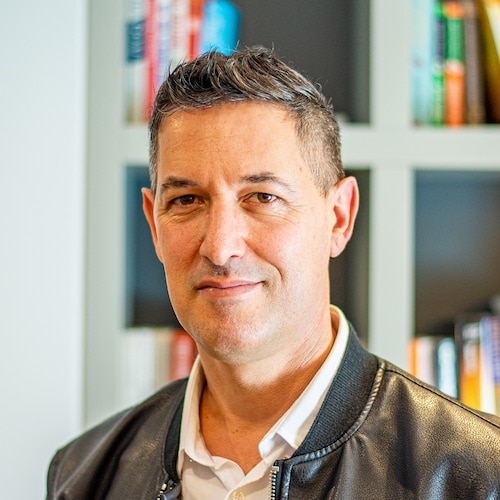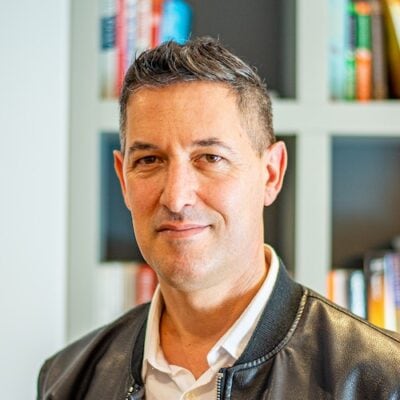 Noam Zeigerson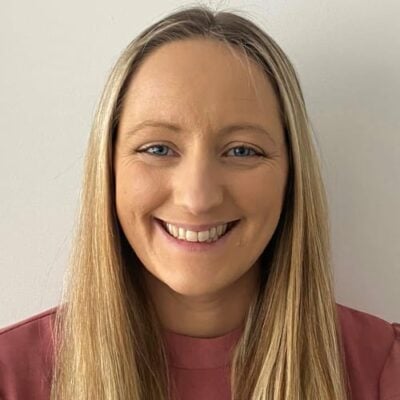 Hayley Viner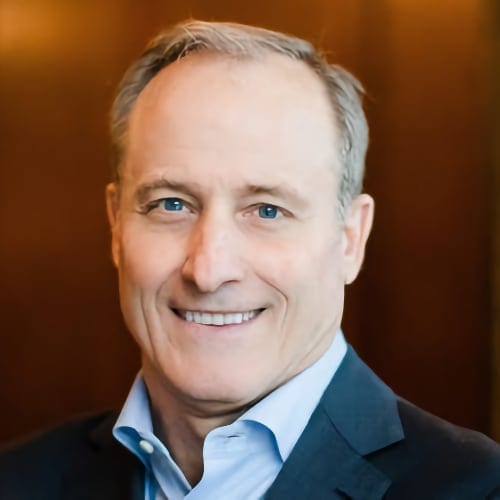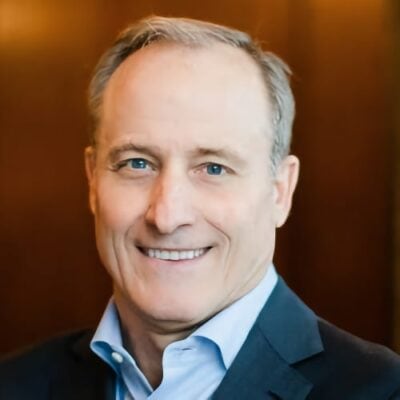 Todd Clyde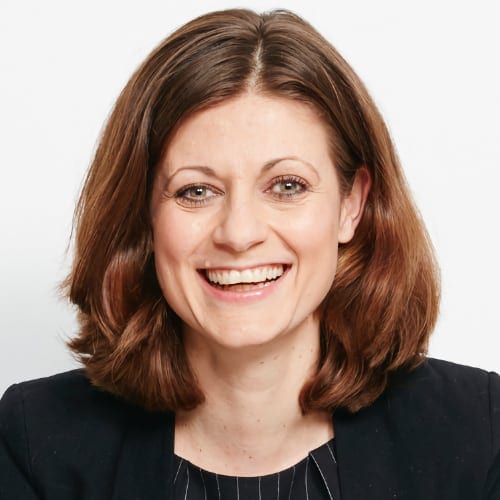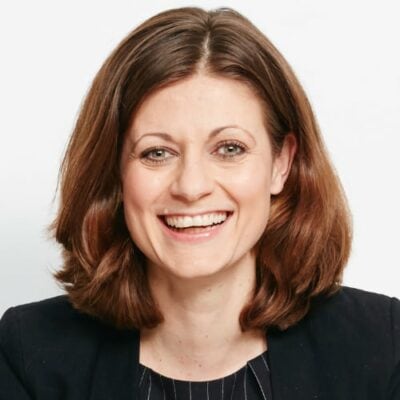 Dr. Leda Glyptis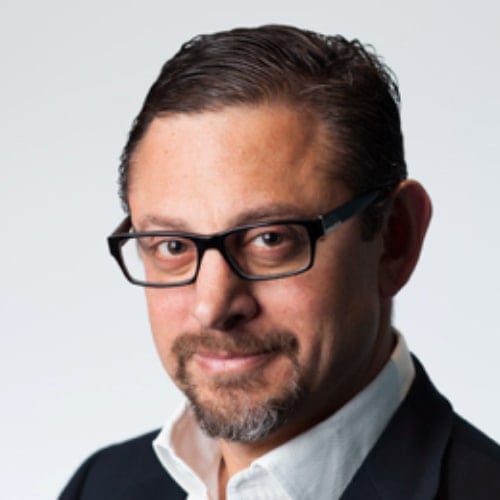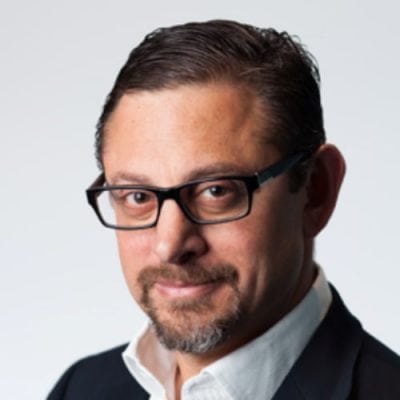 Daniel Globerson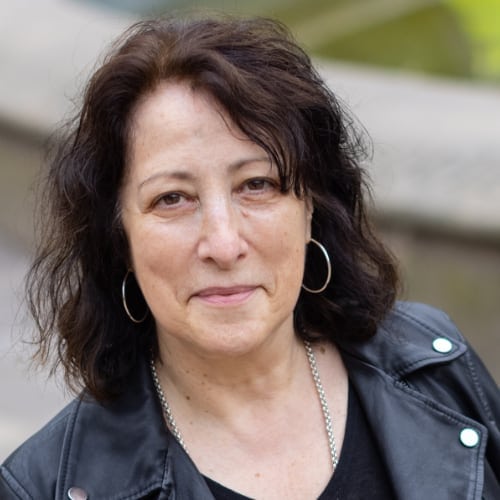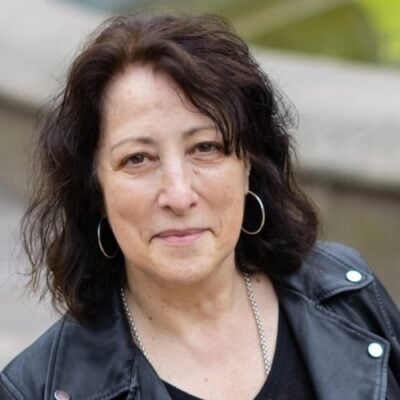 Liz Barclay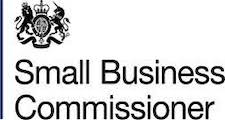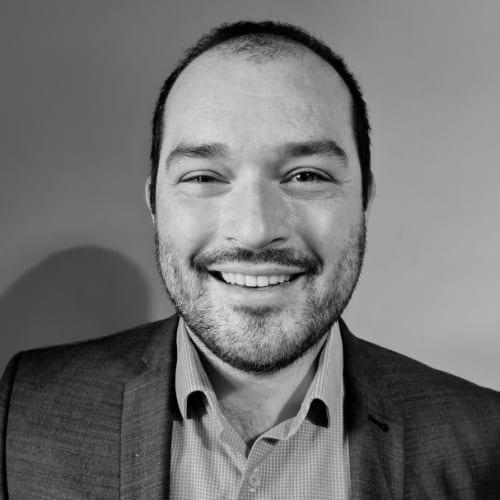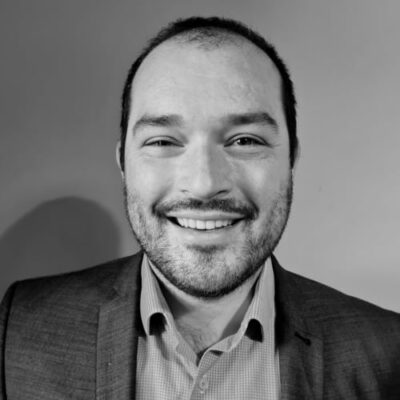 James Shafe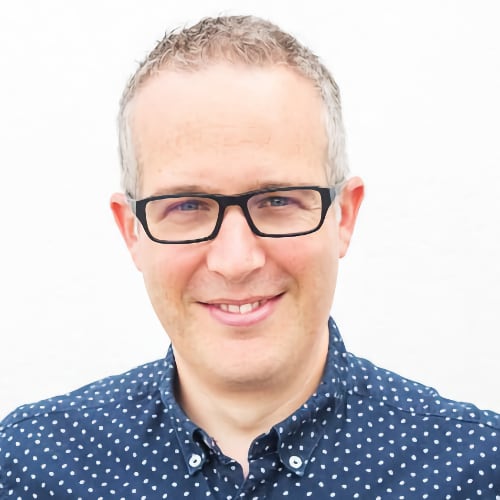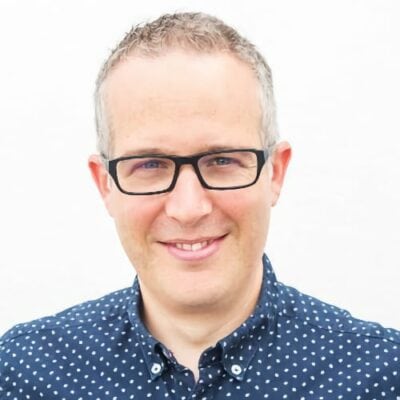 Chris Higham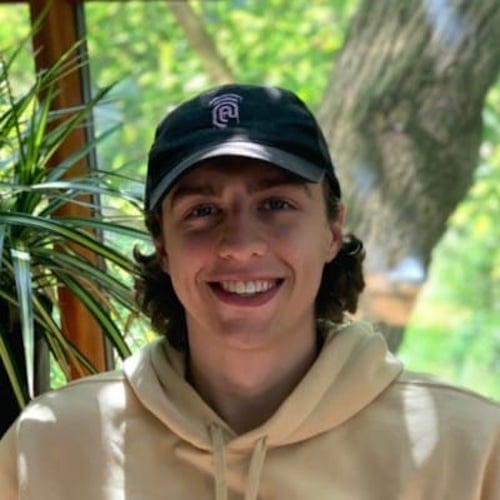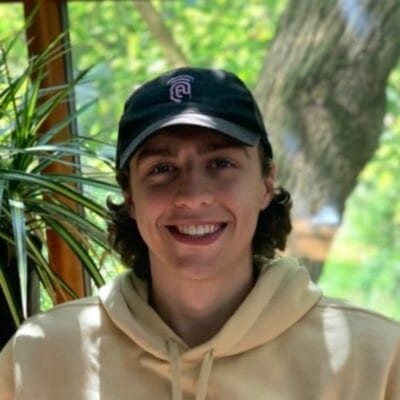 Will Billingsley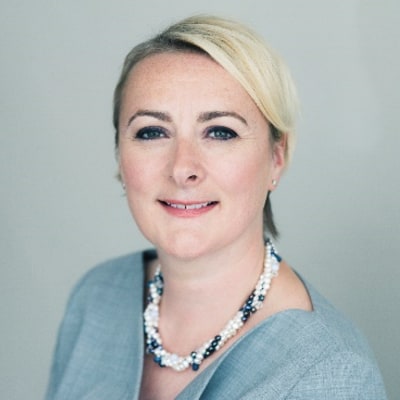 Charlotte Duerden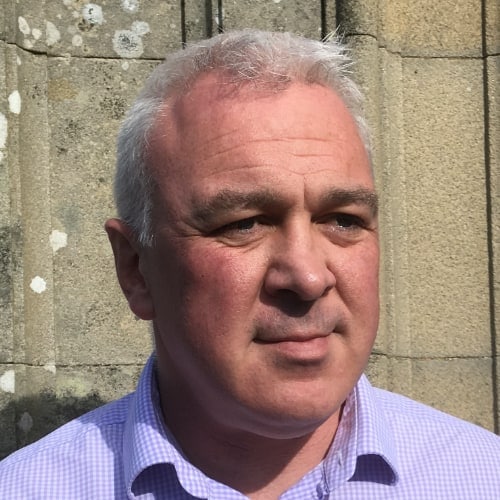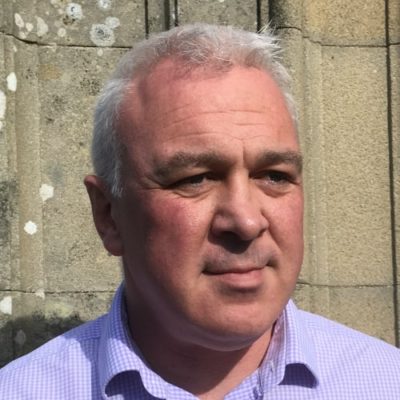 Gavin Littlejohn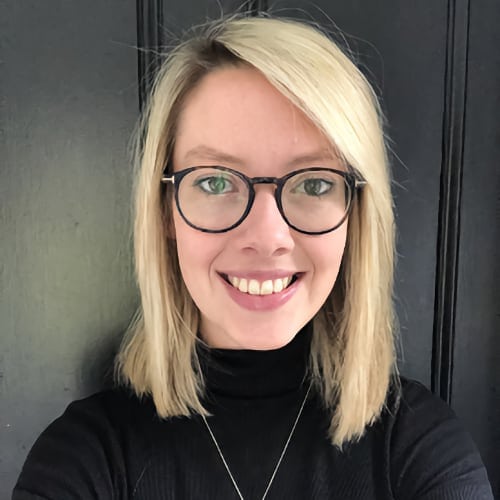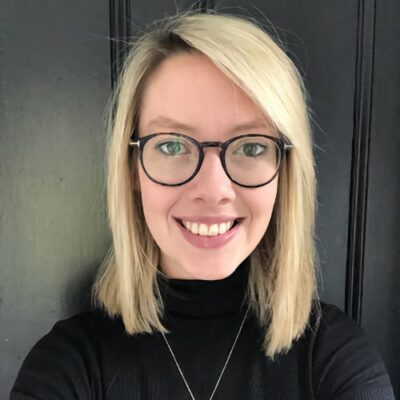 Vicki Bracey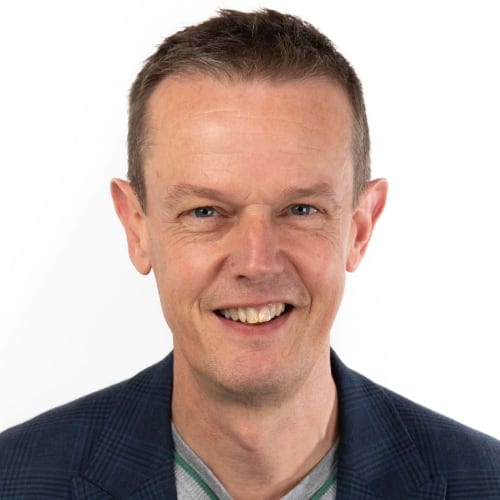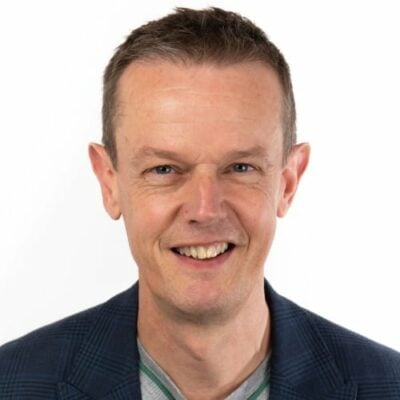 Rob Hale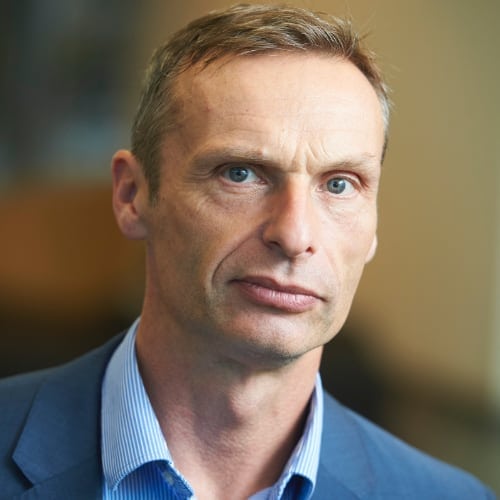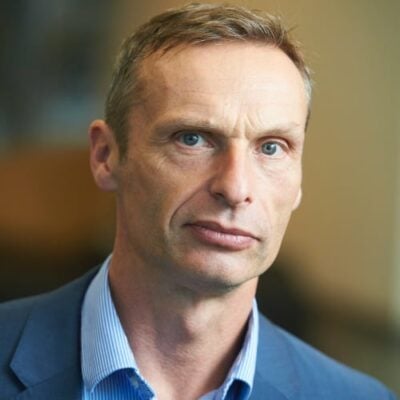 Phillip Mind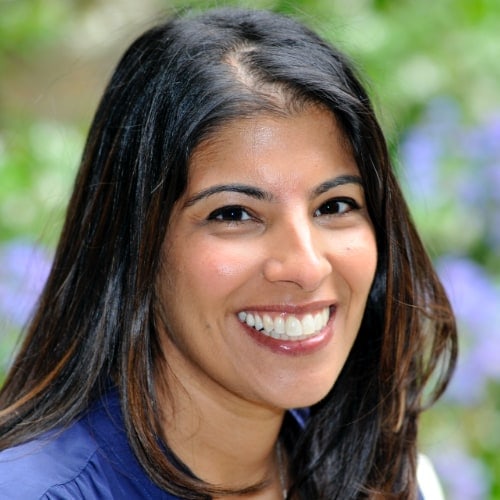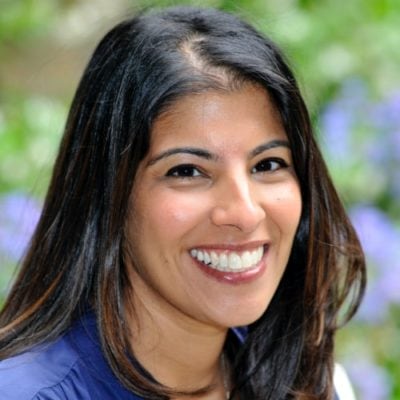 Sujata Bhatia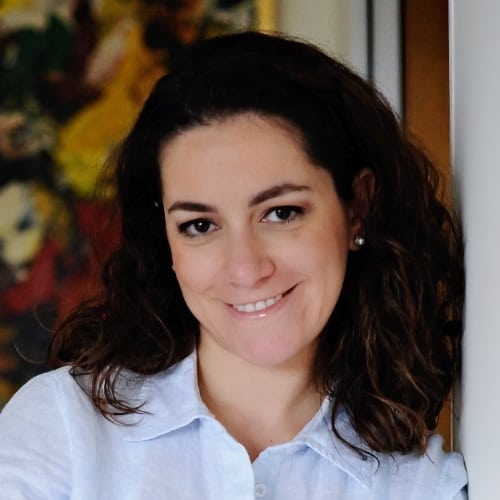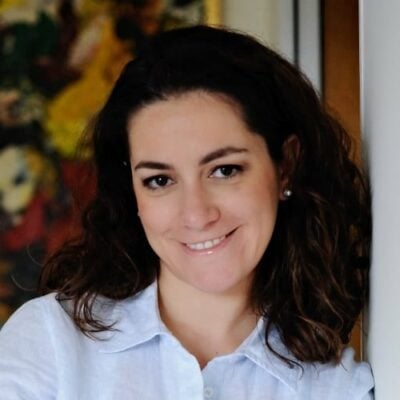 Sendi Young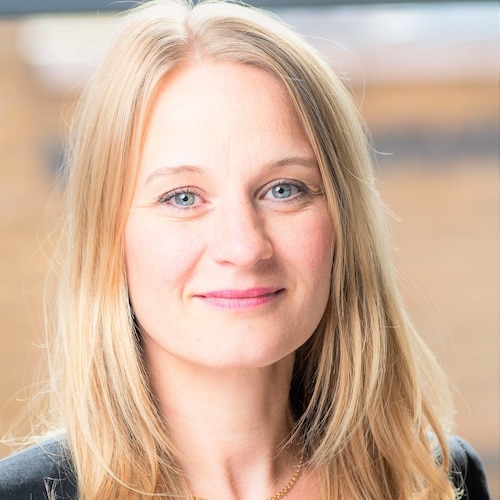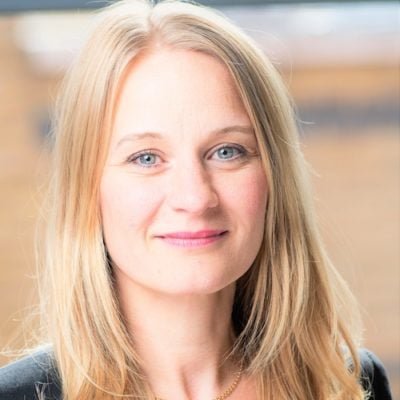 Ylva Oertengren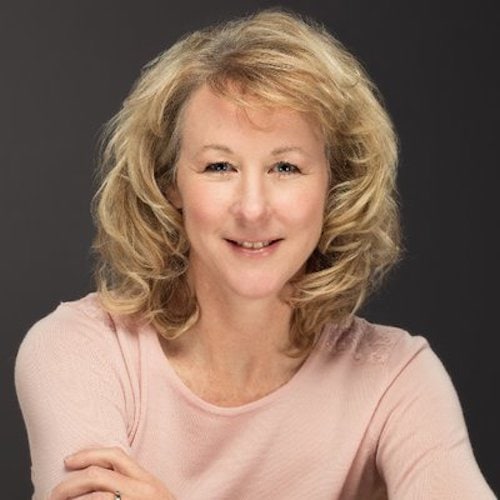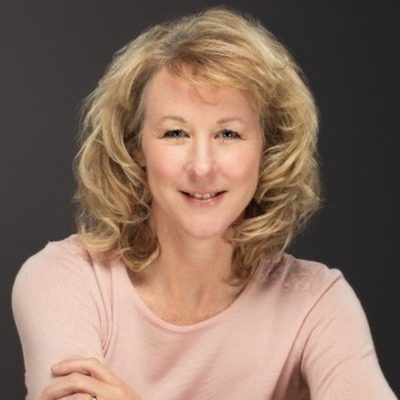 Sam Seaton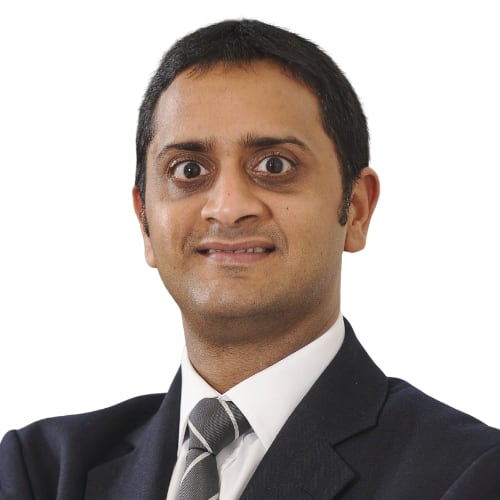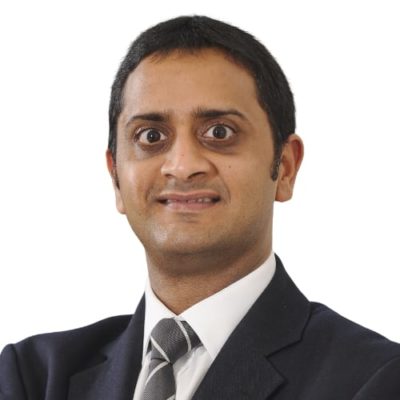 Hetal Popat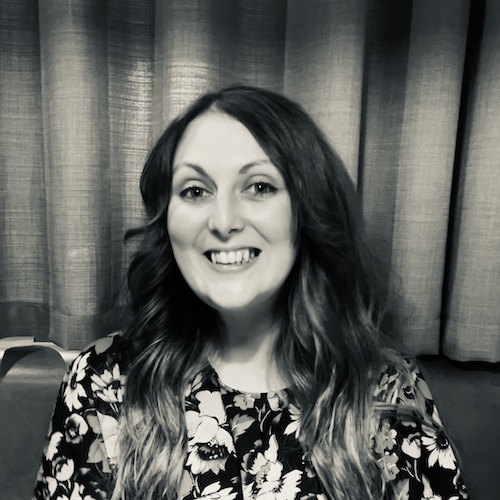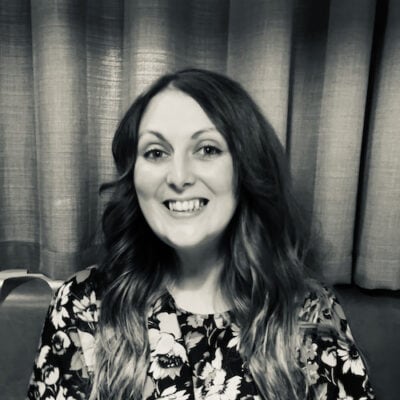 Natalie Ledward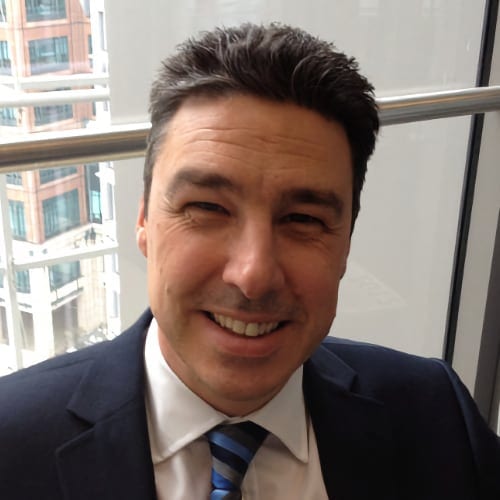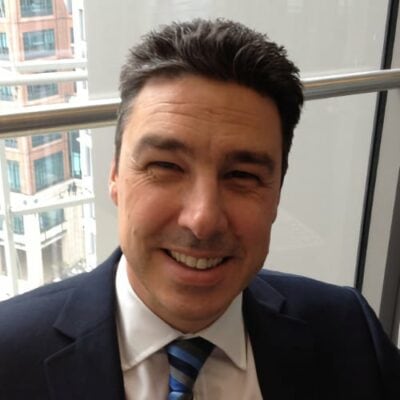 Duncan Lathwell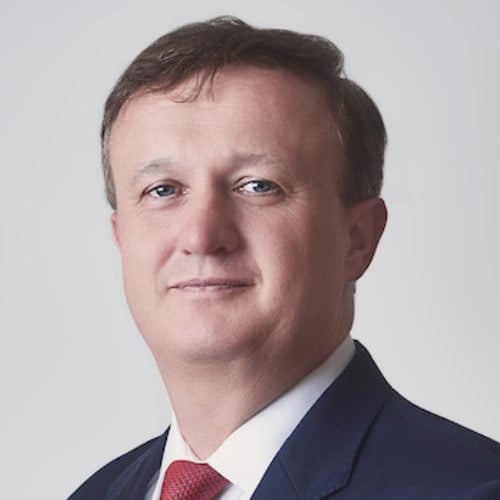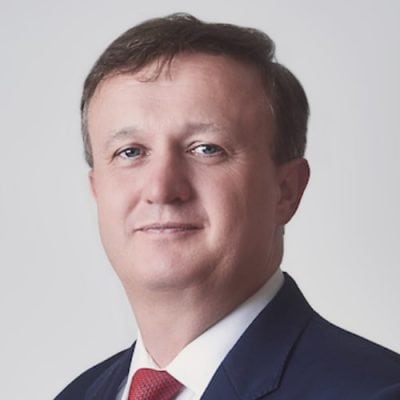 Nick Fahy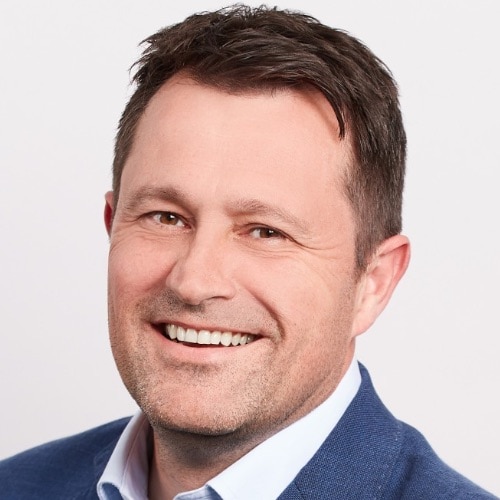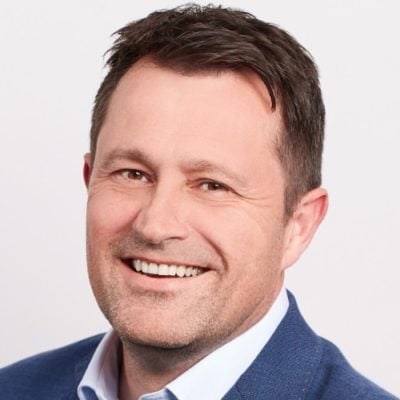 Simon Lyons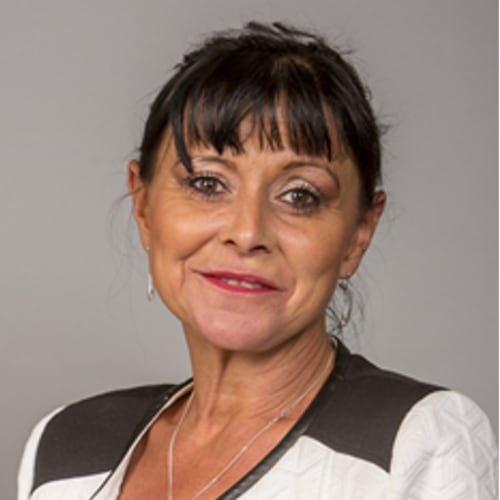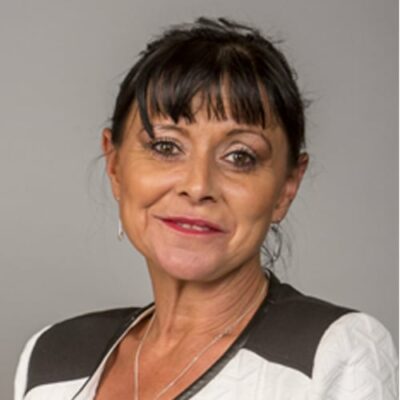 Becky Clements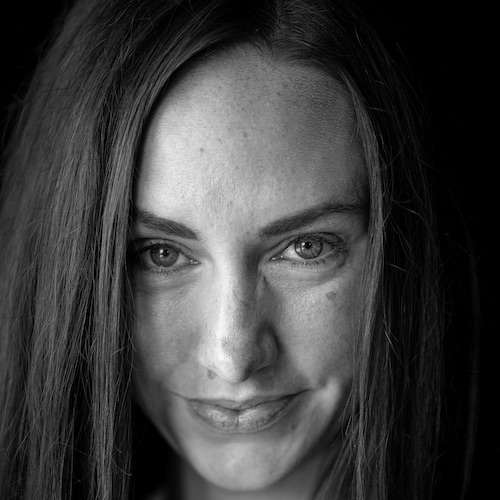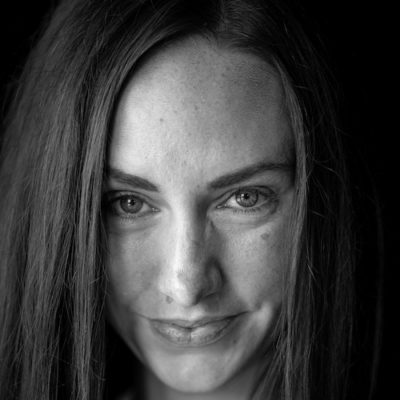 Emma Steeley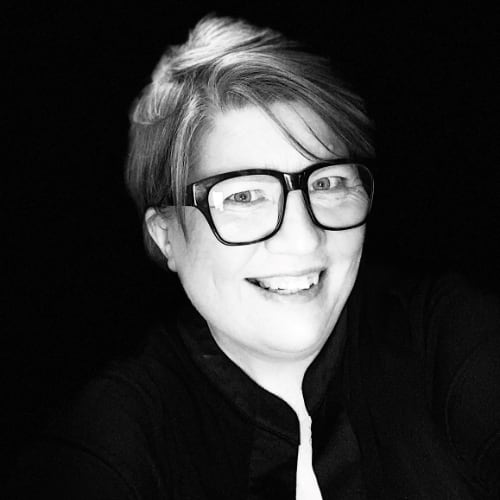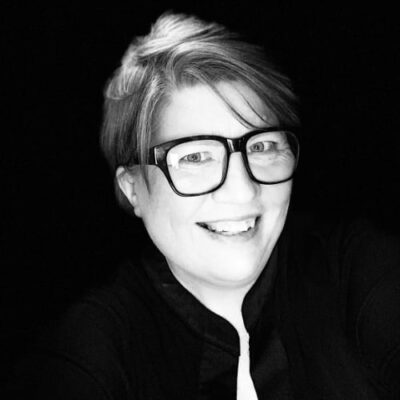 Diane Burridge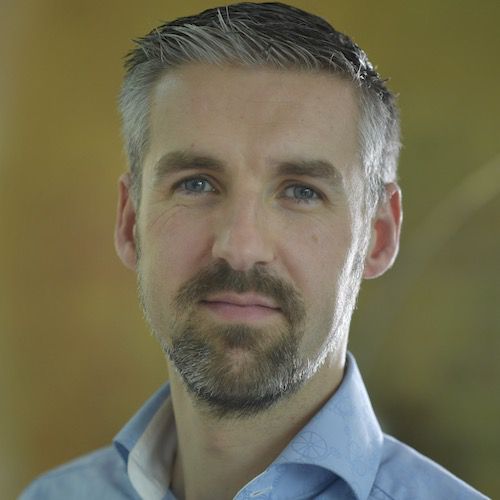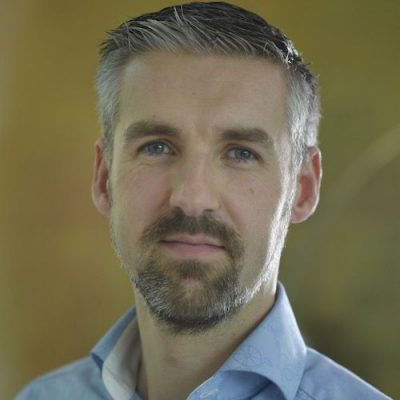 Leon Muis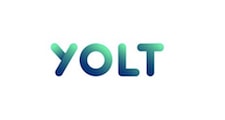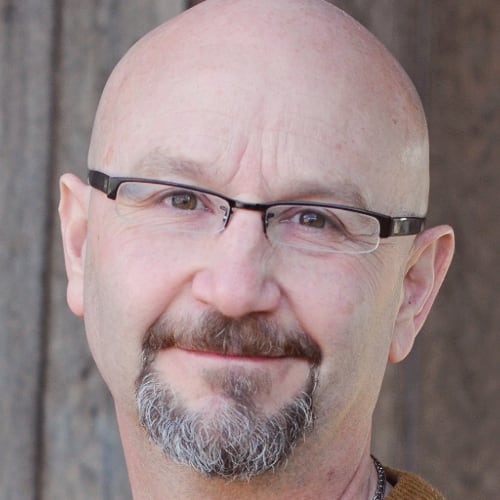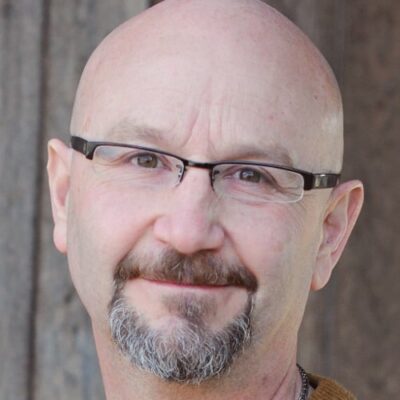 Phil Gosset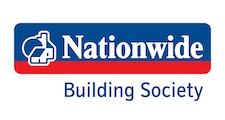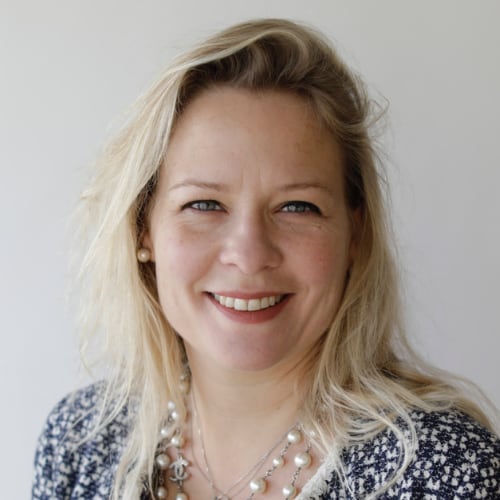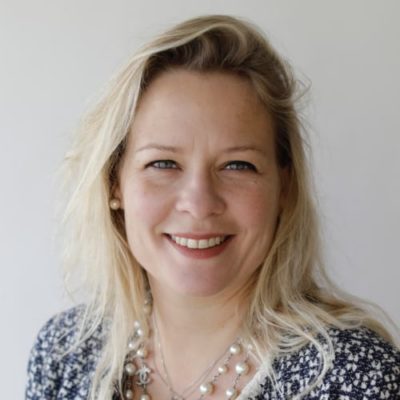 Dr Ruth Wandhöfer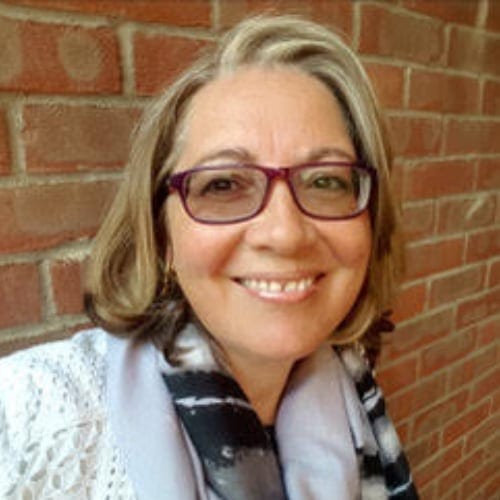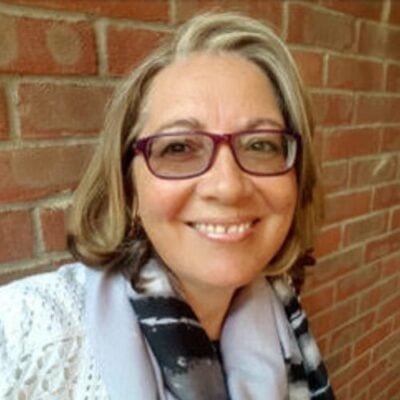 Shân Millie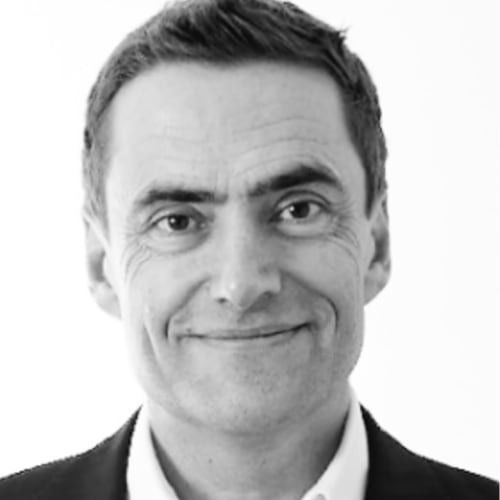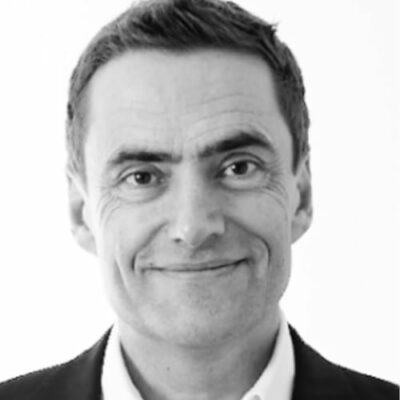 Harry Weber-Brown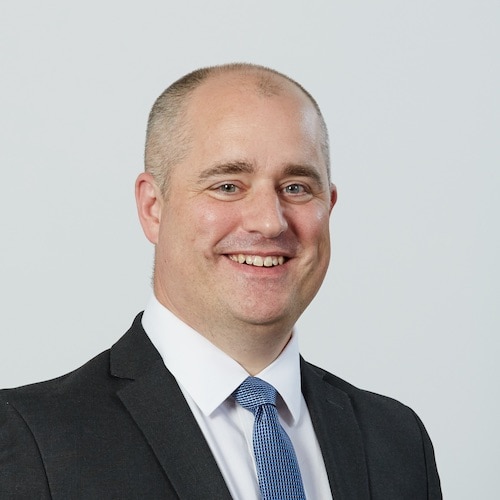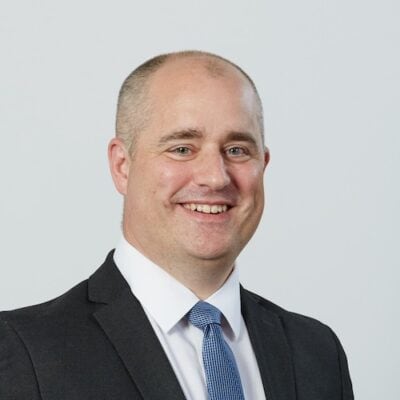 Chris Hemsley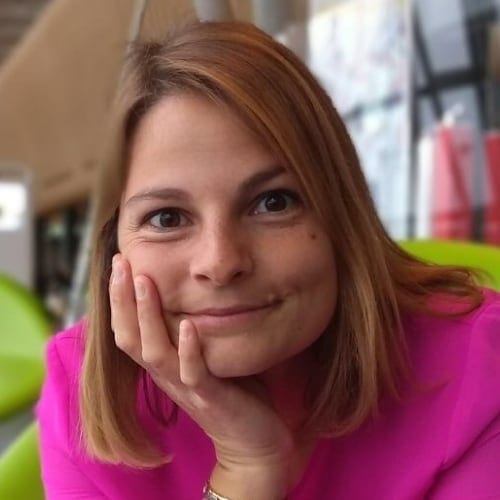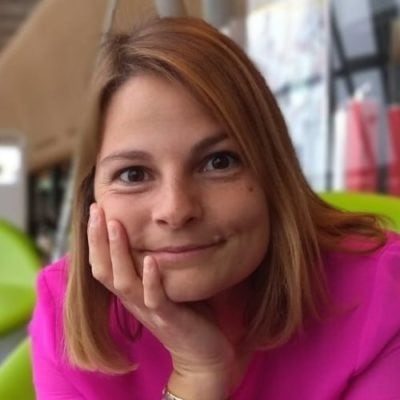 Janine Hirt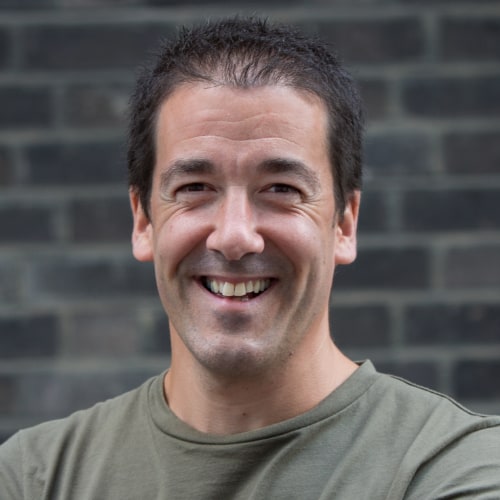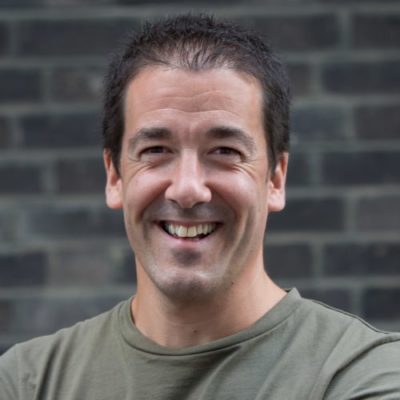 Simon Cureton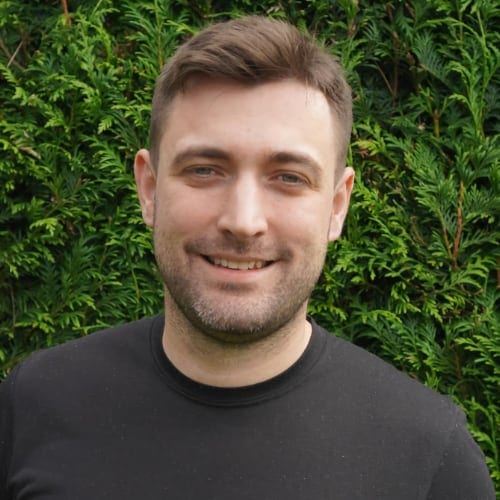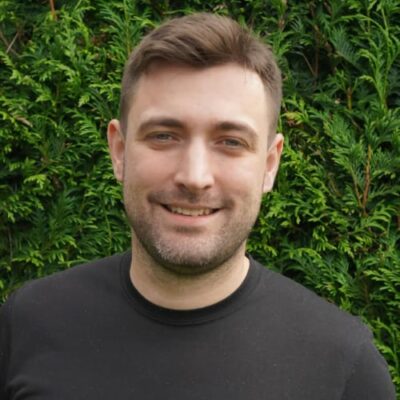 Tim Renew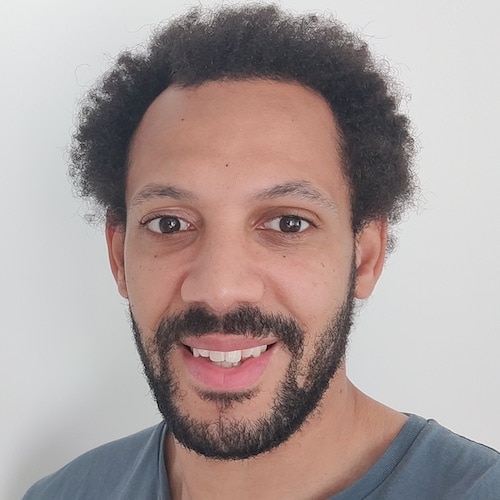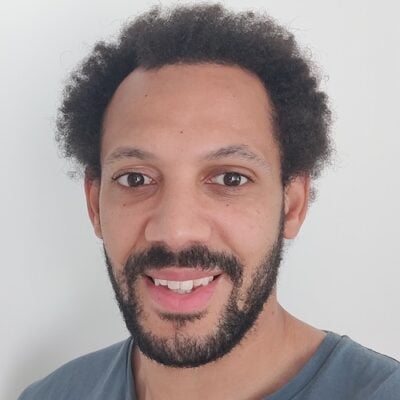 Winston Pearson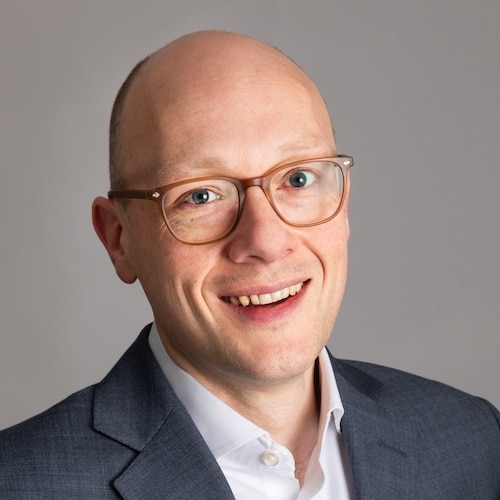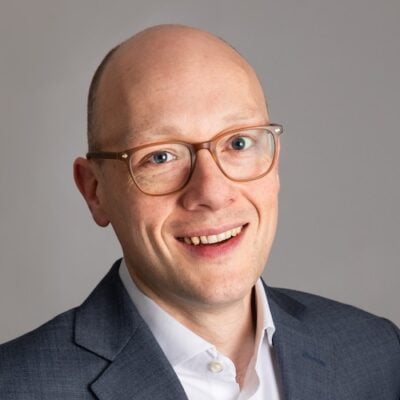 Tom Smith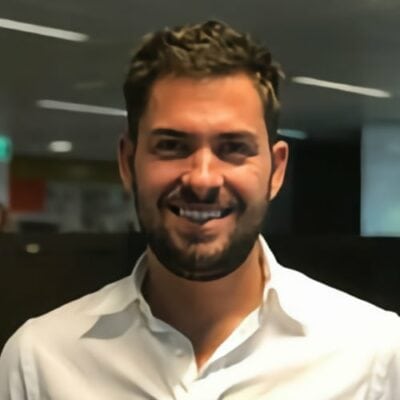 Jason Wilkinson-Brown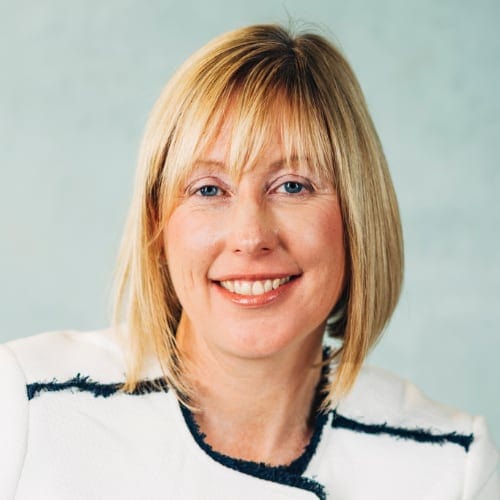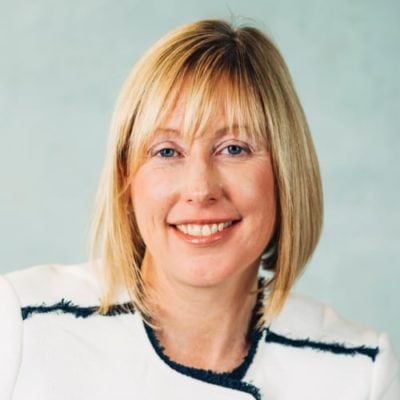 Helen Bierton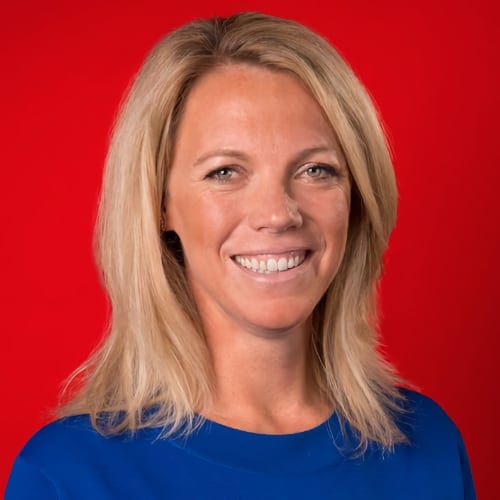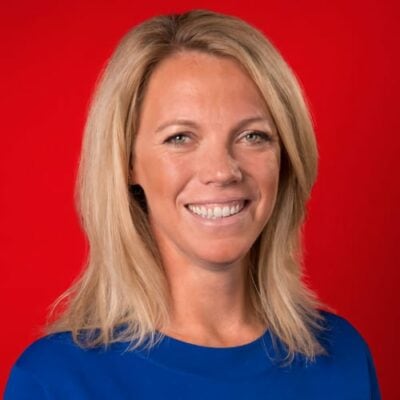 Emma Kisby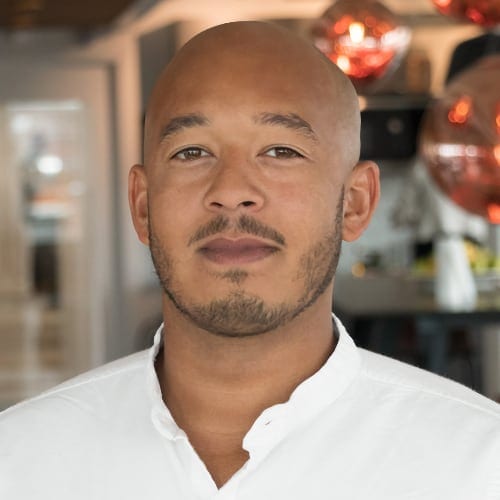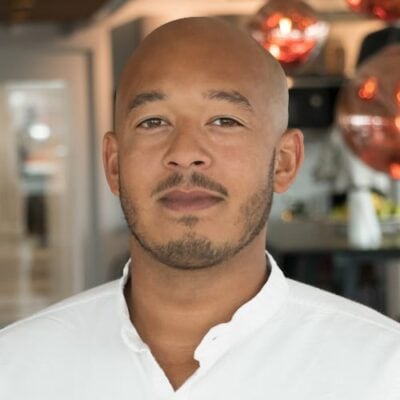 Luke Flomo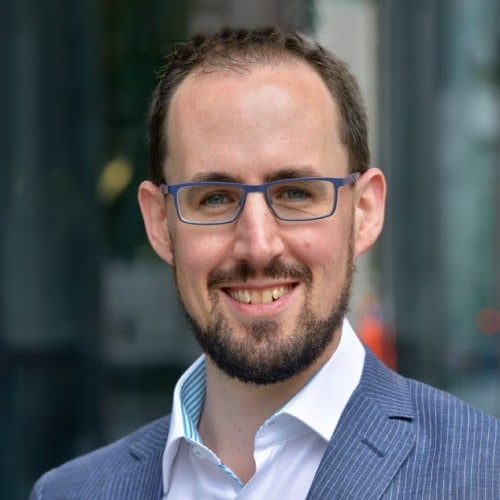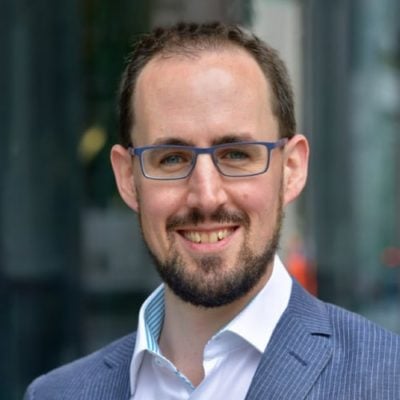 Richard Davies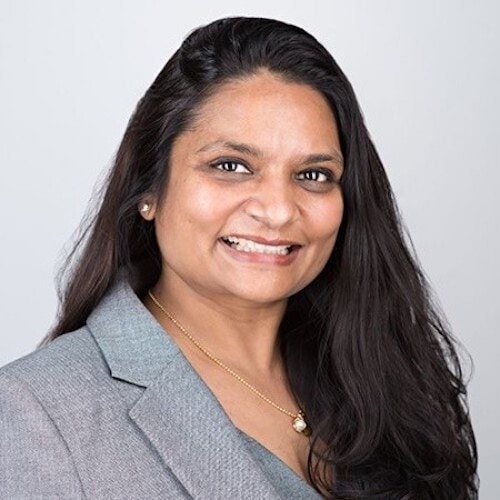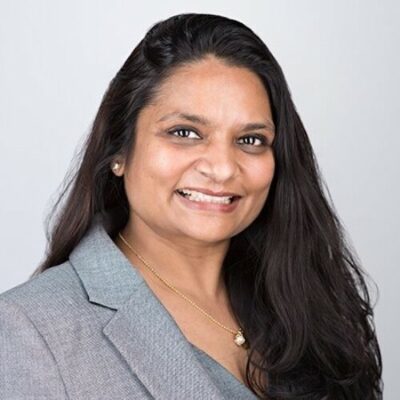 Neeta Mundra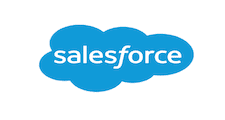 The Bar
Serving drinks all day long, the atrium is where it's at! Bump into familiar faces and build dynamite connections with the biggest names in the industry over a coffee or beer.
The Lounge
For more formal meetings, hop on over to the lounge. You can arrange meetings in advance (or during the event) via the event app and hold them here.
The After Party
When your head is full to the brim with everything you've learned during the day, it will be time to kick back, relax and have some fun at the after party.
Across five stages we have 80+ speakers offering killer content, their secrets of success, use cases, regulatory updates (or what might be coming), and visionary insight.
08:30 - 09:00
Registration & networking
09:05 - 09:30
KEYNOTE: Beyond the Open Banking galaxy
Speaker(s) to be announced shortly
09:30 - 10:15
PANEL DEBATE: Building a thriving Open Finance ecosystem
The UK has led the way when it comes to delivering its Open Banking roadmap. Whilst many consumers and business have benefited, some believe the best is yet to come. What does a future Open Banking standard look like and how might potential reform play a part in shaking up the market? Will reform activate a wave of 'sleeping giants'? As we progress towards Open Finance, our panel of experts explore market progression, regulation and what the future holds for first adopters and new players to market.
10:40 - 11:10
Refreshments & networking
11:10 - 11:35
Buy Now, Pay Later: Analysing the fraud risks in the space
11:40 - 12:05
USE CASE: Supercharging your savings
12:10 - 12:35
FIRESIDE CHAT: Sendi Young, Managing Director – UK, Ripple
Recovering banker, Dr Leda Glyptis, sits down with Ripple's new European Managing Director, Sendi Young. Joining from Mastecard, Young is now leading its European charge with news that Ripple is now the worlds 4th largest Unicorn valued at a cool $10bn. The duo will be discussing all things crypto, payments modernisation and Young's plans for world domination.
12:35 - 13:35
Networking lunch
13:35 - 14:00
PARTNER SESSION: CREDIT KUDOS
14:05 - 14:45
PANEL DEBATE: Variable Recurring payments – from sweeping to subscriptions, what's next? A new era for fintech-bank collaboration
The sweeping use case: who are the early winners? Where will it add the most value?
VRPs for subscriptions? How can Open Banking solve subscription traps and other future use cases
PSD3: will the EU follow suit with VRP?
Are VRPs the catalyst for the development of a new pay-to-play ecosystem? And are we entering a new era of bank-fintech partnerships?
Speaker(s) to be announced shortly
14:50 - 15:15
PARTNER SESSION: TRANSUNION
Speaker(s) to be announced shortly
15:15 - 15:45
Refreshments & networking
16:10 - 16:50
PANEL DEBATE: Open Banking is opening up a new payments frontier
16:50 - 17:10
Speaker(s) to be announced shortly
10:40 - 11:10
Refreshments & networking
11:10 - 11:35
Beyond the fintech frontier
Fintech luminary Dr Ruth Wandhöfer explores the future digital ecosystem and what this means for financial services. Wandhöfer will also dive into Blockchain, DLT and CBDC. The question is; is this the future of the economy?
11:40 - 12:05
Building tomorrow's super app, today
In 2020 consumers spent $143bn on apps, consuming trillions of hours of screen time. So the race is now on to build tomorrow's super app, today. Consumers are craving value, choice and innovation. How do you achive this at scale? Tandem's Chief Data & Technology Officer investigates.
12:10 - 12:35
Speaker(s) to be announced shortly
12:35 - 13:35
Networking lunch
13:35 - 14:00
Creating a level playing field for fintechs to flourish
Governments around the world are enacting new regulatory regimes to curb the power of "digital gatekeepers" such as Google, Apple, Facebook and Amazon. The UK Government has set up a new Digital Markets Unit and is drafting wide-ranging new laws to make a level playing field for tech firms, including fintech firms. These rules will govern competition in the tech sector for the next decade and more. What is happening next and what are the key opportunities and risks for tech firms?
14:05 - 14:45
PANEL DEBATE: Spurring post-pandemic SME recovery with Open Banking at the beating heart
There are an estimated 5.94 million SME's in the UK. The majority of which were hit by late payments, credit refusal and poorer lending terms in 2020 due to the pandemic of which stifled cashflow. Here our panel of SME finance experts paint a picture of SME revival with Open Banking at the helm. The panel will be kept in check by Small Business Commissioner, Liz Barclay.
14:50 - 15:15
Through the looking glass: The CMA's perspective on the future of Open Banking governance in the UK
15:15 - 15:45
Refreshments & networking
15:45 - 16:10
Market Update: What we learned from the FCA call for evidence on Open Finance?
16:10 - 16:50
PANEL DEBATE: Global developments in Open Banking
UK, Europe, Australia, Nigeria, Singapore and New Zealand are just some of the regions to implement Open Banking with Canada hot on their heels. Open Banking has been at the cutting edge of innovation for the last five years, so where are the global opportunities or the risks to steer clear of? What impact might President Biden's order have on the market? With varying regulation and some regions driven by the market alone – here we dissect a truly global conversation.
10:40 - 11:10
Refreshments & networking
11:10 - 11:35
How can Open Finance supercharge the corporate treasury market?
Understand how Open Banking is already powering corporate treasury
Uncover the innovations that are accelerating wider adoption and greater benefits
Explore Open Finance of tomorrow will deliver unrivalled value to corporate treasury
12:10 - 12:35
Green finance: Open Banking as a tool to fight climate change
Open Banking is now so much more than the 'CMA 9' mandate of yesteryear. Open Banking is a pioneering phenomenon that is shaping the international market for data. Here Open Bank Project look at how, as an industry, we can play our part in delivering sustainable finance in order to help tackle global climate change.
12:35 - 13:35
Networking lunch
13:35 - 14:00
The £3million BIG IDEA
2020 saw the ink dry on a £3m contract between HMRC and fintech, Ecospend. Here Simon Lyons who heads up Ecosystem Engagement at Open Banking opens up the fintech on what sets them apart in the race to the top on what is one of the largest contracts awarded in the market to date. Sharpen those pencils and shift to a winning strategy by tuning in.
14:05 - 14:45
PANEL DEBATE: Fintech + Open Banking = consumers and businesses living their financial best
Our line up of industry stalwarts look at; How fintech can play a critical role in identifying customer vulnerability. How fintech and Open Banking is reinventing financial services for consumers, what determines customer vulnerability and who should drive this conversation. Should it be the bank, the fintech or a charity, or all of them? Our speakers from all corners of the ecosystem will deliver their insight whilst being kept in check by recovering banker, Dr. Leda Glyptis.
14:50 - 15:15
Dissecting the $7 trillion Embedded Finance opportunity
In payments alone market forecasters are predicting revenues within the Embedded Finance market will rocket to $140.8b. So where are the opportunities? Where does your business feature and are you even at the table? Dr Leda Glyptis explores all.
15:15 - 15:45
Refreshments & networking
15:45 - 16:10
A match made in heaven
ApTap came to maket looking to rip up the rule book when it came to subscription management for consumers. Since then they have teamed up with TSB to shake up how consumers manage their subscriptions through Open Banking. Tune in as they take you on the highs and lows of their journey to date.
16:10 - 16:50
PANEL DEBATE: Open Banking – Power to the people, power to the planet
Realising the benefits of Open Banking for people and planet: we dive into the impact Open Banking is having across savings, climate change and Environmental, Social and Corporate Governance as we move to an Open Finance world.
Moderated by Faith Reynolds.
10:40 - 11:10
Refreshments & networking
11:10 - 11:35
2030 Vision- what should your payments strategy look like towards the end of the decade
11:40 - 12:35
Making money move FAIRER, FASTER and SIMPLER
Through Open Banking, personal and business customers can now share their data securely with banks and third parties, allowing them to compare products, initiate payments and request account information. NatWest will be sharing how Payit – a connected payments solution offering fast, fair, simple and safe ways to pay and get paid – has been implemented successfully with their customers as part of the Open Banking strategy in their businesses.
More speakers to be announced.
12:35 - 13:35
Networking lunch
13:35 - 14:00
PARTNER SESSION: Bottomline
14:05 - 14:45
PANEL DEBATE: Are Open Banking payments at a tipping point?
There has been an explosion in consumers using challenger banks, wallets, or trading stocks and crypto-assets which is fuelling the unstoppable momentum of A2A payments. With the recent mandate from the CMA on VRP's and Sweeping, we debate what's next for the market, how the industry is on the verge of its own 'BIG bang' and if larger financial institutions need to play catch-up.
14:50 - 15:15
A word from the Payment Systems Regulator on the development of digital payments
We're at a significant time for payments. While more of us are using digital payments, there's still more for us to understand about what works for people and businesses and why it's important.
Competition has played a vital role in delivering good outcomes, improving service quality and innovation. But there are significant changes happening. We need digital payments to be competitive for everyone – and this means for all the main ways in which businesses and individuals make and receive payments.
15:15 - 15:45
Refreshments & networking
15:45 - 16:10
Out in force – what is the industry doing to stop APP scams and fraud?
16:10 - 16:50
PANEL DEBATE: delivered by Pay.UK
"If you are interested in the business side of Open Banking - this is the event for you!"
Marie Larson, Product Specialist, Crosskey
"The best Open Banking event with excellent speakers."
Paul Meadowcroft, Chief Product Officer, Konsentus
"This event is really good for us to attend. It's important we keep fully abreast of the developments, opportunities and threats and we can get a great picture of these here."
Andria Evripidou, Senior Policy Advisor, FCA
"It's been great to such a high volume of people with such a variety of experience and views. Looking forward to seeing how the event grows and the agenda changes in 2020."
David Head, Vice President Open Banking Products, Mastercard
"High quality event with a good range of speakers from across the industry, who have detailed experience and knowledge to share."
Darren Hughes, CASHOFF
"Top quality organising, set up and environment for you to engage properly with good quality content and fellow delegates."
Gareth Mcnab, Nationwide Building Society
"Great exhibition with good variety of providers and speakers"
Rachel Gentry, Open Banking Implementation Entity
"A very good mix of industry players and ecosystem updates, combined with genuine insights into the future trajectory of Open Banking and Open Data more broadly."
Graham Cressey, Senior Manager, Accenture
"Informative and relevant to the future of finance."
Jon Timmis, Credit Risk, CarFinance247
"Best place to meet the Open Banking innovators and understand the asks of Open Banking."
Lakshita Karunaratne, Account CTO HSBC, Infosys
"A good selection of speakers and topics, and well worth attending."
Lee McNabb, Payment Strategy, NatWest
"Superbly organised, runs seamlessly with topical and relevant content."
Helen Child, Co-Founder, Open Banking Excellence
"High quality speakers and sessions."
Harinder Chohan, Policy Manager, Building Society Association
"A really worthwhile day. Good for both gaining a wider sense of the market but also focusing on more specific topics."
Laura Bright, Product Development Manager, Saffron Building Society
"What a day! From start to finish the Open Banking Expo was jam-packed with insight and healthy debate from all sides of the market."
Olly Betts, Chief Executive Officer, OpenWrks
"I like the fact that there is a dedicated event to talk about Open Banking and the benefits it can bring, because I think that as yet those benefits have not really been realised even by the industry, let alone by the wider public. So, I think this sort of event is a great start to making those benefits more widely known."
Jason Maude, Chief Technology Advocate, Starling Bank
"Speakers have been great; informative and thought provoking. I work in the Open Banking innovation team and we wanted to hear where the market was and is heading. This is the event to be at and I look forward to the next one!"
Sandeep Selvaranjan, Open Banking Innovation Manager, HSBC
"The only place where you get big banks and TPPs all together"
Andrew Smith, Founding CTO, Clear Bank
"A good health check on the state of Open Banking."
Phil Gosset, Senior Innovation Manager, Nationwide