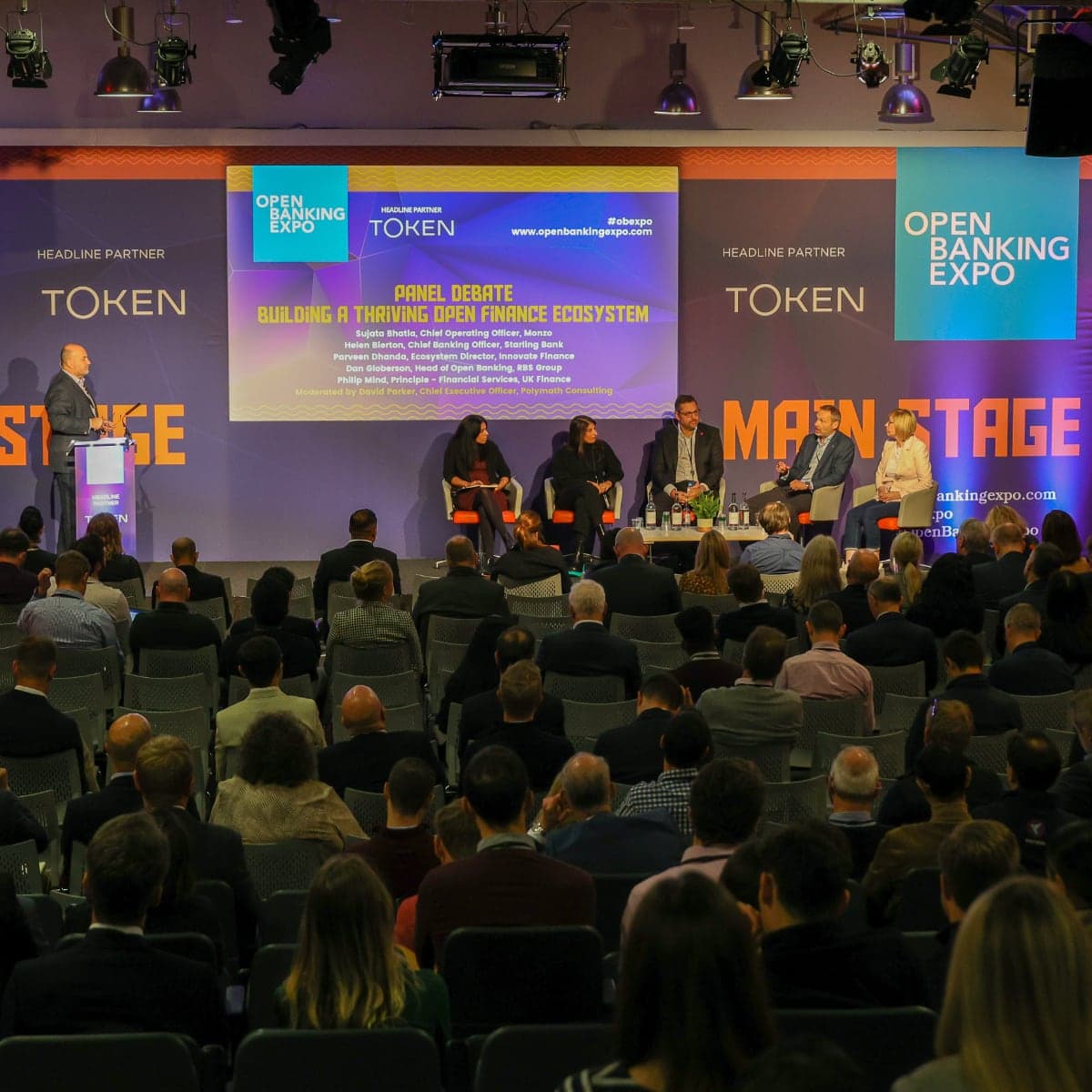 Razor-sharp conference
Across nine stages 90+ industry superstars will dive into eight searingly-hot themes and sweet spots including Open Banking for Good, The Future, Making an Impact, Global Focus, Open Data, Retail, SME Finance and Payments.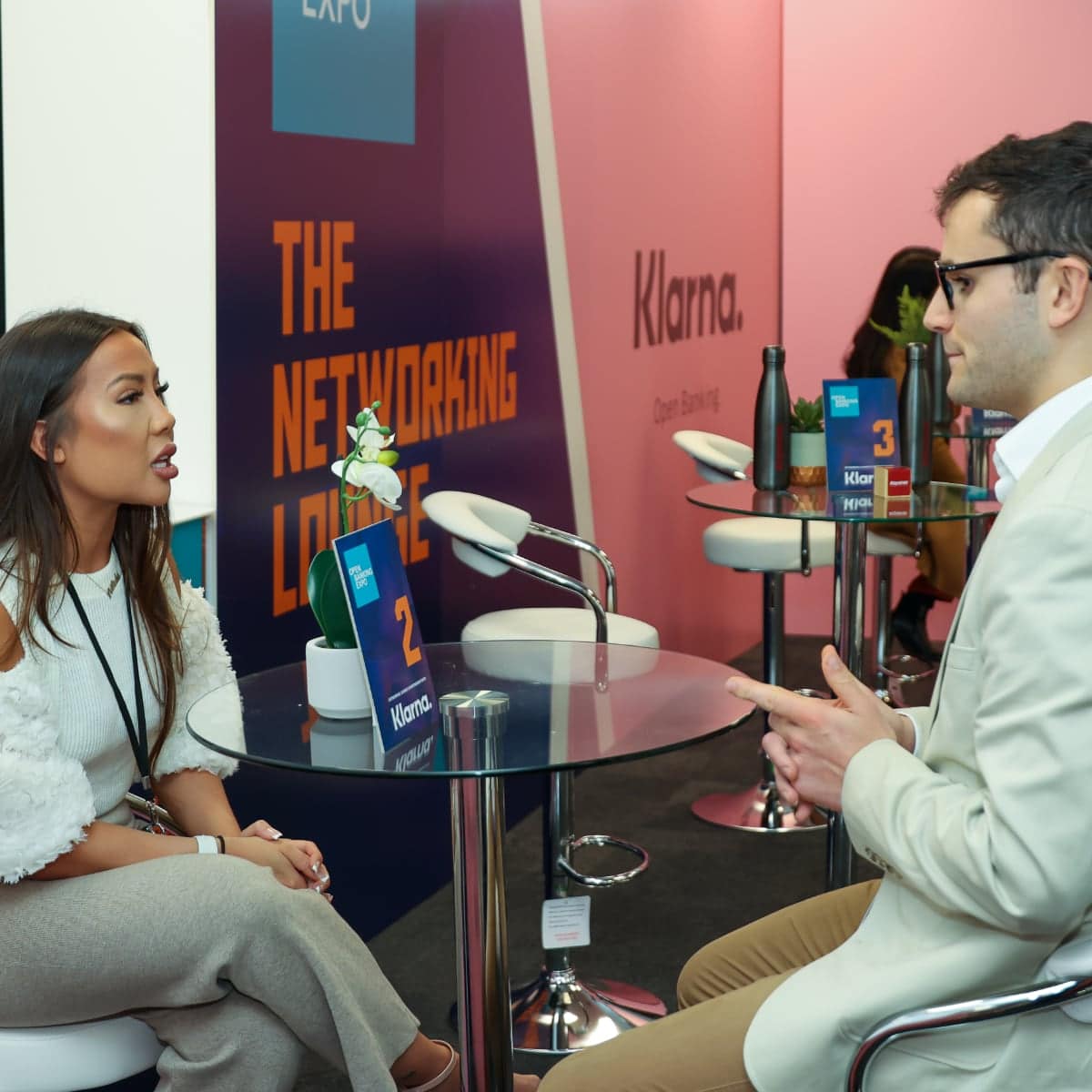 Expansive networking
Open Banking Expo hosts multiple networking opportunities and tools to foster the creation of new partnerships and strong collaborations across the Open Banking, Open Finance and Open Payments ecosystem.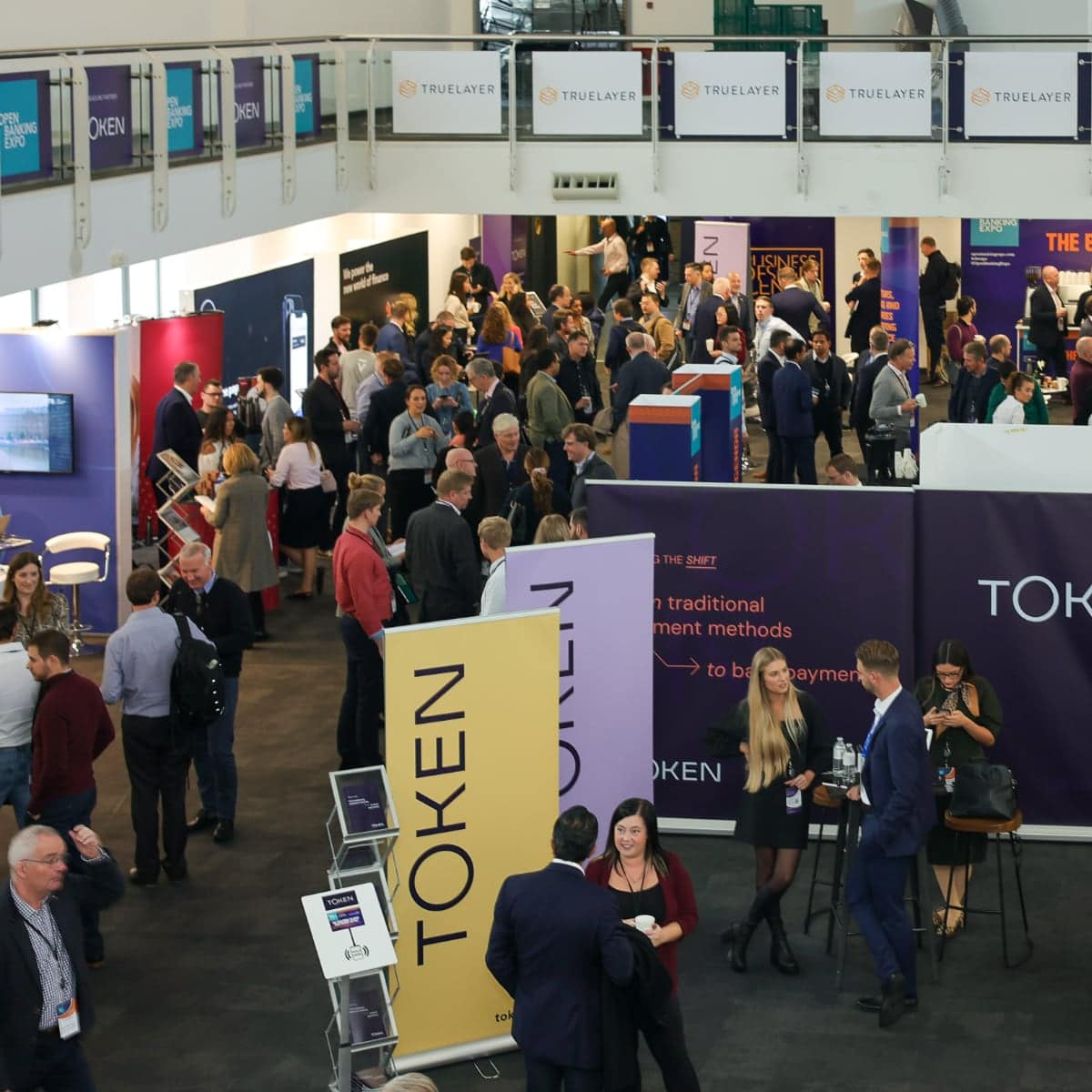 Partner exhibition
Find all the industry heavyweights exhibiting under one roof. If you're seeking the latest innovations and new products on the market or you are looking for a new partner, you'll find it on our Expo floor.
View floor plan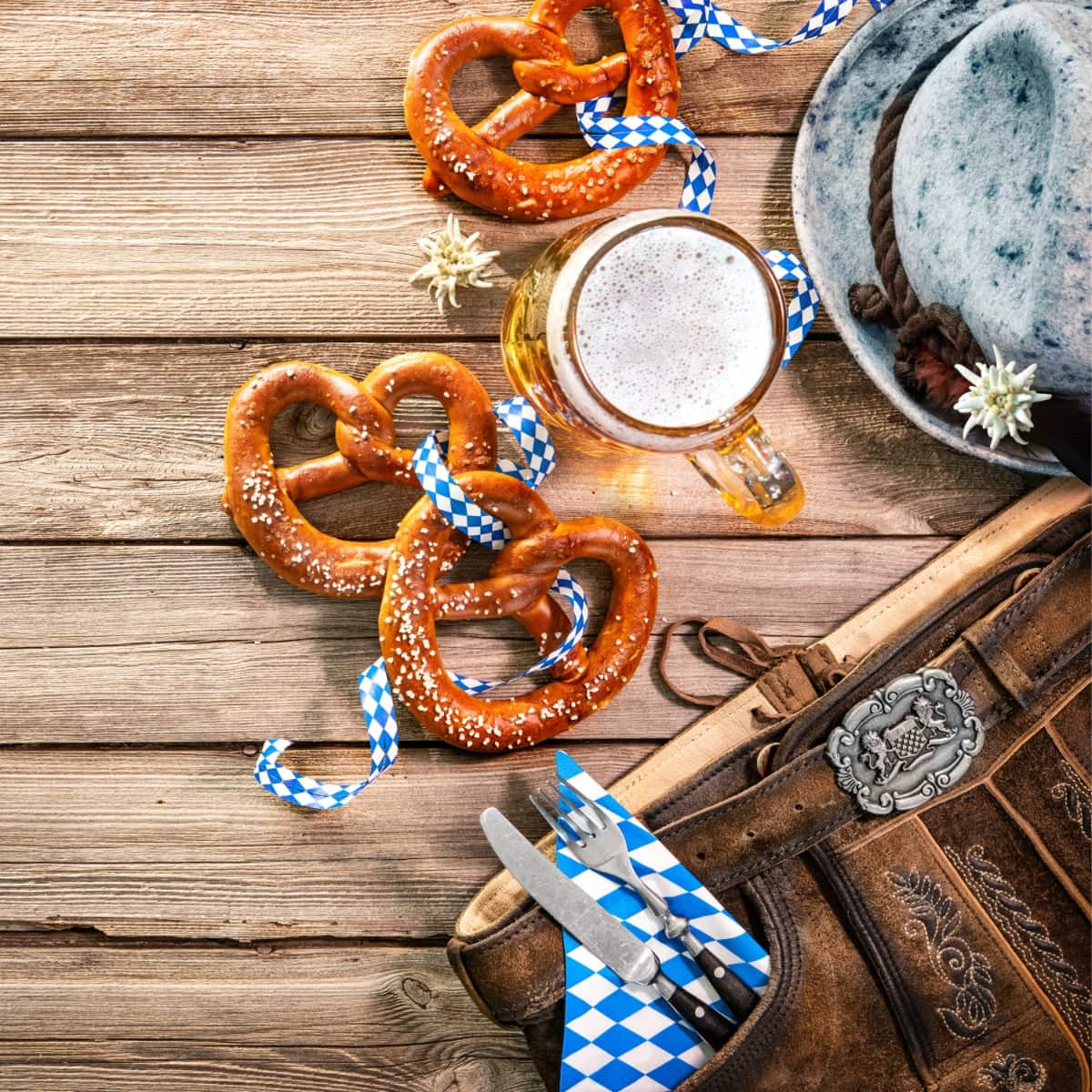 Bavarian Village
Networking area by day and Oktoberfest by night! Come and join us for fun and frolics in our Bavarian Village. It's October after all… let's have an Open Banking Oktoberfest! Enjoy authentic German beer, soft drinks, snacks and entertainment during our after party.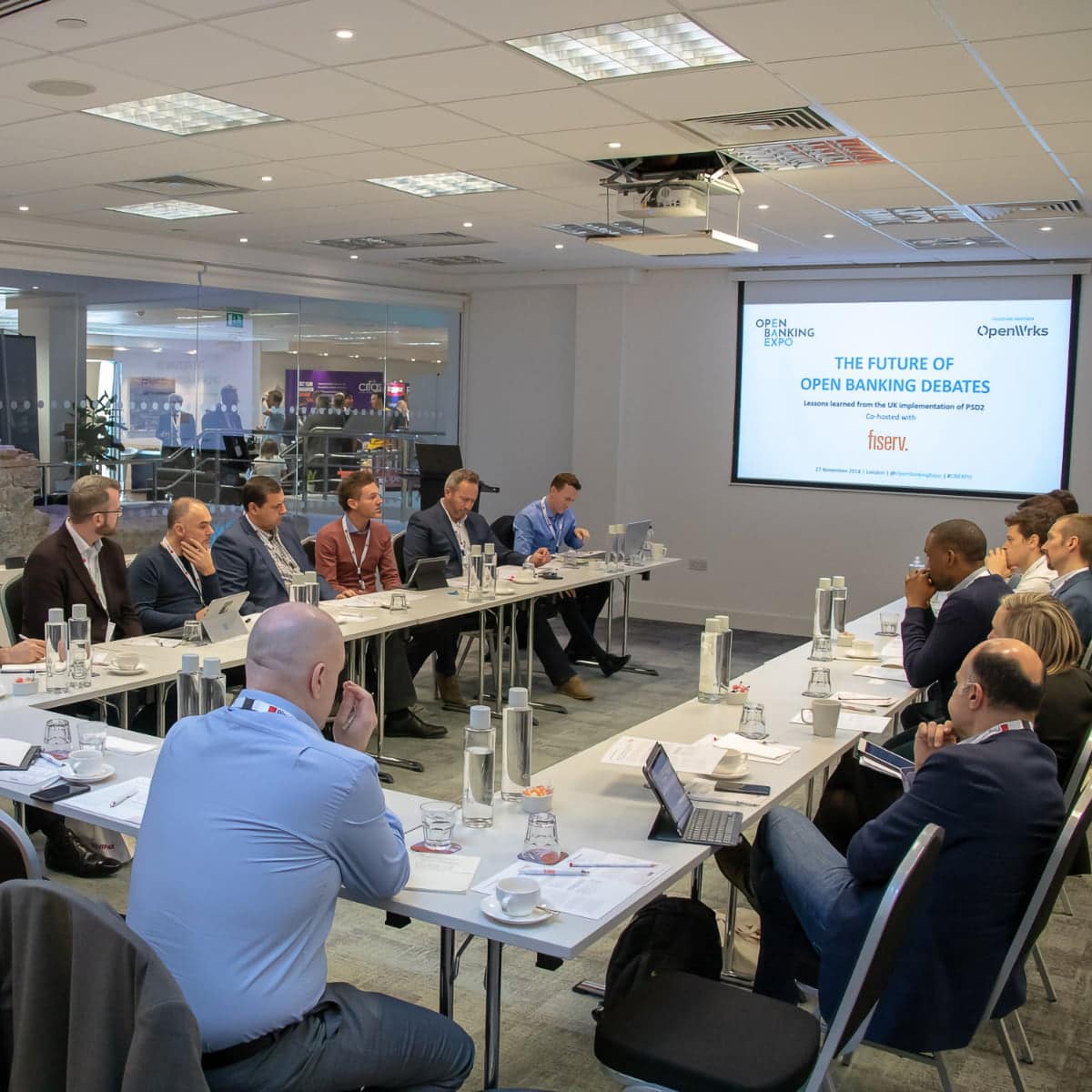 Deep-dive
roundtable
Snap up a spot at a more intimate opportunity to discuss a hot topic with peers. Our roundtable in association with CRIF is on the topic of super apps. Why are they super, what's coming and why is it important to you and your business? Sign up when you register.
"Congratulations on a fantastic conference! The buzz in the room was palpable and great to see everyone back together again."
Charlotte Crosswell, Chair, Open Banking Implementation Entity
"Open Banking Expo breaks the acronyms and barriers down and gets to the heart of Open Banking, both the crowd and the content are breaking the echo bubble."
Simon Lyons, Standards Transformation Lead, Pay.UK
"Open Banking Expo brings to life the breadth of opportunity in our industry. It connects people, businesses and ideas. It showcases the best of open banking in action."
Marion King, Director of Payments, NatWest
"Congratulations to you and the team; I've heard and seen nothing but glowing commentary and rave reviews of the event last week."
Richard Prior, Chief Executive Officer, FDATA
"A really vibrant event, with excellent speakers covering valuable topics and a fantastic opportunity to meet others involved in Open Banking."
John Rabin, Financial Services & Technology Business Development Leader, allpay
"A very well run event, pulling together industry leaders and the wider open banking ecosystem to discuss innovation and the future of open banking."
Michael Green, GM, Partnerships – UK and EMEA, Xero