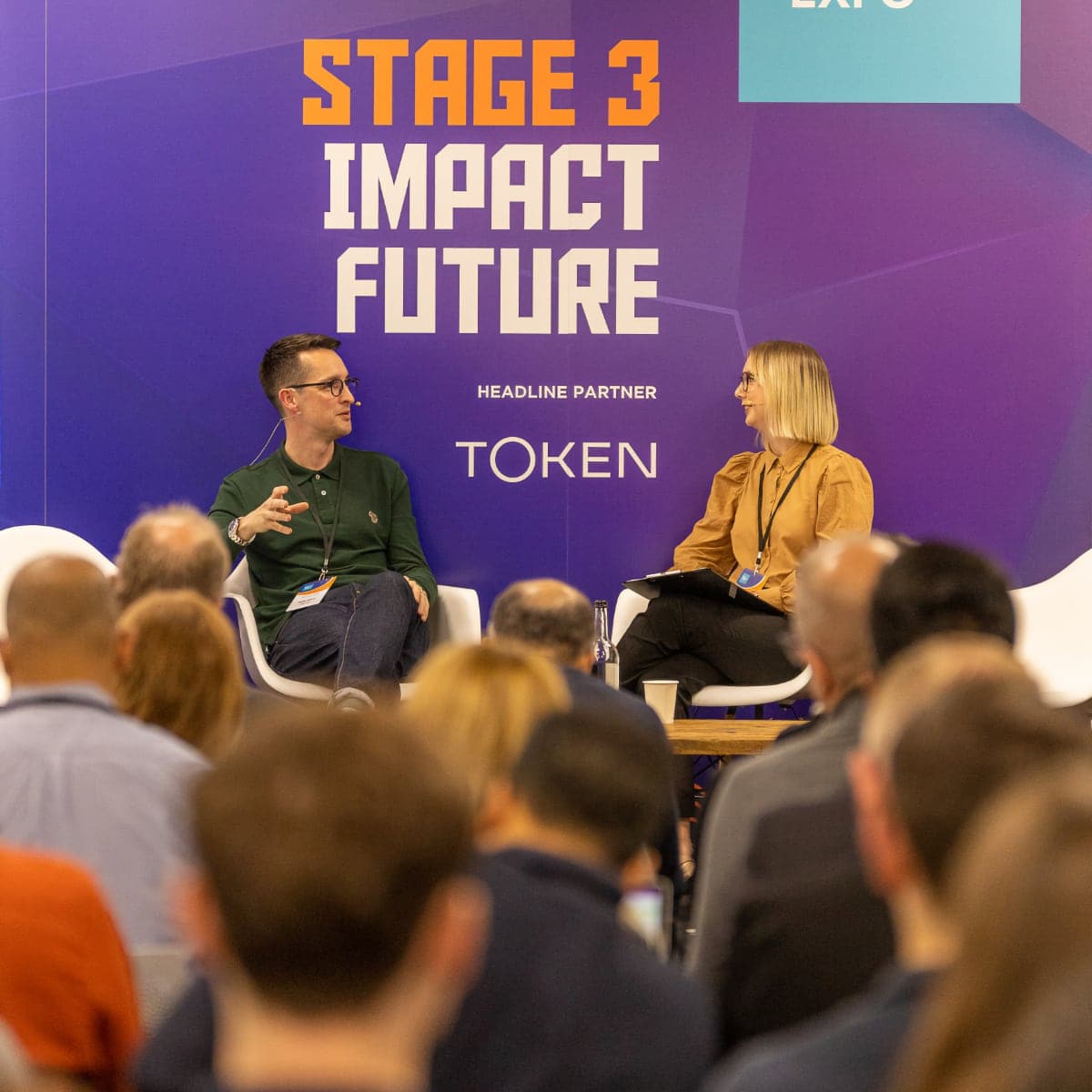 Incisive conference
Across two days and seven themed stages 150+ industry headliners from the worlds of FS, fintech, payments, retail, leisure, utilities, telecoms and beyond will delve into how they are not shifting the dial but propelling it towards an open future. This is where it will be shaped; make sure you're integral to the conversation.
Get your pass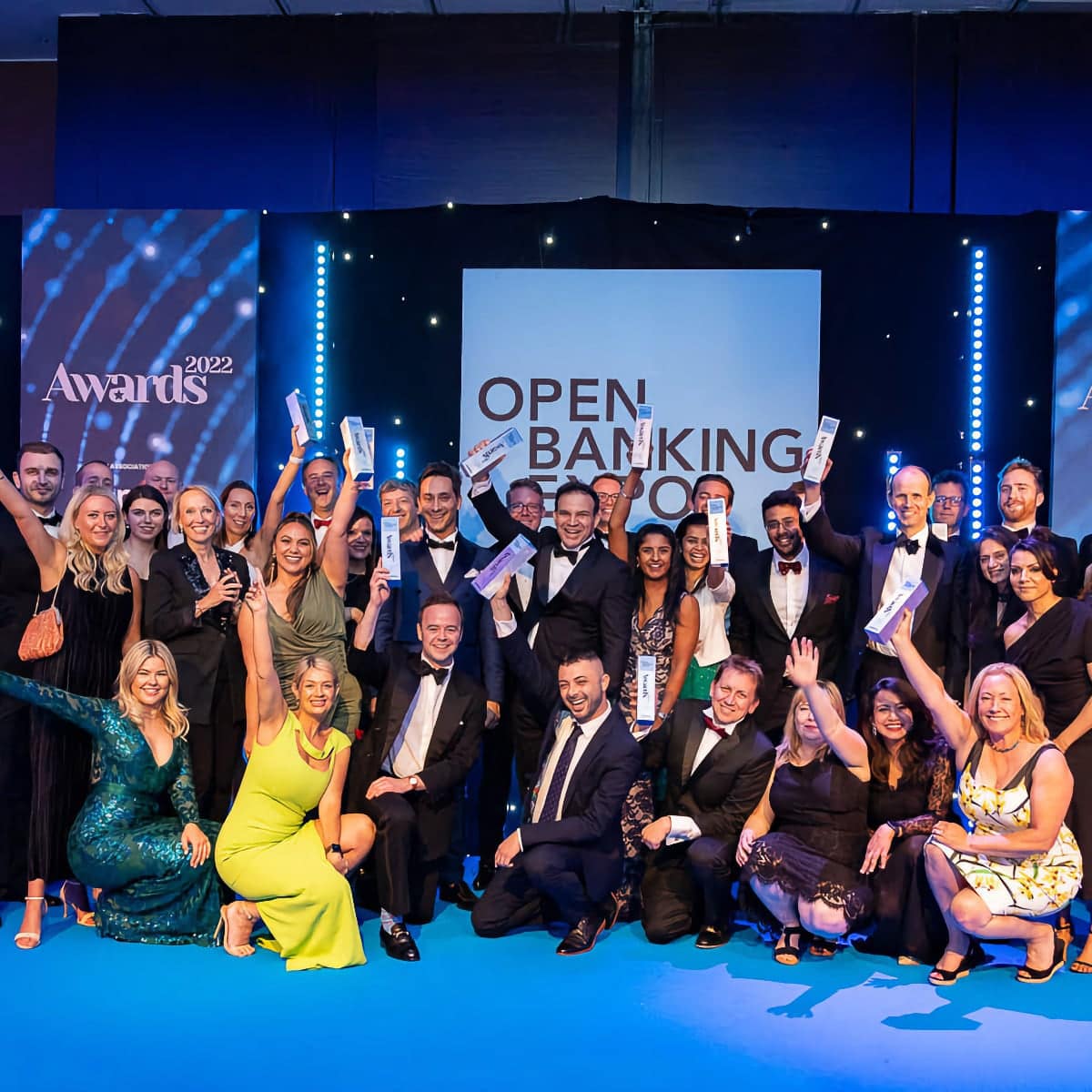 Open Banking Expo Awards
Get ready to celebrate the best of the best in the industry at the ceremony on Day 2. We reveal the firms that have improved the lives of customers and businesses and deserve industry recognition for fuelling the growth of Open Banking, Open Finance and Open Banking Payments.
Check out the Awards website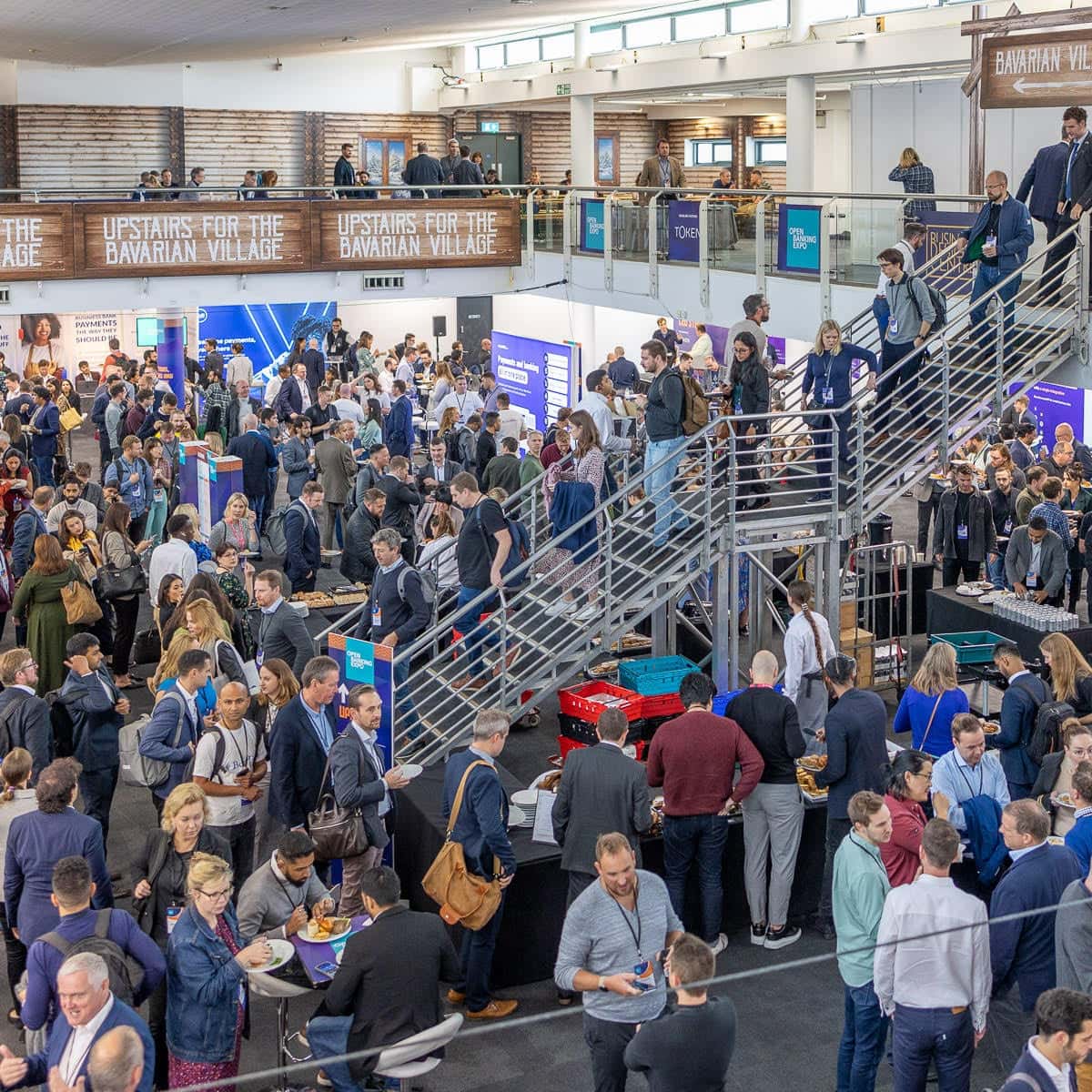 Partner exhibition
Looking for a partner to supercharge your Open Banking, Open Finance or Open Banking Payments strategy? Find them on the Expo floor. We have a host of industry heavyweights showcasing the latest innovations and new products on the market.
Want to be a partner?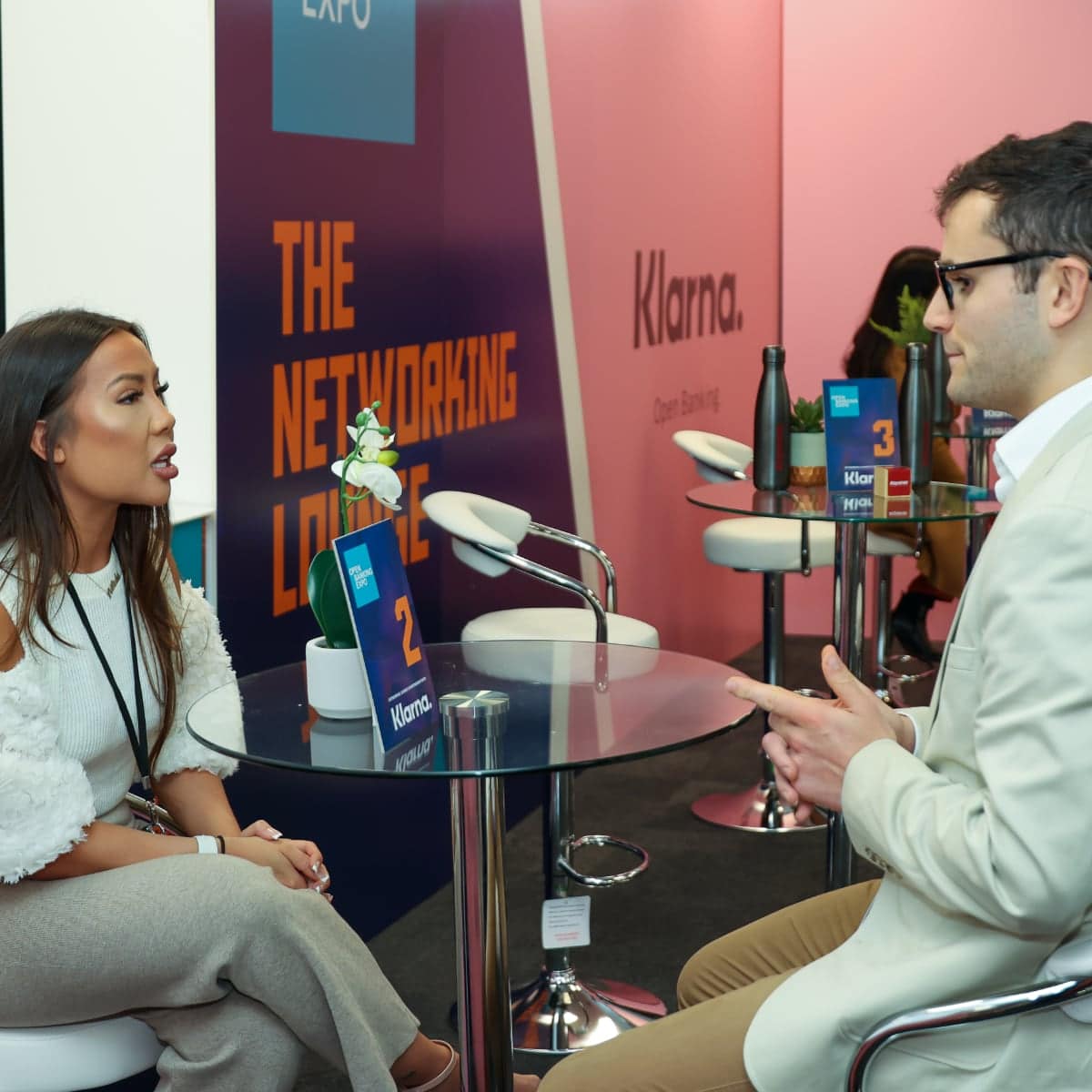 Networking zone
Using the event app you can book a slot in our Networking Zone during the event to build out your connections, forge new partnerships or catch up with industry friends. You can opt into our meeting brokerage service too, allowing us to match you with relevant exhibitors and partners based on what tech or services you're look for.
Get your pass
"Open Banking Expo brings to life the breadth of opportunity in our industry. It connects people, businesses and ideas. It showcases the best of Open Banking in action."
Marion King, Chair and Trustee of Open Banking Limited (OBL)
"A lot of events say they're going to be bigger and better than previous years, and seldom they are, but OBE really was this year - huge attendee numbers, packed speaker sessions and a buzzy exhibition floor, what more could we ask for!"
Lucy Freer, Head of Event Management, Equifax
"Open Banking has moved on, so has Open Banking Expo. This is the event where the customers and providers come together. Where the need is discussed and refined. Both for the business and the industry. An event which is a catalyst for the next evolution within our world. If you are within the Open Banking world then Open Banking Expo us a must attend. We will be there."
Simon Lyons – CSO, obconnect
"Open Banking Expo 2022 was not only a conference that brought the industry together and provided great networking, but delivered some real insights and understandings on where the industry was going. The 2023 event is not to be missed!"
David Parker, Polymath Consulting
"This is the UK's most comprehensive Open Banking and Open Finance event. I would recommend it to anyone who is planning their Open Banking strategy or who supplies Open Banking services to others."
Tamian Godfrey, Payit by NatWest
"Congratulations to you and the team; I've heard and seen nothing but glowing commentary and rave reviews of the event last week."
Richard Prior, Chief Executive Officer, Financial Data and Technology Association
Across seven stages we have 150+ speakers offering killer content, their secrets of success, use cases, regulatory updates (or what might be coming), and visionary insight.
Say hello to the game-changers building the next generation of Open Banking, Open Finance and Open Payments innovation. Here you will find our partners who can help enhance your tech stack and supercharge your strategy.