We are delighted to welcome a stellar panel of judges from across the spectrum of the Open Banking eco-system. The events team at Open Banking Expo will ensure that there are no conflicts of interest during the judging process, and all judges will sign an NDA to ensure no information is shared outside of the judging process.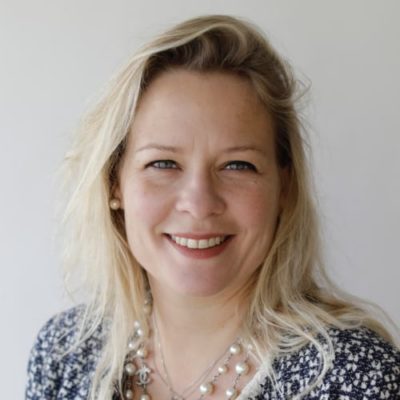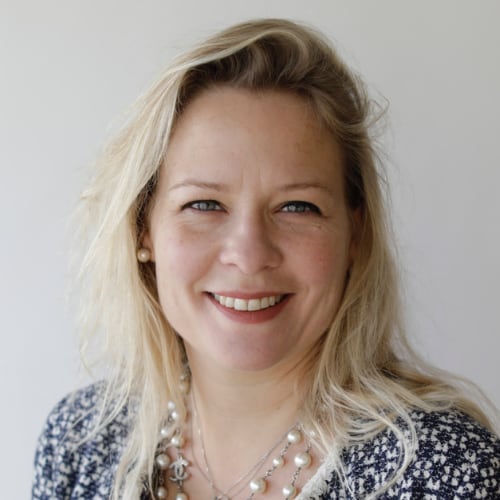 Dr Ruth Wandhöfer
Chief Executive Officer
Dr Ruth Wandhöfer
Chief Executive Officer
Leximar
Dr. Ruth Wandhöfer has been instrumental in shaping the future of finance during her impressive career over the last 19 years. She operates at the nexus of finance, technology and regulation and is passionate about creating the digital financial ecosystem of the future. She is a very influential female leader in the technology space, promoting the understanding, deployment and business models of our digital future across financial markets and processes.
With a diverse career across regulatory policy development, banking, Fintech/Regtech mentoring, investing and consulting she finds herself at the centre of the evolving digital ecosystem of players with the ability to advise, accelerate, promote and enable technology players to become an integral part of the new financial ecosystem.
Ruth began her career in banking. After a distinguished career of over a decade with Citi, Ruth is now an independent Non-Executive Director on the boards of Permanent TSB and Digital Identity Net as well as a Partner at Gauss Ventures – a VC firm focused on early stage FinTech investment.
She is also a Strategic Adviser of the European Third Party Provider Association (ETPPA) as well as Adviser of RTGS.global. Until recently she served as independent Non-Executive Director on the Boards of the London Stock Exchange Group and Pendo Systems Inc. and as senior adviser to KPMG.
Ruth was named as one of 2010s 'Rising Stars' by Financial News; named in Management Today's 2011 '35 Women under 35' list of women to watch and identified as one of the 100 Most Influential People in Finance 2012 by the Treasury Risk Magazine. She received the 'Women in Banking and Finance Award for Achievement' in 2015 and in 2016, 2017 and 2018 she was named on the global 'Women in Fintech Powerlist' of Innovate Finance. She is a 2018, 2019 and 2020 Top 10 Global Fintech Influencer (Fintech Power 50).
She speaks five languages, has completed studies in Financial Economics (MA, UK), International Politics (MA, FR) and an LLM in International Economic Law (UK). She was awarded a doctorate by CASS Business School, London and Tilburg University in 2019 for her PhD thesis in Finance on the topic of "Technology Innovation in Financial Markets".
She published two books: "EU Payments Integration" (2010) and "Transaction Banking and the Impact of Regulatory Change" (2014), is a Fellow of CASS Business School City University London, a Visiting Professor at the London Institute of Banking and Finance and occasional lecturer at Queen Mary London School of Law.
Her views are widely sought after in the global press, and her opinions have recently been published in Sifted, FT and Forbes, to name just a few publications.
She balances this extraordinary career while raising her children and champions for a better work life balance for parents and more support for women entrepreneurs.