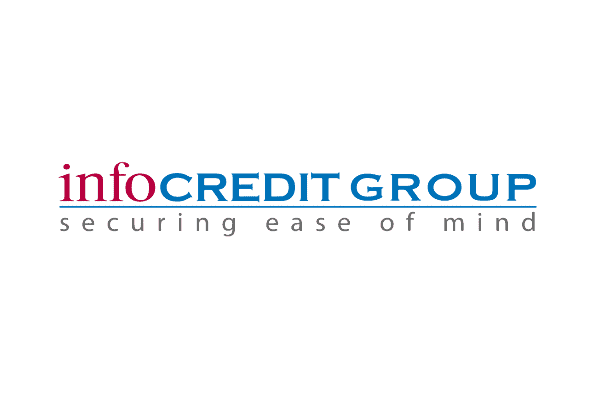 Open Banking as a service
Risk and fraud analytics
Secure API connection
Infocredit Group

Infocredit Group has been a leading provider of business intelligence and risk management solutions for 50 years. It offers high-quality flexible solutions, ranging from Credit Risk Management to Regulatory Compliance, Debt Recovery, Call Centre Services, Training, Consulting, ESG Services and Digital Marketing. With a focus on the global shift towards transparency, it aims to empower businesses by enabling critical trade and credit decisions and protects them from precarious scenarios and risky transactions. The company maintains an extensive international network of strategic alliances with reputable companies/associations including, LexisNexis, Finclude, MACM, CICM, Vinciworks, offering reliable tools to businesses across the globe so they can meet their financial, legal and ethical obligations.
Latest news from Infocredit