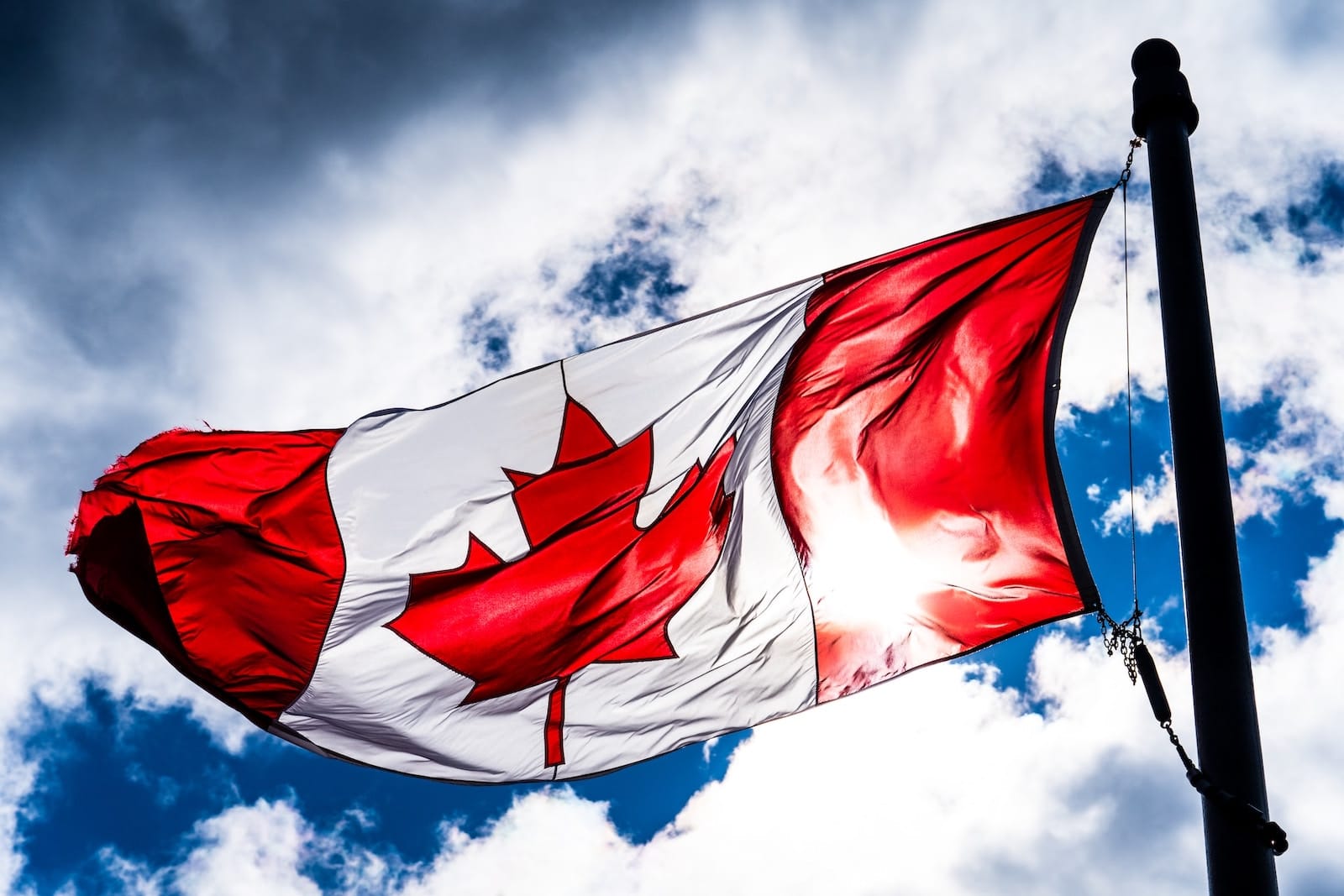 OFNC says Canada 'risks falling behind' in open letter to Finance Minister
The board of Open Finance Network Canada (OFNC) has written to Finance Minister Chrystia Freeland calling on the government to act now to "harvest the collective energy of the financial services sector" to implement Open Banking.
The OFNC warns in its letter that should the Consumer Financial Protection Bureau implement its proposed Personal Financial Rights Rule, which "signals that the United States is accelerating its shift towards", Canada will be the only G7 country without a regulatory-driven framework in place.
In the open letter, the OFNC writes that the Canadian government should "enable" the Open Banking Lead's report and recommendations as the "definitive first step" of an Open Banking framework.
The letter has also been sent to Open Banking lead Abraham Tachjian and to the Honourable Peter Bethlenfalvy.
Bethlenfalvy, the Ontario government's Minister of Finance, endorsed Open Banking and Real-Time Rail in his 2023 Ontario Economic Outlook and Fiscal Review.
In its letter, the OFNC also points out that, in 2019, the government's own advisory committee report noted that "inaction presents risks to the global competitiveness of Canada's financial sector."
The board wrote: "We risk falling behind, even though we have invested considerable time, effort and money into Open Banking, dating back to the formation of the Advisory Committee in 2018."
This month, Ryan Williams, Conservative shadow minister for pan-Canadian trade and competition, tabled his private members bill, C-365, the Consumer-Led Banking Act.
Williams called for the government to press ahead with Open Banking, arguing that "this Liberal Government is doubling down and protecting the big banks by stalling on legislation that would bring home real savings for Canadians".
He said: "Conservatives want to give Canadians back control of their financial freedom. Right now, banks own and control Canadians' financial data.
"Our common-sense plan would force the banks to allow Canadians to control their own financial data to be able to have competitor banks and financial tech companies compete for your business. When it was implemented in the UK, reports show that the average customer can gain nearly $400 a year."
In October, Tachjian revealed that his term as Open Banking lead in Canada has been extended to the end of the year.
Tachjian told Open Banking Expo that his term will now run to 22 December 2023.