Open Banking Expo has joined forces with Open Banking advisory company Open Vector to help support and accelerate the adoption of Open Banking and Open Finance in Latin America.
Through the partnership, Open Banking Expo and Open Vector will launch community meetups, bringing together financial institutions, regulators and industry leaders from across the Latin American ecosystem.
Carlos Figueredo is founder and CEO of Open Vector, which advises governments, financial institutions and fintechs on how to implement and integrate safe and secure Open Banking and open finance products and solutions.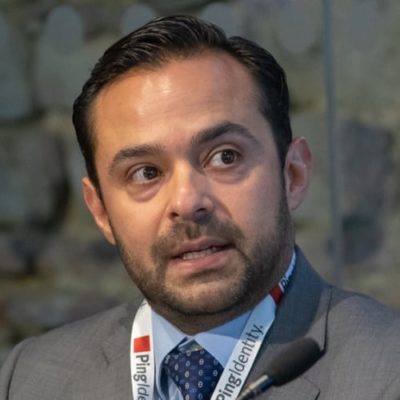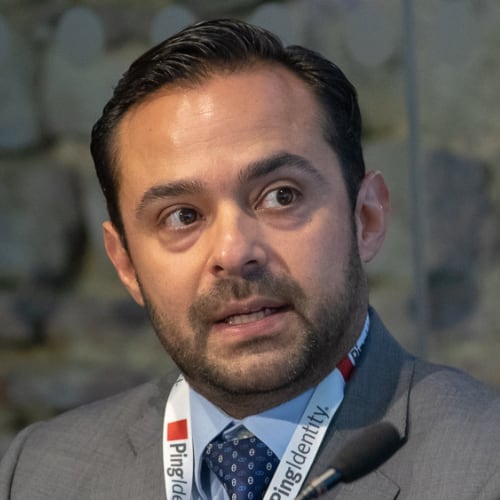 He said that, throughout Latin America, there is "incredible potential and expansion" in the use of Open Banking and open finance.
"But a key element that is required for this movement to succeed is to provide education, discussion and communication by and to everyone in the region through a credible channel," Figueredo (pictured) said.
"So, for Open Vector to have this partnership with Open Banking Expo to expand to LatAm is perfect and timely as they will bring to the region the structured and well-executed conferences, webinars and news they are well known for today throughout Europe. Coupled with our well-known work and knowledge of the region, it will make this partnership and delivery relevant and credible."
Adam Cox, co-founder of Open Banking Expo, added: "Latin America is firmly on the Open Banking and open finance roadmap. We have always supported its community and believe bringing everyone's knowledge and experience together is key for the growth of this industry.
"The region already has a thriving fintech ecosystem and we're excited to play our part in providing an impartial media and intelligence platform that will further promote collaboration and harness innovation."
Figueredo was head of data standards for the UK Open Banking Implementation Entity and oversaw the development of its ISO 20022-based standards.
"Working with Carlos and the Open Vector team will ensure we capture the topics and themes that matter most to the industry and we feel the partnership couldn't come at a better time," Cox said.
Feature: Where is Latin America on its Open Banking journey?