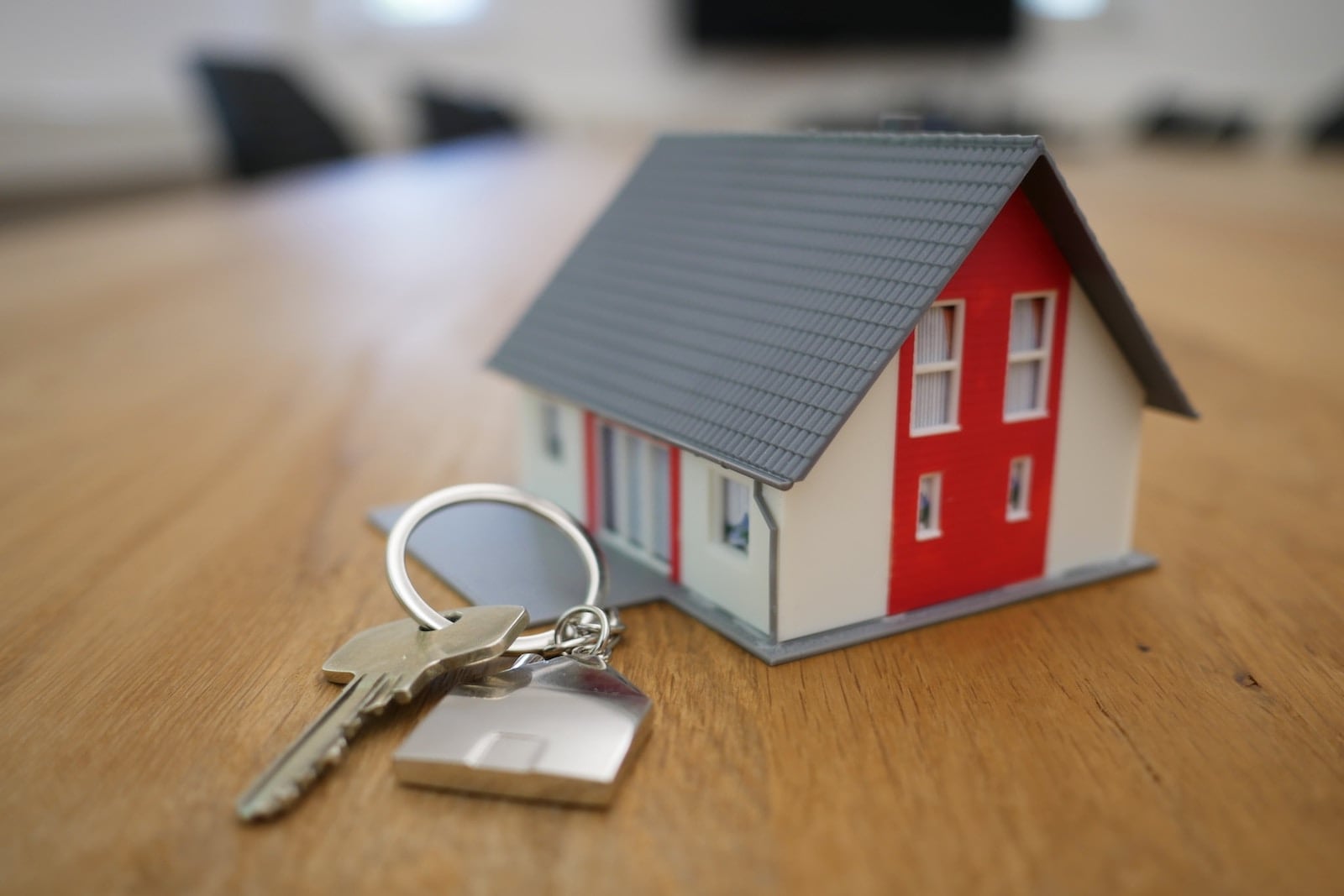 Perenna secures UK bank licence to bring 'structural change' to mortgage market
A new bank, Perenna, has secured an unrestricted banking licence from the UK's financial regulators, allowing it to introduce its long-term fixed rate mortgage products to the UK.
Perenna's flagship product provides customers with "certainty" in their mortgage rate for 20 or 30 years, while offering an early repayment charge (ERC) period of only five years.
Arjan Verbeek, chief executive officer and co-founder of Perenna, said it is introducing "much needed structural change" to the UK mortgage market, which tends to be dominated by variable and short-term fixed rate products.
The bank's funding model is based on the issuance of covered bonds to investors, such as pension funds and insurers, seeking long-term stable income.
"In other countries, billions of pounds of pension savings are channelled into the real economy using covered bonds," said Verbeek.
"Together, our unique funding model and banking licence will enable us to do exactly the same in the UK and unlock the housing market, an important part of GDP."
Perenna is the first UK-based start-up to be issued with an unrestricted bank licence in 2023, by the Prudential Regulation Authority (PRA) and the Financial Conduct Authority (FCA).
The bank will initially offer its mortgages to people on its waitlist, before rolling out to the wider public later this year, including first-time buyers and later life homeowners.
Colin Bell, Perenna's chief operating officer and co-founder, added:"We're excited to offer our flexible products to consumers who, for too long, have been left underserved.
"Our product offers improved affordability, certainty of monthly payments, and flexibility through low ERCs."
Perenna was first authorised as a bank with restrictions by the FCA and PRA in 2022.
That same year, the bank raised £25 million in a Series A funding round from Silverstripe IAG.