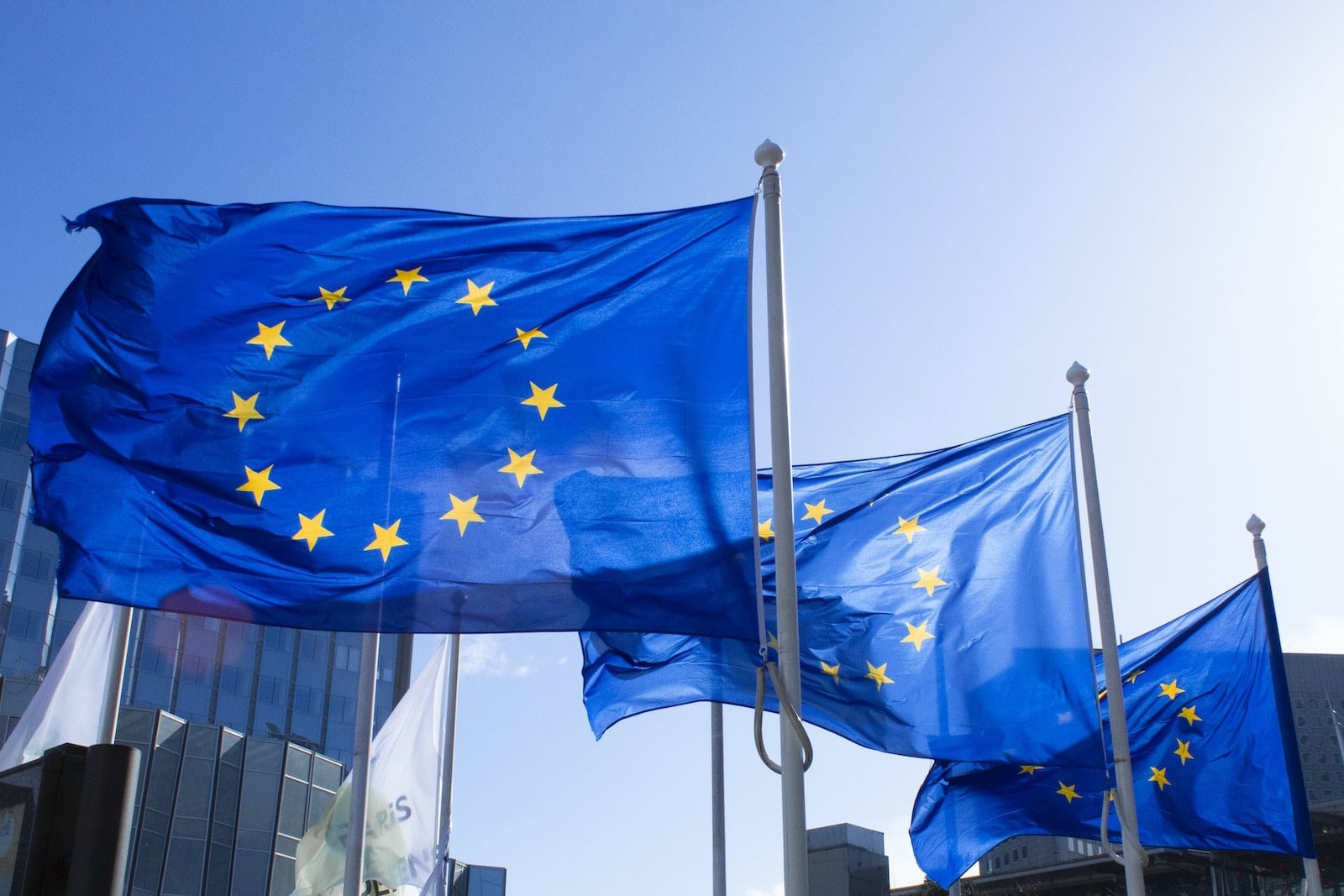 Smart money app Plum teams up with Upvest to expand investment offering
Berlin-based fintech Upvest has provided smart money app Plum with its investment API, so that Plum can broaden its investment range available to customers in the EU.
In light of the partnership, Plum will have the functionality to offer direct and fractional investments in Euro-nominated exchange-traded funds (ETFs) and stocks to users in all nine of its EU markets, including France, Ireland, Netherlands, Belgium, Italy, Spain, Portugal, Cyprus, and Greece.
Currently, Plum offers 3,000 US stocks to its EU-based customers.
Upvest's integrated exchange and custody connectivity for European flow, means it will handle all orders end-to-end, from order placement, through to settlement and custody.
In addition, Upvest will enable Plum to offer real fractional shares to its end users, which typically appeal to retail investors, who can become the legal owners of the shares and subsequently benefit from dividend rights.
Victor Trokoudes, co-founder and chief executive officer of Plum, said: "We have been looking for the right partner to expand our investment offering and we're delighted to have found a like-minded fintech that can support us.
"Upvest was the obvious choice for us, as their expertise, speed, and commitment to excellence are unparalleled."
Plum has more than 1.7 million customers across the UK and EU, and was founded in 2016 by Trokoudes, formerly of Wise.
"Upvest's scalable and seamless API will empower Plum's further growth in the European market," added Martin Kassing, chief executive officer and founder of Upvest.
"By integrating our investment infrastructure, Plum will not only be able to offer a wider range of investment opportunities to its users, but also accelerate its internationalisation."