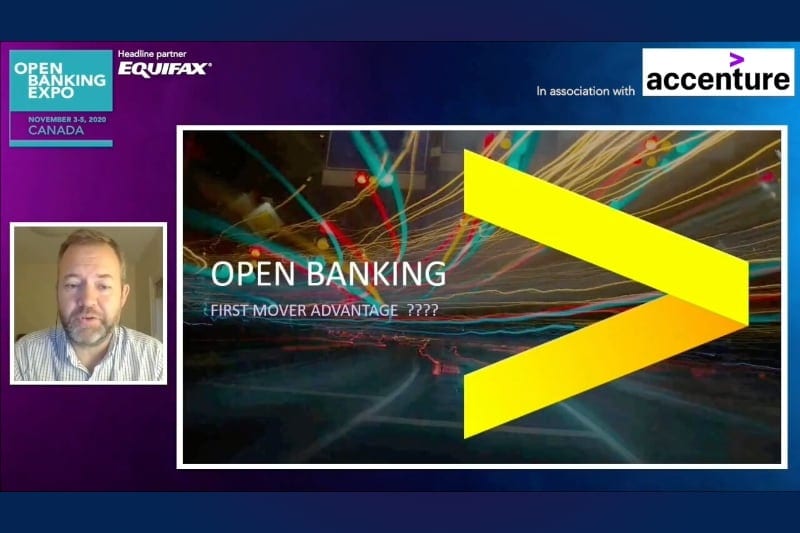 Are you ready to take first mover advantage
In a recent Open Banking survey undertaken by Accenture, it was reported that most Canadians aren't yet interested in the benefits of Open Banking, although a closer analysis of the data shows that younger people are much keener to share their financial data in exchange for benefits.
"Banks, therefore, should act now to draw up a strategic plan and decide where in the broader Open Banking ecosystem they want to position themselves," said Andrew McFarlane, Managing Director, Canadian Payments Practice Lead & Global Open Banking Lead.
We welcome Andrew to the stage, who will offer delegates a thought-provoking session which will challenge whether the industry is ready and sufficiently innovative to take first-mover advantage.
To watch the conference session, please signup for On Demand or login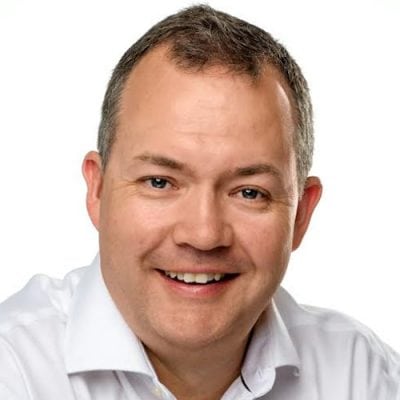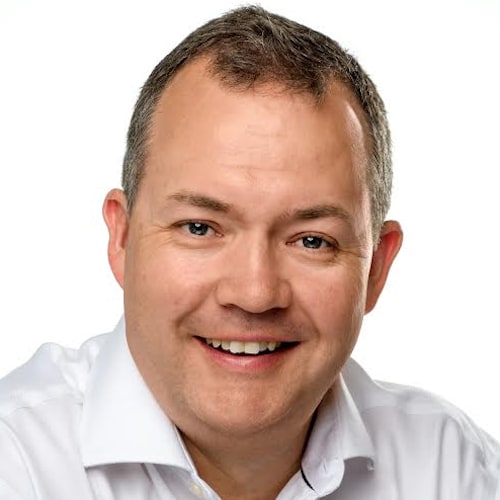 Andrew McFarlane