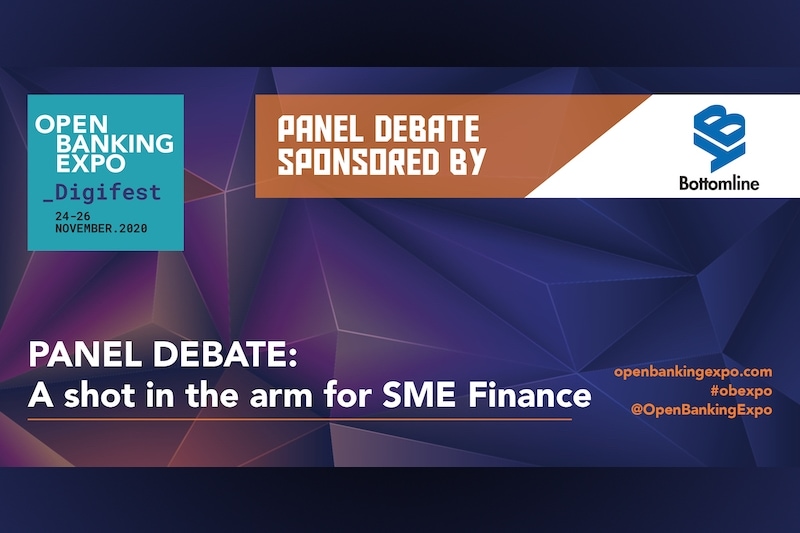 PANEL DEBATE – A shot in the arm for SME Finance
Even before a global health crisis, Open Banking was starting to creep into more and more business strategies here on UK shores. Now the time is mission critical for Open Banking to help haul the economy through the current recession. Here we have handpicked industry expertise to dissect the current landscape, lay bare their predictions for the market and answer the questions keeping you up at night.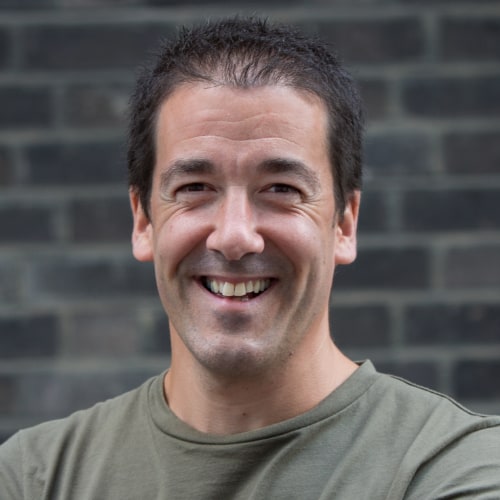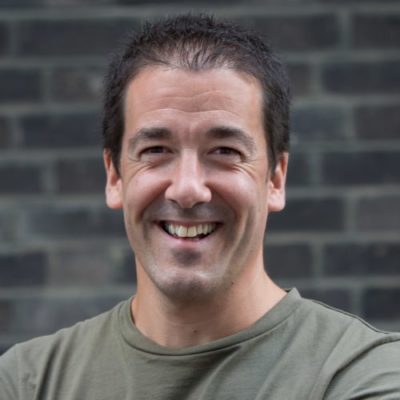 Simon Cureton
Chief Executive Officer Funding Options
Simon Cureton
Chief Executive Officer
Funding Options
Simon Cureton is Chief Executive Officer at Funding Options, where he's using his extensive experience in the alternative finance sector to ensure the company is at the forefront of Open Banking and other innovations within the industry. Before becoming a founding member of Esme Loans, Simon was a graduate of investment banking, holding senior posts globally at Barclays, Deutsche Bank and Morgan Stanley. His travels have taken him as far as Hong Kong and Australia, where he now has dual citizenship having spent eight years working in finance, most notably at CBA where he started his fintech journey. His international pedigree leaves him well placed to lead Funding Options through the evolving landscape of digital finance.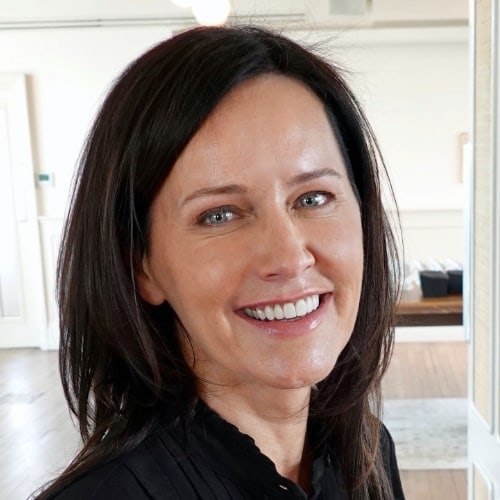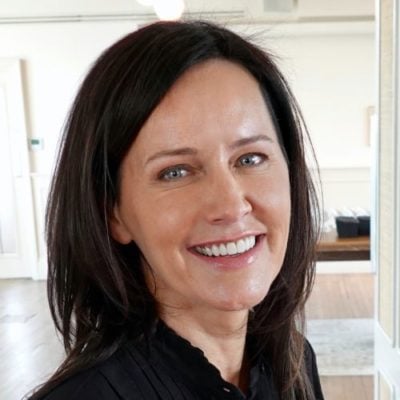 Andrea Reynolds
Chief Executive Officer Swoop Funding
Andrea Reynolds
Chief Executive Officer
Swoop Funding
Andrea is founder and CEO of Swoop, an award winning online one-stop shop for businesses looking to raise, save and manage finance.
Andrea started her career as an accountant with KPMG before joining their Management Consultancy division in London, directing projects for a number of organisations such as GE Capital Aviation, Ryanair, Lloyds Bank and the FCA. Andrea left KPMG to start her own corporate finance consultancy, where for over 10 years she raised funding for businesses across loans, investment and grants. It is this experience that led to the launch of swoopfunding.com. Andrea is also a non-executive director Berkshire Hathaway European Insurance.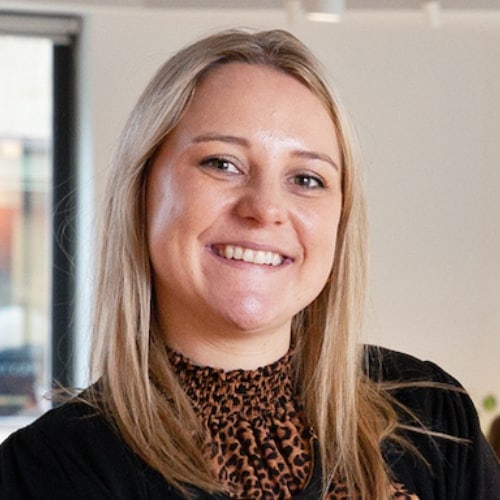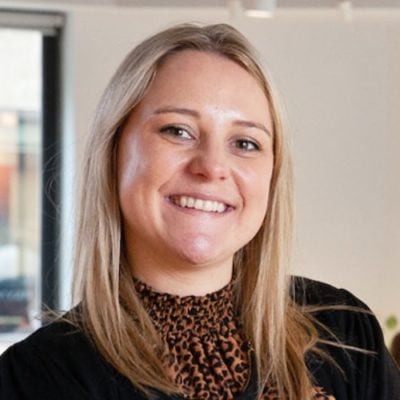 Rachel Booth
Co-founder Mettle
Rachel Booth
Co-founder
Mettle
Rachel is Senior Product Manager and Co-Founder of Mettle, the business account backed by NatWest. She is a Chartered Management Accountant with seven years' experience in banking, specialising in corporate and SME businesses.
After four years at NatWest, Rachel turned her attention to developing fintech propositions and played a leading role in establishing Mettle within NatWest's growing digital innovation arm.
Rachel has taken on a range of roles since Mettle's inception, including designing the initial business model, setting up its customer operations and servicing model, and delivering Mettle's core product to market. Rachel currently leads the Be Connected Mission team and is responsible for delivering the strategy and direction of the team in the context of the wider Mettle vision. Some of her accomplishments include enabling in-app, end-to-end onboarding in minutes, which is not an easy feat and allowing our customers to share transactions in real time with their accounting software – which has turned out to be one of our most popular features.
Rachel is passionate about creating and delivering solutions that respond to changing customer needs in a rapidly changing fintech industry.
Rachel was recognised in the Women in FinTech Powerlist for 2019 as a Rising Star.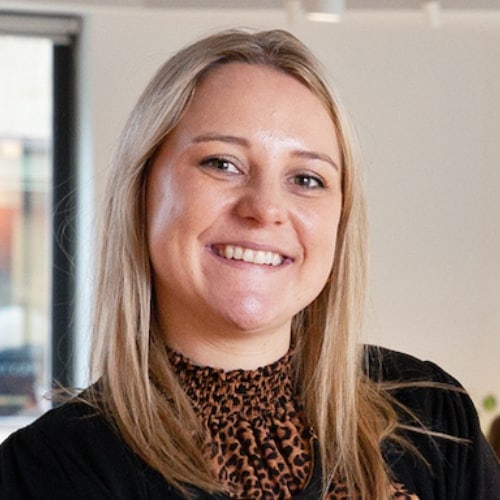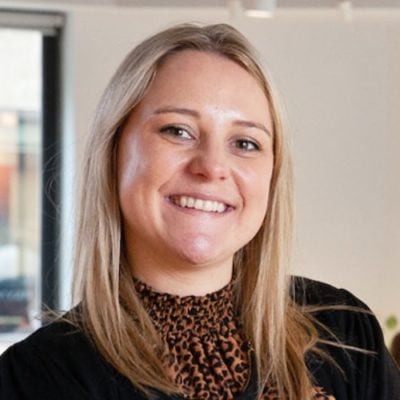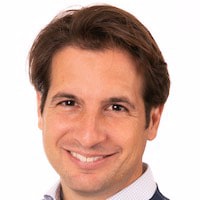 Christoph Rieche
Chief Executive Officer iwoca
Christoph Rieche
Chief Executive Officer
iwoca
Christoph Rieche is the co-founder and CEO of iwoca and a leading figure within the fintech sector.
Christoph is passionate about helping small businesses thrive and grow. He has played a formative role in the evolution of technology-driven financing and established iwoca as a leading fintech lender in Europe. Prior to founding iwoca in 2012, Christoph studied at HEC Lausanne and the London School of Economics before he became a VP at Goldman Sachs (Fixed Income, Currencies and Commodities).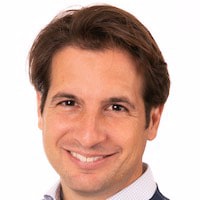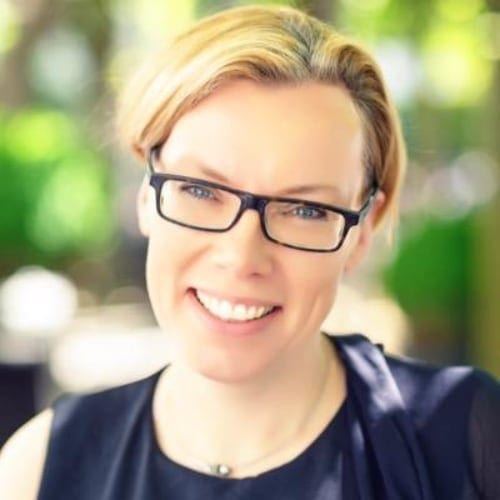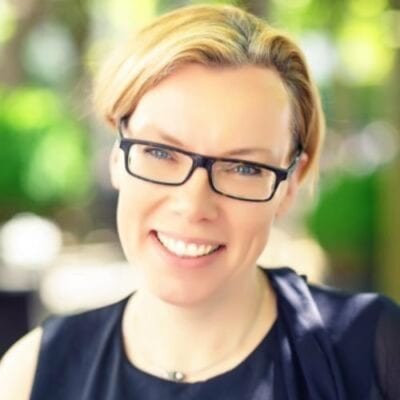 Katrin Herrling
Chief Executive Officer Funding Exchange
Katrin Herrling
Chief Executive Officer
Funding Exchange
Katrin co-founded FUNDING XCHANGE (FXE) setting out to use access to new live data sources and advanced analytics to disrupt the inefficient SME funding space by creating the first UK platform for businesses to easily access bank and non-bank funding solutions in one place. FXE launched in 2016, announced an exclusive partnership with MoneySuperMarket and was designated as an official finance referral platform by the British Government in November 2016.
Today, FXE is working with nine UK banks and 40+ lenders to help customers access SME funding solutions, delivering services to the UK's largest price comparison websites and building marketplaces that are integrated into banks' SME banking proposition.
FXE has pioneered the use of live, validated data sources to transform the underwriting of SME loans. By automating decisioning, FXE is reducing the costs for lenders by more than 70% and giving small businesses transparency of the options they are eligible for. With the advent of Open Banking in 2018, FXE is continuing to lead the integration of new data sources and making it possible for lenders to make instant lending decisions.
FXE is collaborating with Sage, Xero and Experian to demonstrate how access to transactional data is enabling the delivery of user-centric tools that enable small businesses to manage their cashflow more efficiently, build a stronger financial profile and avoid funding emergencies.
Before founding FXE, Katrin spent seven years at Bain & Company, working closely with banks and other financial services institutions across Europe. Prior to joining Bain, Katrin led American Express' strategy and business development team in London.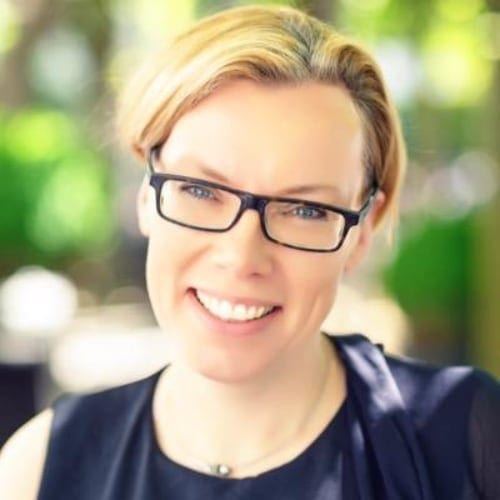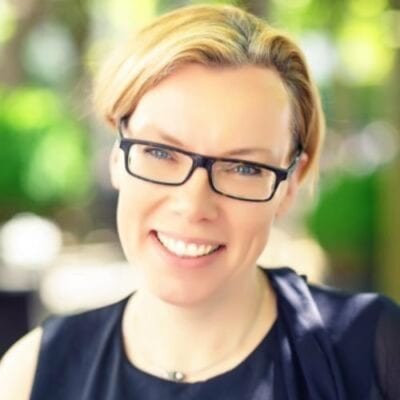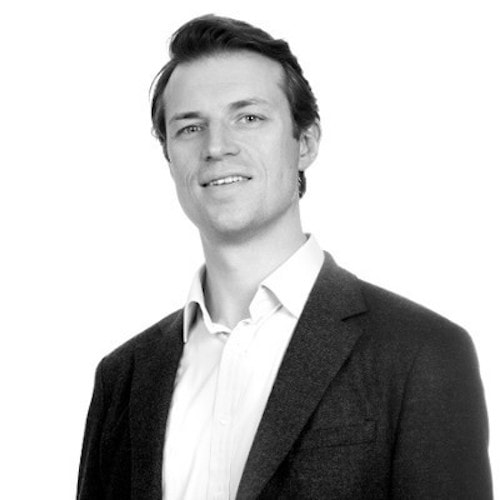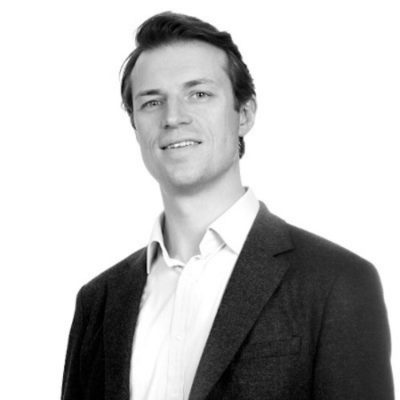 Charles Bennett
Head of Commercial Product Bottomline
Charles Bennett
Head of Commercial Product
Bottomline
Charles leads the innovation and product management activity within the Bottomline Corporate Payments and Documents business. Bottomline are a global business that provide award winning solutions to over 600 thousand businesses worldwide.
With over 20 years within the fintech sector, Charles has worked across a variety of organisations including Accenture, VocaLink and Monitise focusing on launching and managing digital propositions within the consumer and business payments space.
Bottomline are an AISP and PISP regulated business and are helping UK businesses to make the most of the Open Banking revolution