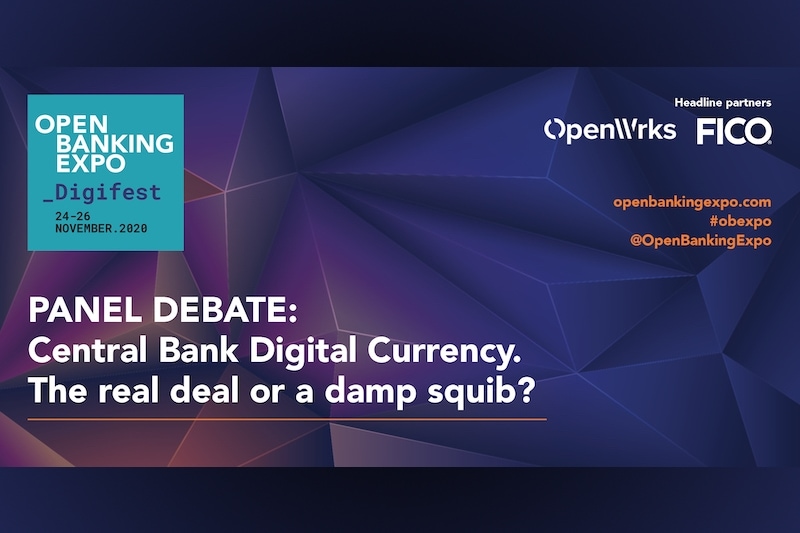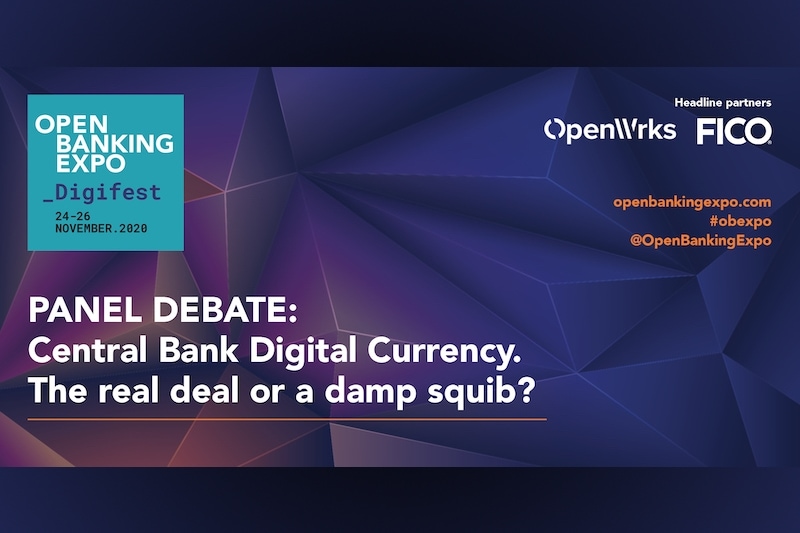 PANEL DEBATE – Central Bank Digital Currency – The real deal or a damp squib?
• Is it really the next big thing in digital transformation?
• Which firms are planning to take first mover advantage?
• How are other regions globally planning to capitalise?
• Has Covid-19 expedited the need for such services or has it impacted this movement negatively?
To watch the conference session, please signup for On Demand or login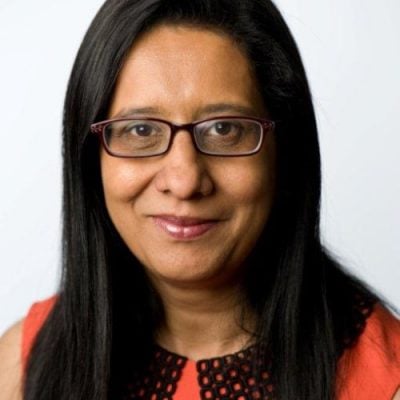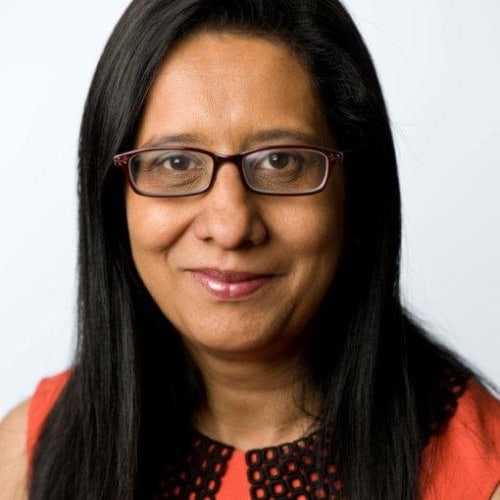 Nilixa Devlukia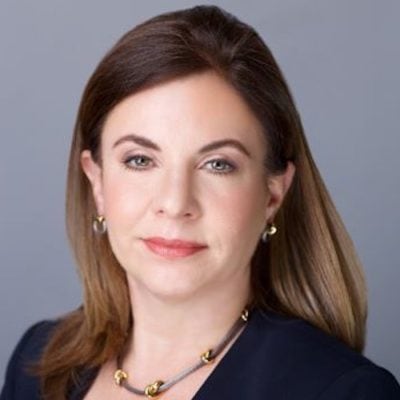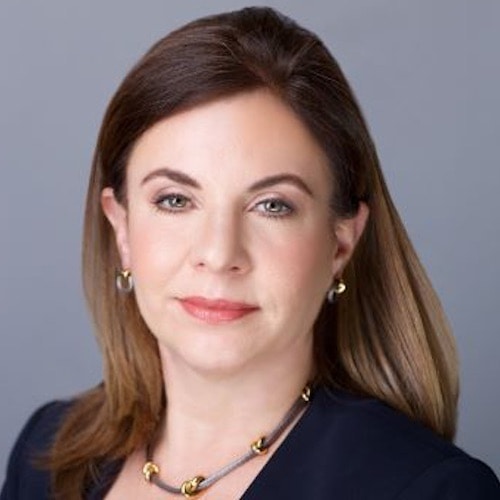 Carolina Caballero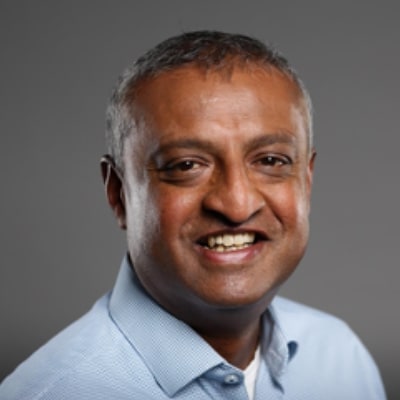 Chris Aruliah