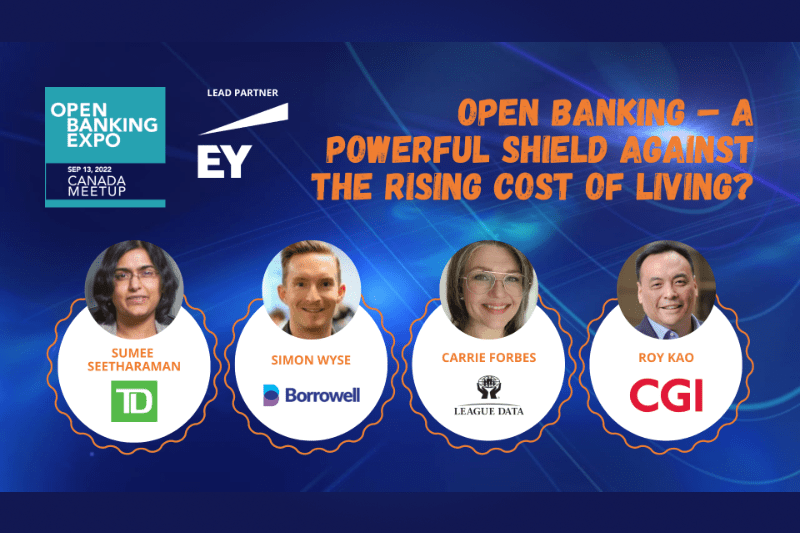 PANEL DEBATE: Open Banking – A powerful shield against the rising cost of living?
How can Open Banking help address the cost of living crisis and build financial resilience?
Should we forge ahead with a market-led approach to Open Banking to help customers facing financial difficulty?
What are the benefits of an interim step towards Open Banking? What are the pitfalls the industry needs to consider?
How can we help consumers get to grips with what Open Banking is and lead the global pack in driving consumer adoption?
It's not just consumers; Open Banking enables improved cash flow for SMBs. Are we doing enough to protect SMBs?
To watch the conference session, please signup for On Demand or login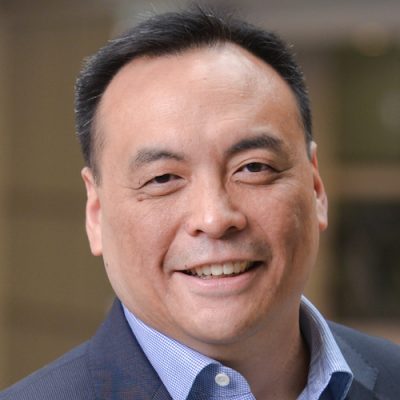 Roy Kao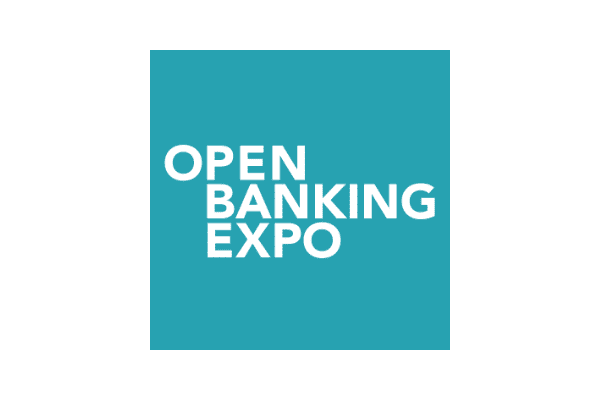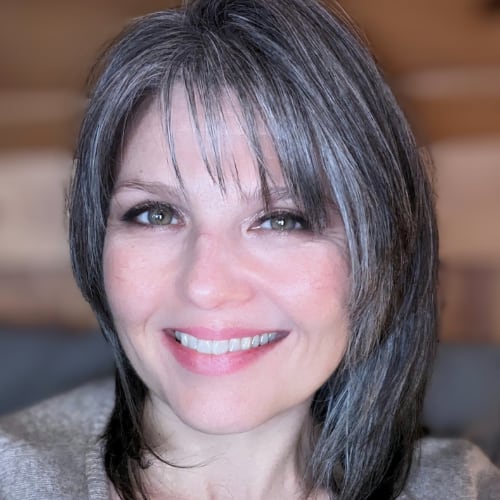 Carrie Forbes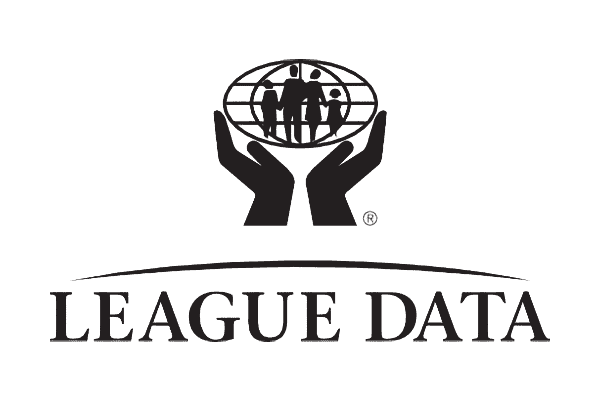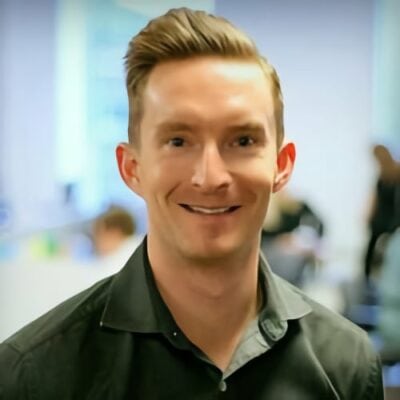 Simon Wyse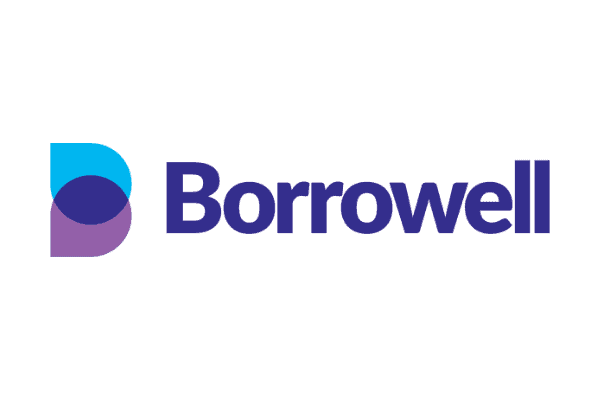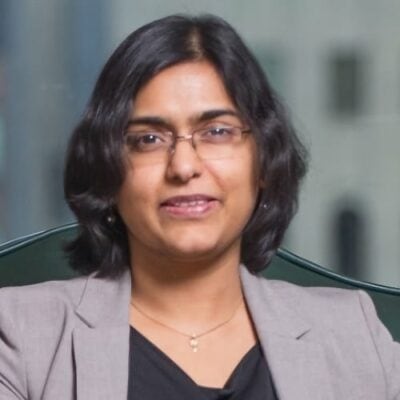 Sumee Seetharaman