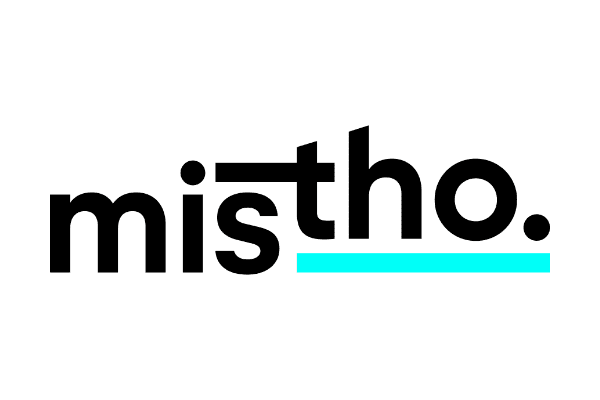 Mistho offers the first open payroll API for Europe that enables consumers to easily access and securely share their employment and payroll data with counterparties such as banks, insurers and lenders at the click of a button.

Our goal is to build the backend infrastructure for sharing payroll information and to help businesses offer the best consumer experience across the Fintech industry. We allow businesses to easily integrate the Mistho flow seamlessly into their existing customer journeys to verify end-user income without disrupting the user experience.

Remember the last time you sought to rent a flat, lease a car or applied for a mortgage or loan? During the process, you were asked to share your prior payslips with the lender. You probably had to manually find the necessary payslips and upload them to a platform, or send them via e-mail. In some cases, you might even have needed to submit a request to your HR department for help.

Mistho helps precisely here – by offering a digitally embedded income verification solution to securely transmit your income data including the payslips without a pause in your application process.
Data aggregation
Data sharing
Secure API connection