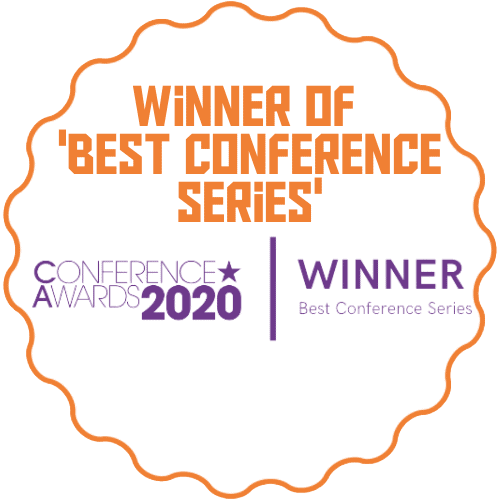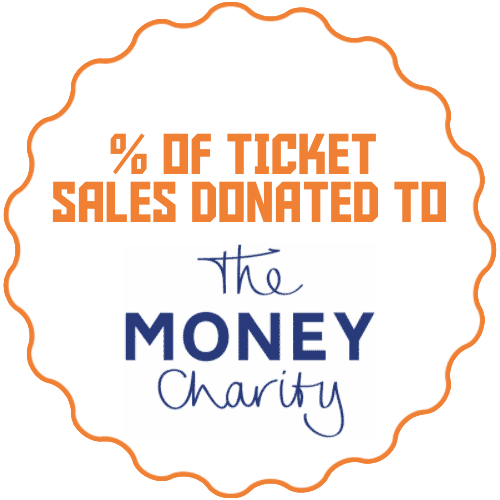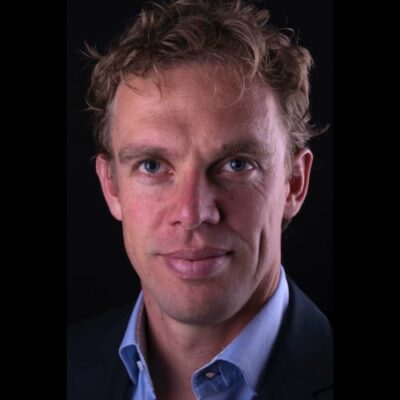 Jozef Klaassen
Chief Revenue Officer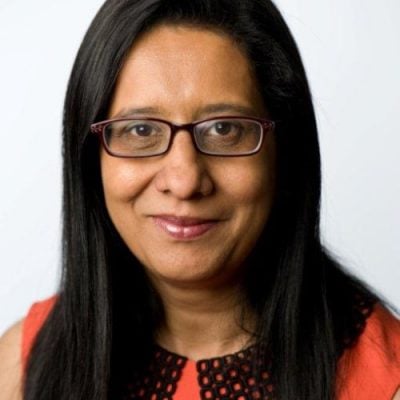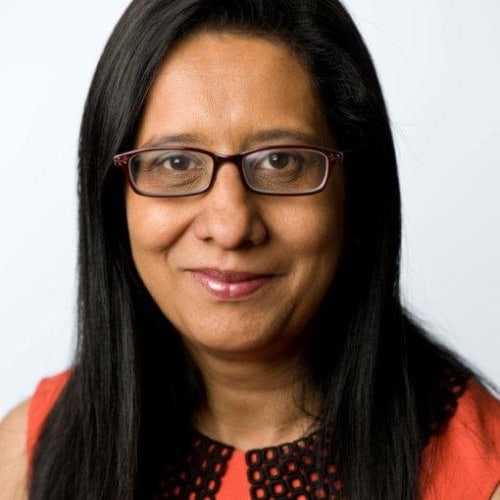 Nilixa Devlukia
Regulatory Expert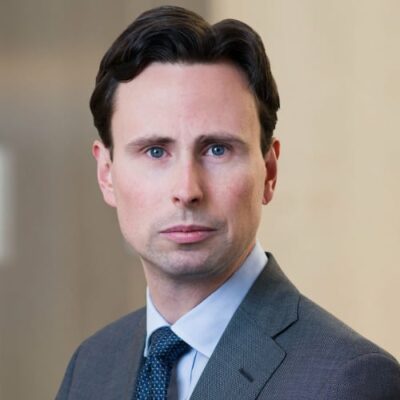 Gerald Chappell
CEO and Co-Founder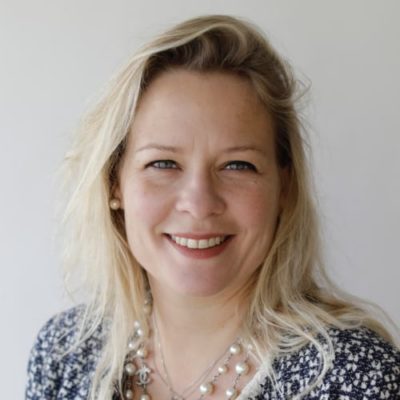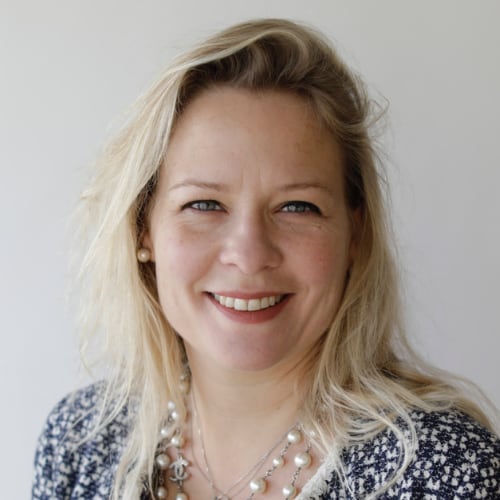 Dr Ruth Wandhöfer
Fintech Influencer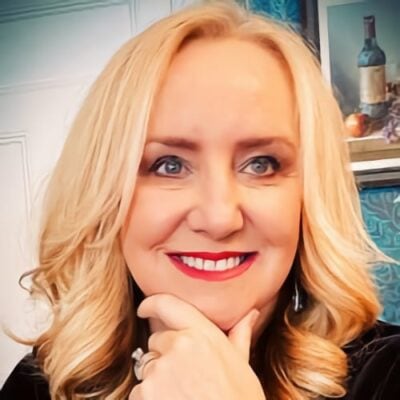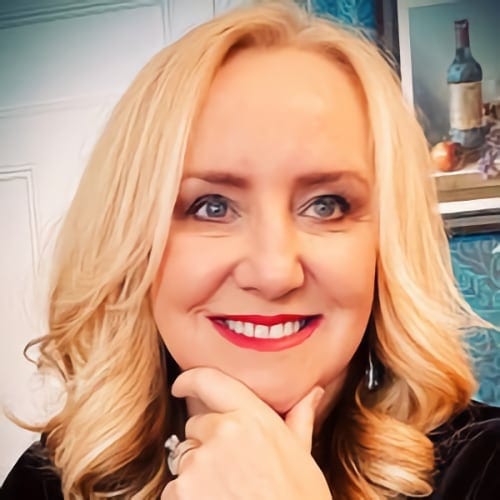 Marion King
Director of Payments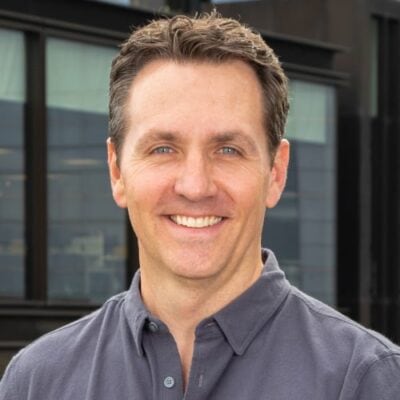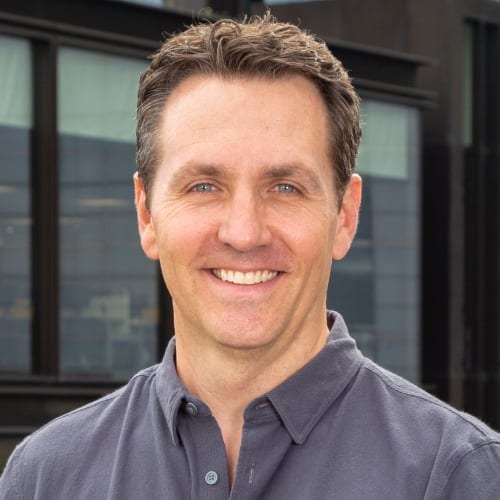 Iain McDougall
Chief Commercial Officer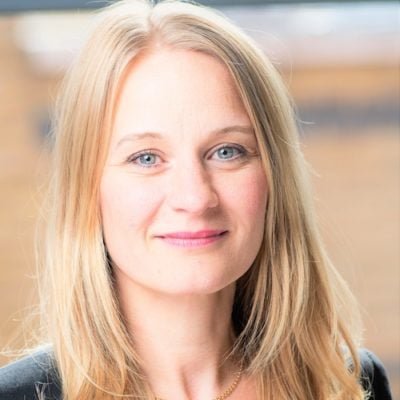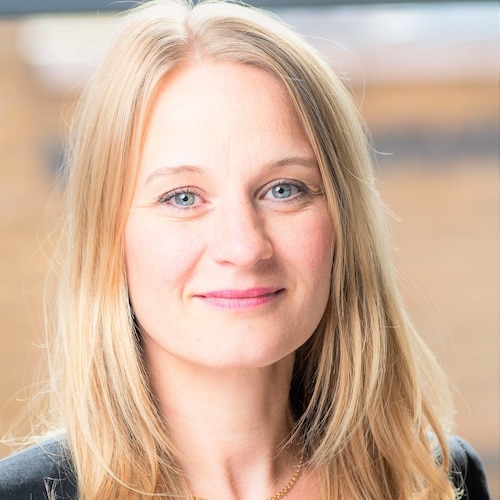 Ylva Oertengren
Chief Operating Officer & Co-founder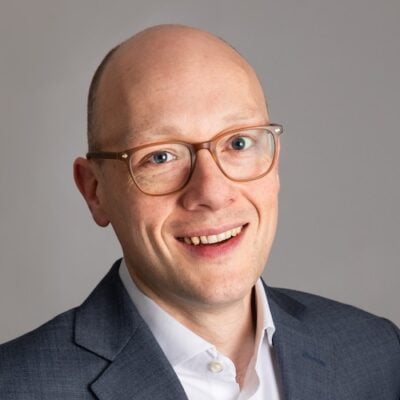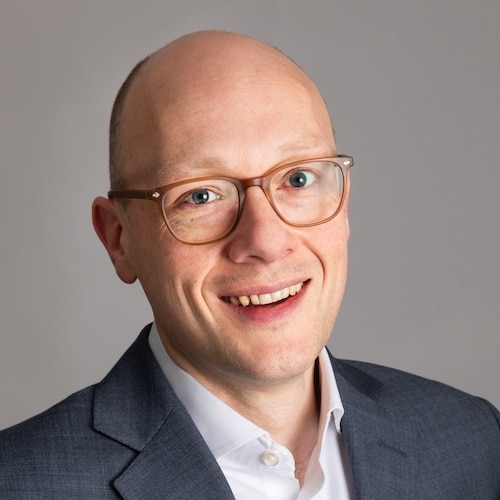 Tom Smith
Partner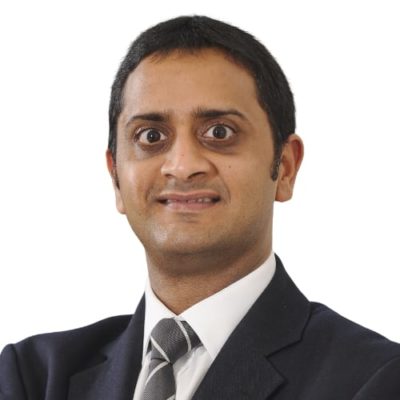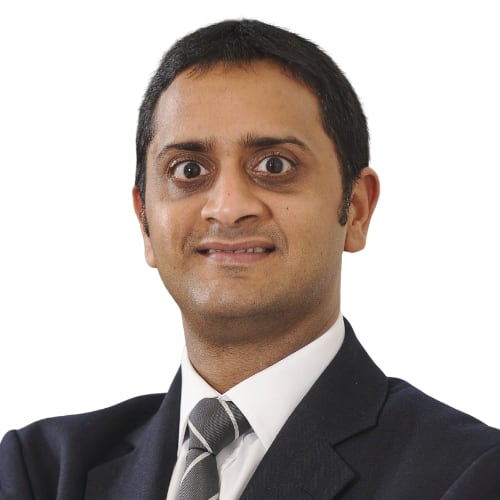 Hetal Popat
Global Open Banking Director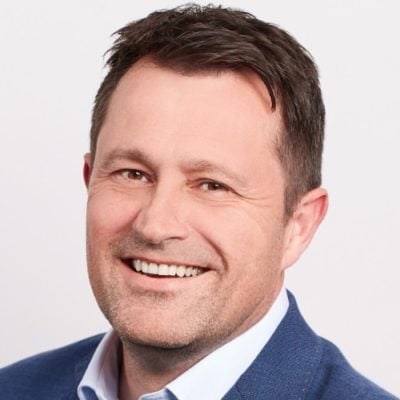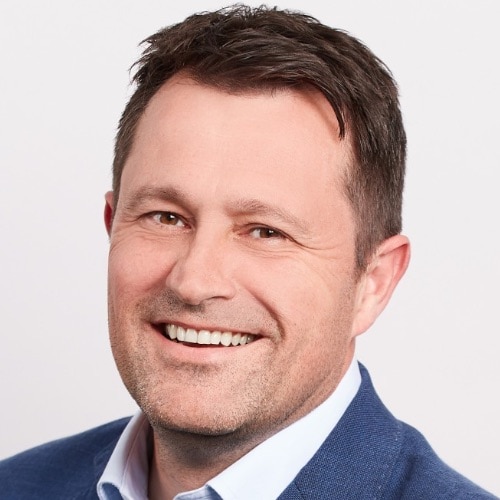 Simon Lyons
Head of Ecosystem Engagement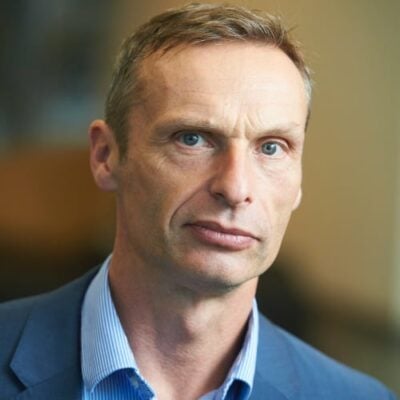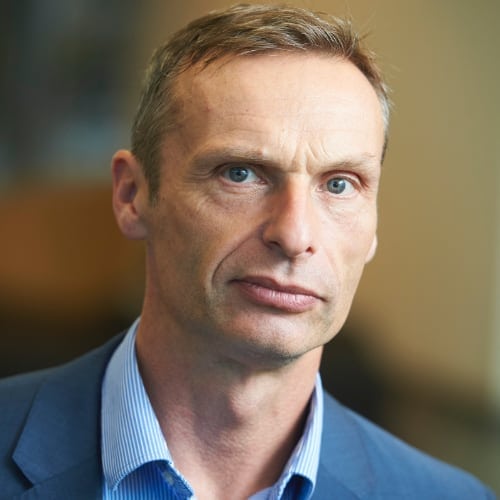 Phillip Mind
Principle- Financial Services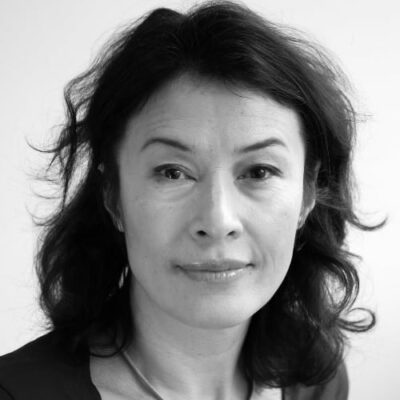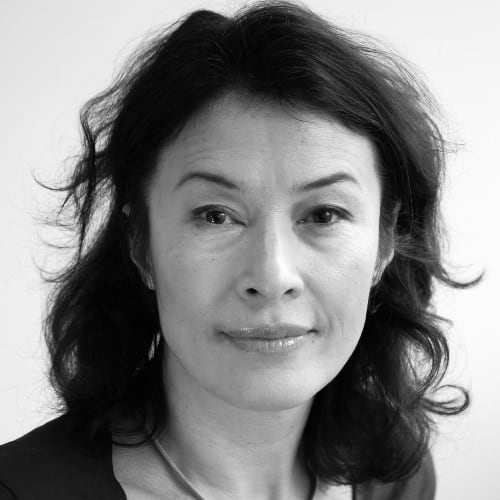 Mélisande Mual
Managing Director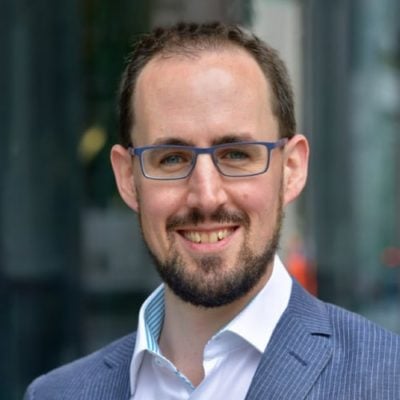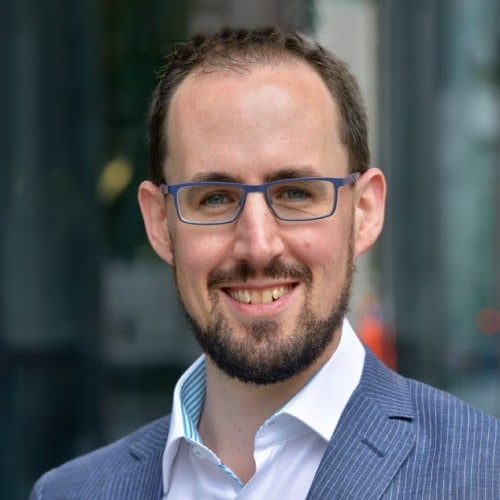 Richard Davies
Chief Executive Officer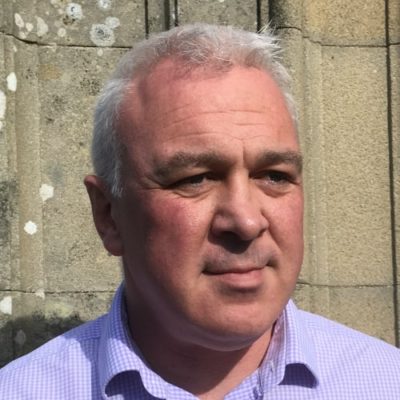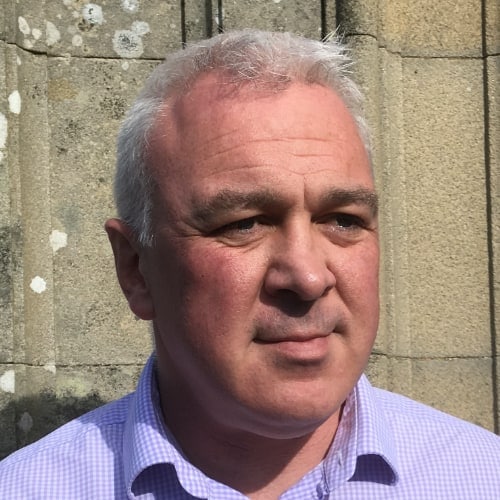 Gavin Littlejohn
Chairman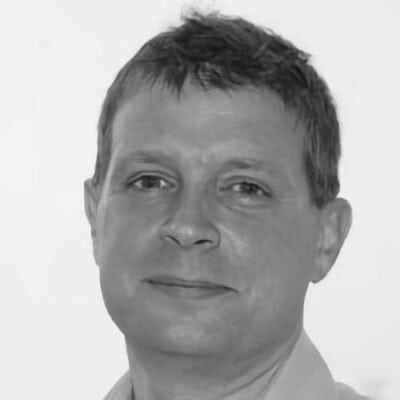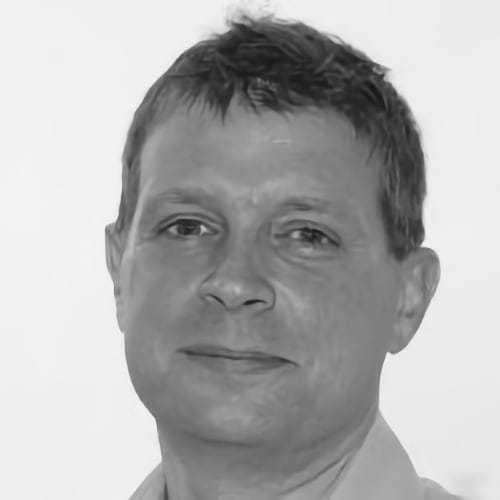 James Hickman
Chief Commercial Officer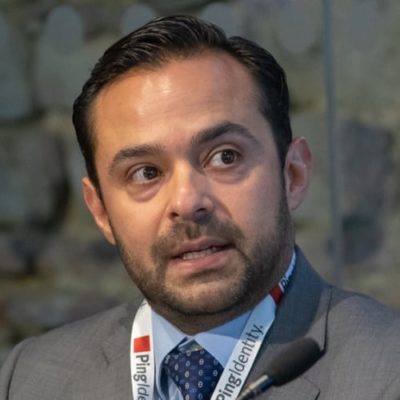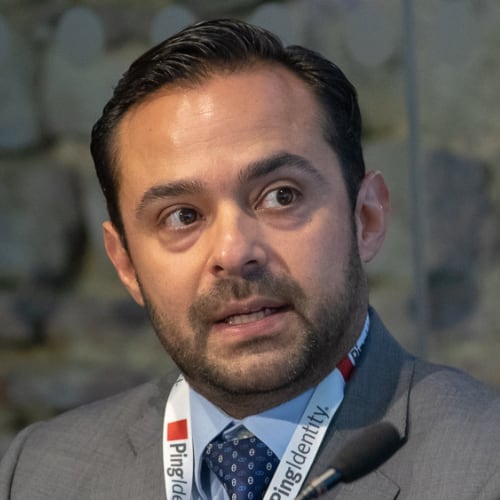 Carlos Figueredo
Chief Executive Officer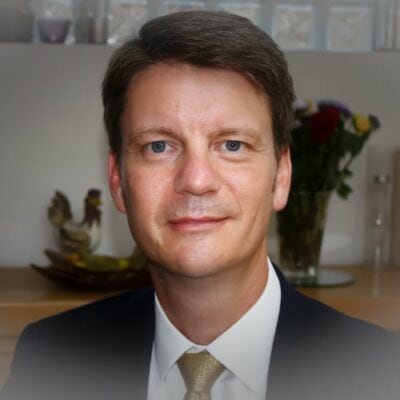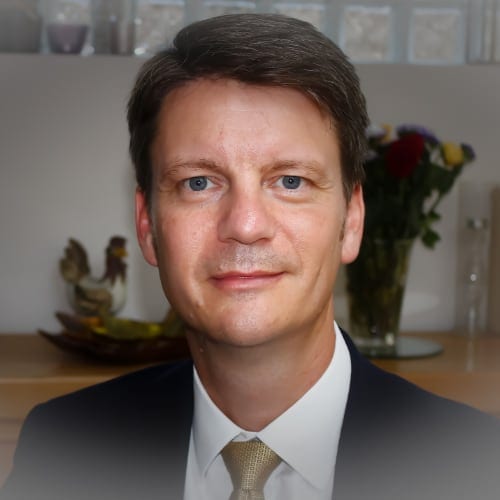 Harcus Copper
Global Channel Lead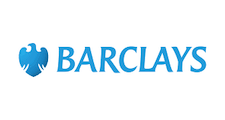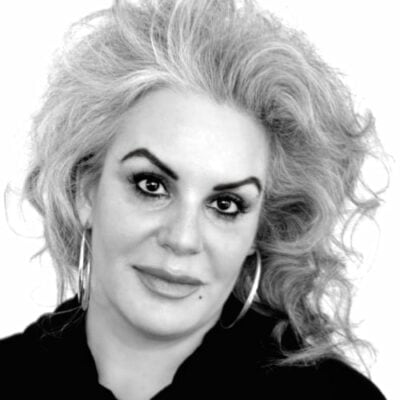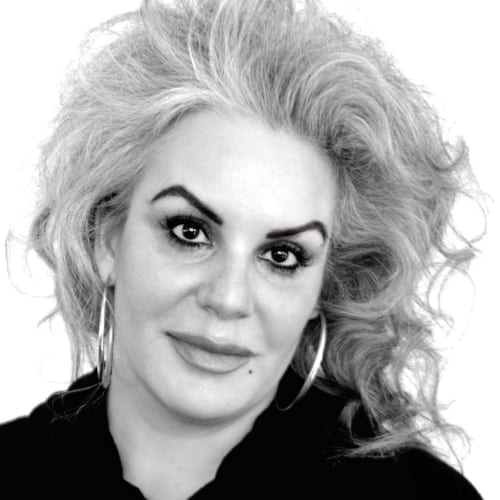 Ghela Boskovich
Regional Director/Head of Europe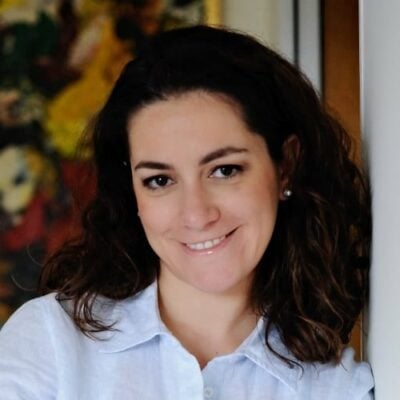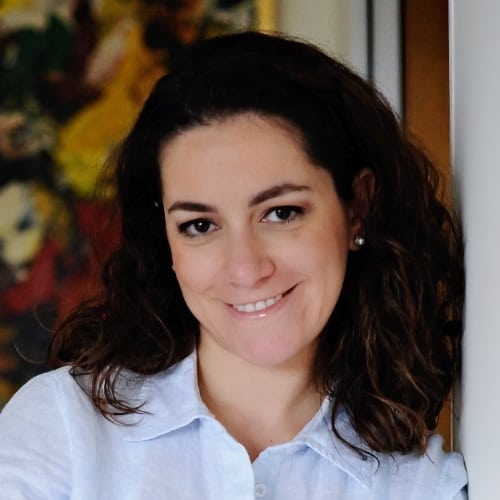 Sendi Young
Managing Director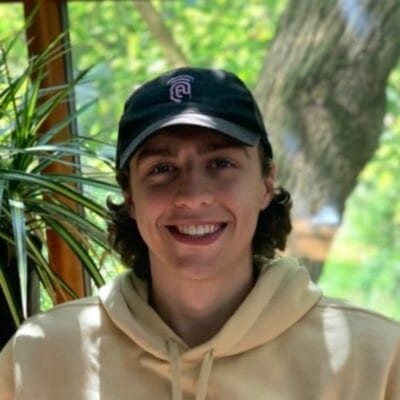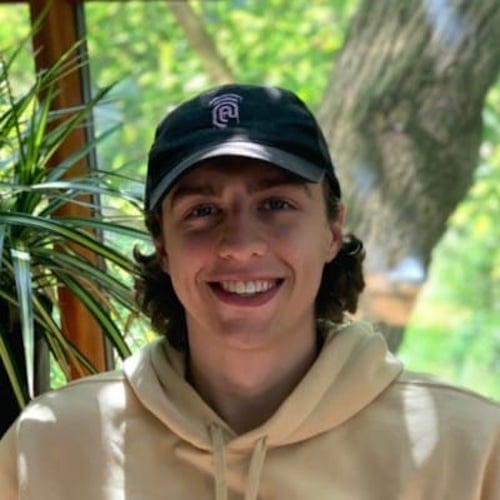 Will Billingsley
Co-founder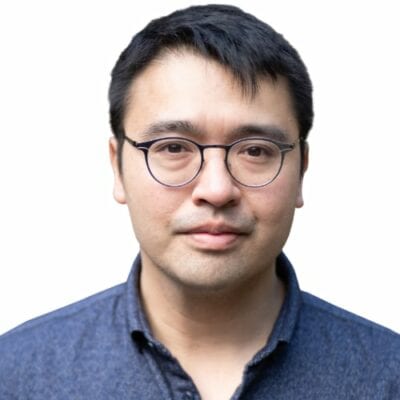 Nino Ocampo
Senior Director of Open Banking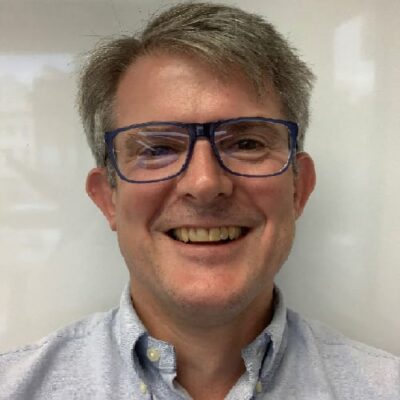 Stephen Wright
Industry Engagement & API Standards Lead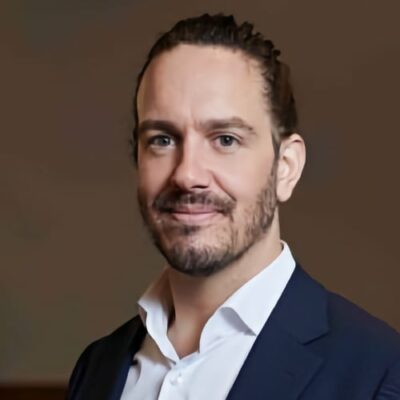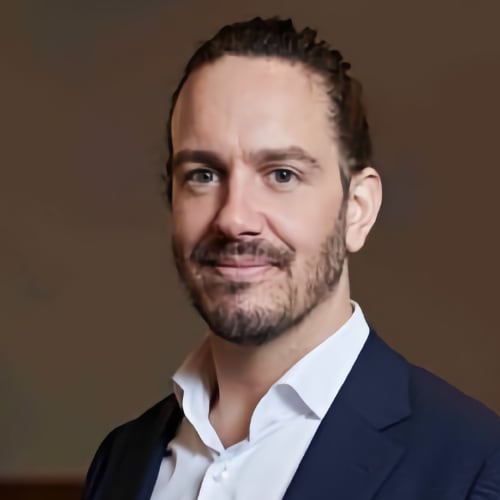 Jordan Lawrence
Co-founder & Chief Commercial Officer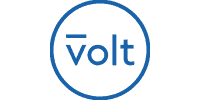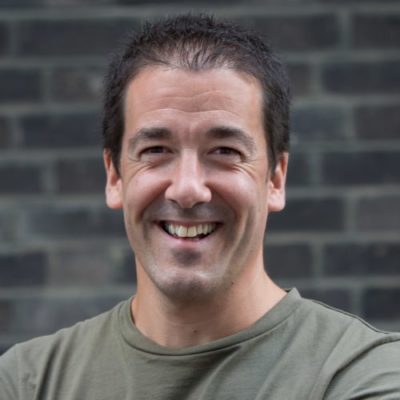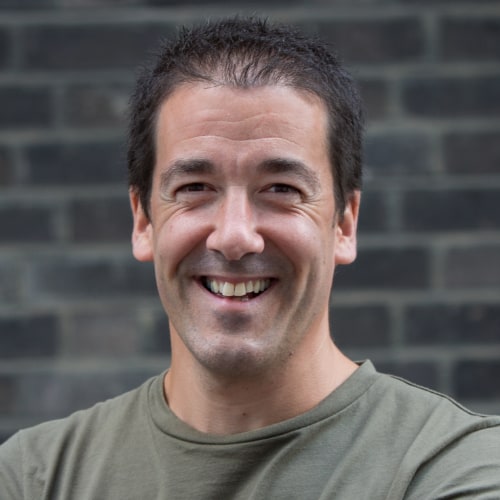 Simon Cureton
Chief Executive Officer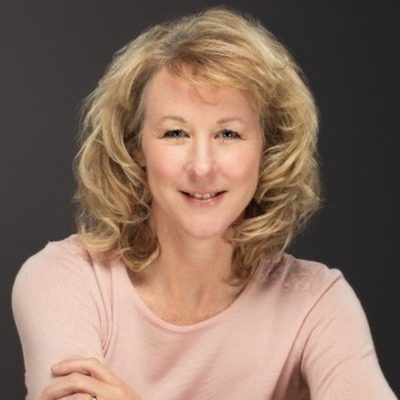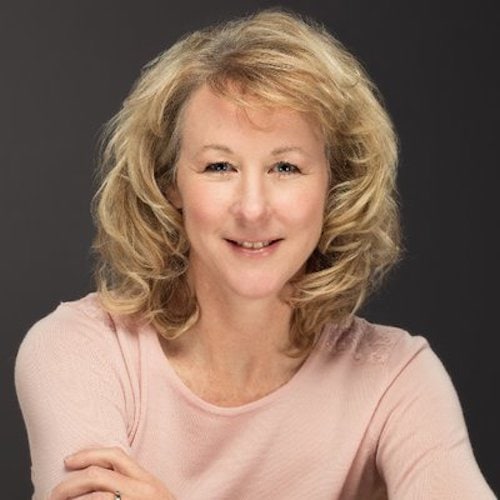 Sam Seaton
Chief Executive Officer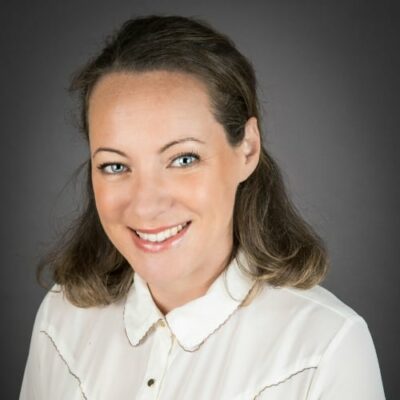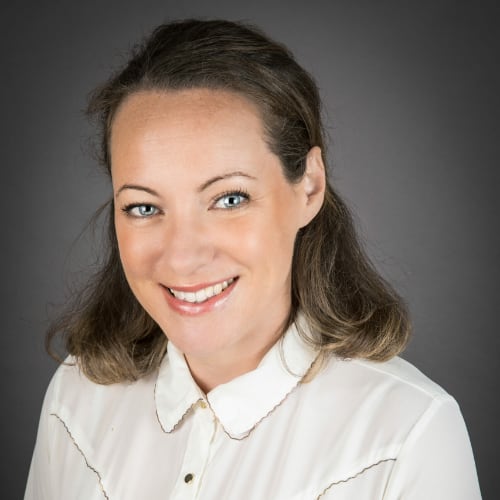 Holly Coventry
Head of Pay with Bank Transfer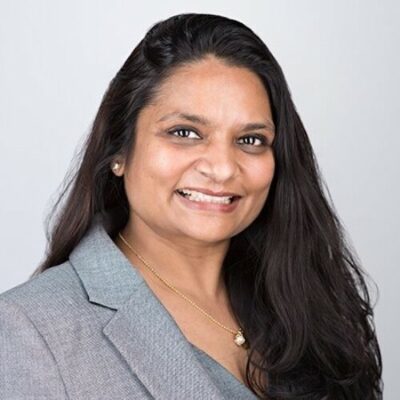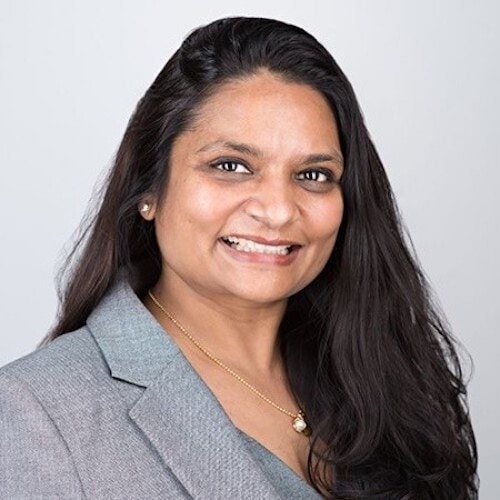 Neeta Mundra
Banking & Financial Services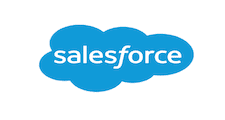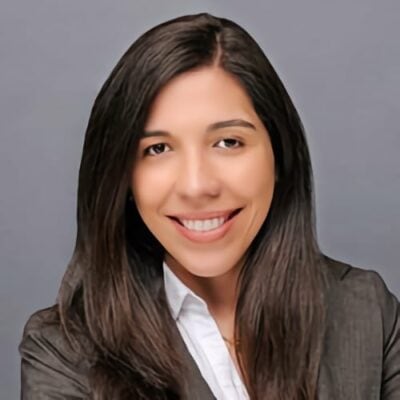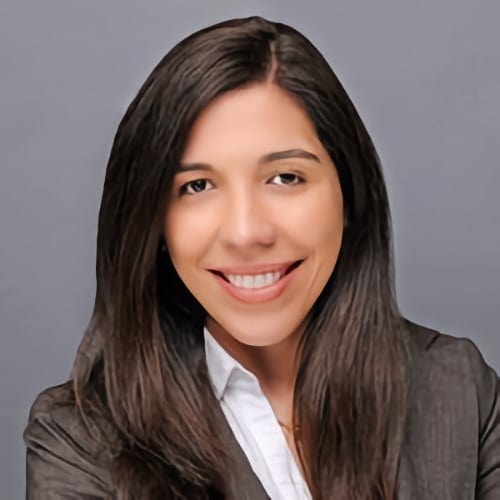 Gaby Sulbaran
Global Head of Platform Partnerships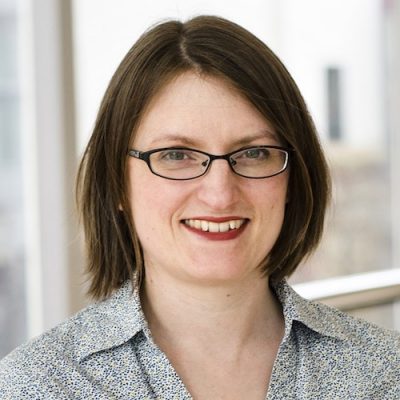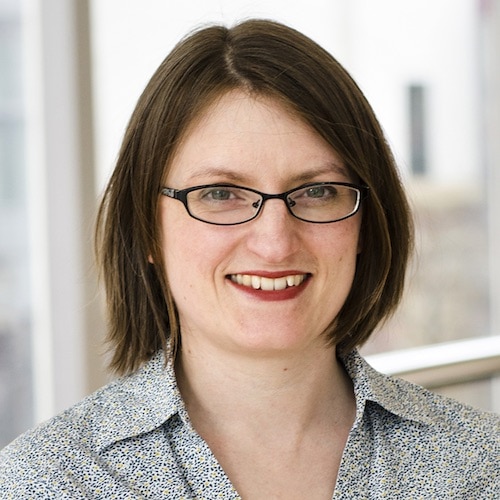 Faith Reynolds
Strategic Advisor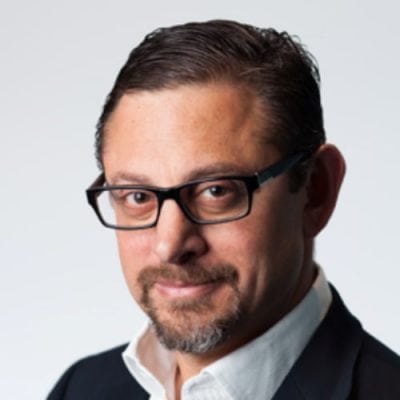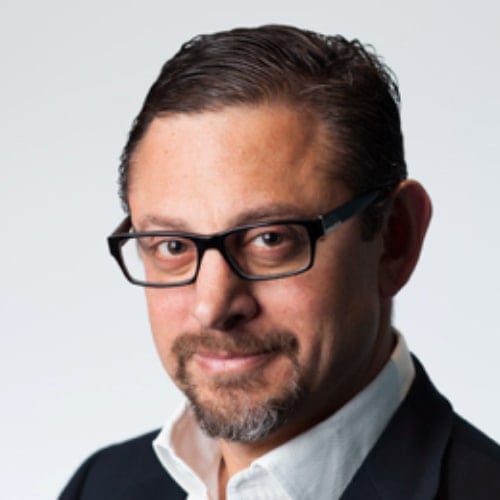 Daniel Globerson
Head of Open Banking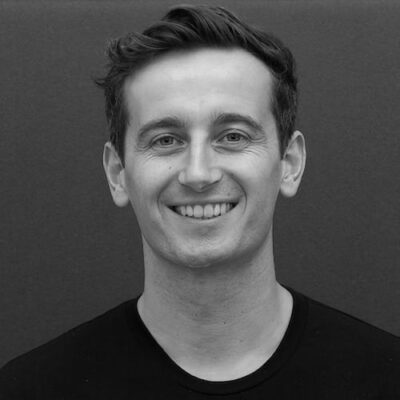 Michael Green
Director of Partnerships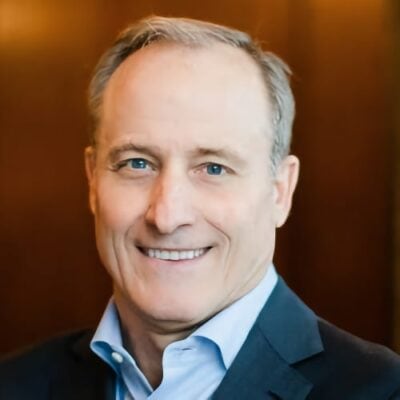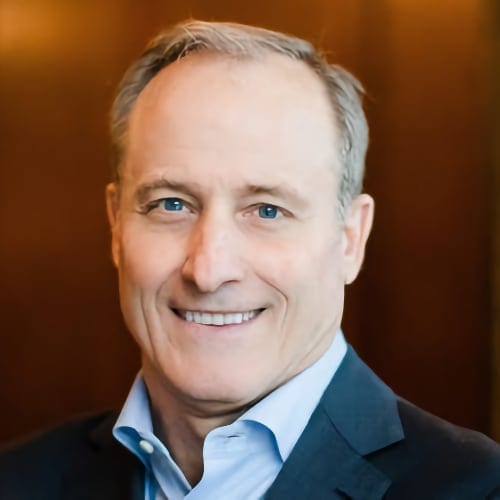 Todd Clyde
Chief Executive Officer
Mike Mann
Finance Director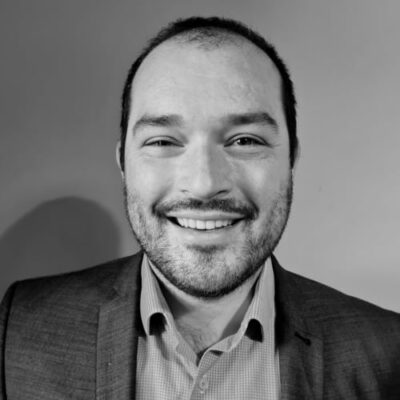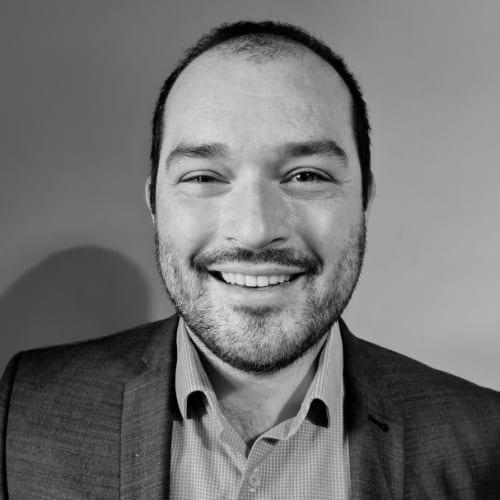 James Shafe
Head of Department - Consumer & Retail Policy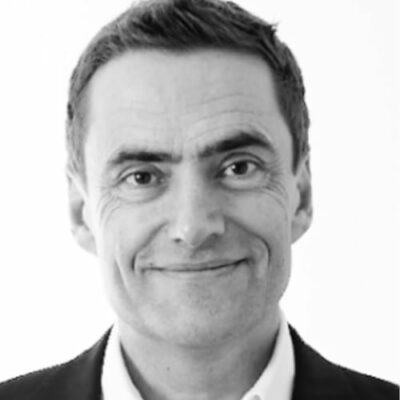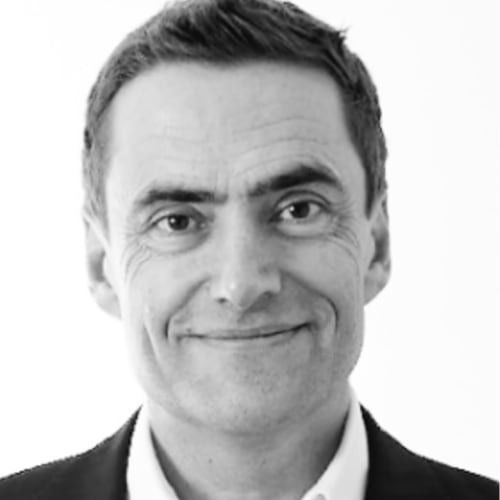 Harry Weber-Brown
Digital Innovation Director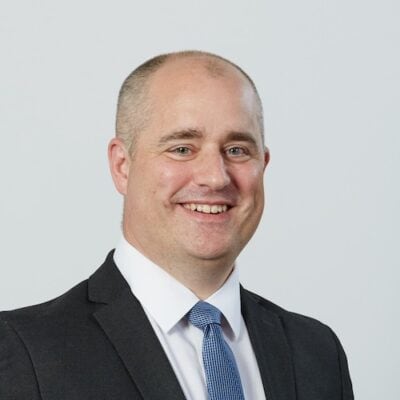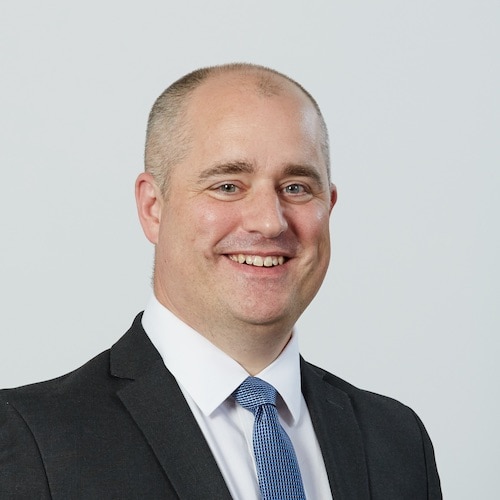 Chris Hemsley
Managing Director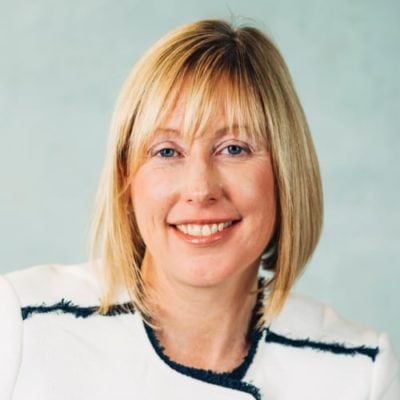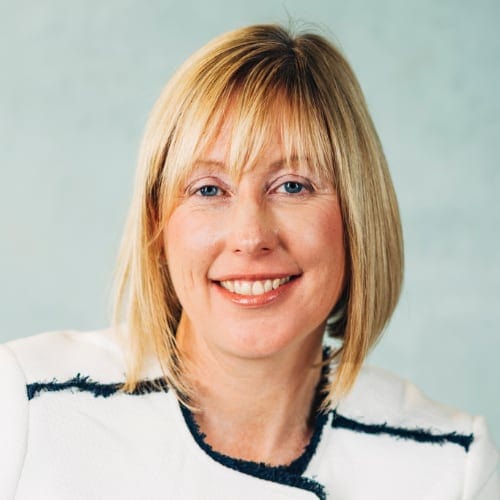 Helen Bierton
Chief Banking Officer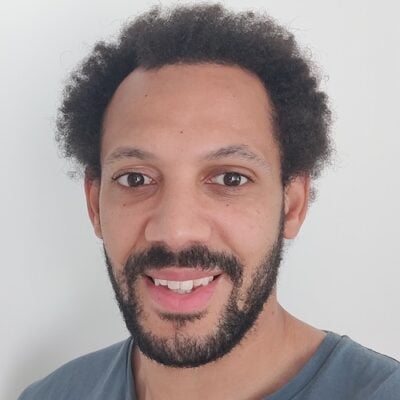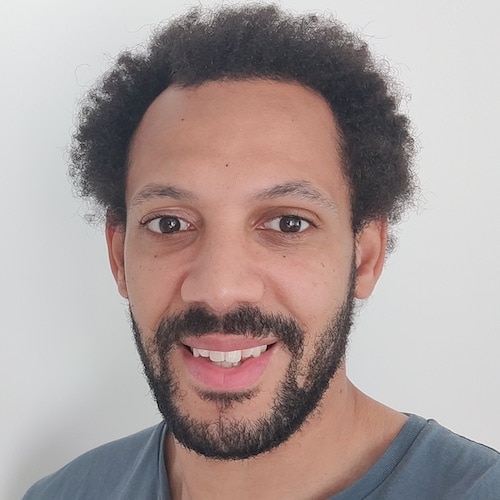 Winston Pearson
UK Open Banking Lead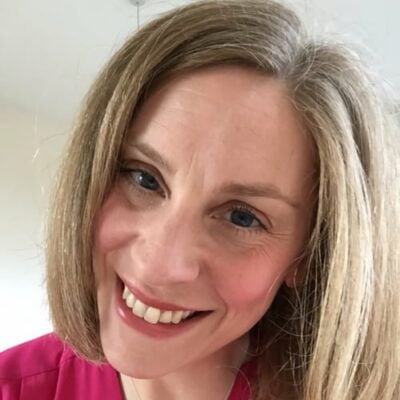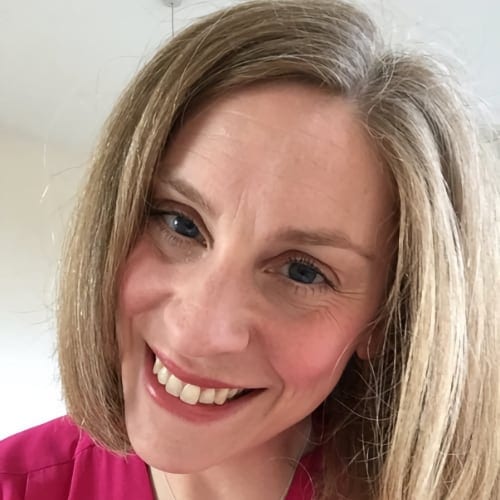 Fliss Berridge
Director & Co-Founder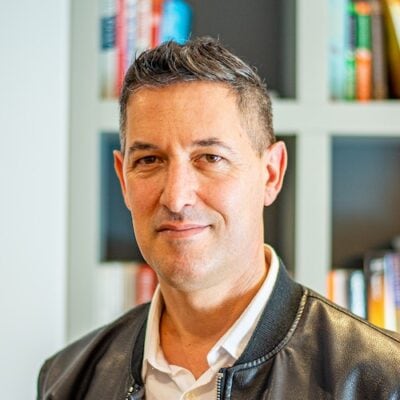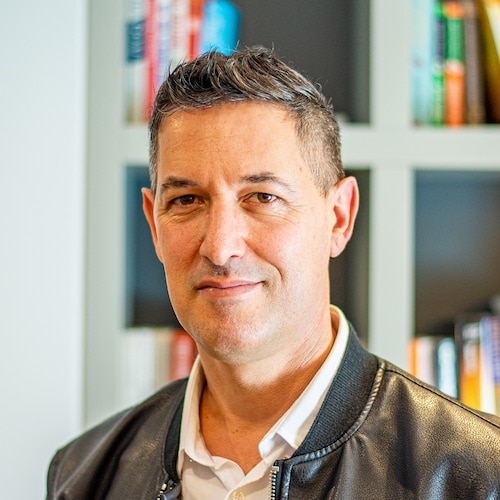 Noam Zeigerson
Chief Data & Technology Officer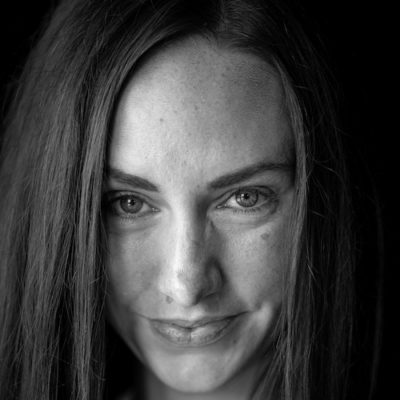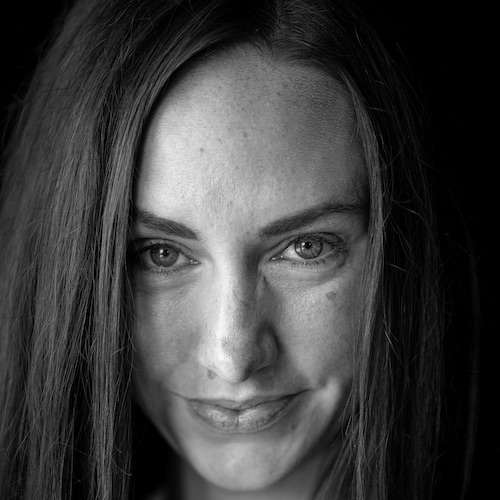 Emma Steeley
Chief Executive Officer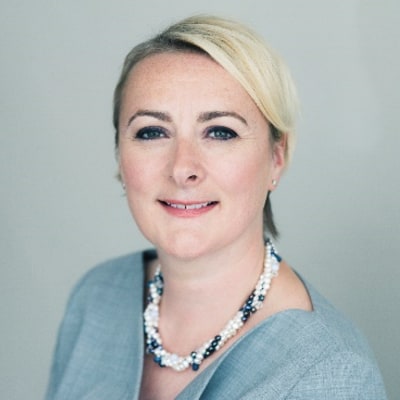 Charlotte Duerden
Managing Director UK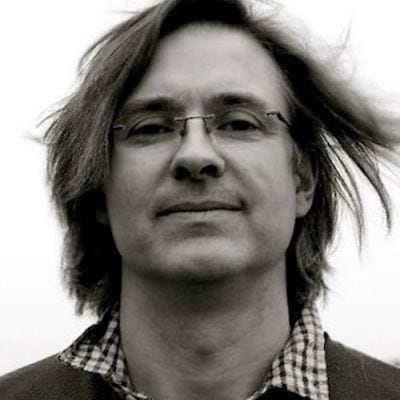 Simon Redfern
CEO of TESOBE and founder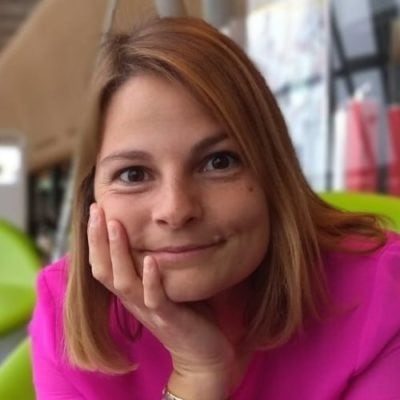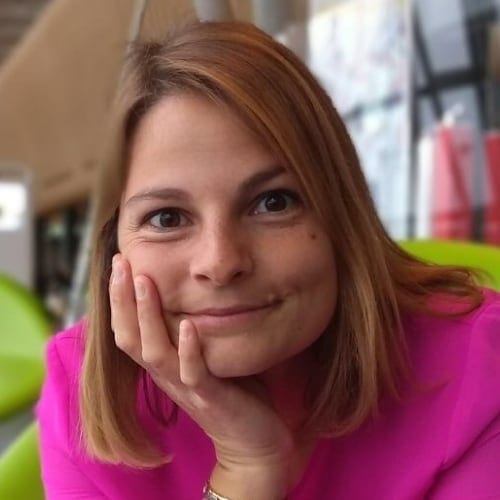 Janine Hirt
Chief Executive Officer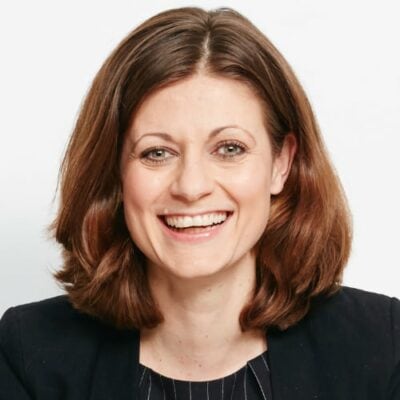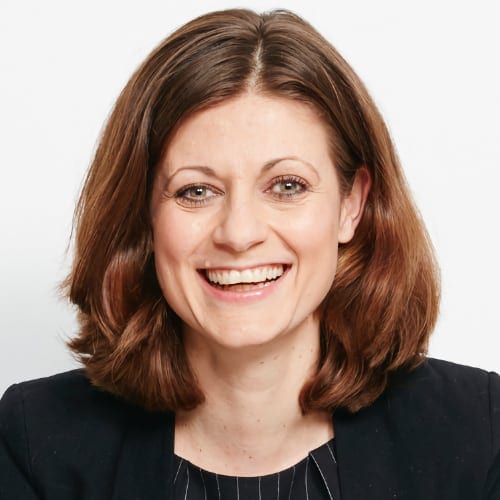 Dr. Leda Glyptis
Chief Customer Officer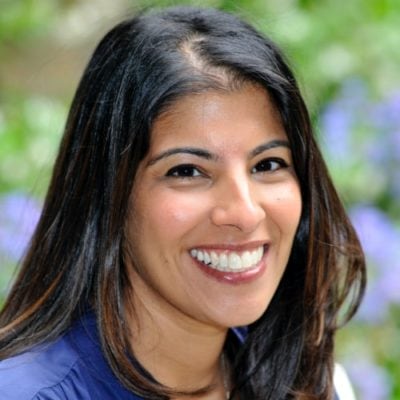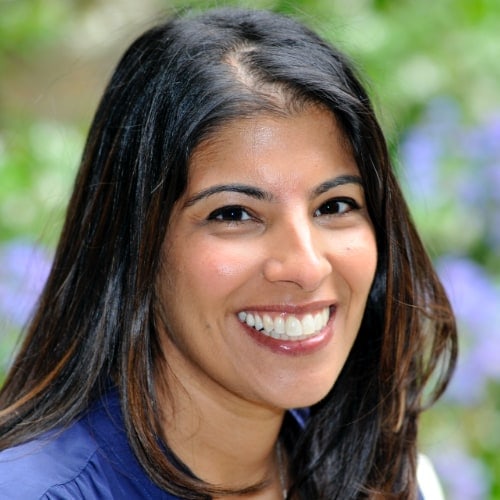 Sujata Bhatia
Chief Operating Officer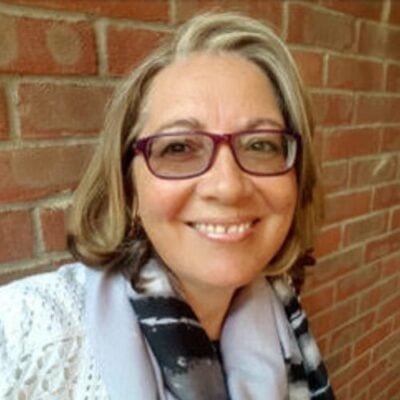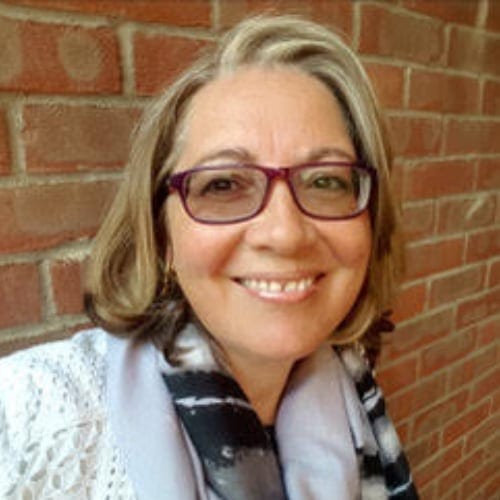 Shân Millie
Co-founder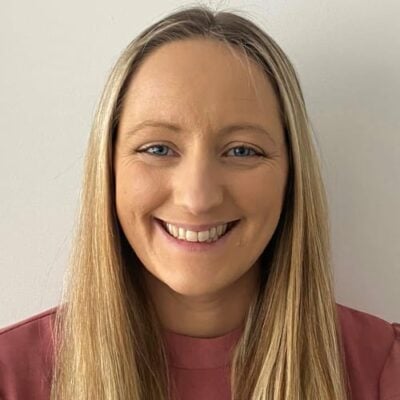 Hayley Viner
Head of Product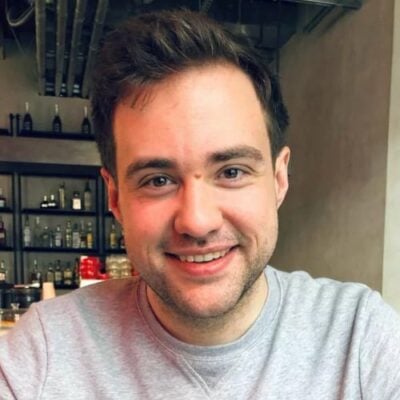 Alex Barkley
Global Head of Strategic Partnerships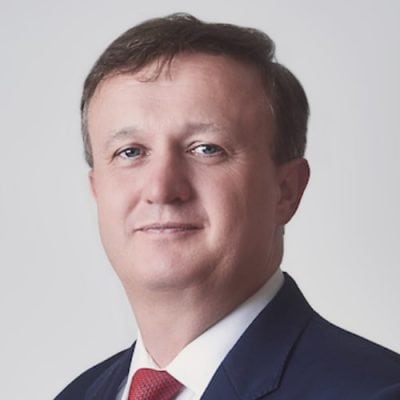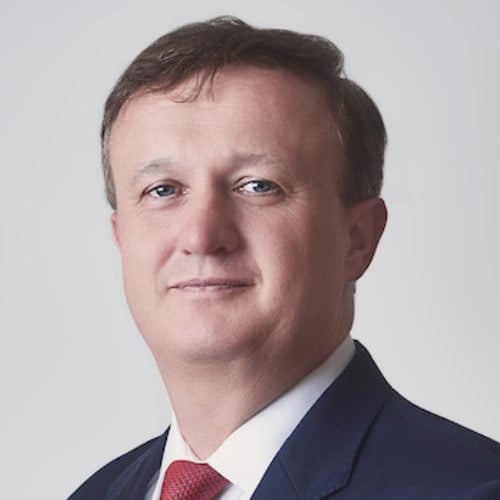 Nick Fahy
Chief Executive Officer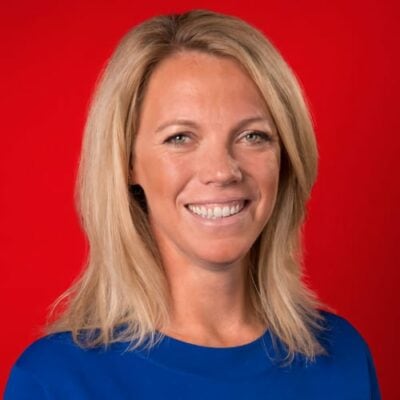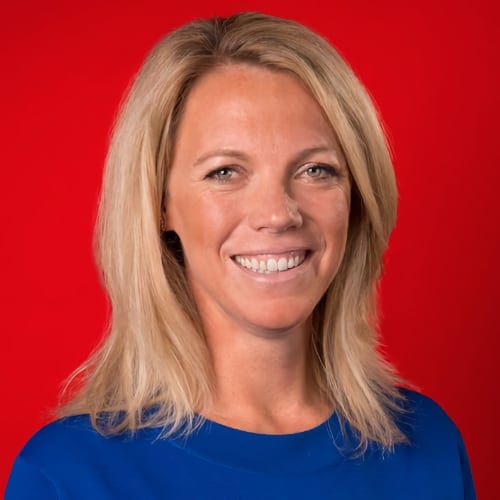 Emma Kisby
Chief Executive Officer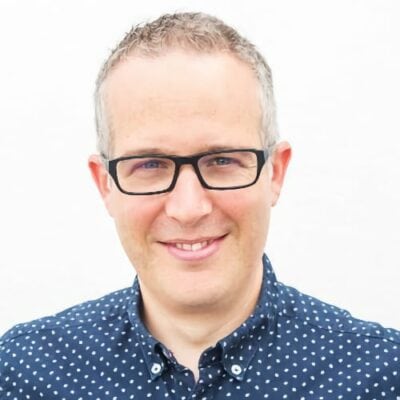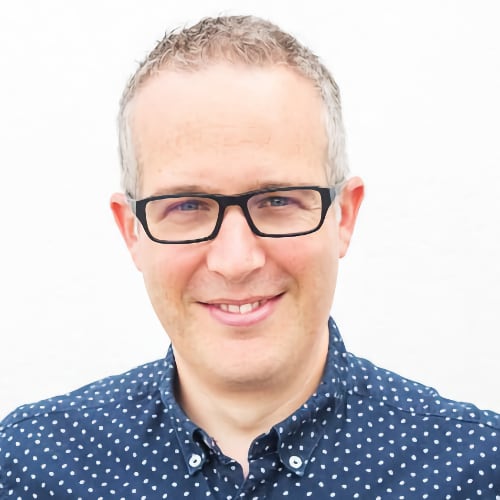 Chris Higham
Head of Cards & Payments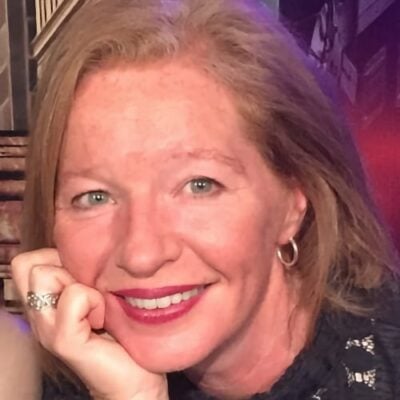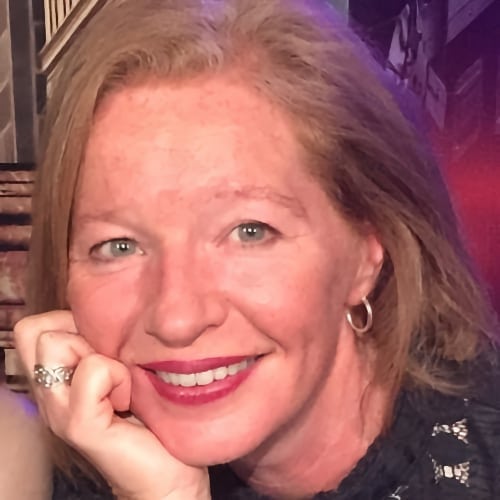 Teresa Connors
Head of Bank Proposition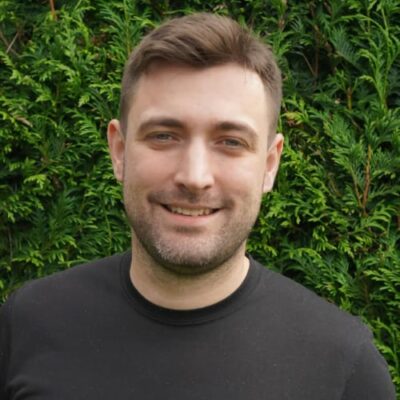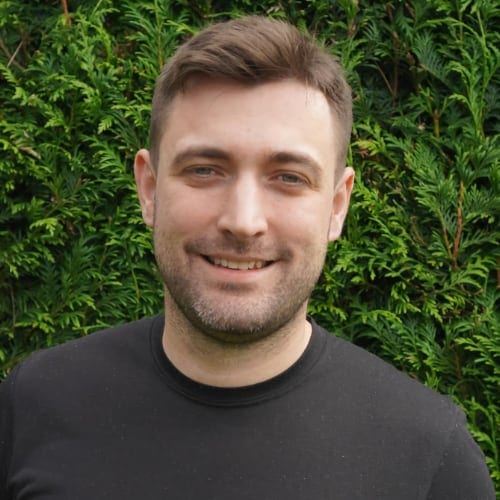 Tim Renew
Chief Revenue Officer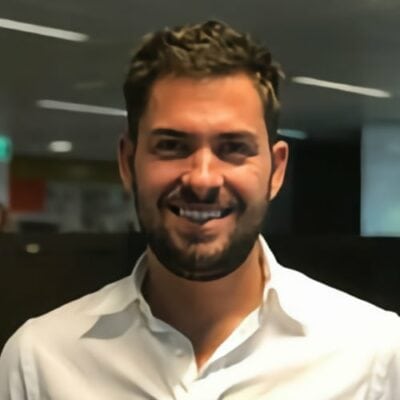 Jason Wilkinson-Brown
Head of Digital Propositions, Partnerships & Open Banking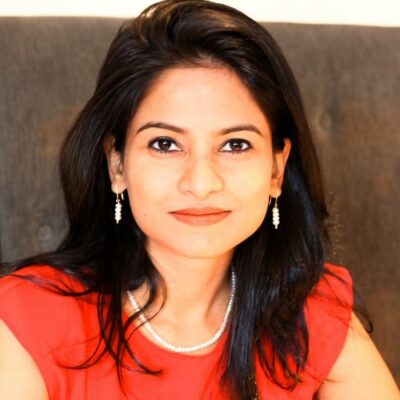 Shail Deep
Chief Product Officer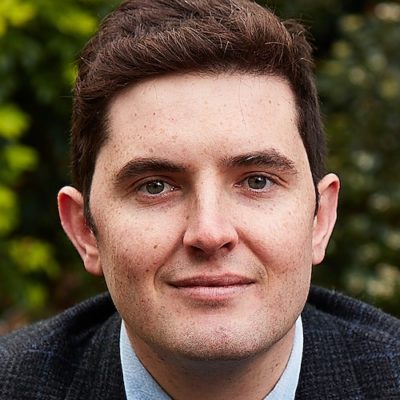 Duncan Cockburn
Chief Executive Officer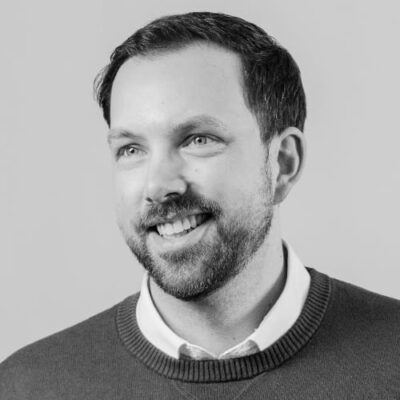 Dan Mines
Chief Product Officer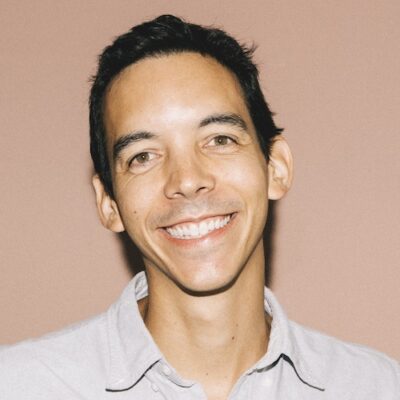 Rafa Plantier
Head of UK & Ireland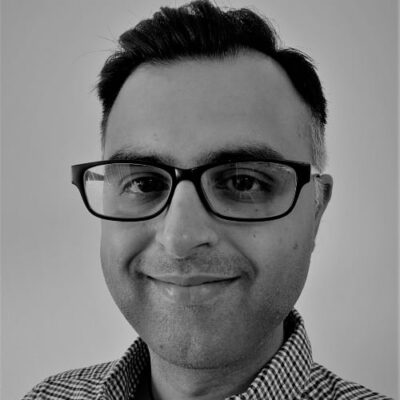 Ketan Thanki
Digital & Unified Commerce Solutions Product Manager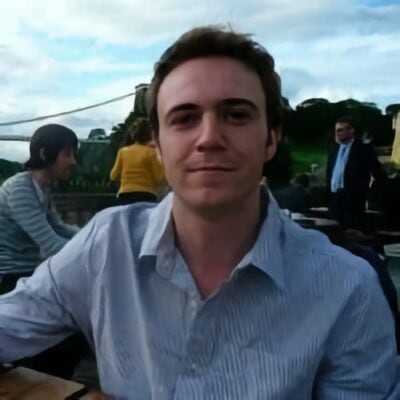 Nick Gregory
Senior Product Owner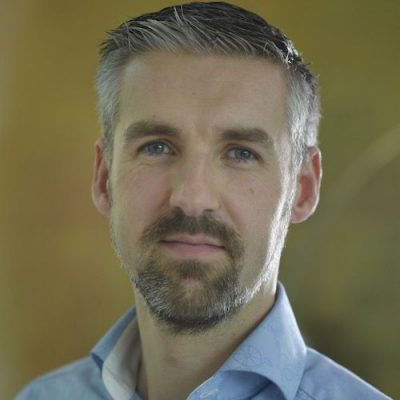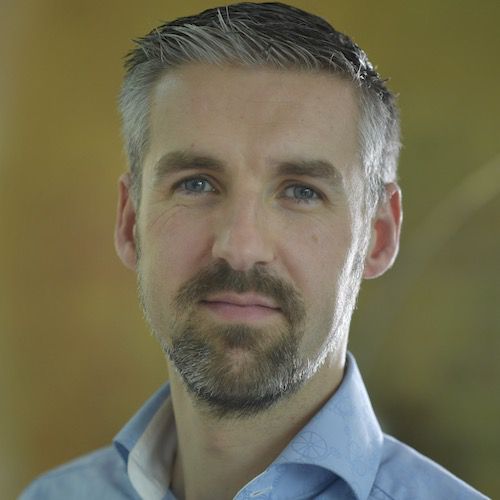 Leon Muis
Chief Business Officer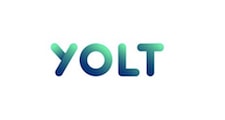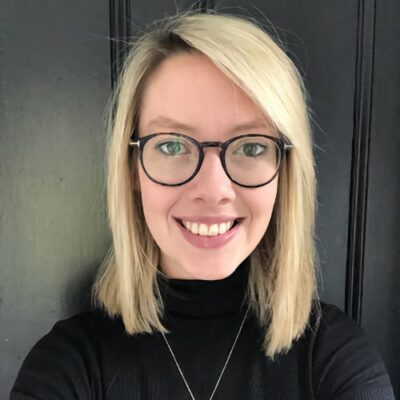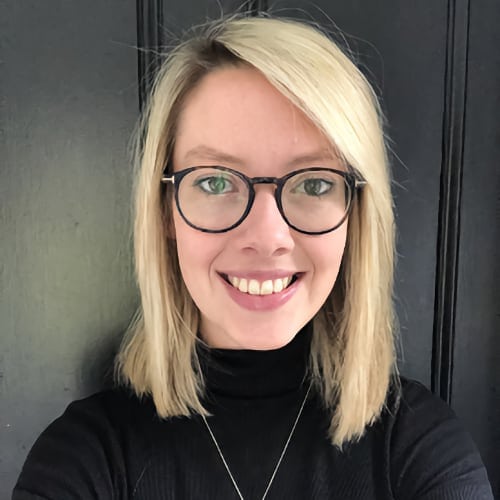 Vicki Bracey
Open Banking Product Director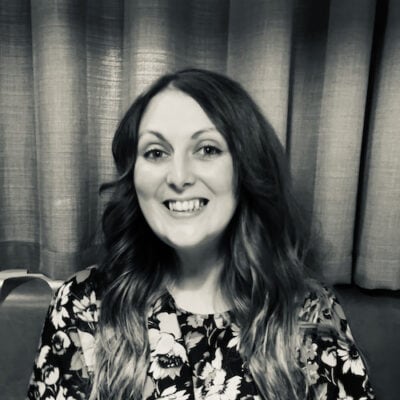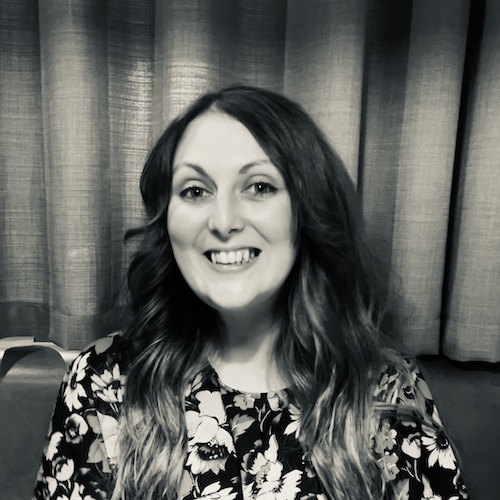 Natalie Ledward
Head of Vulnerable Customers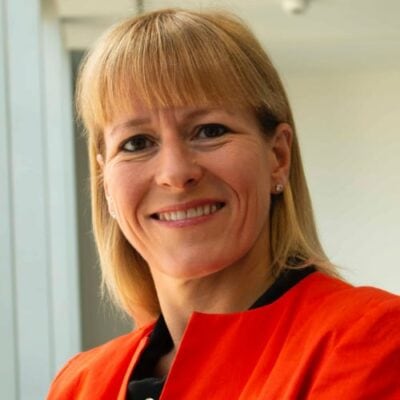 Charlotte Crosswell
Chair and Trustee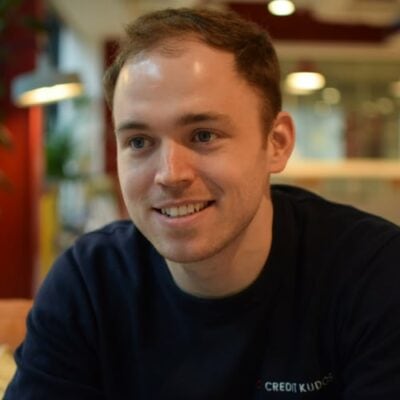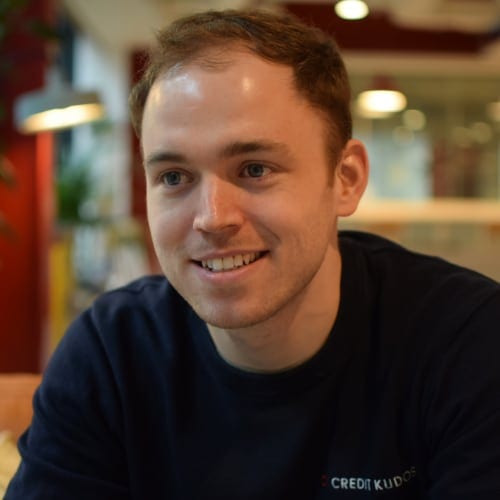 Freddy Kelly
Chief Executive Officer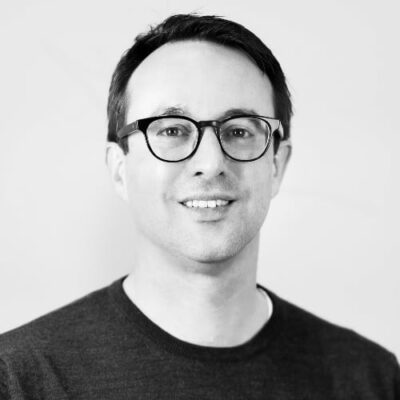 Wilko Klaassen
VP for Open Banking, Direct Bank Transfer & Sofort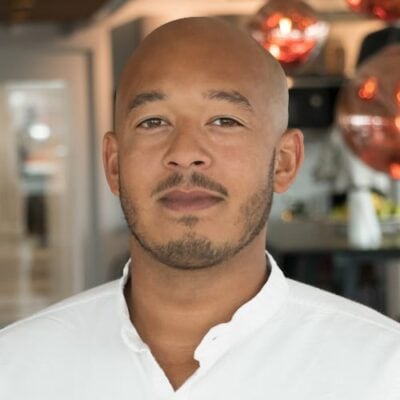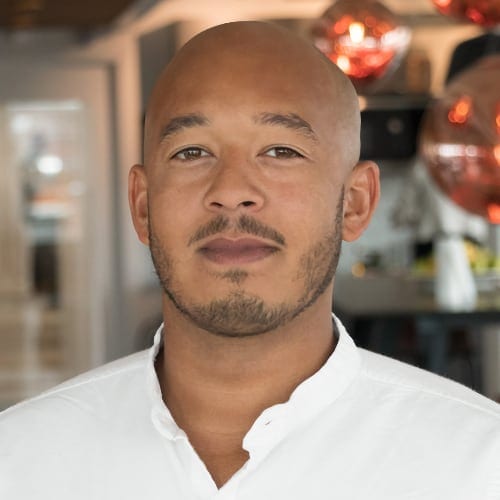 Luke Flomo
Chief Revenue Officer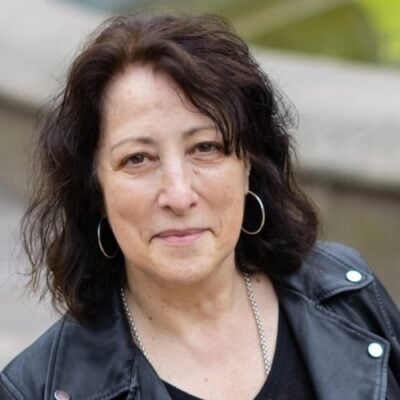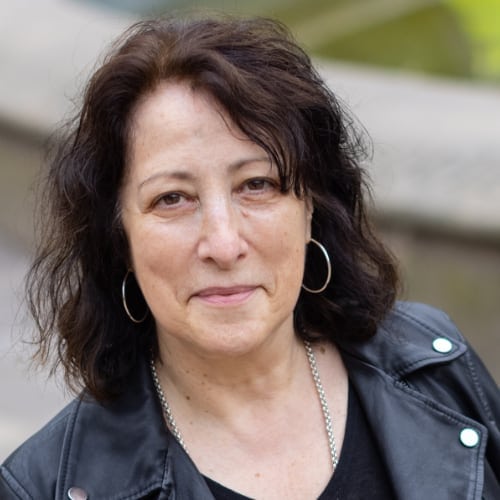 Liz Barclay
Small Business Commissioner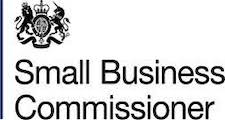 The Cafe
Sponsored by

Serving drinks all day long, the cafe is where it's at! Bump into familiar faces and build dynamite connections with the biggest names in the industry over a tea or coffee.
The Lounge
Powered by

For more formal meetings, hop on over to the lounge. You can arrange meetings in advance (or during the event) via the event app and hold them here.
The After Party
Sponsored by

When your head is full to the brim with everything you've learned during the day, it will be time to kick back, relax and have some fun at the after party.
Across four stages we have 80+ speakers offering killer content, their secrets of success, use cases, regulatory updates (or what might be coming), and visionary insight.
"A very good mix of industry players and ecosystem updates, combined with genuine insights into the future trajectory of Open Banking and Open Data more broadly."
Graham Cressey, Senior Manager, Accenture
"Informative and relevant to the future of finance."
Jon Timmis, Credit Risk, CarFinance247
"Best place to meet the Open Banking innovators and understand the asks of Open Banking."
Lakshita Karunaratne, Account CTO HSBC, Infosys
"It's been great to such a high volume of people with such a variety of experience and views. Looking forward to seeing how the event grows and the agenda changes in 2020."
David Head, Vice President Open Banking Products, Mastercard
"High quality event with a good range of speakers from across the industry, who have detailed experience and knowledge to share."
Darren Hughes, CASHOFF
"Top quality organising, set up and environment for you to engage properly with good quality content and fellow delegates."
Gareth Mcnab, Nationwide Building Society
"Great exhibition with good variety of providers and speakers"
Rachel Gentry, Open Banking Implementation Entity
"Speakers have been great; informative and thought provoking. I work in the Open Banking innovation team and we wanted to hear where the market was and is heading. This is the event to be at and I look forward to the next one!"
Sandeep Selvaranjan, Open Banking Innovation Manager, HSBC
"The only place where you get big banks and TPPs all together"
Andrew Smith, Founding CTO, Clear Bank
"A good health check on the state of Open Banking."
Phil Gosset, Senior Innovation Manager, Nationwide
"A good selection of speakers and topics, and well worth attending."
Lee McNabb, Payment Strategy, NatWest
"Superbly organised, runs seamlessly with topical and relevant content."
Helen Child, Co-Founder, Open Banking Excellence
"High quality speakers and sessions."
Harinder Chohan, Policy Manager, Building Society Association
"A really worthwhile day. Good for both gaining a wider sense of the market but also focusing on more specific topics."
Laura Bright, Product Development Manager, Saffron Building Society
"What a day! From start to finish the Open Banking Expo was jam-packed with insight and healthy debate from all sides of the market."
Olly Betts, Chief Executive Officer, OpenWrks
"I like the fact that there is a dedicated event to talk about Open Banking and the benefits it can bring, because I think that as yet those benefits have not really been realised even by the industry, let alone by the wider public. So, I think this sort of event is a great start to making those benefits more widely known."
Jason Maude, Chief Technology Advocate, Starling Bank
"If you are interested in the business side of Open Banking - this is the event for you!"
Marie Larson, Product Specialist, Crosskey
"The best Open Banking event with excellent speakers."
Paul Meadowcroft, Chief Product Officer, Konsentus
"This event is really good for us to attend. It's important we keep fully abreast of the developments, opportunities and threats and we can get a great picture of these here."
Andria Evripidou, Senior Policy Advisor, FCA