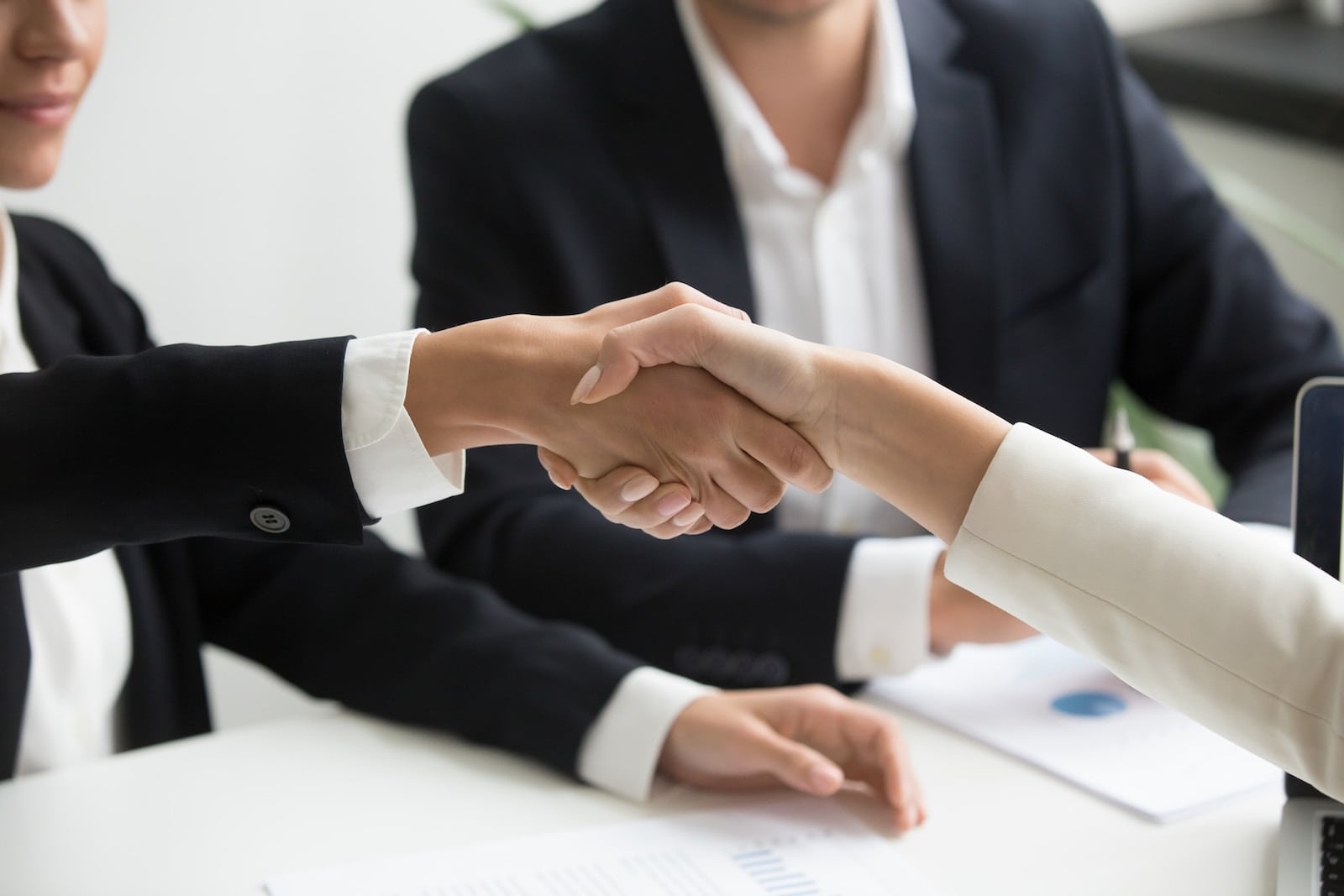 InsurTech UK names Melissa Collett as first CEO
Trade association InsurTech UK has appointed Melissa Collett as its first chief executive officer.
She stepped into her new role on 8 September, having previously served as executive director for professional standards at the Chartered Insurance Institute, where she spearheaded the 'Digital Ethics Companion'.
Insurtech UK is the largest formal insurtech alliance globally, with a membership base of more than 130 companies, comprising 100 insurtech businesses and 30 partners, both from the traditional insurance space and other industries that serve the market.
Collett has been tasked with maintaining and expanding Insurtech UK's relationships with key stakeholders, within both government and regulators, to improve outcomes for its members and to grow its membership base.
As part of her remit, she will forge partnerships with insurtech hubs around the world, creating opportunities for UK insurtechs to grow and expand their reach.
She will also work with the Insurtech UK Council and Secretariat to sign a joint statement of intent with the Department of Business and Trade to support the sector, developing a UK-Connecticut "insurtech corridor" to aid member expansion to the US, as well as building out a £26.5 million pot of funding support for members via Innovate UK to help sector growth.
Collett called it "a crucial time" for the sector.
"AI and tech innovation is firmly on the government agenda and the UK ecosystem is uniquely placed to transform the way insurance works," she said.
"I have seen the exponential growth of the insurtech sector first-hand and how it can make a real difference to consumers and businesses."
Collett has also served on Innovate UK's advisory board and has held leadership roles at Fairer Finance and the Financial Ombudsman Service.
 John Warburton, Insurtech UK co-chair and chief executive officer of Konsileo, added: "Alongside a proven track record in the industry, Melissa's previous role at the CII means she understands the challenges and opportunities facing a membership organisation.
"Insurtech UK has gone a long way in just five years, and we want to take it to the next level. With Melissa's energy, network, and strategic vision, she is well-placed to do just that."