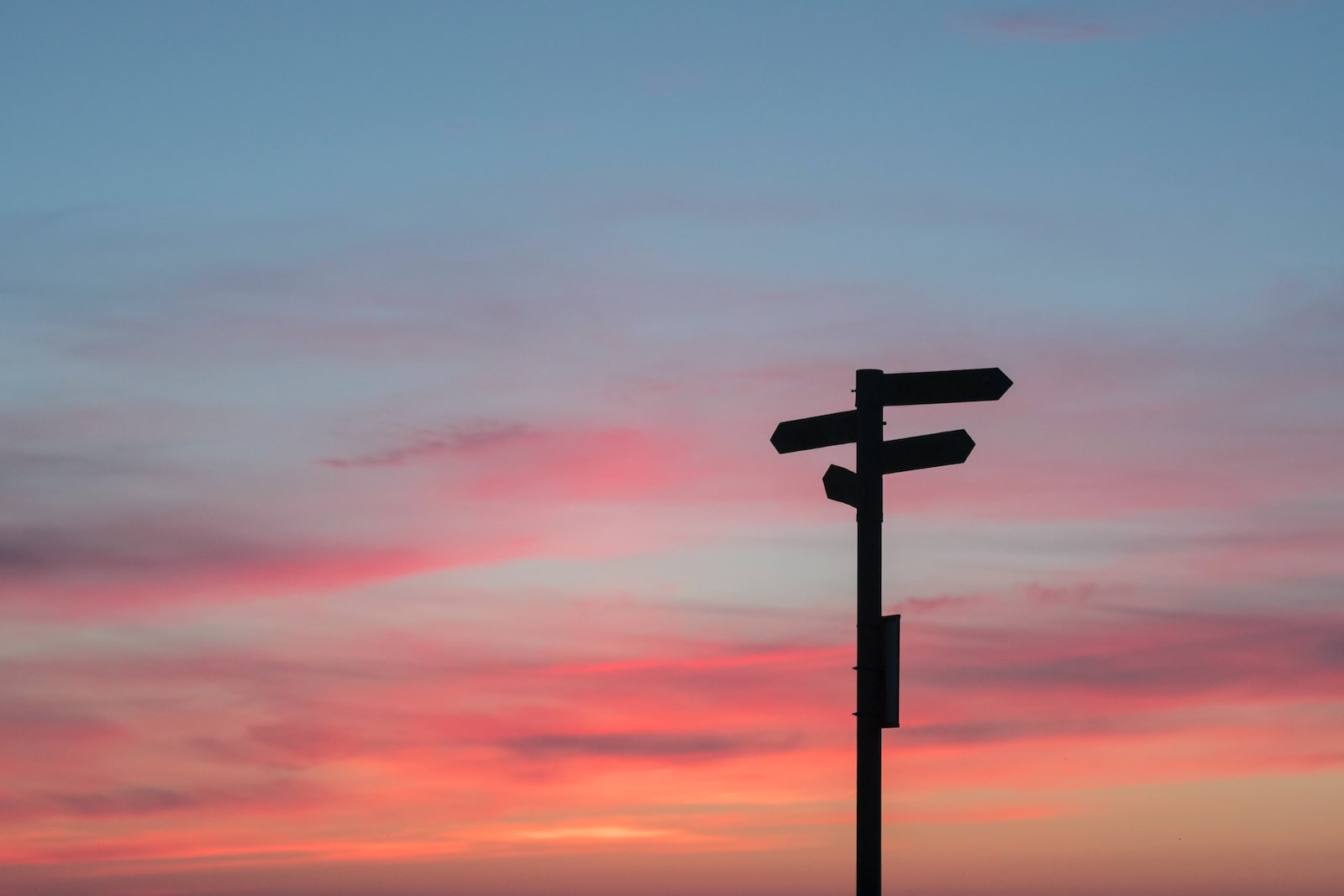 Q&A: Brite Payments' Lena Hackelöer on attracting 'top female talent' in fintech
1. What was your route into Open Banking and payments?
I've spent over a decade in the fintech space. My first job in the sector was at Klarna where I had a number of different roles over the course of my seven years there, as the company grew from around 100 to more than 2,000 people, including building the B2B marketing function. I also worked closely with Sofort, the original account-to-account (A2A) solution in the Germany market, following its acquisition by Klarna in 2014.
When I left Klarna I took on other senior roles in the fintech industry, which helped hone my all-round business skills. During this time, I started to identify areas of opportunity in the payments sector. In particular, I saw a place for a modern A2A payments solution that could facilitate payouts as well as payments. This was at the same time that PSD2 was taking shape and putting in place the regulatory framework for Open Banking in Europe.
In 2019 I founded Brite Payments, which is now one of Sweden's fastest-growing fintechs. We have leveraged Open Banking infrastructure to enable instant bank payments and payouts. Since going live with our first customers in 2020, we have seen more and more use cases emerge and businesses across a wide range of verticals are realising the benefits of instant payments.
2. What have been your career highlights to date?
Looking back on my career so far, there are a few notable highlights. One of them is definitely launching Klarna in Germany. I was extremely lucky to be with the company through its hyper growth stage, and we were scaling the business, developing the technology, and building the brand all at the same time. During my time there, we grew the customer base to nearly 20 million users. Another highlight has been the incredible people that I've been able to work with during my career so far – a number of whom have now joined Brite and bring invaluable experience with them as we scale our business.
Finally, it's worth mentioning that 2022 was a breakout year for Brite and I'm particularly proud of some of the milestones we've achieved as a team over the past year. We more than doubled transaction volume on our platform, as well as introducing new innovations such as our 'Single Sign' capability, which helps users pay up to 40% faster. The company doubled in size, which I am immensely proud of given the war for talent in tech and the macroeconomic challenges that have emerged over the past year.
3. As a female founder, what advice would you give to any women who would like to start their own business in the Open Banking/fintech/payments space?
Regardless of gender, it's not easy to run a business, especially given the current economic environment. Ultimately, I think the most important thing is to have a long-term vision – and demonstrate a great deal of resilience while pursuing this vision. The fintech industry is a dynamic space, and things hardly ever work out as originally intended, so you need to be prepared to put out fires and be adaptable, while keeping the end goal in mind. In this regard, early hires are key, as they not only shape the culture, but also bring experience to the table – many have experienced rapid growth and market pressures with "first generation" fintechs, and that is invaluable to a company like Brite.
Despite the recent slowdown, the fintech sector is continuously evolving and expanding, and there are still areas of untapped opportunity. While it can be tempting to focus on the opportunities right in front of you, I would suggest taking a step back and thinking about how decisions serve the long-term plan. Many decisions we make are "sticky" – choosing to develop a new feature or product can also mean saying no to another, at least for now.
5. Is there anything other industries can learn from Open Banking when it comes to encouraging more female participation? 
By definition, fintechs are heavily reliant on tech talent, and the gender balance amongst developers, especially, still skews towards men. This can still be traced back to a lower proportion of female graduates in relevant training courses and degrees.
Until we address that problem it's going to be very hard for the fintech sector to achieve gender equality and the benefits that brings with it, so it's important we take a long-term view and do more to highlight the range of careers available – including in Open Banking – for women pursuing STEM subjects. One thing that fintech has been quite good at, though it's by no means entirely unique, is building the sort of networks and communities that do support women in the sector and provide platforms for knowledge sharing and mentorship.
6. Are there any internal initiatives at Brite Payments around equal opportunities and diversity that you can highlight?
I'm very fortunate to have some amazing women on the Brite Payments team. My experience has been that many women are attracted to working for a female-led fintech company and that has been a deciding factor when it comes to accepting an offer. That has something of a snowball effect too – the more women we have, especially in leadership positions, the easier it becomes to attract more top female talent.
In terms of diversity, I'm also really happy that we have more than 25 different nationalities represented at Brite, thanks to our efforts to tap into the broader European talent pool for software engineers and payments experts. This cultural diversity also brings a wide range of perspectives and ways of working, which can be a benefit to any business.
Lena Hackelöer is chief executive officer and founder of Brite Payments