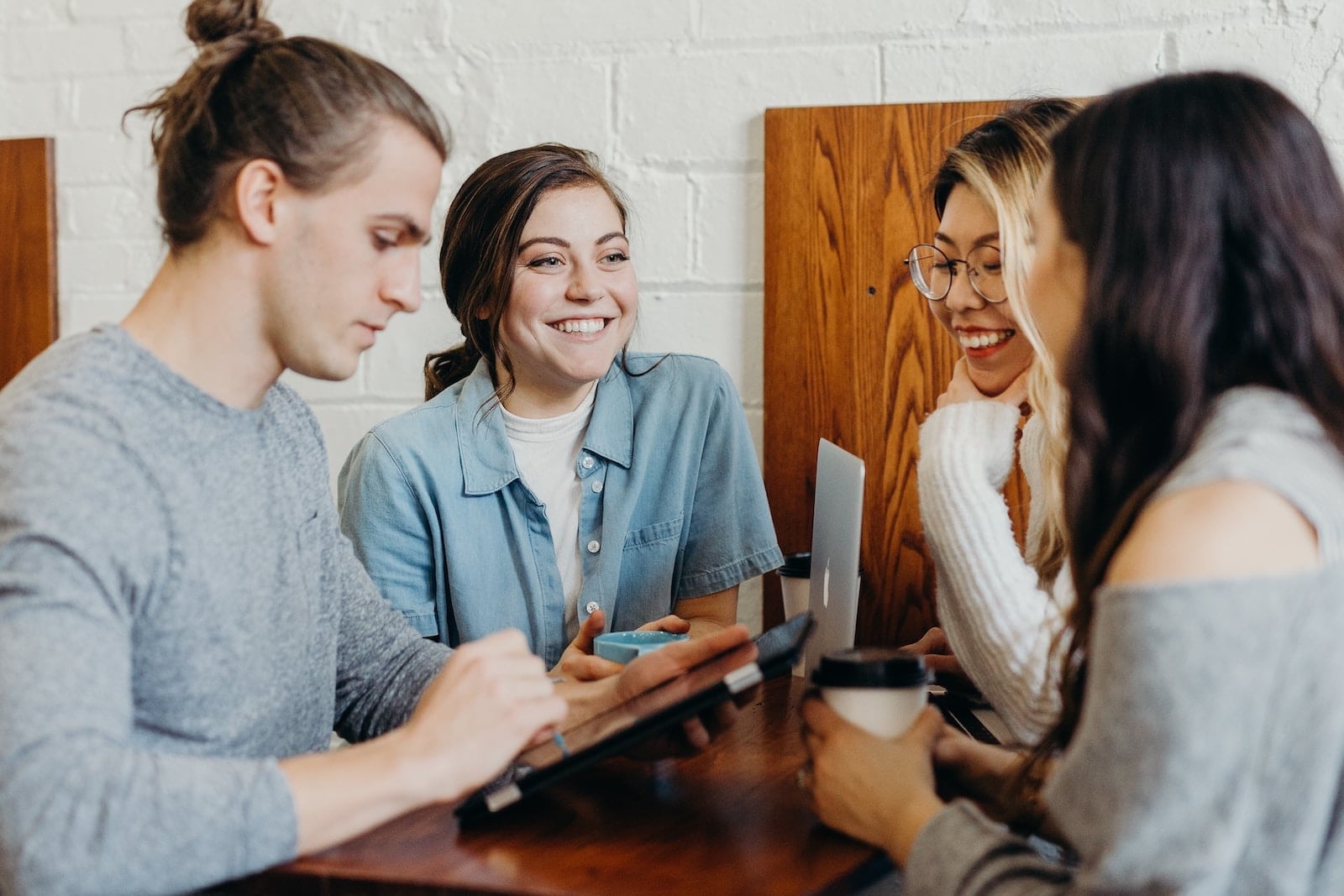 Take our Women in Open Banking survey to share your industry experiences
Open Banking Expo, in association with American Express, has launched an industry survey for our Women in Open Banking members, as the initiative approaches its first anniversary.
The survey seeks to gather insights from our global membership that will shed some light on experiences of working in Open Banking, the job opportunities available and the gender split within roles in the industry.
The findings will be published in a short report, and will also be used to inform and shape future Women in Open Banking quarterly meet-ups and podcast episodes.
There are now just over 500 members of the Women in Open Banking initiative, 334 of which are based in the UK, while the rest are located in the US, Canada, Australia and across Europe.
The initiative's mentoring scheme saw 56 pairs of mentors and mentees matched up in the first cohort, while the Women in Open Banking WhatsApp group now has more than 280 members.
Last month, Open Banking Expo revealed the companies and individuals shortlisted for its Awards, including those in the two newest categories: Women in Open Banking Rising Star and Woman of the Year. Read the full shortlist here.
All survey responses are confidential and no names or contact details will be collected.