Open Banking Expo Magazine is bringing together Open Banking pioneers for a deep dive into whether the sector is harnessing the opportunities presented by the PSD2 directive. This free-to-attend breakfast briefing – in association with Equinix – will examine issues such as how to solve the maze of network security, connecting a magnitude of third parties, and delivering a seamless customer experience.
11:00
CLOSING REMARKS AND NETWORKING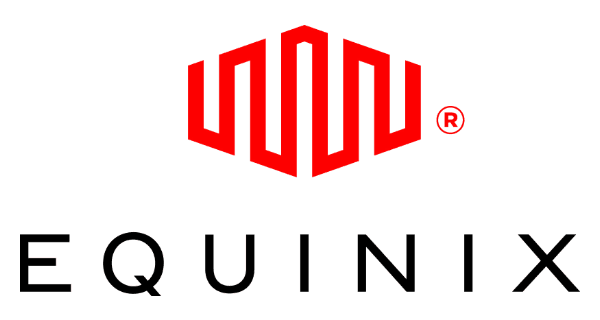 The World's Financial Markets Run on Platform Equinix™
Reach Everywhere
London, New York, Tokyo, Chicago, Singapore - Our data centres around the world give you the ability to compete everywhere you need to be.
Interconnect Everyone
Hundreds of capital markets participants, retail banks, insurers and electronic payments firms interconnect critical IT systems inside Platform Equinix to facilitate trillions of transactions daily.
Integrate Everything
Direct interconnection and APIs give you a whole new level of control over the scale, performance and security of your business around the world.
Visit: www.equinix.co.uk  or follow us on Twitter @EquinixUK.