Open Banking Expo Europe Speakers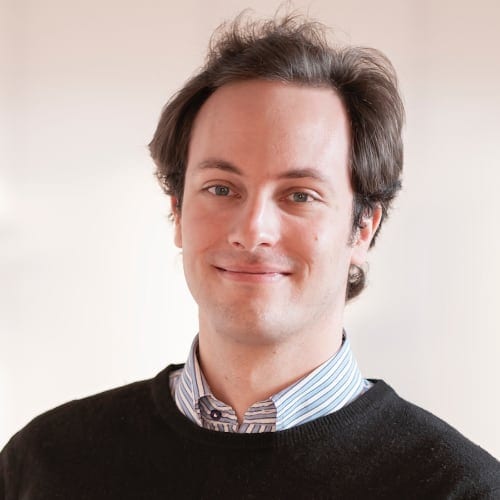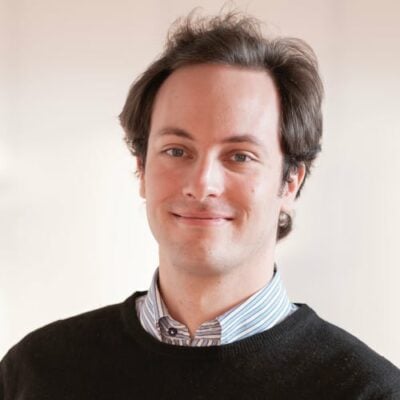 Alexender Stevens
Chief Executive Officer
Alexender Stevens
Chief Executive Officer
Greenomy
Alexander Stevens, is the CEO of Greenomy, a Brussels-based regtech providing sustainability reporting software, focusing on the EU Taxonomy, CSRD and SFDR. Alexander graduated in law and finance from the University of Brussels, Oxford University and Harvard Law School. A New York Bar attorney, he previously worked at Cravath Swaine & Moore LLP, and within the Digital Finance and Sustainable Finance unit of DG FISMA, European Commission.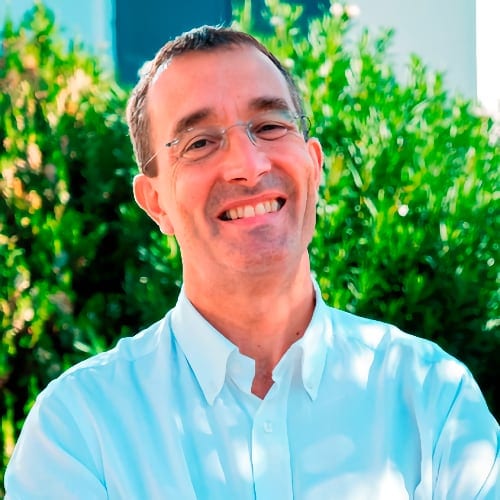 Arturo Gonzales Mac Dowell
Co-chairing SPAA with Christian Schaefer; European Retail Payments Board; European Payments Council Board Member
Arturo Gonzales Mac Dowell
Co-chairing SPAA with Christian Schaefer; European Retail Payments Board; European Payments Council Board Member
Tink
Arturo is the CEO of Eurobits Technologies, a Tink company. His career has been marked by his role in the introduction of high-tech products and services to the financial sector. His pioneering work in financial technology has led to innovative services like electronic payments, mobile banking and electronic invoicing. Eurobits has been offering services now classified as Account Information Service in Europe since 2004 to some of the top Eurozone and LATAM top banks, making Eurobits the pioneer in this market. Arturo launched Eurobits, went through an MBO and ultimately sold the company to Tink during 2020. Eurobits is a signatory to the Future of European Fintech which has campaigned for fair access under PSD2. Arturo is the Vice-Chairman of the European Third Party Providers Association and represents the ETPPA at the ERPB and the EPC. He is also the vice-chair of the Spanish Fintech Association (AEFI).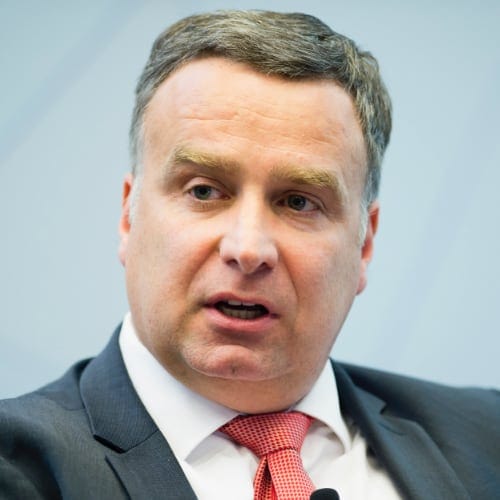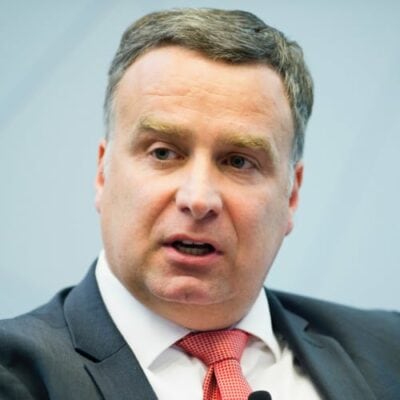 Christian Schäfer
Product Management Head Payments SEPA API Access Scheme
Christian Schäfer
Product Management Head Payments SEPA API Access Scheme
Deutsche Bank
Christian is a Director at the Corporate Bank of Deutsche Bank. As global Product Management Head he is responsible for managing corporate payment product portfolio globally.
He has held various regional and global product management positions at Deutsche Bank. In addition to his current role, he lead the group wide PSD2 program and co-chaired the ERPB working group on the development of a SEPA API access scheme, which he now implements as Co-Chair of the EPC's Multi Stakeholder Group for the Sepa Payment Account Access Scheme.
Christian graduated from the University of Mannheim in 1997 with a Master in Business Administration and Computer Science and holds a Diploma in Strategy & Innovation from the University of Oxford. He lectures negotiations and managerial skills at the University of Mannheim. In his leisure time, he enjoys running, travelling, and dining out.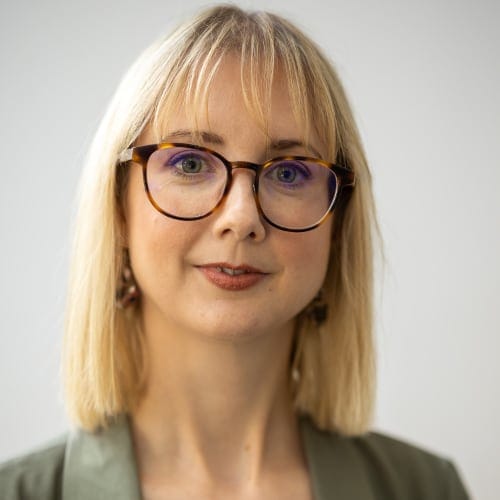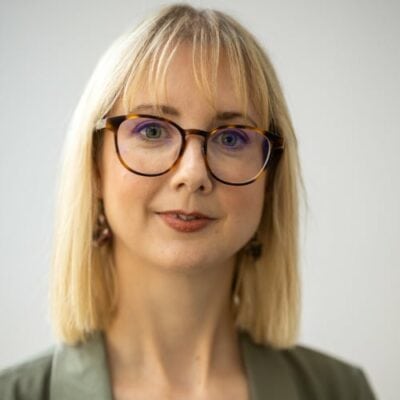 Ellie Duncan
Head of Content
Ellie Duncan
Head of Content
Open Banking Expo
Former Financial Times Group journalist Ellie Duncan has a decade of experience across financial services. While arguably best-known for her asset management work, she has also covered open banking, credit, private equity and entrepreneurship.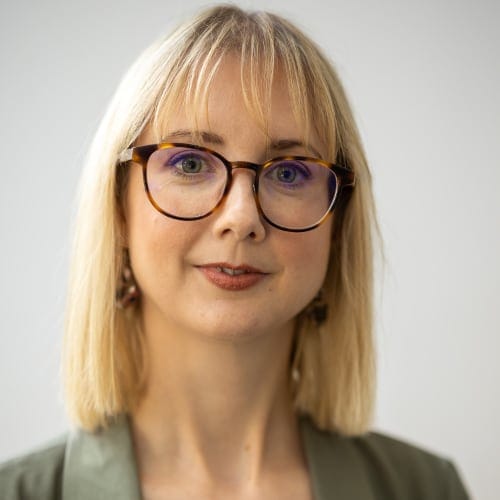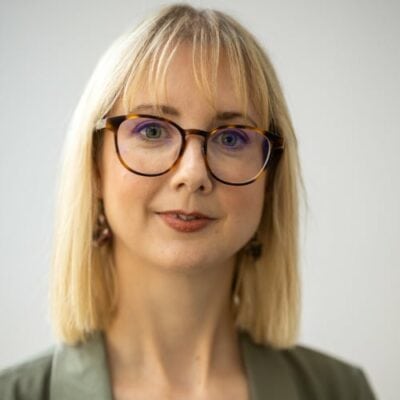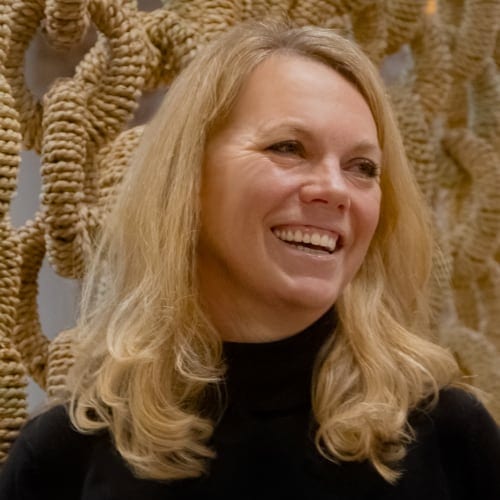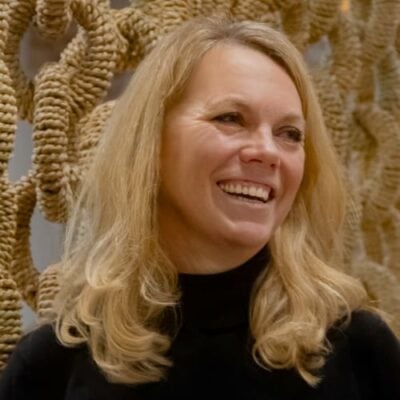 Emma Kisby
Chief Executive Officer
Emma Kisby
Chief Executive Officer
Cogo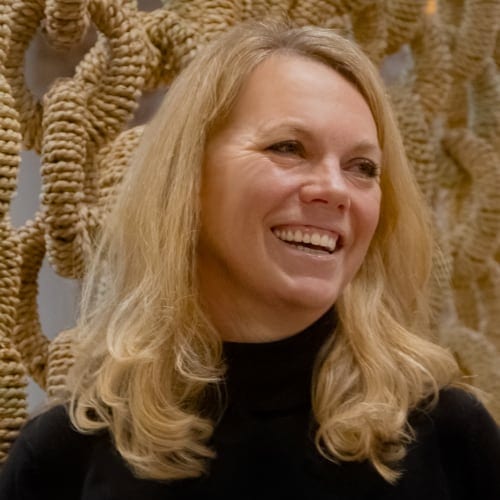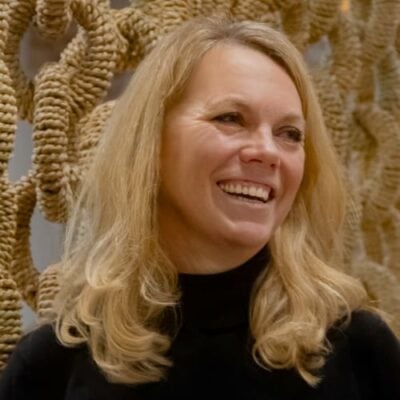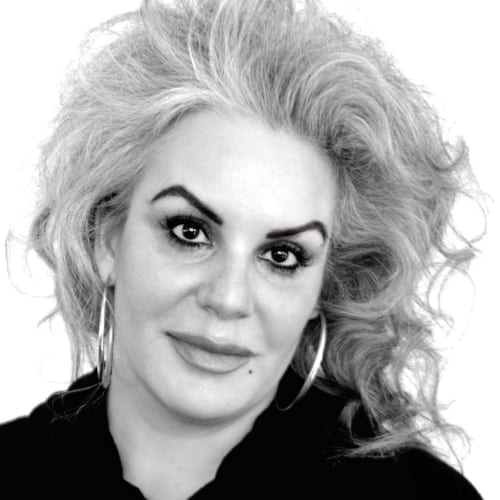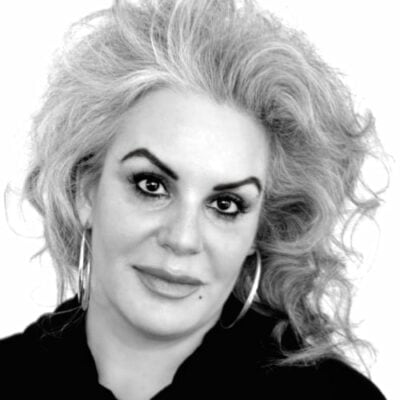 Ghela Boskovich
Head of Europe
Ghela Boskovich
Head of Europe
Financial Data & Technology Association
Ghela Boskovich is the Head of Europe for the Financial Data and Technology Association; she is also a well-known advocate for improving inclusiveness and diversity in Financial Services.
Ghela's past work was centered on fast-tracking internal innovation and the practical application and comercialisation of fintech/bank collaboration. Currently, she focuses on fostering an ethical data democracy, individual consumer empowerment over their data, data economy disruptive business models, and facilitating banks' emerging technology consumption.
Ghela takes product, service, journey, and business model redesign from initial concept to go-to-market delivery. Her strong regulatory economic background lends an ability to navigate compliance mandates with a commercial angle, as well as identify new commercial opportunities in a rapidly deregulated landscape. She is an evangelist for Open Banking and Finance as a means to nurture Customer Lifetime Value, and transform Financial Services for the greater good.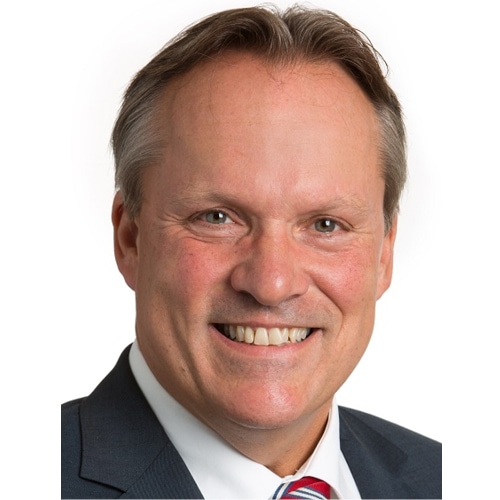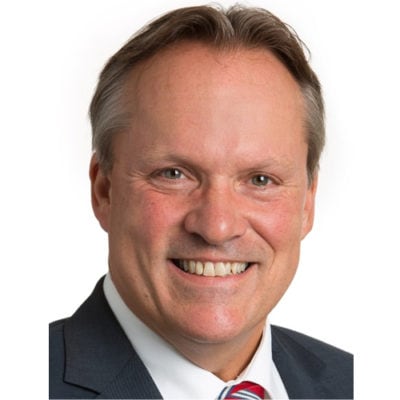 Gijs Boudewijn
Deputy General Manager, Dutch Payments Association & Chair
Gijs Boudewijn
Deputy General Manager, Dutch Payments Association & Chair
Payments Systems Committee, European Banking Federation
As of 1 February 2014 Gijs Boudewijn (The Netherlands, 1958) holds the position of Deputy General Manager at the Dutch Payments Association. Before that he was responsible for payments and security at the Dutch Banking Association. He has extensive experience in domestic as well as international payments related issues, including governance, regulation and innovation, competition law and fraud prevention. He started his career as an in-house lawyer at a large Dutch savings bank, and later became Head of Legal Affairs at the former central Dutch clearing house, Bankgirocentrale, the predecessor of Interpay, later equensWorldline. Already during that period he represented the Dutch payment sector in various fora in Brussels, for instance in the context of eurocheque International (later Europay/Mastercard Europe). In 1998 Mr Boudewijn joined the Dutch Banking Association as Head of Payments and Security Affairs, and in 2014 was appointed Deputy General Manager of the Dutch Payments Association. Currently Mr Boudewijn is Chair of the Legal Support Group of the European Payments Council (where he is also a member of the Board) and Chair of the Payment Systems Committee of the European Banking Federation. Over the past years he was in that capacity closely involved with matters relating to PSD, the various Regulatory Technical Standards of the European Banking Authority and the ERPB SEPA API Access Scheme Working Group. Mr Boudewijn is a regular speaker at national and international conferences on strategic payments related issues, new technologies and open banking.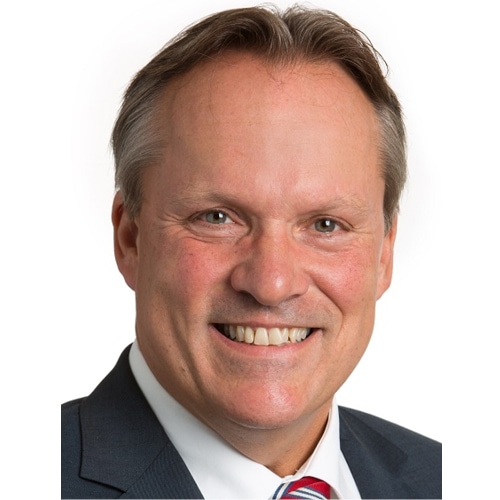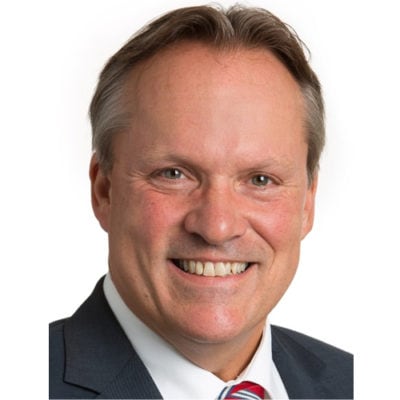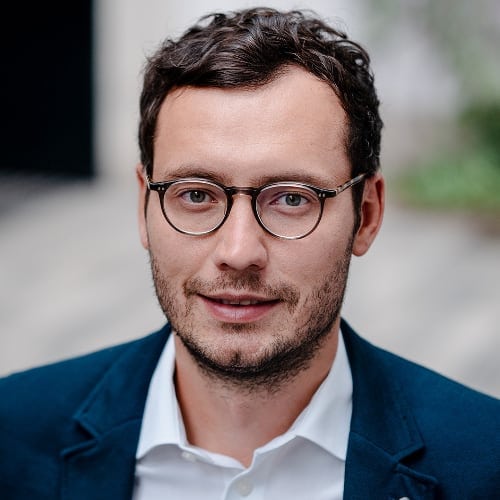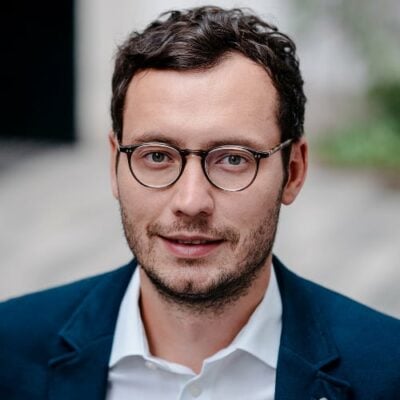 Hubert Rachwalski
Chief Executive Officer
Hubert Rachwalski
Chief Executive Officer
Nethone
Hubert led Nethone from an early-stage MVP with its first POC to a global business supporting the world's leading online platforms. After having passed a number of operational duties onto Nethone's COO, on a daily basis, he is currently responsible for creating and operationalizing the company's go-to-market strategy, as well as building extensive relationships with the company's current and future investors.
He holds 2 masters degrees: an MSc from HEC Paris (MIM Grande Ecole) and an MA from the Warsaw School of Economics (Quantitative Methods in Economics & Information Systems). Before joining the Daftcode family, Hubert worked at two of the world's leading management consulting firms – The Boston Consulting Group and PwC. Specializing in strategic advisory roles for financial institutions, IT companies and entities from the industrial goods and energy sectors, he has a world-class professional track record.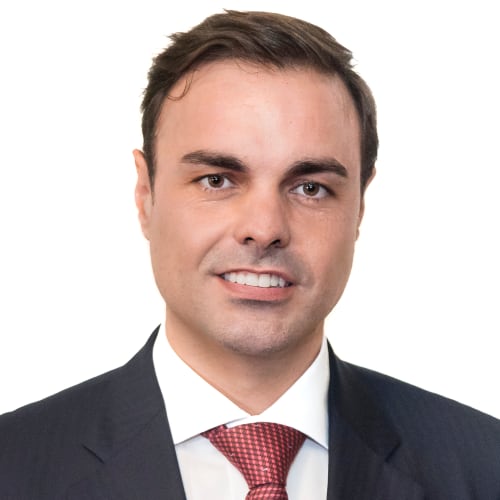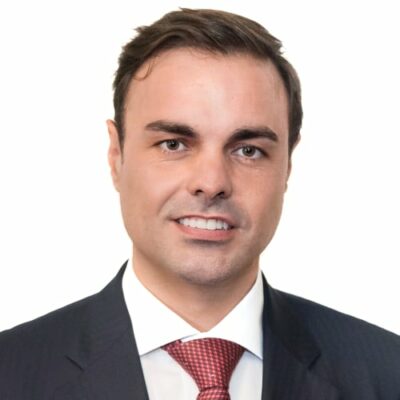 Javier Orejas Saldaña
Head, Banking Services EMEA & the Americas, Global Delivery Centre
Javier Orejas Saldaña
Head, Banking Services EMEA & the Americas, Global Delivery Centre
International Air Transport Association (IATA)
Javier is the Global Head of Banking and IATA Pay at IATA (International Air Transport Association). He holds a Master's degree in Law and business administration from the Complutense University of Madrid. A Pre-Doctorate in Law, MBA from ICAI/ICADE and a Master's degree in finance and banking direction among others. In his current role is responsible for designing and leading new cash management and payments solutions which support airlines' financial health and enables IATA to make its financial services cheaper, faster and safer. Prior to IATA, Javier held various positions at Accenture in the area of strategic banking consulting.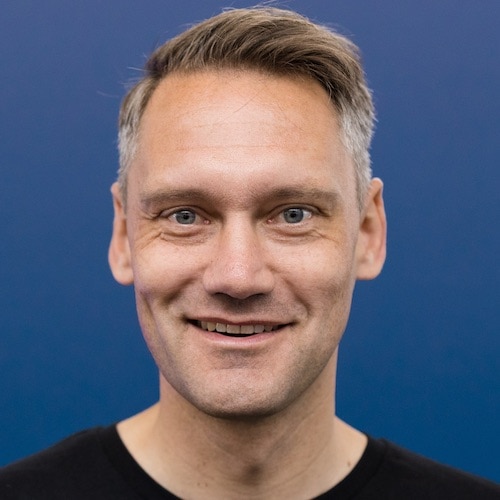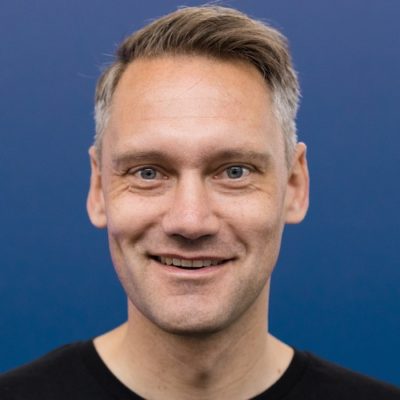 Joris Hensen
Initiator and Co-Lead Deutsche Bank API Program
Joris Hensen
Initiator and Co-Lead Deutsche Bank API Program
Deutsche Bank
Joris Hensen is responsible for the development of the Deutsche Bank API program, which he co- founded at the beginning of 2015. In his more than ten years at Deutsche Bank, he has worked in various international projects as a project and innovation manager.
Joris Hensen became enthusiastic about innovations and future trends at a very early stage and in 2012 he was given the opportunity to set up a corporate foresight program in which future scenarios and innovation strategies for Deutsche Bank were developed. From 2014 on, as part of this, he was also a guest lecturer at the Zeppelin University in Friedrichshafen on the topics of foresight, innovation and design.
What once began as a foresight scenario was officially launched in November 2017 as a developer portal, which offers external partners the opportunity to connect personalized apps and services via the API of Deutsche Bank (dbAPI), thus opening up new areas of value creation for Deutsche Bank.
Joris Hensen understands himself as an intrapreneur and is dedicated about future trends and how they can change and improve people's lives.
Follow him at @joris_hensen on Twitter.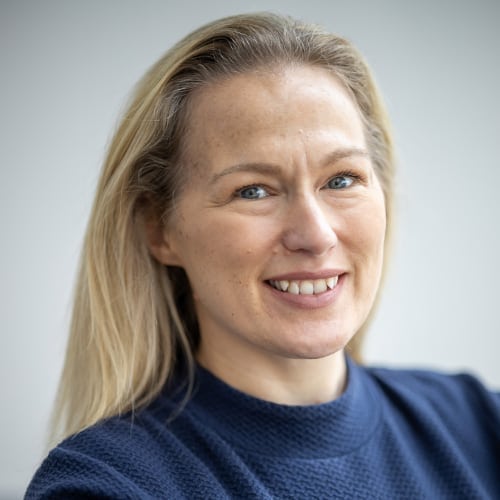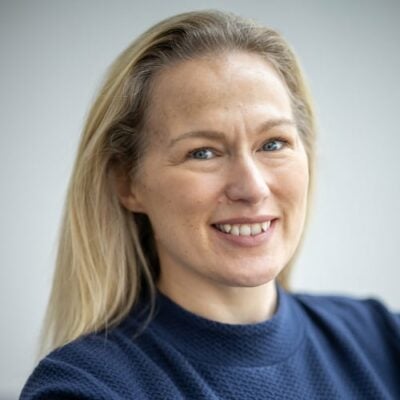 Kelly Stanley
Co-founder
Kelly Stanley
Co-founder
Open Banking Expo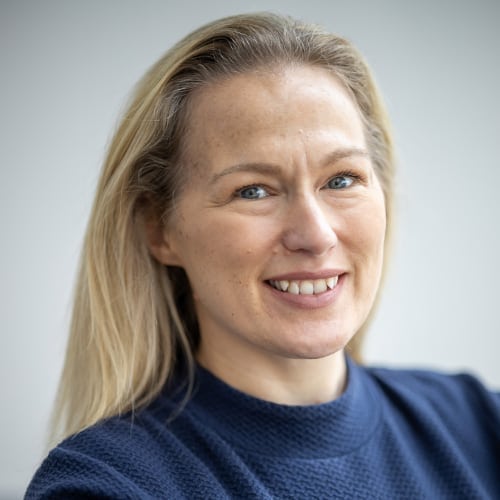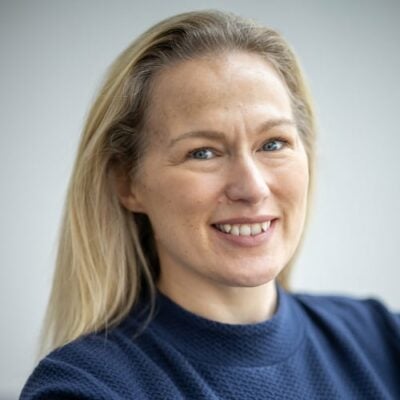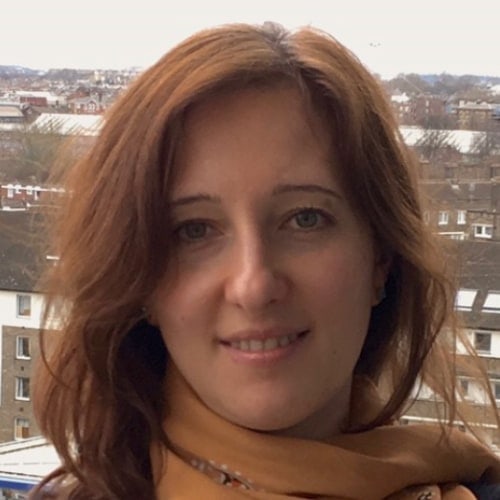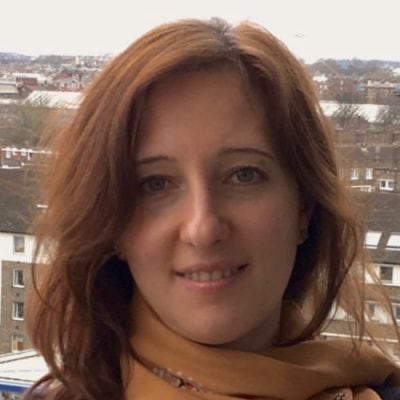 Lana Tahirly Abdullayeva
Founding Director
Lana Tahirly Abdullayeva
Founding Director
Chez FinTech
Three decades in Tech & Fin internationally, across developed and fast-growing economies, creating portfolios of digital ventures to deliver impact – launching, investing and growing successful businesses and well-recognised brands.
Scientist by education, strategist by experience and visionary by heart, she has been instrumental in working with the market leaders and economic regulators, driving transformational changes towards the digital economy globally.
A seasoned executive, NED, Investor and Advisor, Lana brings a strong vantage point on how businesses evolve in the digital age. She advocates reshaping economics and governance over the traditional models to drive growth.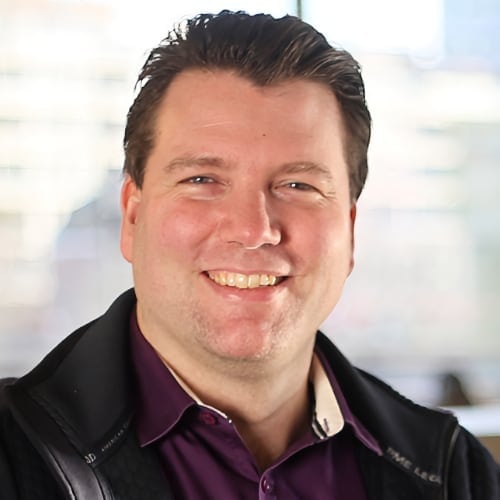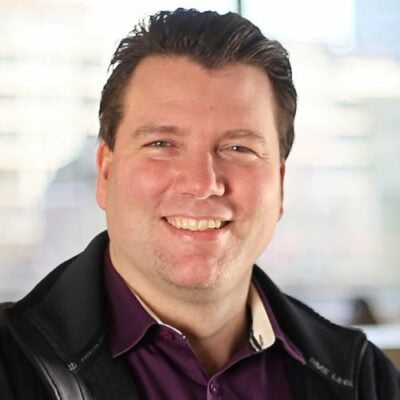 Patrick De Neef
Chief Innovation Officer
Patrick De Neef
Chief Innovation Officer
De Nederlandsche Bank
As Chief Innovation Officer, Patrick de Neef is responsible for the digital transformation of DNB's supervisory divisions. This transformation requires innovation in terms of resources, attitudes and mindsets. From new data architecture to the straight through processing of all supervisory processes and, ultimately, the digital competences needed to derive maximum benefit from them. Patrick is also responsible for DNB's digital platform that enables cooperation with the sector: the iForum. DNB's overall digital innovation agenda, which includes central bank tasks and resolution, is driven by the DNB Digital Agenda Board, which Patrick chairs.
After starting his career at one of the major Dutch banks, Patrick made the switch to DNB in 2007, dealing in particular with banking supervision. He then moved into digitalisation, with a specific focus on European banking supervision under the ECB's Single Supervisory Mechanism (SSM) and the European Banking Authority (EBA).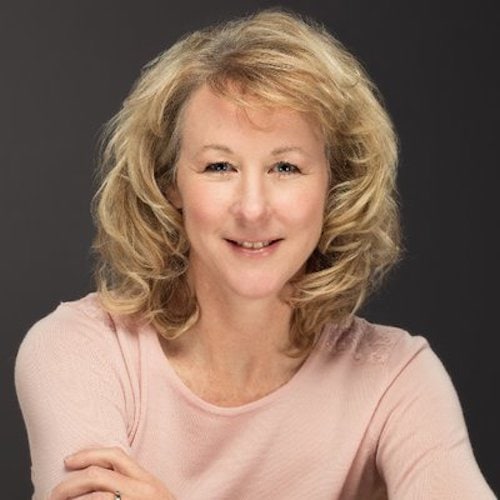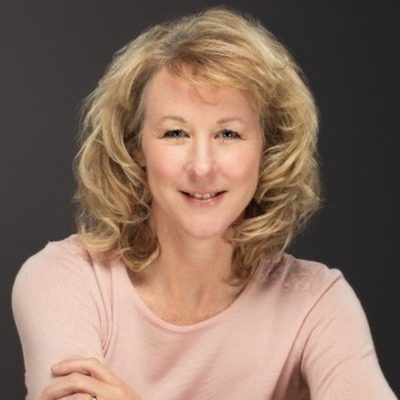 Sam Seaton
Chief Executive Officer
Sam Seaton
Chief Executive Officer
Moneyhub Enterprise
Sam Seaton is CEO of Moneyhub, the open finance platform for customer-centric organisations, and a leading player in the field of financial data aggregation, intelligence and payments. Before Moneyhub, she worked for global advisory firms and innovative financial forecasting businesses.
Sam is passionate about the power of technology to help consumers achieve better financial outcomes and is a non-executive director at the Charities Aid Foundation (CAF) Bank, on the Digital Advisory Panel at Newbury Building Society and on the advisory board of The Big Exchange.  She is a founding member of Open51, the organisation that promotes the role of women developing open finance and the new data economy and is one of the ten industry representatives in the steering group on the Money & Pensions Service's Pensions Dashboards Programme.
Sam was named 2020 Fintech Woman of the Year at the Professional Advisor Awards.
Sam is a keen horse-rider and regular eventer (an equestrian challenge comprised of three disciplines – dressage, show jumping and cross country).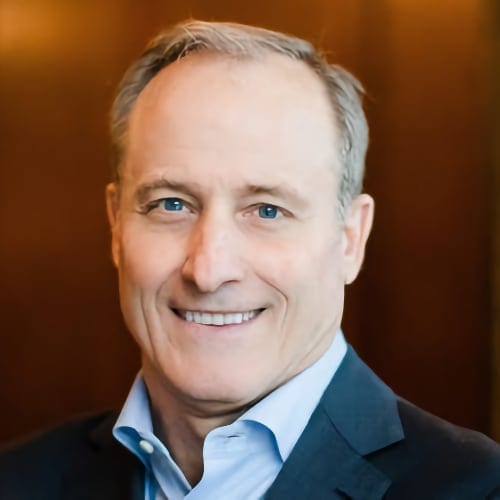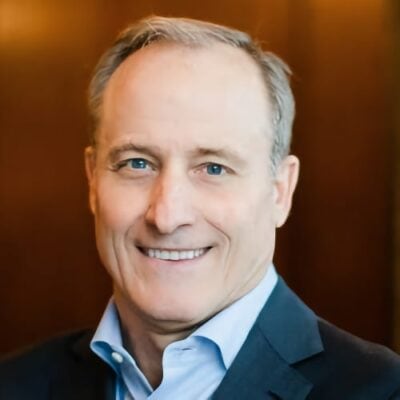 Todd Clyde
Chief Executive Officer
Todd Clyde
Chief Executive Officer
Token
Todd Clyde is CEO of Token and an established operator of Silicon Valley software companies. He has a twenty-year track record of bringing ground-breaking technologies to market, including e-learning, internet banking, mobile banking and now open API banking. Token is Todd's fifth technology start-up and he has navigated his previous four to successful exits, including one $2B exit. Todd joined Token in 2017 to alter the payments landscape through a state-of-the-art open banking payment platform and relocated with the company to London in 2018.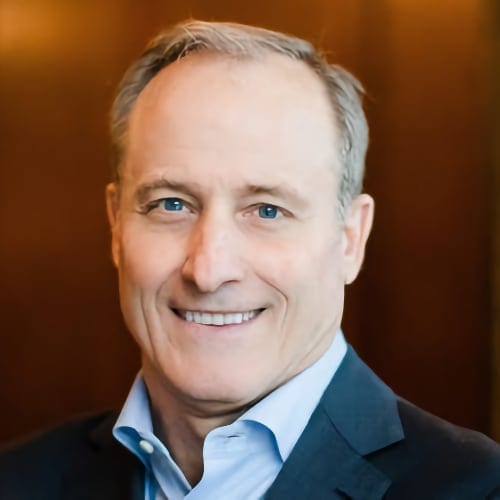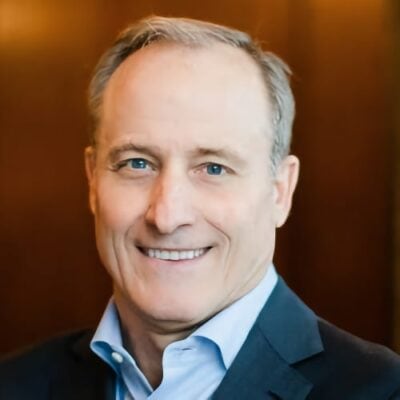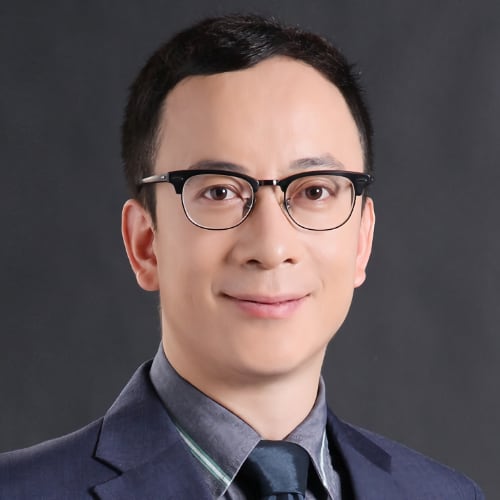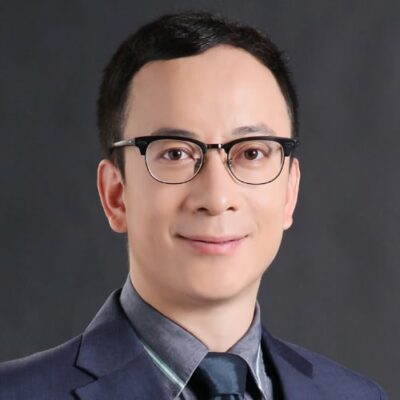 Xiaochen Zhang
Principal Manager
Xiaochen Zhang
Principal Manager
AWS
Xiaochen is a Principal Manager with AWS. In this role, he brings digital solutions to public sector financial and multilateral institution customers and help them to achieve their missions of sustainable development and economic inclusion across Canada, Latin America, and the Caribbean. His key areas of focus include central bank digital currency, digital asset, green finance and ESG Investing. Prior to AWS, Xiaochen worked with many portfolio companies in launching new offers, entering into new markets and building transformative collaborative initiatives on central bank digital currencies, sustainable development and blockchain. Xiaochen built strong collaborations with government agencies, multinational organizations, and financial institutions through work with the World Bank, United Nations, Inter-America Development Bank, Astana International Finance Center, FinTech4Good and many other international platforms in the past 20 years.