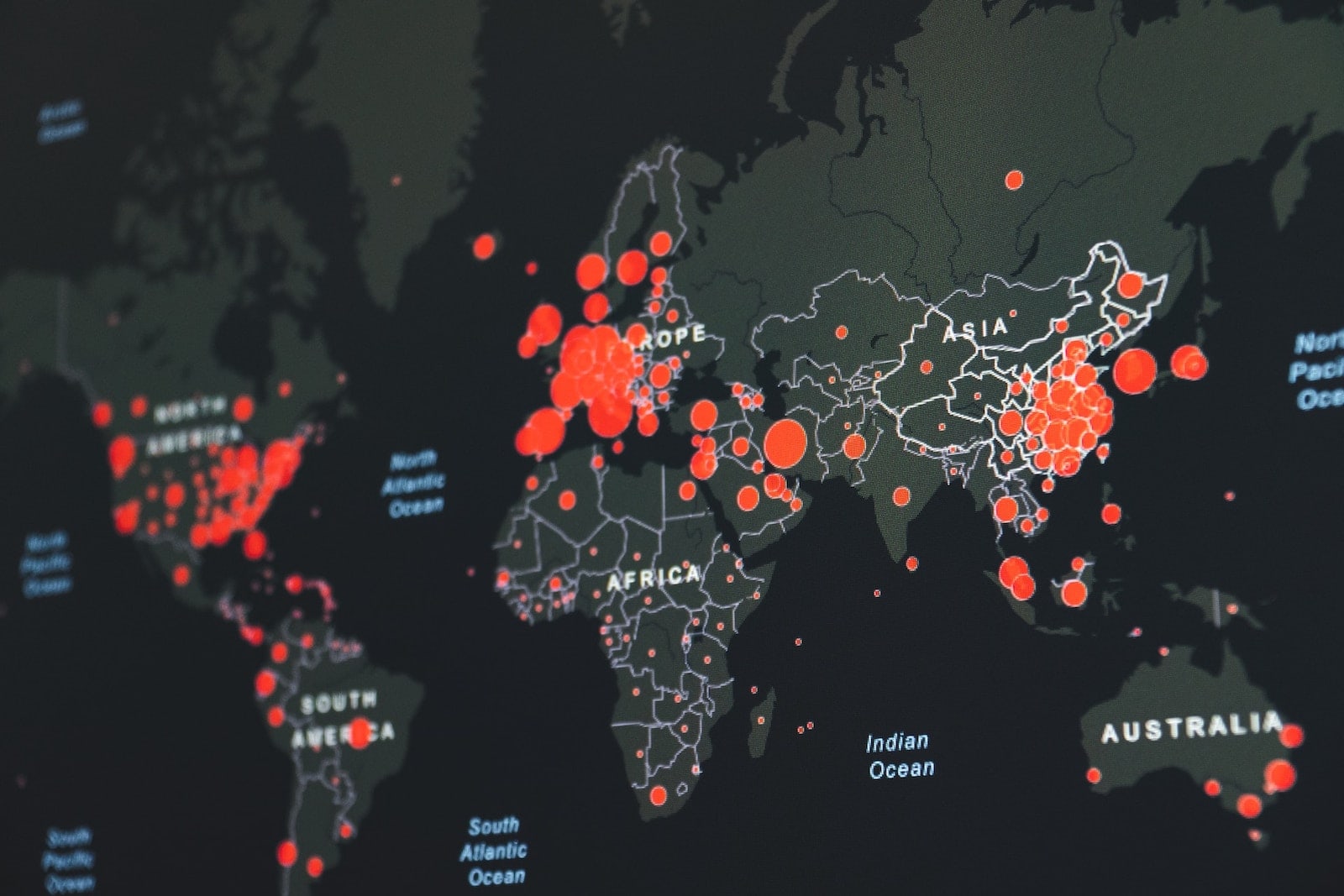 Global fintech funding takes hit in H1 2023 amid 'enormous headwinds'
The US bucked a wider trend of declining global fintech funding, as funding in the Americas grew to $36.1 billion in the first half of 2023, while payments fintechs attracted the largest share of funding by subsector.
The latest bi-annual KPMG Pulse of Fintech revealed the fintech market globally faced a tough six months, with both total funding and the number of deals down from $63.2 billion across 2,885 deals in the second half of 2022, to $52.4 billion across 2,153 deals in the six months to the end of June 2023.
At a regional level, the Americas saw fintech funding grow, up from $28.9 billion to US$36.1 billion between H2 2022 and H1 2023, although deal volume did not hold up, with the number of deals down to 1,011 from 1,323.
Meanwhile, fintech funding in EMEA more than halved, falling from $27.3 billion across 963 deals in H2 last year, to $11.2 billion across 702 deals in the first half of this year.
The ASPAC region also recorded a decline – as funding decreased from $6.8 billion across 583 deals in the last six months of 2022, to $5.1 billion across 432 deals in H1 2023.
Judd Caplain, global head of financial services at KPMG International, said the decline in fintech funding in the first half of the year was unsurprising, "given the enormous headwinds pressuring the market at the moment".
KPMG cited high inflation and rising interest rates, as well as depressed valuations and a continued lack of exits in the tech sector.
"But the long-term business case for many subsectors within fintech remains very strong – particularly for sectors like payments, insurtech and wealthtech," Caplain added.
"Once market conditions begin to even out, funding will likely rebound – if not to the record level experienced in 2021."
During the first half of 2023, payments-focused fintechs accounted for $16.2 billion in funding, including the three largest deals of the quarter – the $8 billion buyout of Coupa by Thomas Bravo, the $6.9 billion venture capital raise by Stripe, and the $4 billion acquisition of EVO payments by Global Payments.
KPMG has forecast that fintech funding in the second half of this year will "remain relatively soft", but that there could be a "cautious rebound" should the market outlook improve.
Anton Ruddenklau, global fintech leader at KPMG International, called it "still very early days" for the application of generative AI to financial services use cases.
However, he added it is an area generating "enormous interest and funding", particularly in cybersecurity, regtech and wealthtech.
"Over the next six months, we'll start to see an uptick in investors embracing the space as corporates demand ways to leverage generative AI effectively," Ruddenklau added.