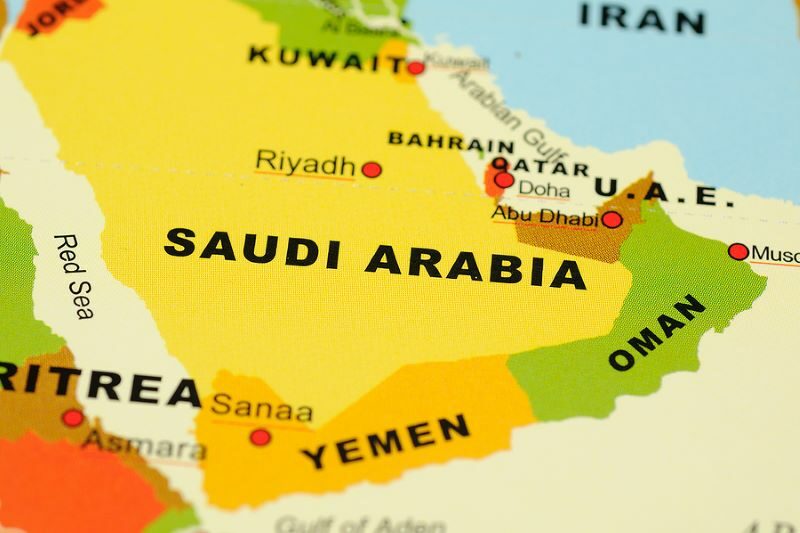 Mastercard forms partnership with HyperPay to expand digital payments in MENA
Mastercard has formed a strategic partnership with Saudi Arabia-based ecommerce payments services provider HyperPay which will expand multi-rail capabilities and gateway solutions to reach new customer segments across the Middle East and North Africa (MENA).
As part of the partnership, Mastercard has confirmed it will make a strategic investment in HyperPay, some of which will be used to identify new technologies that can be applied to use cases.
Dimitrios Dosis, president, Eastern Europe, Middle East and Africa at Mastercard, said: "Growing the payment ecosystem is crucial for the development of a robust digital economy that is more inclusive for all.
"We are thrilled to enter this partnership with HyperPay as we work together to offer consumers access to innovative, seamless and secure payment solutions. With this shared vision, Mastercard and HyperPay have the opportunity to unlock the region's potential by using technology to pave the way for a streamlined, efficient and more inclusive future."
The collaboration between the global payments company and HyperPay aims to provide businesses, governments and SMEs with the ability to move from cash-based payments to an "improved, frictionless, and seamless ecosystem".
It follows a recent study by Mastercard which found that 61% of MENA consumers would avoid businesses that do not accept electronic payments of any kind.
Muhannad Ebwini, founder and CEO of HyperPay, added: "We are committed to fast-track our expansion beyond payments, to deliver a complete suite of financial products. We have dealt with the challenges businesses face when it comes to accepting digital payments and are building products that meet the evolving needs of our platform customers across all verticals.
"Ecommerce will continue to grow, as relying more on digital platforms for shopping becomes the optimum way for consumers around the world to shop, and simplified payment solutions will enable the delivery of frictionless consumer experiences."
Earlier this year, Mastercard teamed up with Temenos, a cloud banking platform, to accelerate the adoption of 'Request to Pay' services in the UK.