Head of External Relations Tully
Vanessa is passionate about ensuring consumers are at the heart of Tully and is responsible for External Relations at Tully, She joined Tully at its early inception to bring her wealth of utility, consumer vulnerability and stakeholder experience to the team. Prior to Tully Vanessa worked as a freelance consultant advising water, energy and financial service providers on their vulnerability and affordability strategies. She led EON's vulnerability strategy and its award-winning Care and Assessment tool and a host of transformational change programmes. Vanessa is a Trustee of two charities providing support for vulnerable elderly people and those struggling to afford life's basics.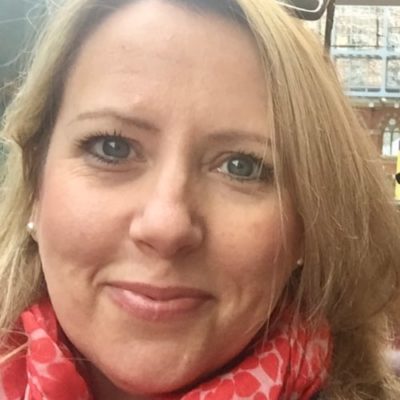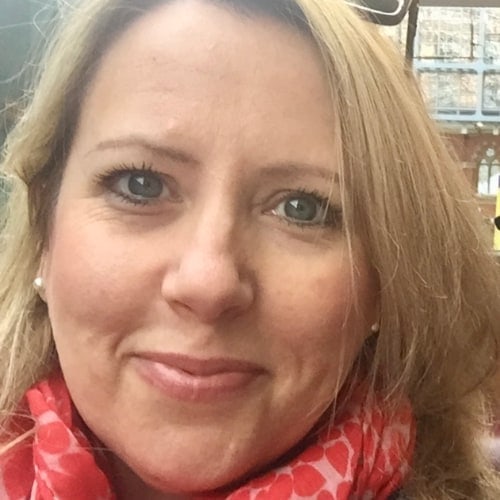 Panel: What has Open Banking done for mortgages?