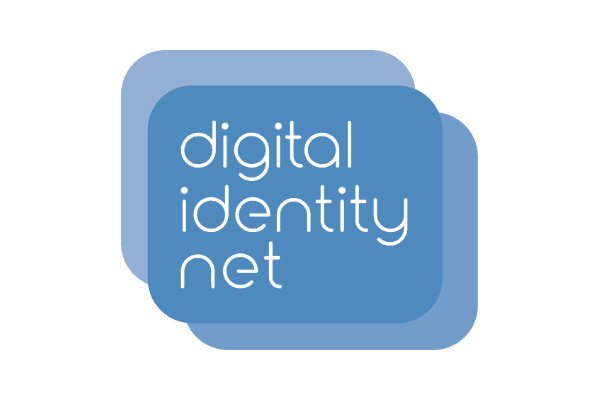 Account information service provider
Customer experience
Open Banking as a service
Digital Identity Net is an innovative digital identity company connecting consumers, banks and businesses. Their OneID® solution provides simple and frictionless online onboarding, authentication and verification processes for businesses, dramatically simplifying the customer sign-up journey and combating fraud. OneID® enables everyone to manage their online identities, simplifying and securing their digital lives. Find out more at digiidnet.co.uk.
Latest news from Digital Identity Net