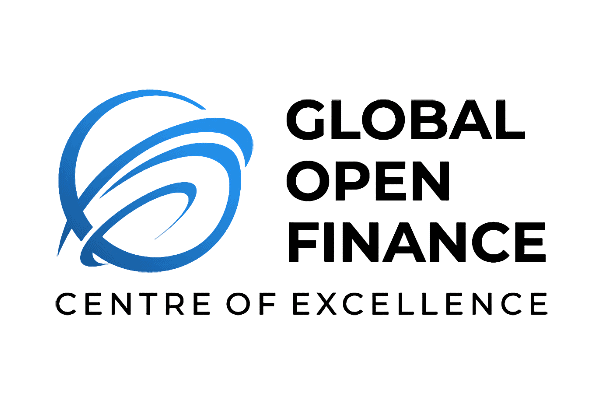 Global Open Finance Centre of Excellence
Data insights
Data sharing
Open Banking as a service
The Global Open Finance Centre of Excellence (GOFCoE) is a collaboration between the University of Edinburgh, Financial Data and Technology Association (FDATA) and FinTech Scotland to build a data innovation organisation, serving the public, private and third sector.

Its mission is to improve people's lives by safely unlocking the potential of financial data to enable research, innovation and skills development in Financial Services and FinTech's. These objectives will be achieved by driving new data driven research through the development of a Global Economic Observatory, enabling faster, richer and collaborative innovation through a data-driven innovation environment and creating global technical standards in API security, digital identity and other technical infrastructure through creating a Global Technical Standards Working Group. GOFCoE will also champion consumer protection through research into economic crime and customer data protection, while building talent programmes to re-skill and up-skill the business teams of tomorrow's financial services marketplace.

Latest news from Global Open Finance Centre of Excellence
How data can target Covid financial support to those in need
A new partnership is delivering insights into how the coronavirus pandemic has affected people's income, spending, and saving. The findings will help shape the economic recovery and future financial support schemes, while keeping customers' data safe and secure.
Data has been at the heart of charting the pandemic's impact on the health of the nation, from infections and deaths through to vaccinations and the R number. But what about the impact on our personal finances?
The facts and figures gathered about the spread of the pandemic and the way it was brought under control will be essential to understanding this outbreak and tackling future crises. Yet the same is also true about the impact of the virus on the economy and personal finances – if information is not collected, then governments will not be able to learn lessons and respond more effectively during future outbreaks.
NatWest has teamed up with the Global Open Finance Centre of Excellence (GOFCoE) to begin that process.
Read more...