Fintech challenger bank Allica Bank has acquired a £0.6 billion SME lending portfolio and 2,000 SME customers from AIB Group, which has decided to withdraw from the UK SME market.
The deal marks Allica Bank's first acquisition and brings forward its target profitability date to the middle of 2022 upon completion, with its total combined lending book set to reach more than £1 billion.
Following the transaction, the approximately 2,000 SME borrowers will transfer to Allica Bank.
The challenger bank, which began lending to SMEs in March 2020, is readying the launch of its 'Business Rewards Account' early next year.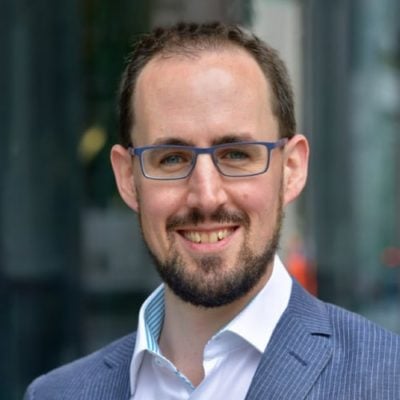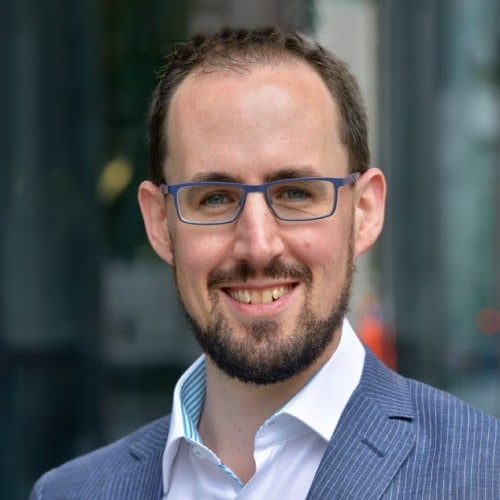 Richard Davies, CEO of Allica Bank, (pictured) said: "We're working closely with AIB to ensure a smooth and seamless transition for AIB customers who we look forward to providing with a secure and sustainable home. We're proud of the strong technology and tailored personal service we're able to offer Allica Bank customers and are delighted to be able to extend this service to AIB's customers."
He added: "Allica Bank is fast becoming the SME lender of choice, not least due to the investment we continue to make in developing both our direct relationship with SMEs and via our broker channel. 
"This acquisition enables us to support and scale even more of Britain's established SMEs and growth companies at a time when SMEs are looking for more tailored support from their bank."
The bank said that 85% of its existing lending is to businesses outside London.
Earlier this year, Allica Bank's chief strategy officer Conrad Ford took part in an episode of Open Banking Expo TV to discuss digital customer journeys.