UK-based business financial platform Tide is to allow SMEs to connect their existing business accounts held at other institutions to its platform, using Open Banking.
The move means it is the first SME player to make its range of finance and admin products on the Tide platform available to businesses, without them having to open a Tide business account.
Tide's Open Access move is sponsored by the RBS Alternative Remedies Fund Pool E, which awarded ClearBank in partnership with Tide, a £25 million grant in September 2020.
Oliver Prill, CEO of Tide, (pictured) said that having noticed that established businesses generally do not switch banks and that they often have multiple banking providers, "we reached the conclusion that the only material way competition can be introduced for the established businesses is to allow them to virtually switch to use the Tide platform without actually switching bank accounts".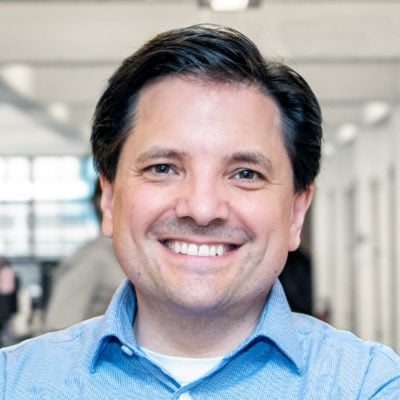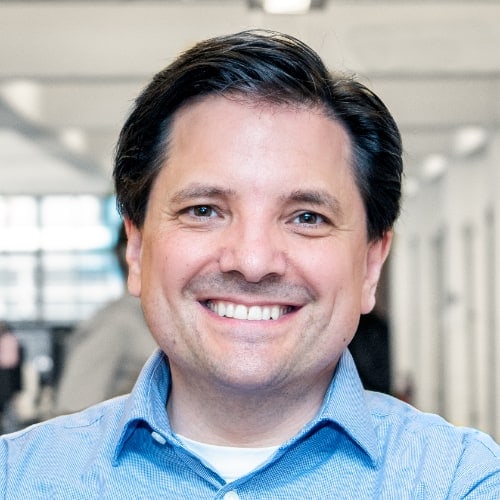 "This involves linking their existing bank account into the Tide platform via Open Banking to access our full range of finance and admin services," he added.
"Businesses will not only be able to use services such as invoicing but, in time, Open Banking will also allow them to view and make payments on their existing bank account via the Tide platform. As such, this will not only introduce much-needed competition into the established SME segment, but will also provide the most powerful boost to Open Banking for SMEs to date."
From 24 November, business owners can connect their third-party business bank account to Tide to access its product 'Tide Cashflow Insights', which predicts future cash flow using data from their business bank account.
Tide has said it intends to "quickly scale" its Open Access offering, giving businesses with third-party bank accounts the ability to connect to Tide and use products ranging from invoicing, to expense management, payroll and credit services.
The platform has a target to serve 100,000 businesses with third-party bank accounts by the end of 2022.
Kevin Hollinrake MP, co-chair of the All Party Parliamentary Group on Fair Business Banking, welcomed what he called a "revolutionary approach".
"Giving businesses access to a wider range of time-saving, productivity-enhancing services without the hassle of changing banks is very big news and a ground-breaking innovation for business banking," he said.