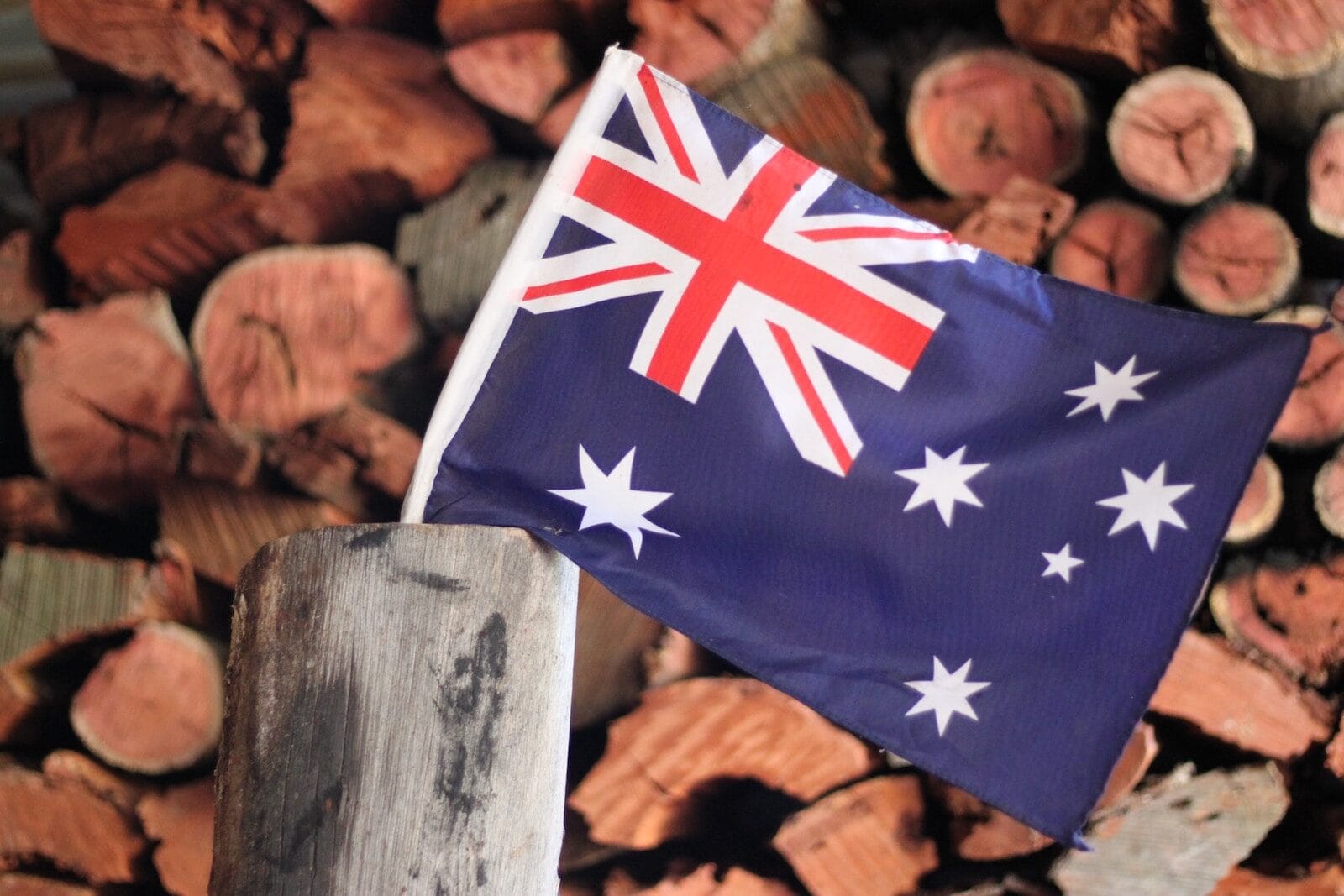 American Express launches Card PayID service in collaboration with Australia's Cuscal
American Express has partnered with payments provider Cuscal to launch the first card bill PayID service in Australia on the New Payments Platform (NPP).
Through American Express Card PayID, consumer and small business card members will be able to repay charges on their American Express card directly from their bank account more quickly and securely.
American Express has connected to Cuscal's APIs, enabling its card members to create a unique 'PayID' that they can save as a payee in their bank's digital banking channel, meaning that when they make a payment from their bank to their PayID, it is "routed in real time" to their American Express Card account via Cuscal.
Adam Roberts, vice president, emerging products and partnerships at American Express, said: "American Express Card PayID enables our consumer and small business American Express Card Members to maximise their payment terms and increase their spending power through repayments that are reflected on their accounts in less than a minute."
Roberts added: "This market-first innovation is possible as a result of the unprecedented industry collaboration that has led to the creation of the New Payments Platform and through our partnership with Cuscal."
NPP is managed by Australia's domestic payments organisation, Australian Payments Plus (AP+).
Katrina Stuart, general manager, business payments at AP+, said: "We're thrilled to see the American Express and Cuscal partnership drive innovation using the NPP to deliver clear benefits to consumers and small businesses.
"It's this type of strategic and creative thinking that the NPP and PayID were designed to enable and will help ensure Australia is at the forefront of a world class payments system."
Cuscal's chief client officer and deputy chief executive officer Bianca Bates said that American Express was looking for "innovative ways to leverage Cuscal's capabilities" which have been developed to support all types of bank and non-bank financial institutions and payment-centric organisations.
Earlier this month, Cuscal acquired data and Open Banking API platform Basiq, which will continue to operate as a stand-alone business within the Cuscal Group.