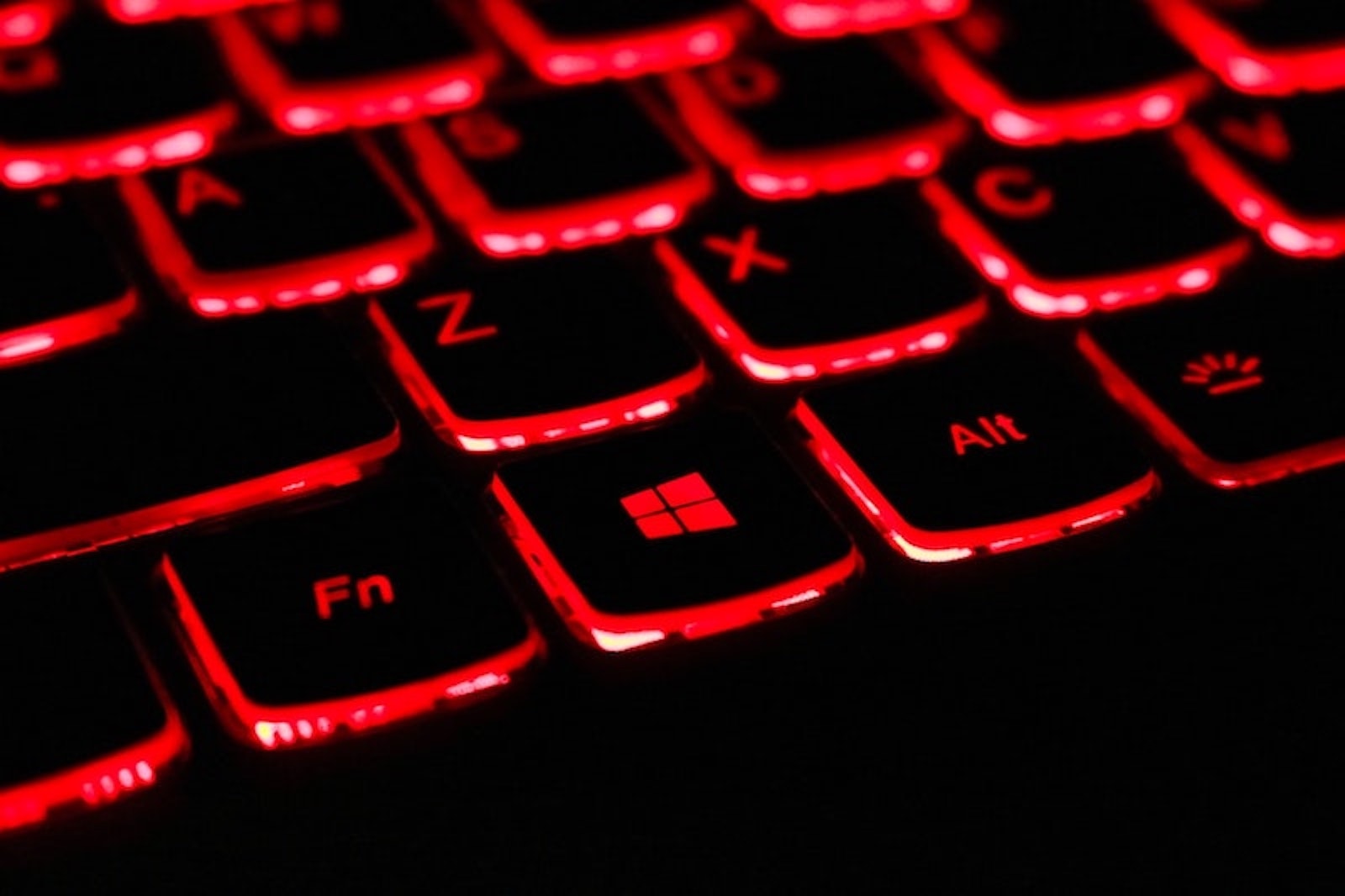 Klarna builds plugin with ChatGPT to offer 'curated' product recommendations
Buy now, pay later provider Klarna has collaborated with OpenAI, using its protocol to build an integrated plugin for ChatGPT, to personalise the shopping experience for consumers.
Klarna said its engineering teams had been working with OpenAI on the collaboration, which will provide "curated" product recommendations to users who ask the platform for shopping advice and inspiration.
As well as recommendations, it will provide links so that shoppers can buy the products via Klarna's 'search and compare' tool.
Klarna's plugin will gradually be enabled for ChatGPT users, starting with ChatGPT Plus subscribers in the US and Canada, before rolling out to more users and regions over time, following a period of safety testing, development, and improvement.
Sebastian Siemiatkowski, co-founder and chief executive officer of Klarna, said: "I'm super excited about our plugin with ChatGPT because it passes my 'north star' criteria that I call my 'mom test', i.e. would my mom understand and benefit from this.
"And it does because it's easy to use and genuinely solves a ton of problems – it drives tremendous value for everyone."
He added: "Klarna is in a unique position to leverage the best technology and data to help people discover new products and solve problems for consumers at every stage of the shopping journey, and we'll continue innovating to bring these services to our 150 million consumers."
Consumers can install the Klarna plugin from ChatGPT's plugin store.
Last month, Klarna confirmed the introduction of capped late payment fees in the UK in line with other countries in which it operates, on the basis that "a total absence of late fees actually leads to less favourable outcomes for customers".
From 16 March 2023, Klarna began charging a £5 fee for late payments after a seven-day "grace period" and sending a minimum of four "friendly reminders".