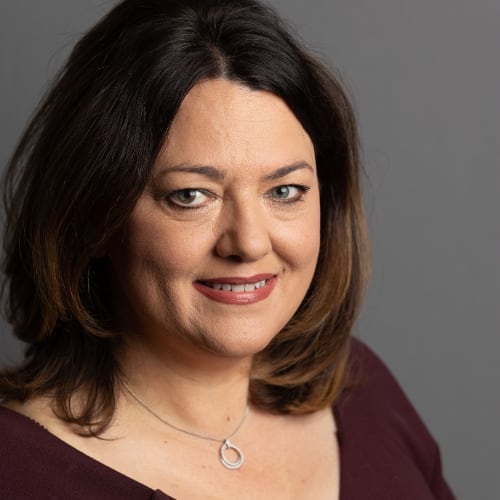 Angela Yore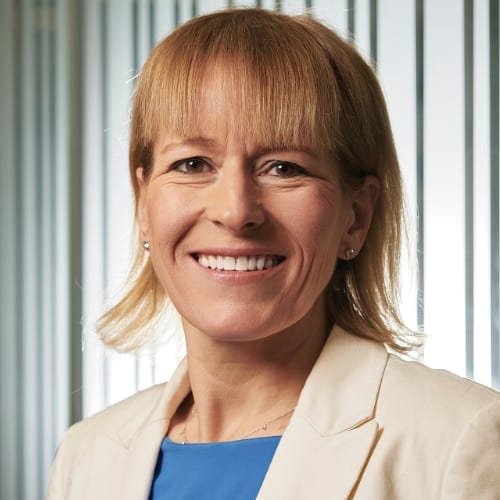 Charlotte Crosswell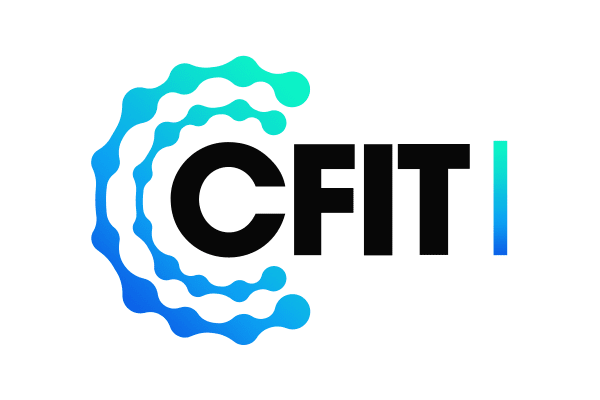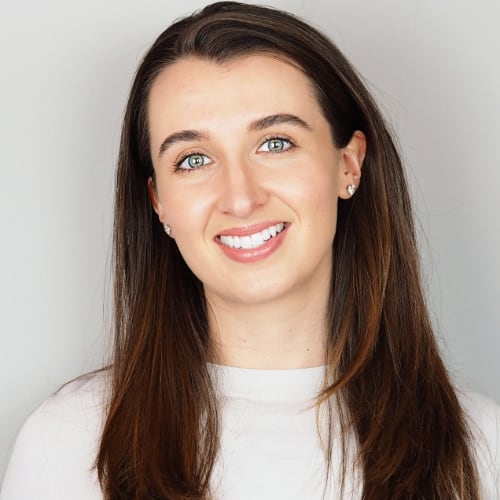 Charlotte Wise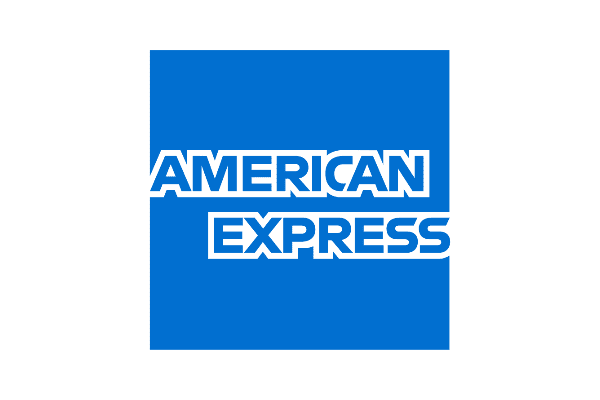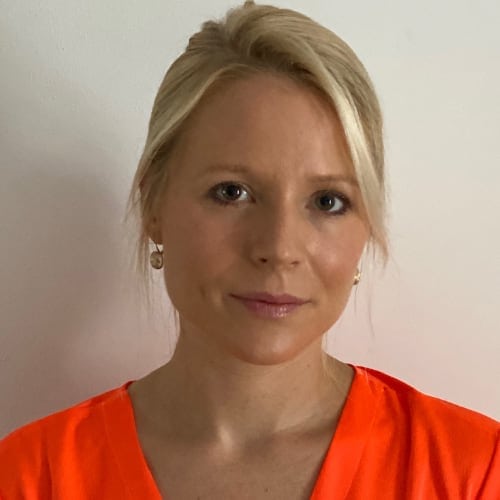 Eline Blomme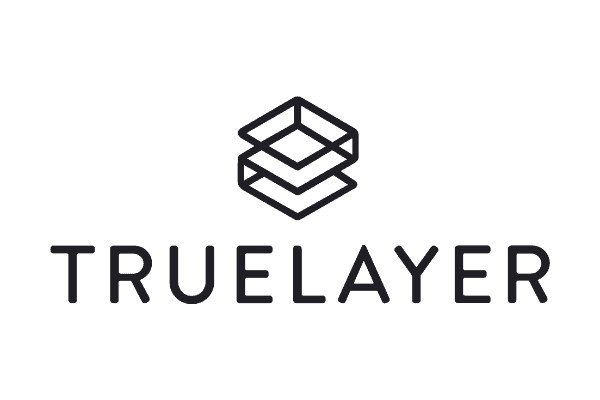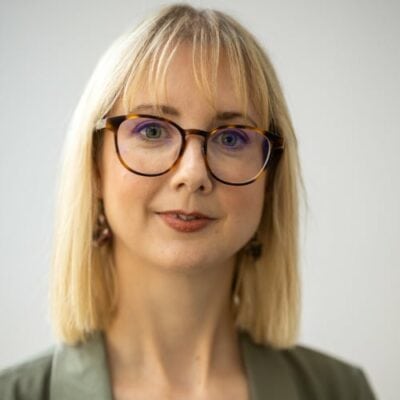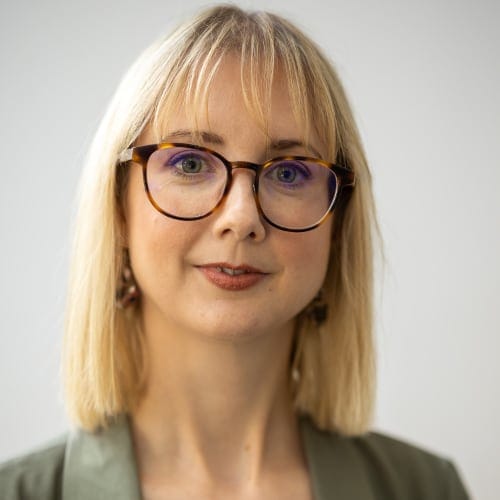 Ellie Duncan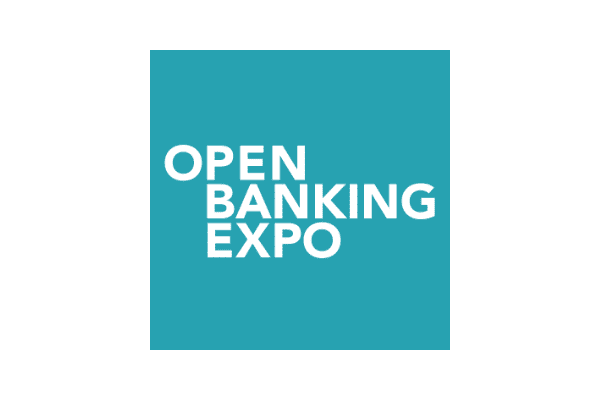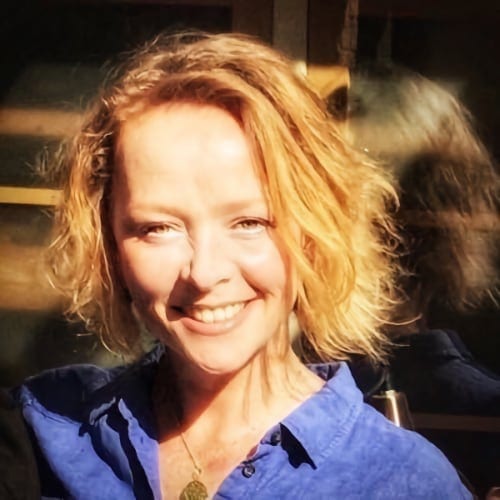 Fiona Fenn Smith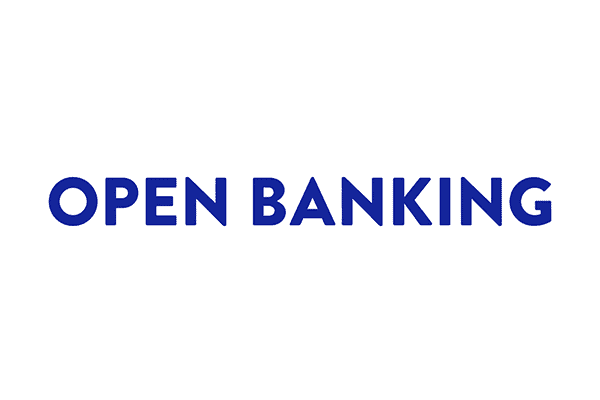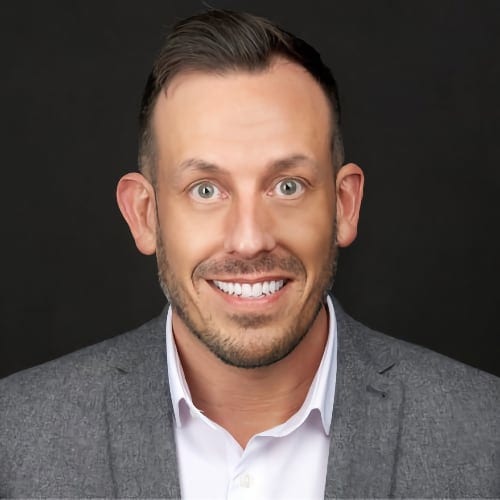 Mark Holson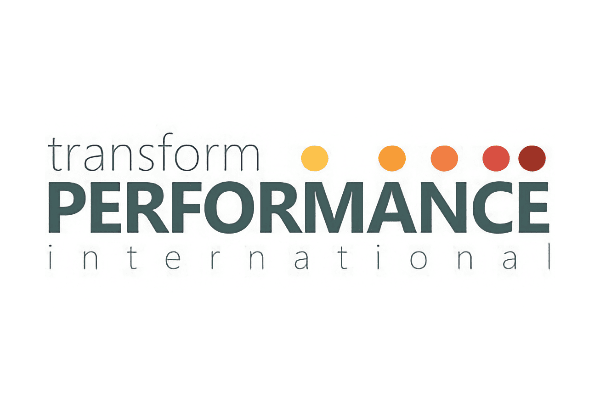 18:35
FIRESIDE CHAT: Banking on persuasion: Charlotte Crosswell's secret sauce for success!
As a former trustee of the Open Banking Implementation Entity (OBIE), Charlotte Crosswell honed her negotiation skills to help create trust in the Open Banking entity and its programme of work and help showcase the benefits of Open Banking to banks, regulators, third-party providers, government officials and ministers. By using her communication and persuasion skills, she was able to work with these stakeholders to promote the creation of new financial products and services to empower customers and improve the financial services sector as a whole. She highlights the critical role of persuasion in driving change and innovation, including how to build relationships and gain trust, overcome resistance, and achieve buy-in. She now has a mandate from HM Treasury to look at finding solutions for the most challenging issues for financial innovation to thrive.
18:55
The language of leadership: How women in Open Banking can leverage storytelling to succeed
Effective communication is a skill that everyone needs – whether you're seeking buy-in from senior leadership, raising a funding round, motivating your team, or dealing with difficult people. Storytelling is a powerful negotiation skill, and deployed correctly, can be used as a tool to advance your career. Our panel will discuss how to craft compelling narratives that resonate with your audience, how to leverage effective and creative communication strategies to build relationships, overcome resistance, and drive change. You'll leave feeling empowered to use the power of storytelling to achieve success in Open Banking and beyond.
Moderated by Ellie Duncan
19:40
Networking drinks and nibbles