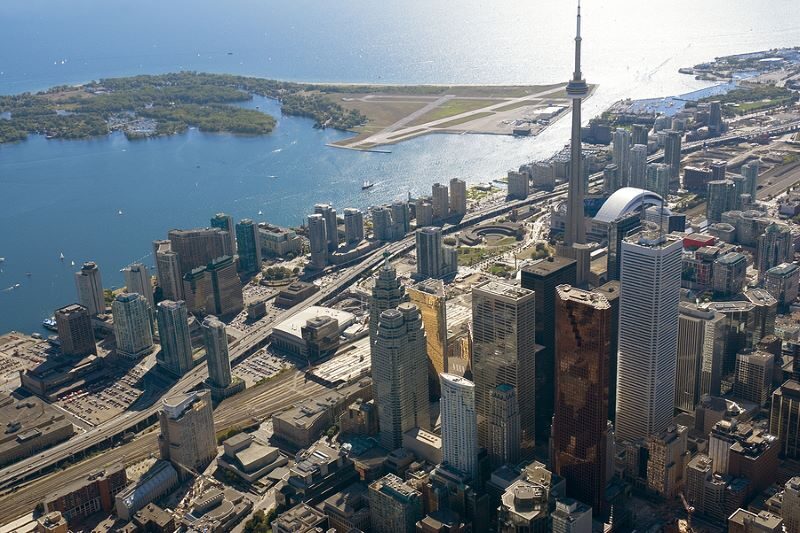 EY: Enhanced payments and data portability will be 'disruptive forces' in Canada
At the last Open Banking Expo Canada meetup, speakers discussed the need to build trust among consumers, given that "richer payments" and "portability of data" are on the way. 
During the panel session 'Are you prepared for the Great Convergence', moderated by Abhishek Sinha, partner at EY Canada, he explained how banking is underpinned by three pillars: connectivity and trust, knowledge and insight, and autonomy and control.
In a presentation, Sinha explained "The Great Convergence" is characterised by four disruptive forces – data portability, richer faster payments, portable identity and digital currencies – which will "create unprecedented disruption". 
Sinha said that richer payments – by which he meant enhanced payment rails – and portability of data, defined as "the proliferation of data sharing across financial institutions and the evolution of new customer value propositions based on open data given customer consent" are "coming in 18 months", while central bank digital currencies are "likely to be real in 36 to 60 months". 
He added that financial institutions can obtain more data "with trust". 
Victoria Clark, managing director, payments at ATB Financial, told delegates at the in-person meetup in Toronto on 17 November, that incumbent FIs are still "working out the use cases" when it comes to the proliferation of data. 
She was joined on the panel by Amar Singh, executive VP, commercial advisory and strategy at Infrastructure Ontario, Ben Harrison, partner, head of partnerships and policy at Portage Ventures, and Cyrielle Chiron, SVP product strategy and innovation at Peoples Group. 
Chiron said that if banks and fintechs build trust, then "they [customers] will come to you", but she also warned that the industry "cannot make any mistakes" with data.  
There is a "need to find a way to evolve and learn, and reassure customers", she added. 
Sinha agreed that the cost of any mistakes "will be extremely high", and posed the question: "Are we moving to a future where people need banking, but not banks?". 
In his presentation, Sinha predicted that "portable, digital and verifiable identity will profoundly change the way financial institutions service existing – and acquire new – customers". 
Harrison and Singh both talked about the need for a digital identity in Canada. 
For Harrison, digital ID is "not talked about enough", while Singh acknowledged there is a role for government "in ceding a digital ID ecosystem". 
The Open Banking Expo Canadian meetup in November was held before Open Banking Expo Canada on the same day, at which speakers on the opening Powerhouse Panel Debate discussed 2023 being a "pivotal year" for the country.