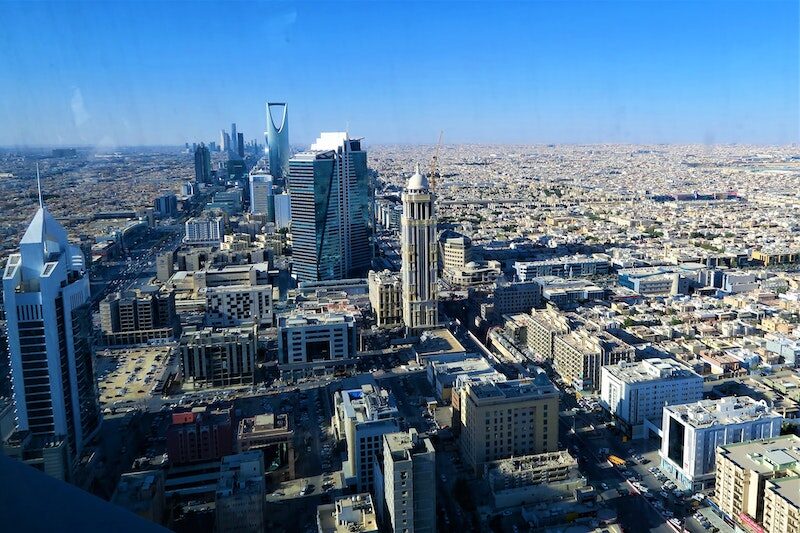 Konsentus enters MENA citing 'wealth of opportunities' for its services
Open ecosystem regtech provider Konsentus has established a Middle East and North Africa (MENA) regional base in the Kingdom of Saudi Arabia, appointing Saleh Alhammad to lead the team.
From its new location, Konsentus will provide Open Data infrastructure and technology services to regulators and financial services providers in the Kingdom and surrounding territories.
As managing director MENA, Alhammad and his team will work with regional stakeholders to explore how the Konsentus Open Trust Platform's (OTP's) "designed for purpose" technology infrastructure, governance, and support services can deliver "protected" open ecosystems to jurisdictions across the region.
"The MENA region is moving at pace, and through the delivery of our world-class technology and support services, I look forward to bringing significant success to Konsentus," he said.
According to his LinkedIn profile, Alhammad is a director of Open Banking Exchange in Riyadh, Saudi Arabia and a member of Dubai-based money management app Edfundo's advisory board.
Mike Woods, CEO of Konsentus, said: "I am delighted to be expanding into MENA and that Saleh is joining us as regional managing director.
"There is a wealth of opportunity for Konsentus' services in the region, and I look forward to us being a part of MENA's digital transformation journey."
At the start of this year, the Saudi Central Bank launched the Open Banking Lab, a technical testing environment to enable banks and fintechs to develop their Open Banking services.
The Lab offers testing and certification services, to ensure their APIs conform with the Open Banking Framework, released in November 2022.