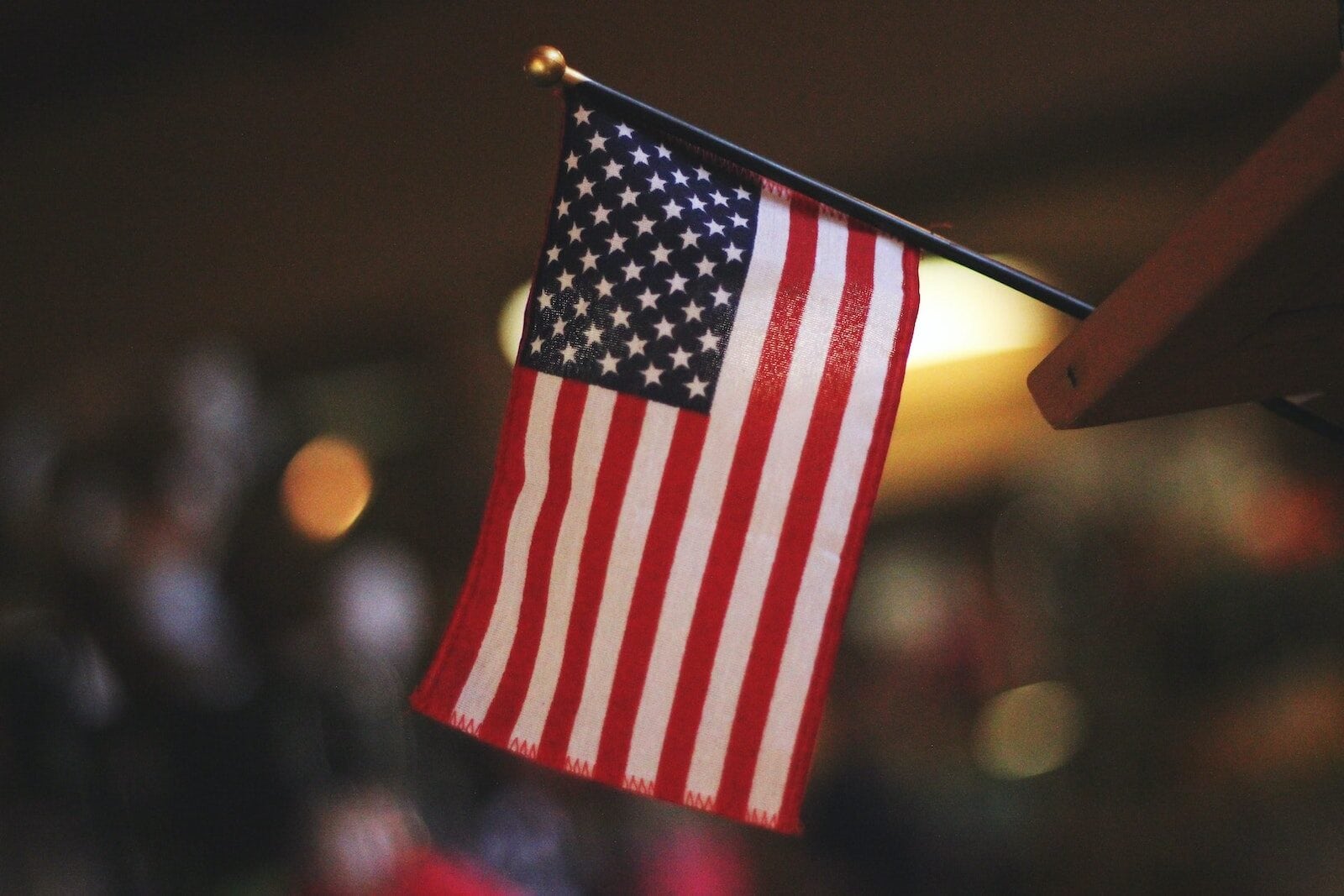 Zenus Bank launches Visa Infinite debit card in extension of partnership
US-based digital bank Zenus Bank has extended its partnership with Visa, with the launch of the Visa Infinite debit card.
Last year, Zenus was the first international financial entity to become a principal member of Visa.
The Visa Infinite card, which is usually available as a credit card, will be offered as a debit card by Zenus.
The digital bank, which was founded in 2019, makes US bank accounts available internationally, without the need to be a US citizen or resident.
"Being a business partner, and with Visa's technology, we've been able to issue digital and physical credentials in over 46 countries," said Mushegh Tovmasyan, Zenus Bank's founder and chair.
"This gives our clients, access to a Visa Infinite Debit card with which they can make purchases in over 80 million merchant locations in 200 countries with total confidence, security, and unique benefits."
Those that apply remotely for a US bank account online via Zenus will be issued with a virtual Visa Infinite debit card initially, followed by a physical card in less than 10 days.
"In the long run, our partnership will allow us to expand our infrastructure for enabling digital payments in the Latin American and Caribbean region, by offering a Banking-as-a-Service platform to distribute payment credentials in an agile, convenient and secure way – via companies whose main business is not banking," added Jorge Lemus, group country manager Visa Caribbean, and Central America.